T&T BRAND WEEK STARTS NOW!
On your next visit to T&T Supermarket, look out for T&T brand products. T&T brings many familiar tastes (both sweet and savoury) from all across Asia and these products undergo rigorous tests to ensure quality and taste.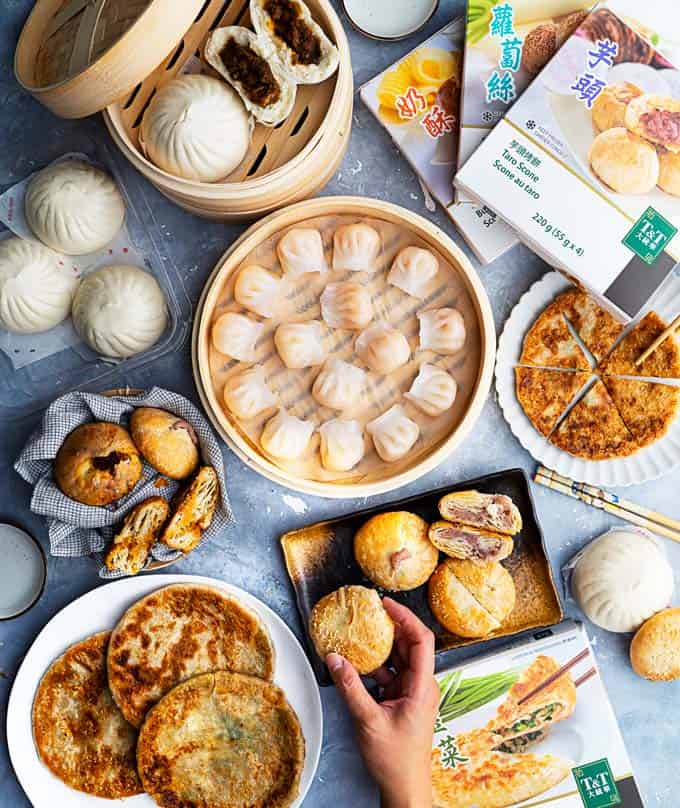 In fact, T&T product development takes more than nine months in order to ensure a combination of authentic flavours, quality sourcing and value for money.
The company also performs blind taste tests and go through extensive post-product development that can last up to 45 weeks. They want customers to receive top quality products as you should expect nothing less.
Some of the T&T brand products I recently tried include: Handmade Shrimp Dumplings; Sweet Taro Scones; Butter and Milk Scones; Radish Scones; Layered Chives Pie; and Layered Green Onion Wheat Pie.
All tasty and affordably priced!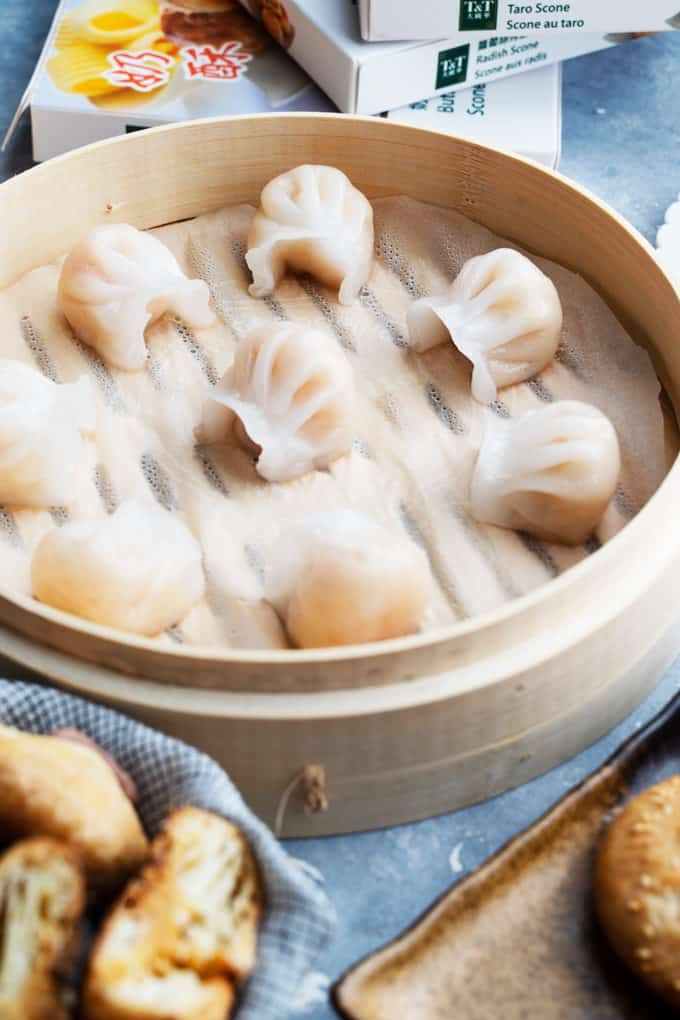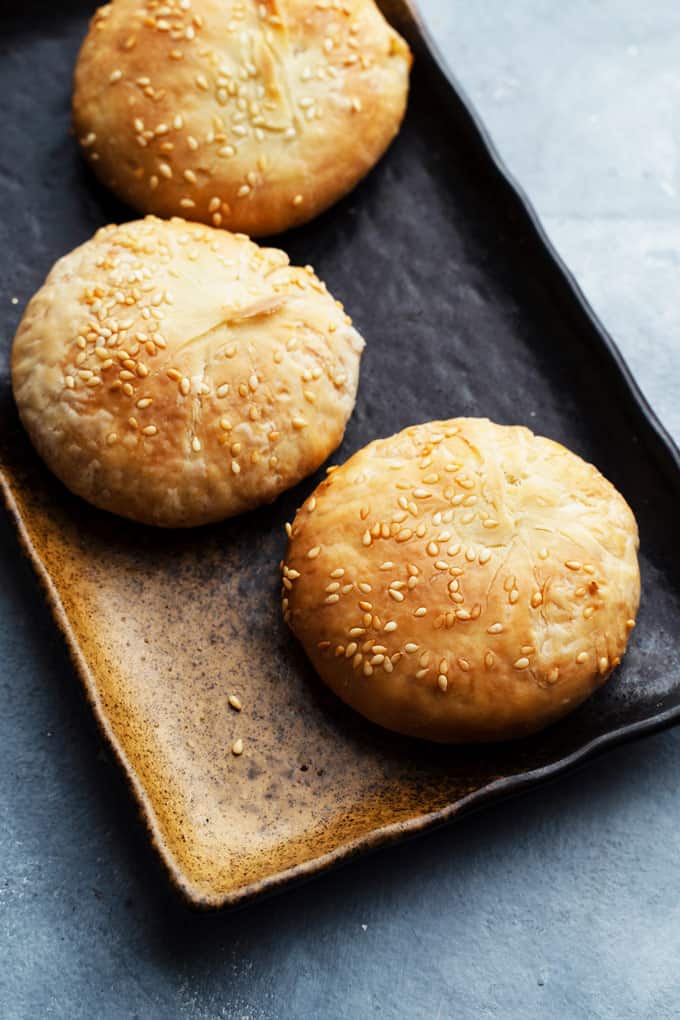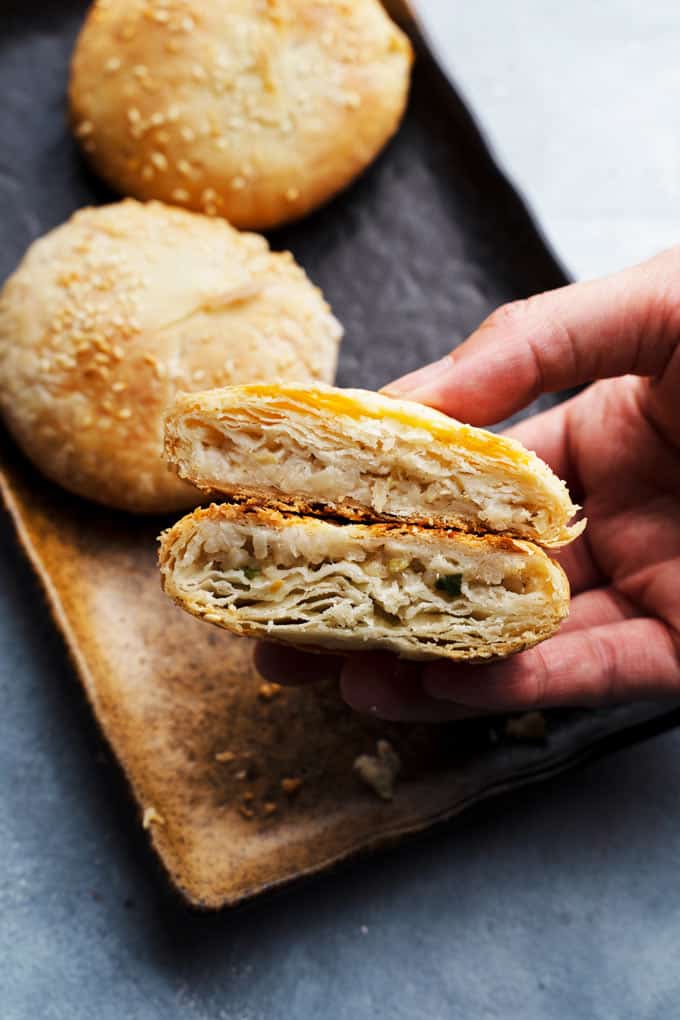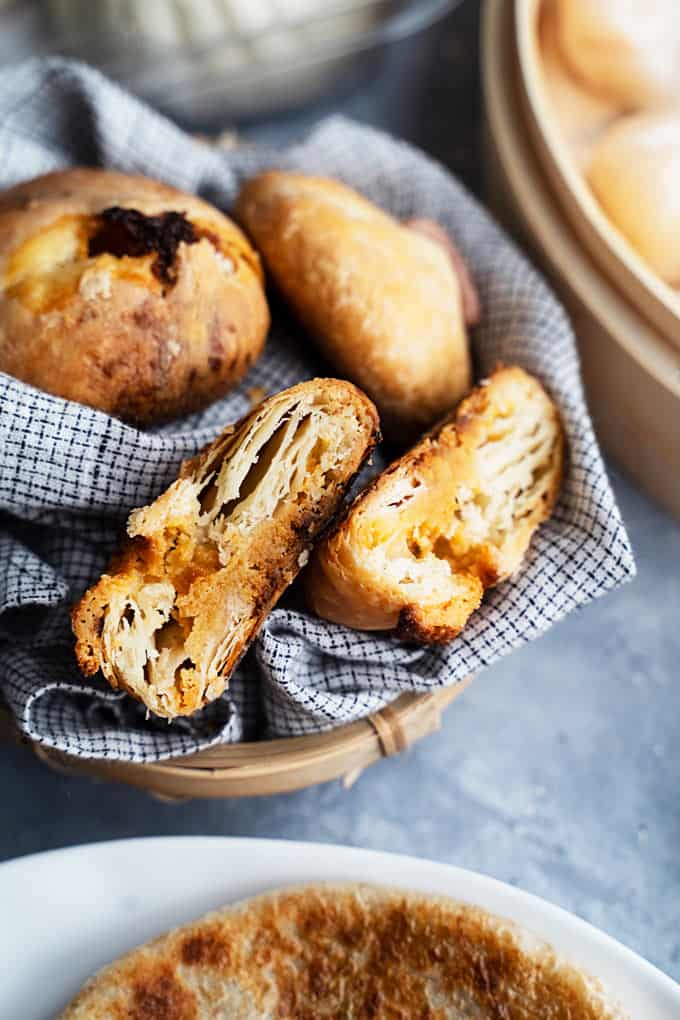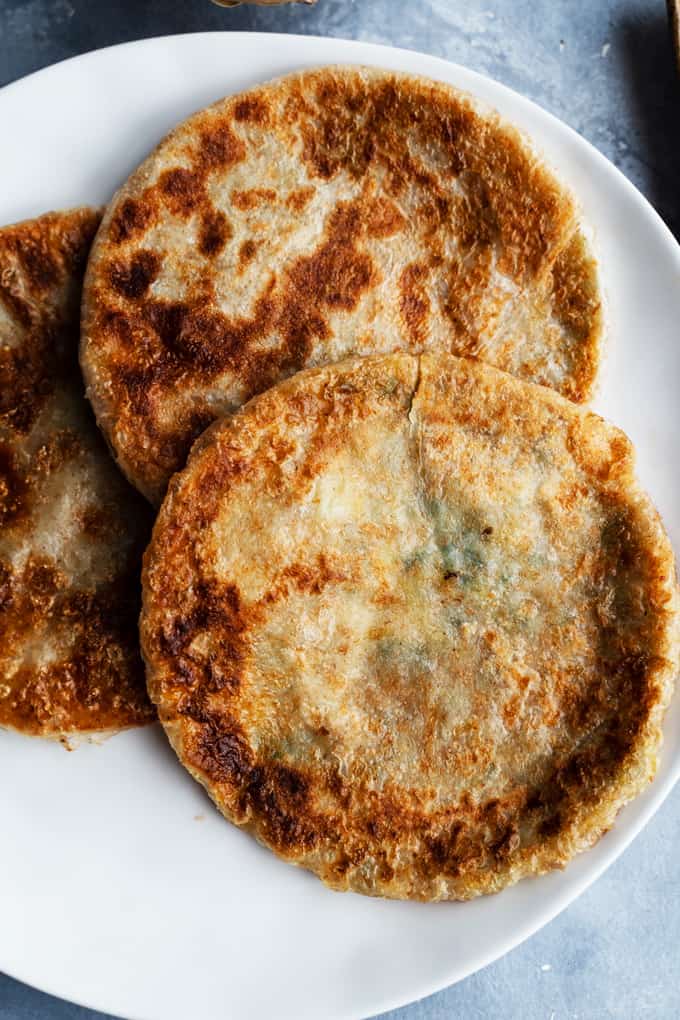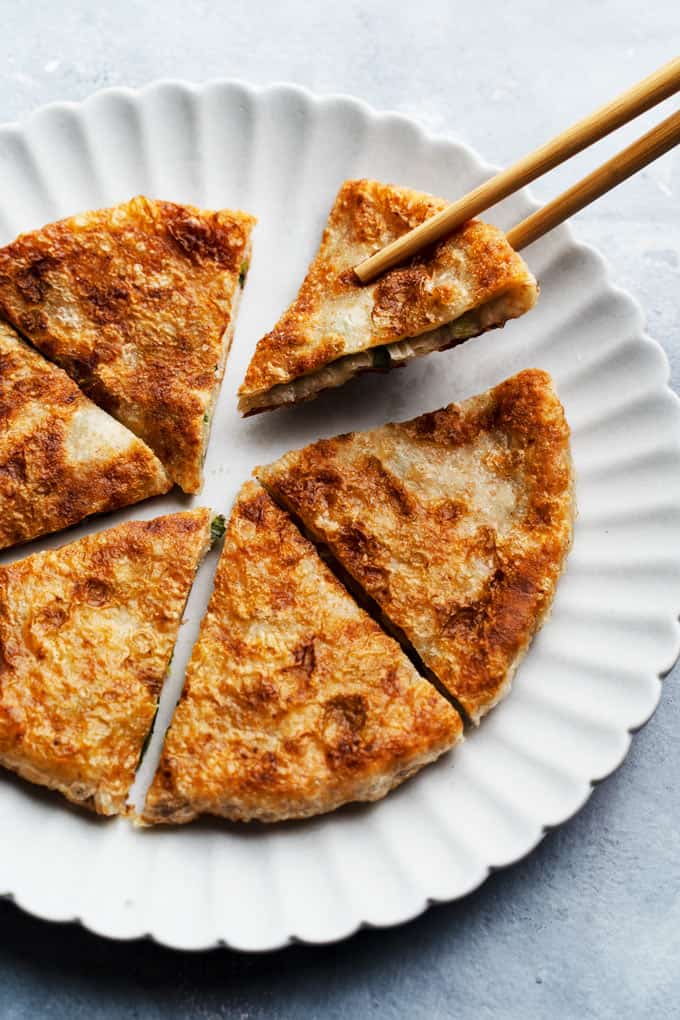 Launching today Oct 30 until Nov 12 is the T&T Brand Promotion Event with some amazing deals.
Blowout Deal: T&T Korean Rice Cake BOGO; T&T Calrose Rice 40 lb only $29.88 (was $39.99)
On weekends during the promotion period, purchase $68 including one T&T Brand Product, get a FREE T&T foldable shopping bag.
Spend $79 with T&T Online Shopping including one T&T Brand Product, get a T&t Reduce Salt Roasted seaweed snacks Pack for FREE.
Checkout your local T&T for more information and happy shopping!
Disclosure: This is a sponsored post.