Happy 6th anniversary to Torafuku!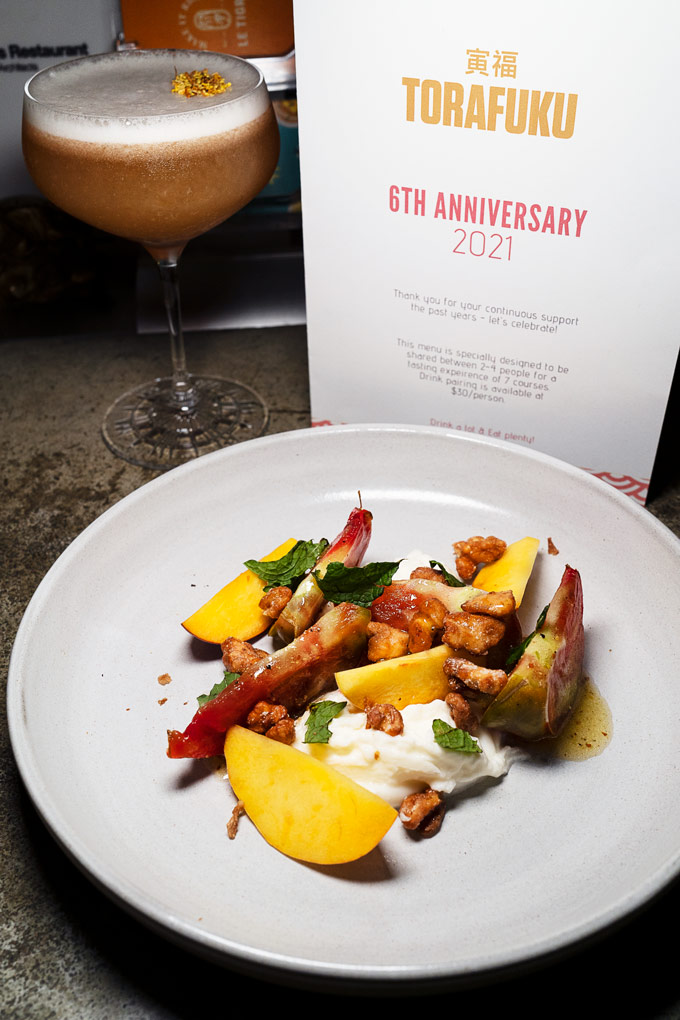 Disclosure: I was hosted at Torafuku.
So happy to see Torafuku celebrating this wonderful milestone and continuing to offer their tasty and beautifully presented Pan-Asian cuisine.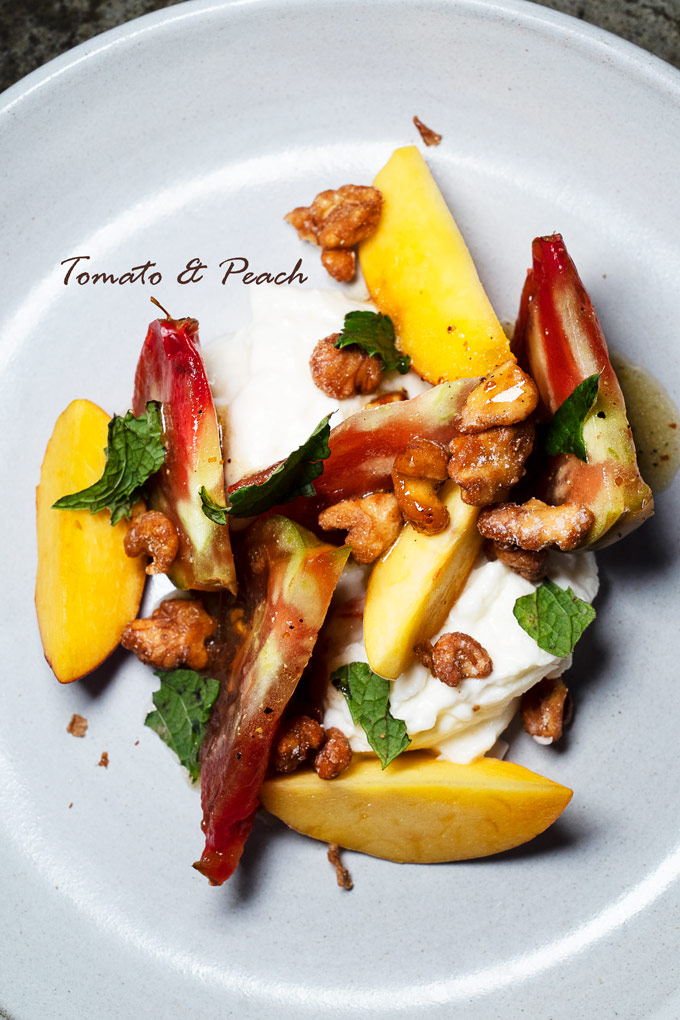 Until August 29, Torafuku is offering a 7-course omakase set to share and believe me, you need to make your reservations now!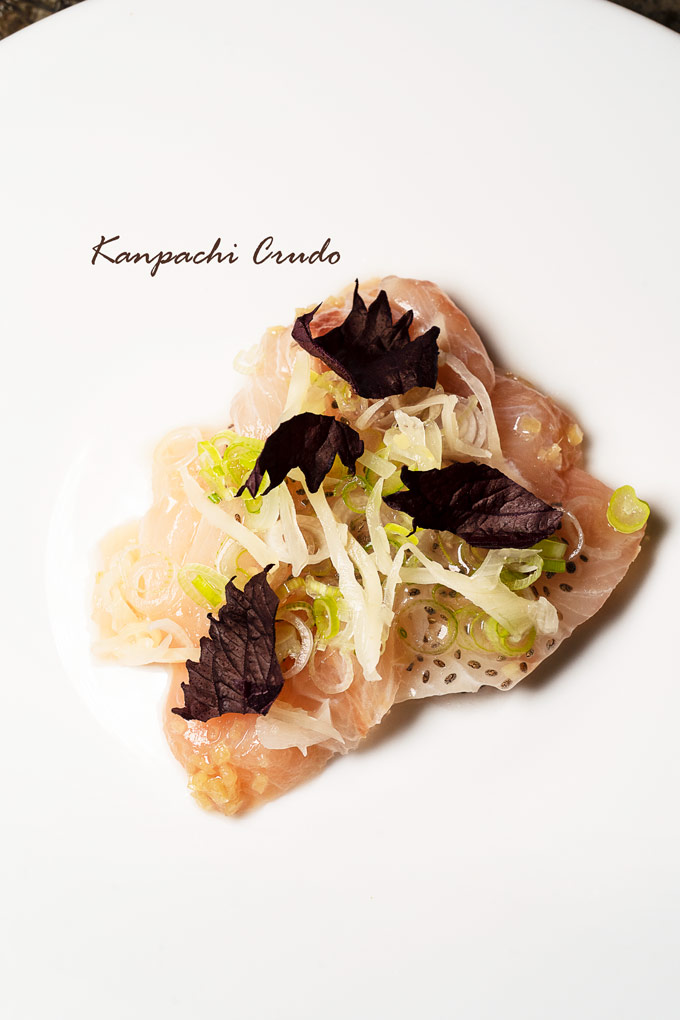 The 7 courses includes tomato & peach, kanpachi crudo, brussel sprout salad, wagyu tataki, your choice of main course (with a pre-assigned starch course) and a dessert!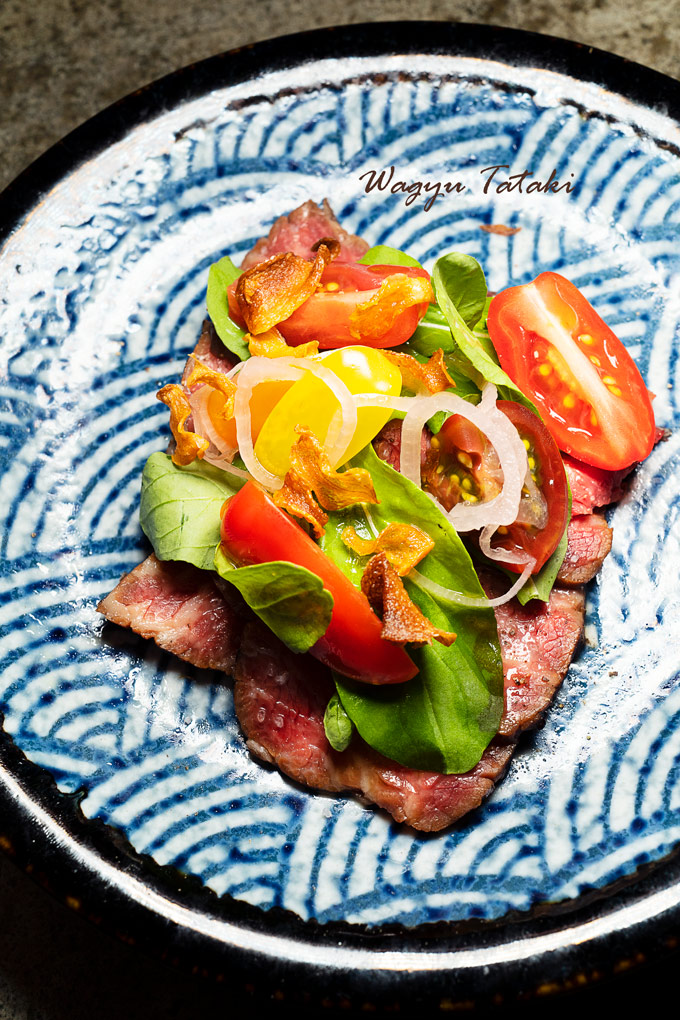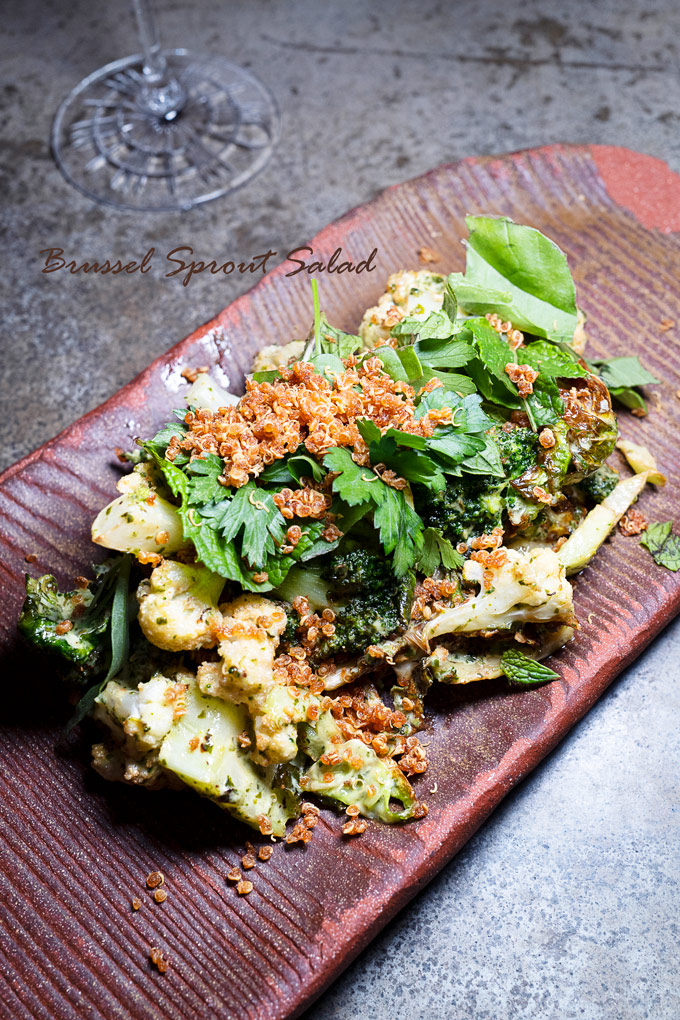 For main courses, you may choose 1 from the following:
Steelhead trout papillote (served with potato salad)
24H shortrib (served with kimchi fried rice)
Roast Duck (served with black pepper bing)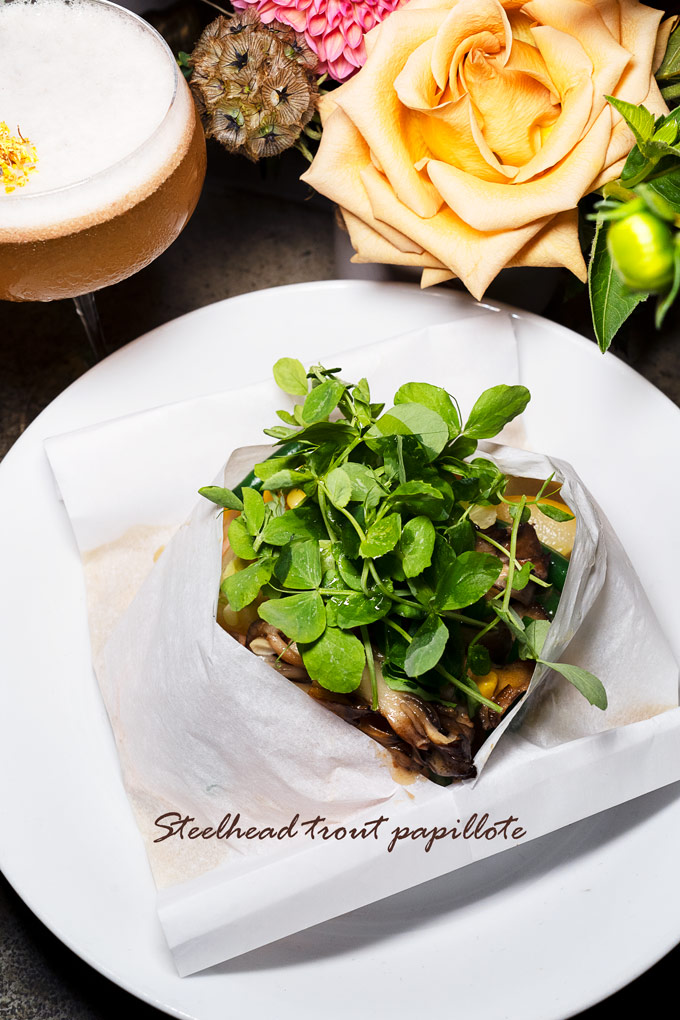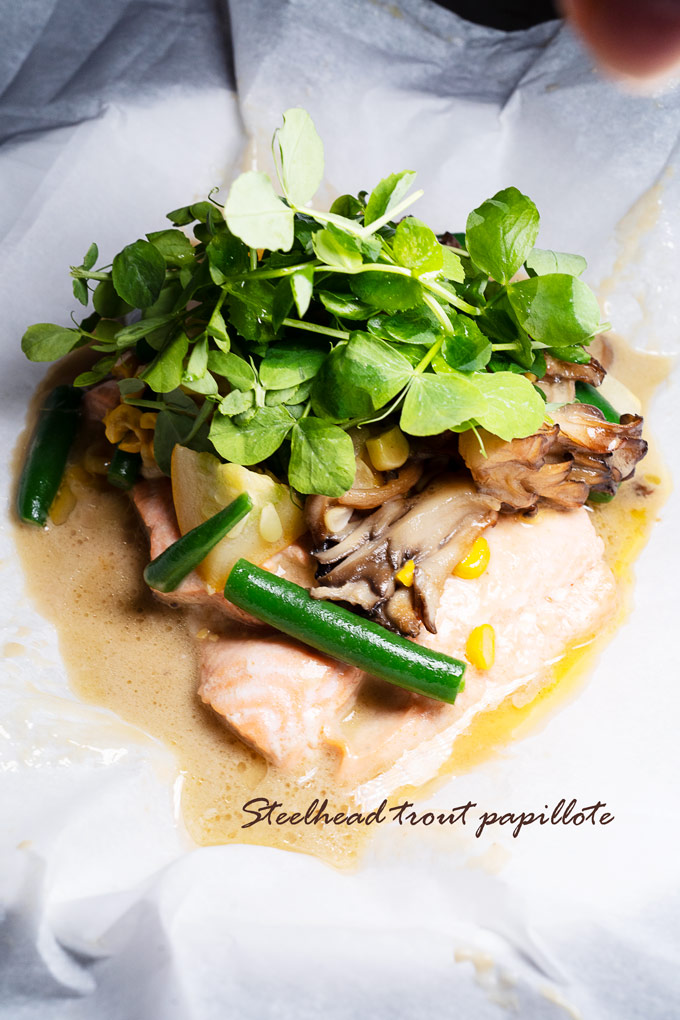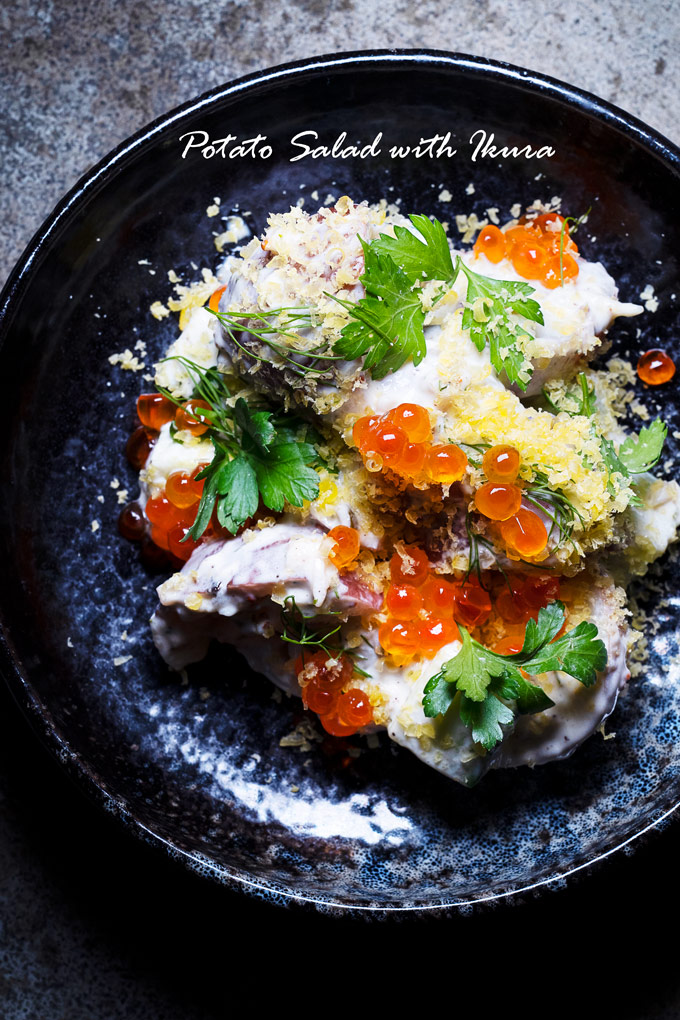 Finish off the Torafuku 6th anniversary menu with your choice of either a BC Strawberry Tart with yogurt, honey, chervil or a Basque Cheesecake dressed with a yuzu and BC blueberry compote.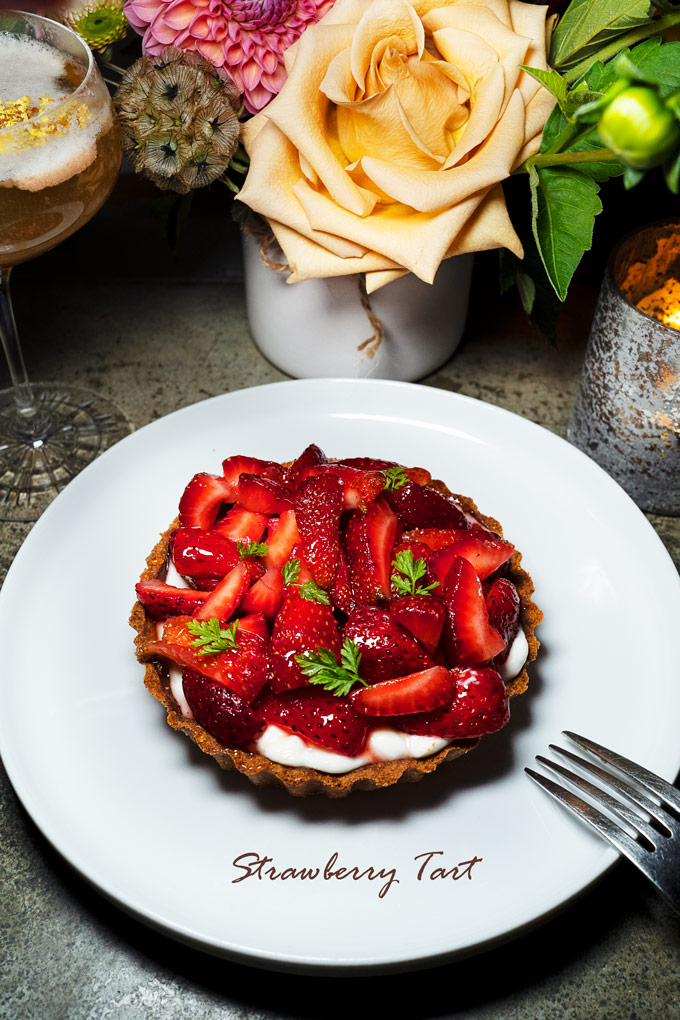 I enjoyed my time trying out this wonderful anniversary menu. It's even better than last year's menu!
Everything was perfectly executed but my favourites were the wagyu tataki, kanpachi crudo and Steelhead trout papillote (with Thai green curry flavours). Amazing!
The potato salad was also brilliant with the ikura topping. The culinary team certainly knows how to take a simple, classic dish and add a wonderful Pan-Asian twist.
In case you didn't know, Torafuku is a great place for a date night or romantic night out. That is why they are included in my list of Best Romantic Vancouver Restaurants.