National Noodle Day is right around the corner (October 6th), and this year, Google Canada is spicing things up with a uniquely Canadian twist. As temperatures dip, many are craving something warm and hearty, and Google Search trends show that flavours from Asia are captivating taste buds here in Canada.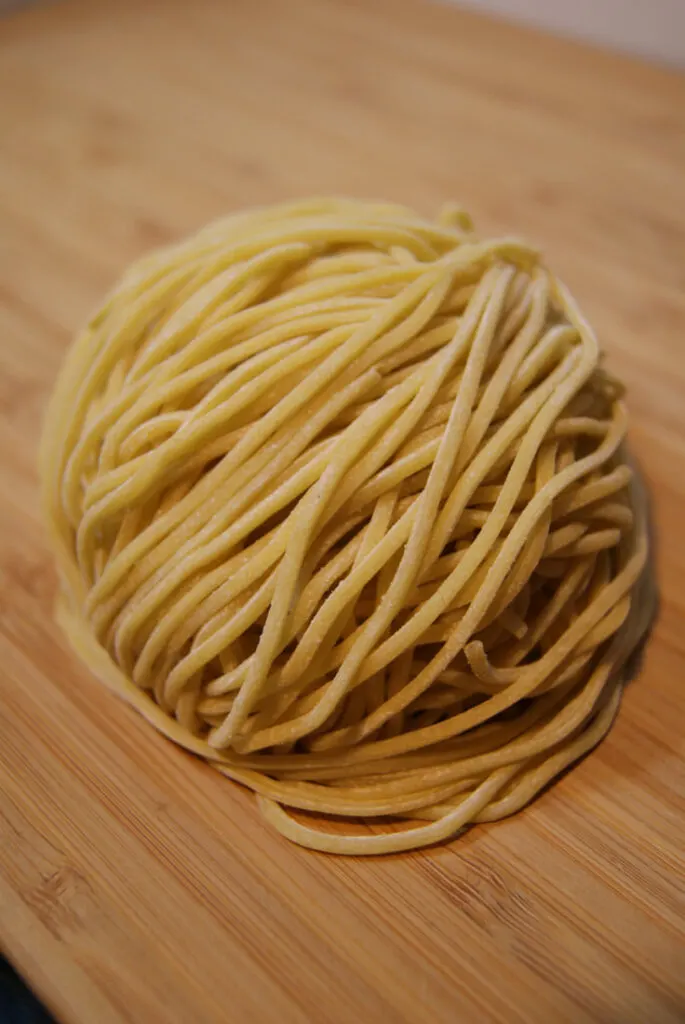 Top searched noodles, past 3 months Canada*
momofuku noodles
shanghai noodles
udon noodles
chicken noodle soup
singapore noodles
Top searched noodle soups, past 3 months Canada*
Ramen
Phở
Laksa
Bún bò Huế
Khao Soi
To celebrate the nation's love of "noods" at home, we invite you to browse drool-worthy recipes from Canadian YouTube creators to make National Noodle Day as tasty as ever.
*Top or Most Searched: The "most searched" queries are those that rank highest by search volume for a given timeframe and location. For more information about methodology and How to interpret the data, please read these FAQs.