Three local businesses Thirstea, Kukkijar, and Niche Creamery are hosting a summer pop-up featuring ice cream puffs and milk tea slushies.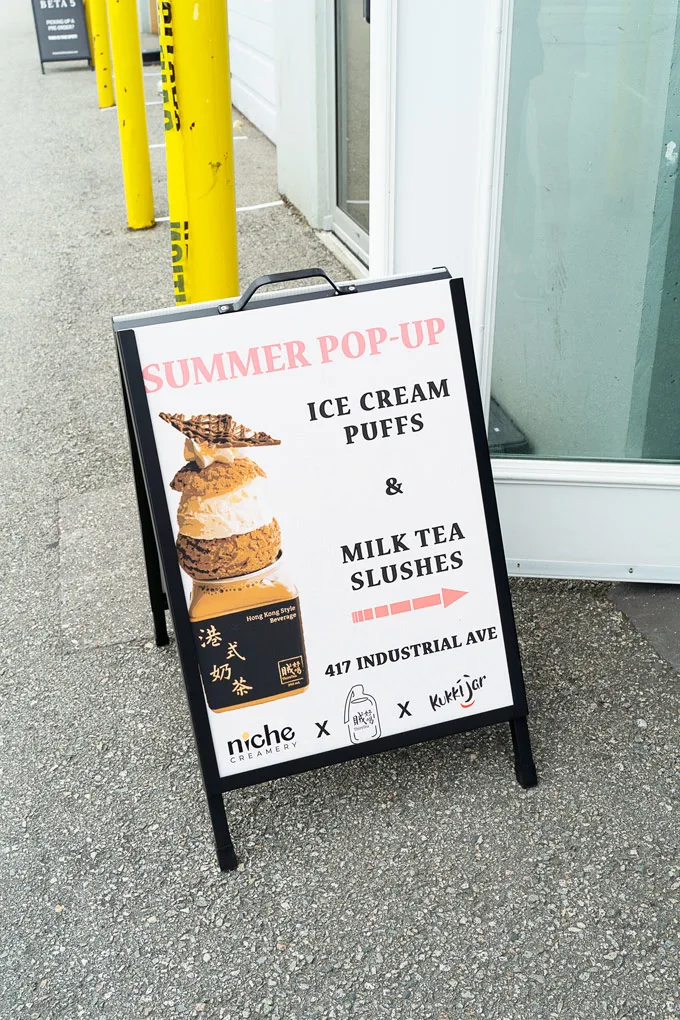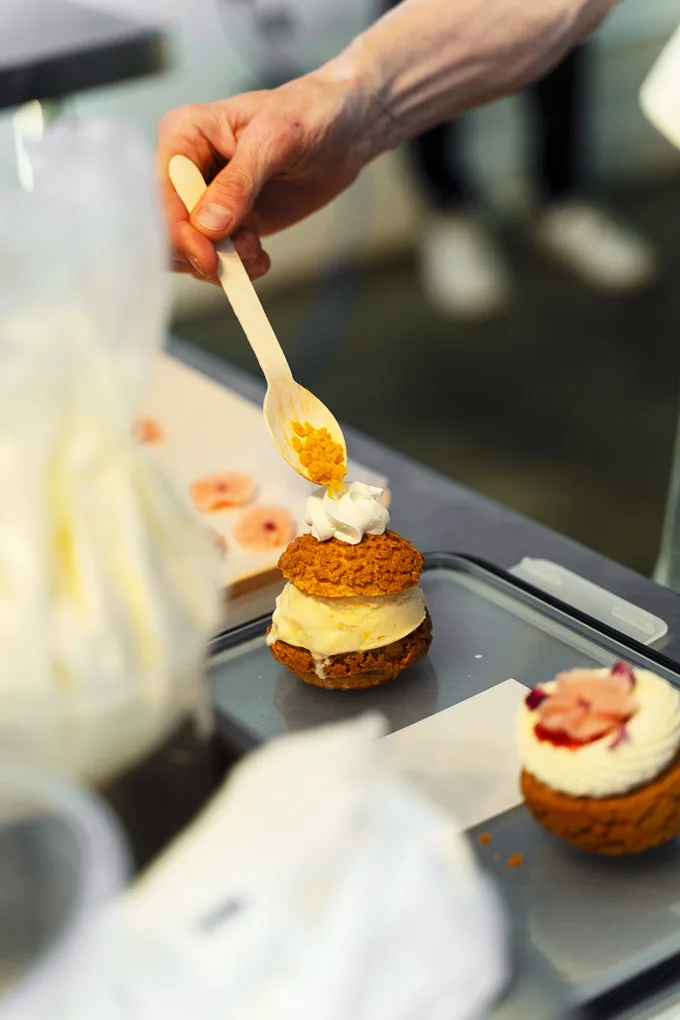 You will need to check what is being featured each day of the popup.
On Fridays, it's the Hong Kong Gold (Salted Egg Yolk Ice Cream Puff with Hong Kong Milk Tea Slush).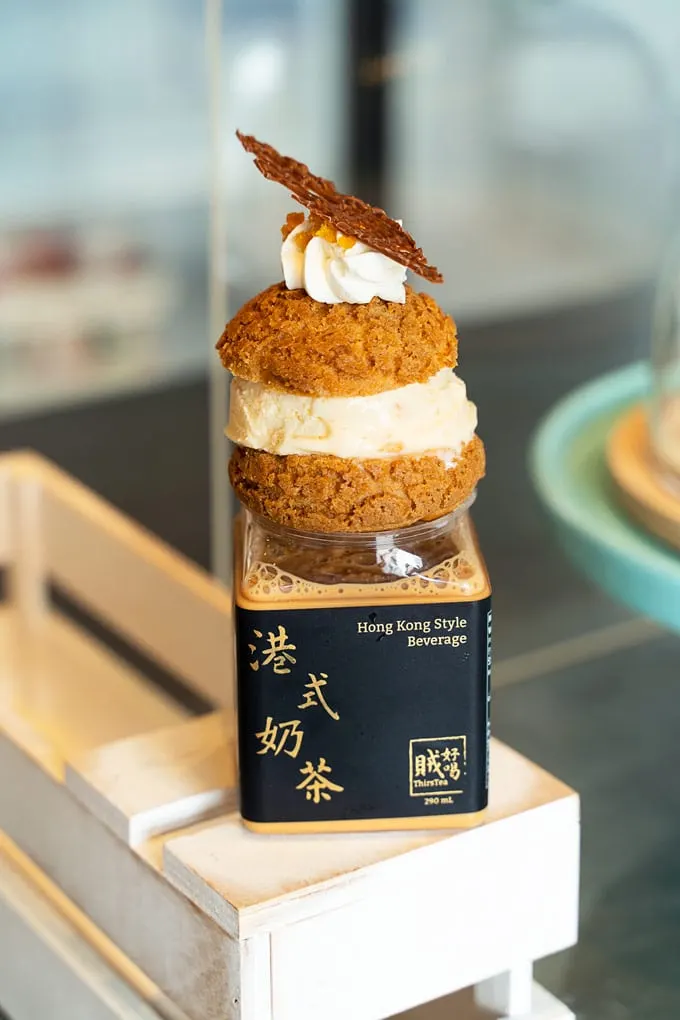 On Saturdays, it's the Secret Garden (Rose Lychee Ice Cream Puff with Jasmine Ceylon Milk Tea Slush).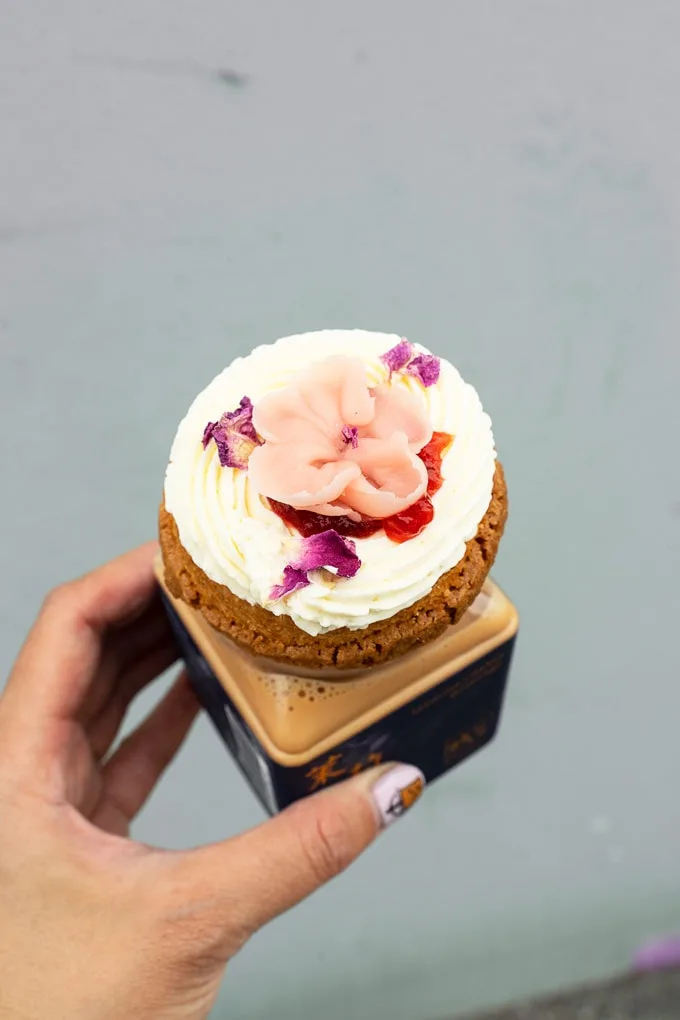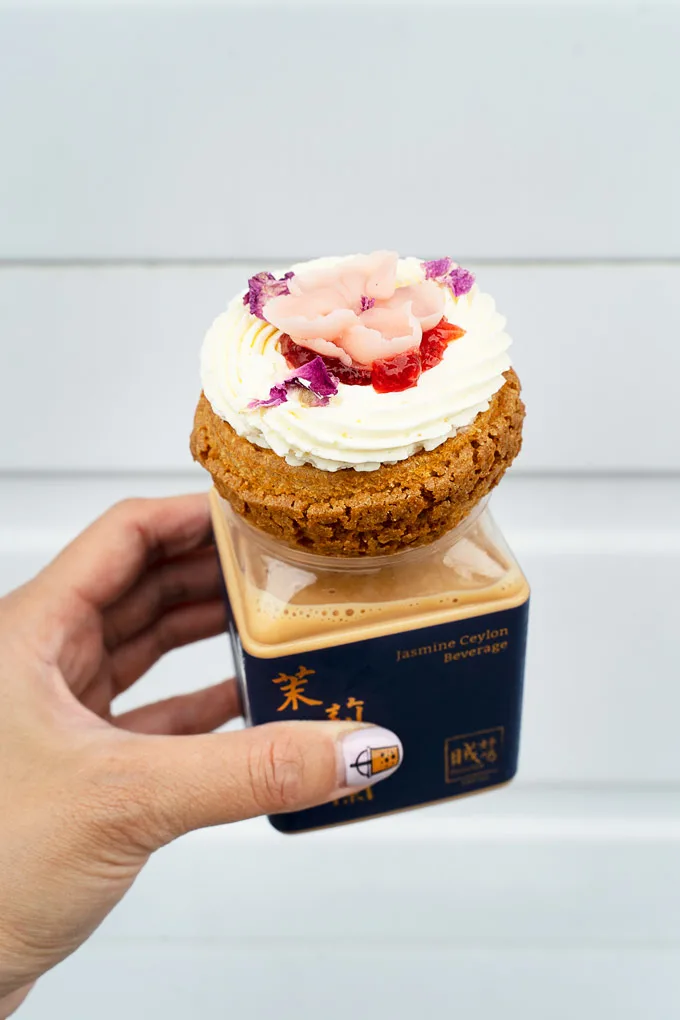 On Sundays, it's the Roasty Toasty (Black Sesame Ice Cream Puff with Coffee Tea Slush).
All days of the popup will have the Fantasy Island (Guava Pineapple Sorbet and Kumquat Honey Slush).
The popup is featuring Ice Cream Puff Milk Tea Slush every weekend (Friday, Saturday, Sunday) from 12:30 pm to 4:30 pm & 6:30 pm to 9:00 pm for the whole month. 417 Industrial Ave, Vancouver.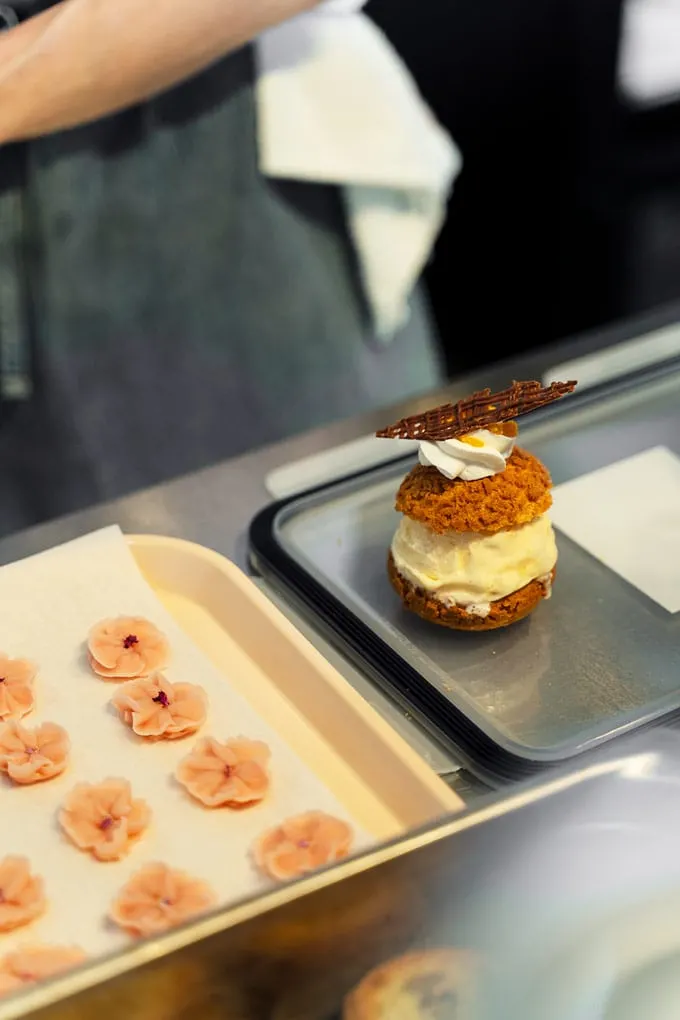 I tried the Hong Kong Gold and Secret Garden and they were so good! I loved the beautiful, creamy ice cream by Niche Creamery; the crispy crusts of the choux pastries by Kukkijar; and wonderful tea flavours by Thirstea.
Follow @thirstea.ca @kukkijar_vancouver @nichecreamery for the latest updates on the popup.