Here's a Father's Day Atlantic City 2021 guide covering special menus for brunch, lunch, dinner, takeout, gift ideas and more. Father's Day 2021 is happening on June 20.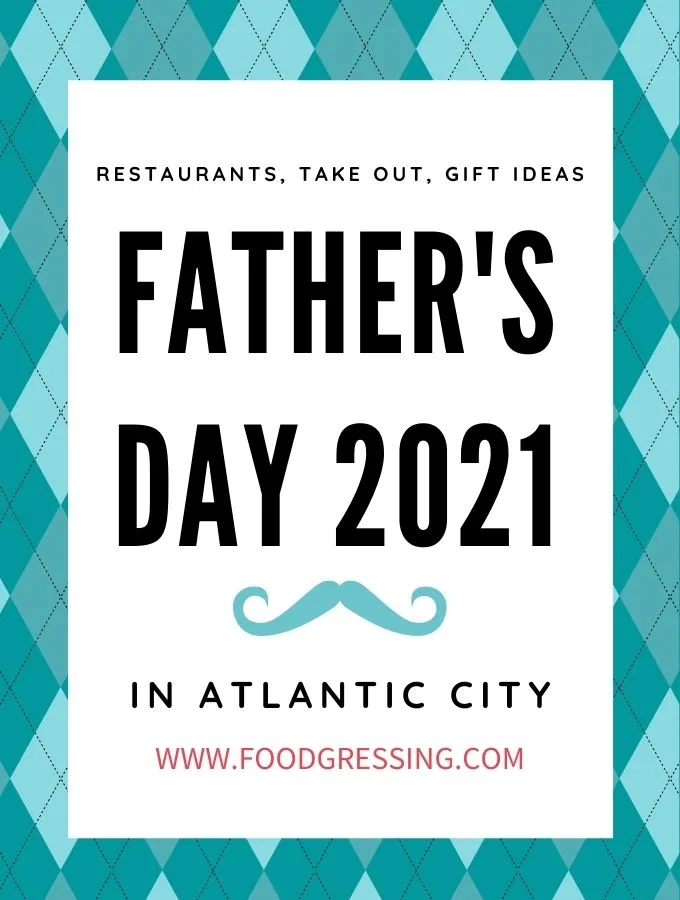 This list is updated as information becomes available. Please reach out to me [email protected] or @foodgressing on social media (Instagram, Facebook, Twitter, TikTok) for any suggestions.
Any support to local businesses is appreciated in these times. Holiday celebrations can take on different forms from traditional, fusion to modern.
Please use this list as an inspiration for ideas on how to put together your own Father's Day celebration.
If you like this post, please share with your friends and family. This would help support the website and for me to continue doing these roundups.
Father's Day Atlantic City 2021 restaurant/catering offerings
Carmine's
Carmine's is offering Father's Day specials, available for Dine-in, Take-out, Curbside Pick-up & Delivery.
The Palm
The Palm is taking reservations for Father's Day. They are offering a Giant Beef Rib Feature and wine pairing.
Ryfe Restaurant
All Dad's eat for 1/2 price on Father's Day when accompanied by one or more family members at Ryfe Restaurant. Proof of relationship (drivers license) may be requested in some circumstances. Reservations are available.
Spiaggetta
Spiaggetta is offering great steak options and Roman specialties like Cacio E Pepe, Papalina pasta and Grilled Artichokes. Reservations are available.
Union Park
Union Park is offering a $60+ prix fixe 3 course menu in their elegant dining room or an ocean front patio. Reservations are available.
Hard Rock
Hard Rock Cafe Atlantic City is taking reservations for Father's Day.
The Pier House
Treat your Dad to a delicious and thoughtful oceanfront Brunch at the Pier House Restaurant. Their chef is curating a special menu to celebrate all of the Fathers.
Father's Day quotes to make your dad smile
There's so much to say to them, so here are the best Father's Day quotes to make your mama smile.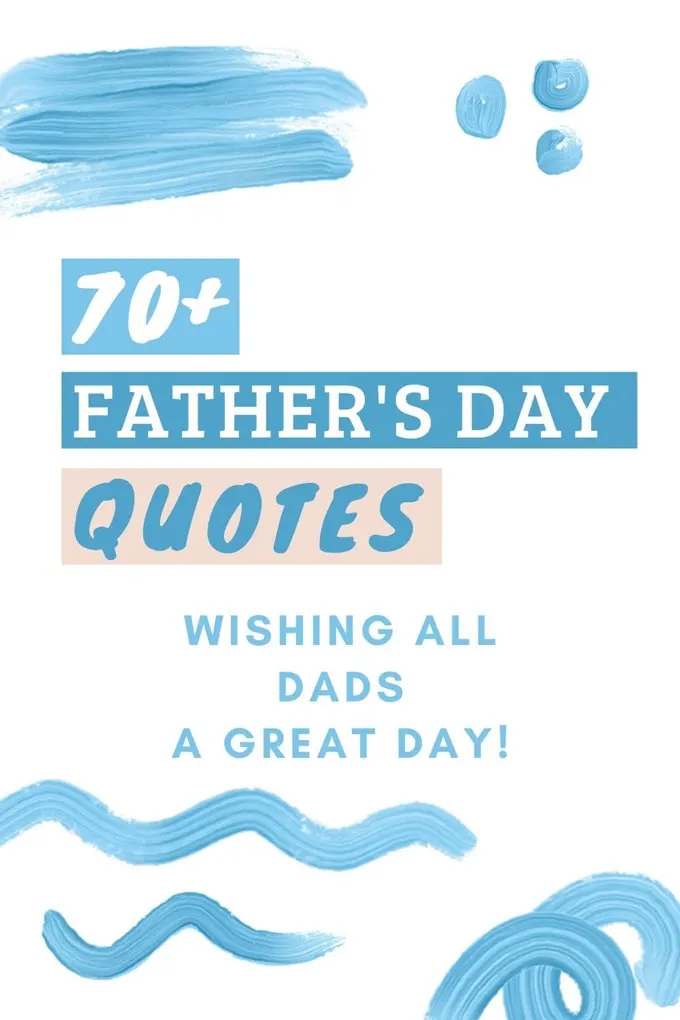 About Father's Day
Have you ever wondered how Father's Day came to be? You'd be surprised at the origins of Father's Day. Check out my general Father's Day 2021 guide.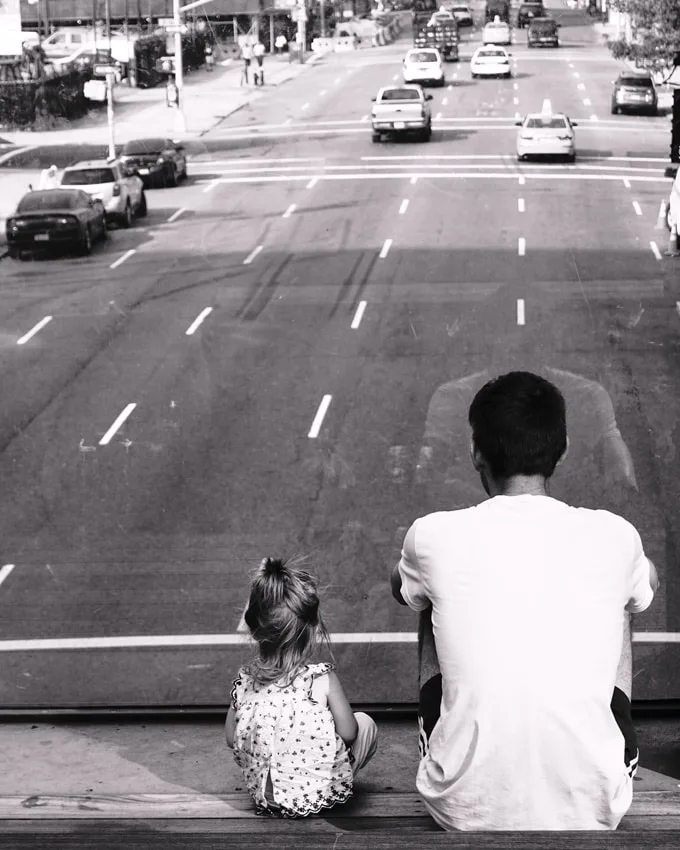 Free Father's Day Cards
If you're looking to send an Easter greeting card, check out Canva.com (referral link) for free Father's Day card templates and start designing.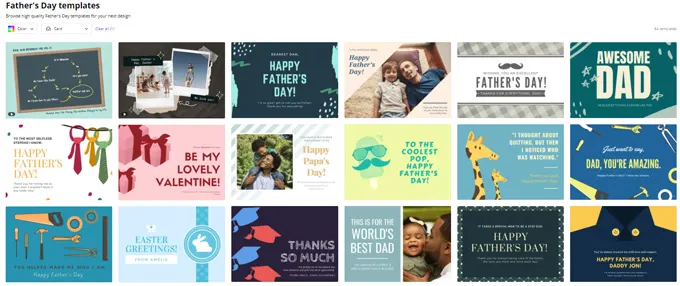 I have been using Canva for years and if you're new to Canva, please feel free to use my Canva referral link to sign up for free.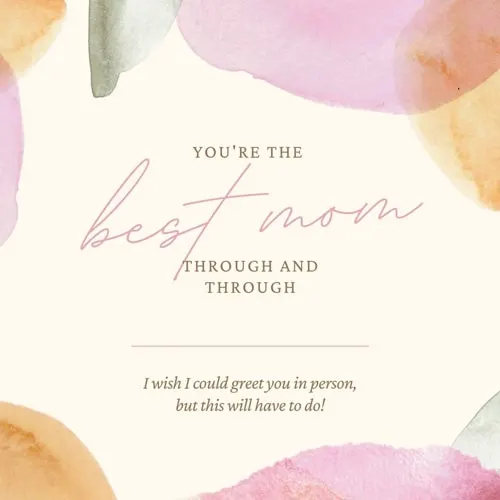 It's a great graphic design platform used to create social media graphics, presentations, posters, documents and other visual content.