Father's Day is generally seen as a fun, laidback holiday without a ton of fuss. Whether you're curious about the history of Father's Day or aren't sure how to wow your dad with the perfect gesture this year, I've got you covered for Father's Day 2021.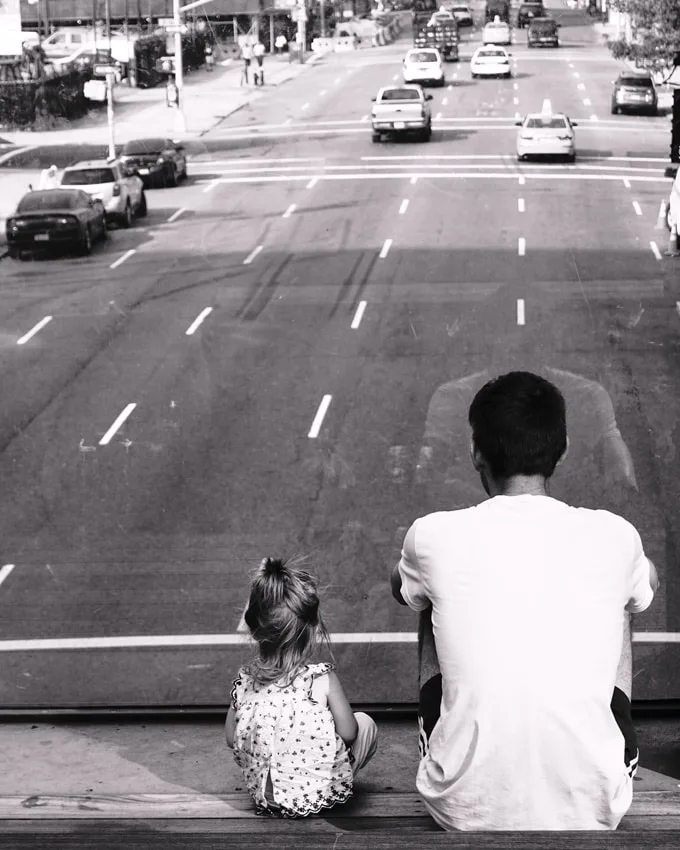 This post will inspire you by talking about its (possibly pagan) origins, popular traditions, and how people celebrate it around the world.
When is Father's Day this year?
Father's Day falls on the third Sunday of June. Father's Day 2021 in Canada and the USA is on June 20.
Father's Day Origins
Father's Day may have originated as a pagan holiday, with roots in sun worship.
Some pagan teachings see the sun as the father of the universe. It also just so happens that the June solstice is around the same time of year as modern Father's Day, lending more credence to this connection.
Why Do We Celebrate Father's Day?
Father's Day in its modern iteration comes from the United States.
Inspired by American Mother's Day, a woman named Sonora Smart Dodd held the first Father's Day celebration in Spokane, Washington in 1910.
Since then, it's become more popular and has spread to other parts of the world – including Canada.
Things to do for Father's Day 2021
Quality Time with Family
Father's Day is a time for people to express love for the father figures in their lives.
Because the focus is family-oriented, celebrations are generally kept small, either in the immediate family or widened slightly to include extended family.
People separated from family normally call their dad or arrange a video call to wish him a good day.
Prostate Cancer Benefit Events
Fun runs and other fundraising events are often held on Father's Day.
Proceeds are frequently donated to charity, particularly prostate cancer research.
Families can attend together, or those who have lost their fathers can participate in their honor.
Small Shows of Gratitude
Father's Day is all about small tokens of appreciation. Kids often make cards or artwork for their fathers at school.
Common gifts also include store-bought cards, neckties, clothing, chocolates, books, hobby supplies, and sporting equipment.
It's also common to give gifts to other paternal figures like grandfathers, older brothers, uncles, or other prominent male figures in a person's life.
Father's Day is a way to appreciate important men in one's life.
Father's Day Menu
Similar to Mother's Day, Father's Day has a heavy emphasis on family mealtime.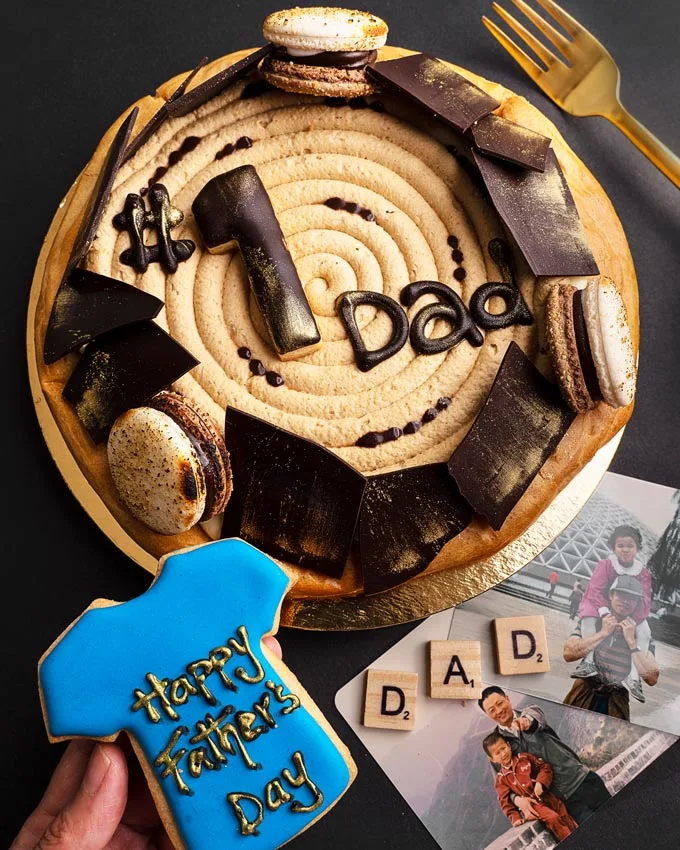 These can be intimate, nuclear family dinners with menus that are just slightly more elaborate than a regular lunch or dinner.
It's not uncommon for children to serve their fathers breakfast in bed, similar to Mother's Day. Families who aren't big on cooking often go out to eat.
The Father's Day menu is, unsurprisingly, often quite masculine.
Any dish that's normally associated with being a favorite among men will be found in abundance.
Think hearty pasta dishes, pizza, hamburgers, barbecue, and steak.
But that's certainly not a mandate – menus generally revolve around the father's preferences.
The best Father's Day dinner is whatever Dad's favorite dish is.
Significant Father's Day Celebrations Around the World
Father's Day Mexico City
Mexican Father's Day falls on the same day as the United States and Canada.
To commemorate the occasion, the city holds a 21-kilometer race called the Carrera del Día. Later, families gather to give gifts and have family meals.
Father's Day Russia
Russia's closest equivalent of Father's Day lands on February 23.
It's called Defender of the Fatherland Day, in commemoration of the creation of the Red Army during the Russian civil war.
It doubles as a holiday celebrating the military and honoring the country's men.
Women give gifts of gratitude to the men in their lives, including their fathers.
Father's Day Germany
Father's Day overlaps with Ascension Day, the 40th day of Easter.
It's also called Vatertag, Herrentag, or Mannertag, depending on the region of Germany you're in.
To celebrate, men dress up in silly outfits and take to the forest, dragging wagons full of alcohol behind them.
Father's Day Ireland
In Ireland, Father's Day serves a dual purpose. It's a chance to commemorate important father figures and to give gifts, similar to in Canada.
But Ireland also has several cultural organizations who organize Father's Day programs to stress the importance of active fatherhood on children's well-being and healthy development.
This is part of an effort to encourage fathers to take an active role in their children's lives.
While Father's Day has its origins in America, its spread around the world has given ground to a variety of traditions, ranging from the heartwarming to the downright silly (we're looking at you, Germany).
---
Hopefully this post gave you some ideas on how to make the most of your Father's Day 2021.