Happy 28th anniversary Terra Breads!
To celebrate, they have launched a new Cinnamon Cardamom Cruffin with Cream Cheese ($5.95 each).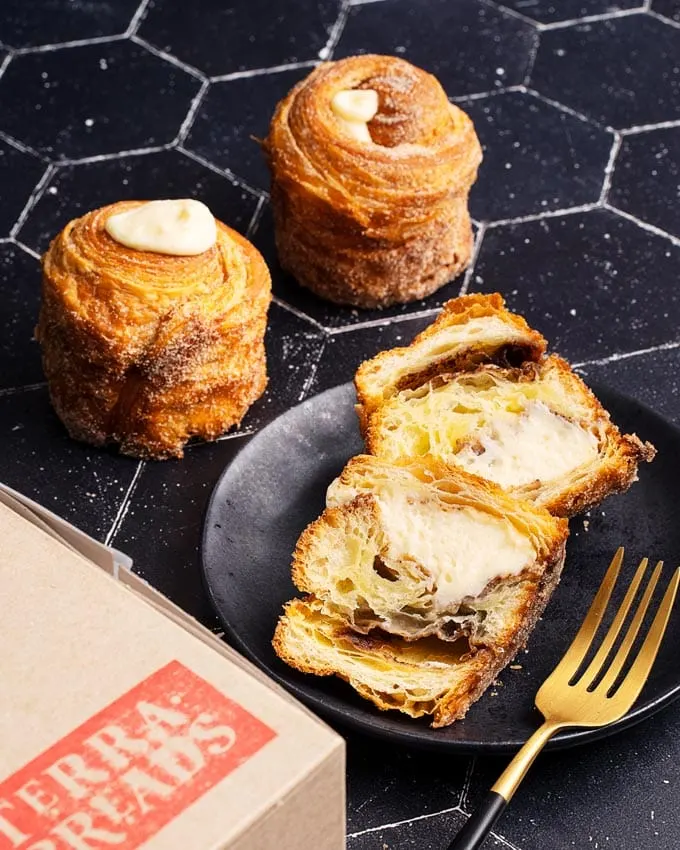 Disclosure: I was hosted at Terra Breads.
They took all the best parts of a croissant and a cinnamon bun, and the result is so good! Available at all their retail locations.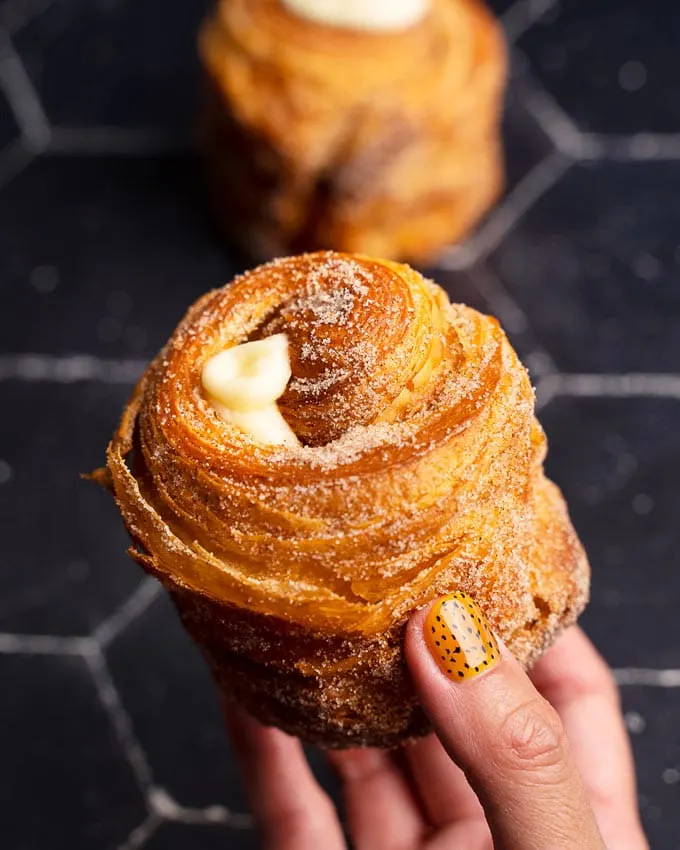 Also, if you haven't tried, they have pizza at their Olympic Village location. The pizzas are delicious and the crust is really good.