Here's a Father's Day Ottawa 2021 guide covering special menus for brunch, lunch, dinner, takeout, gift ideas and more. Father's Day 2021 is happening on June 20.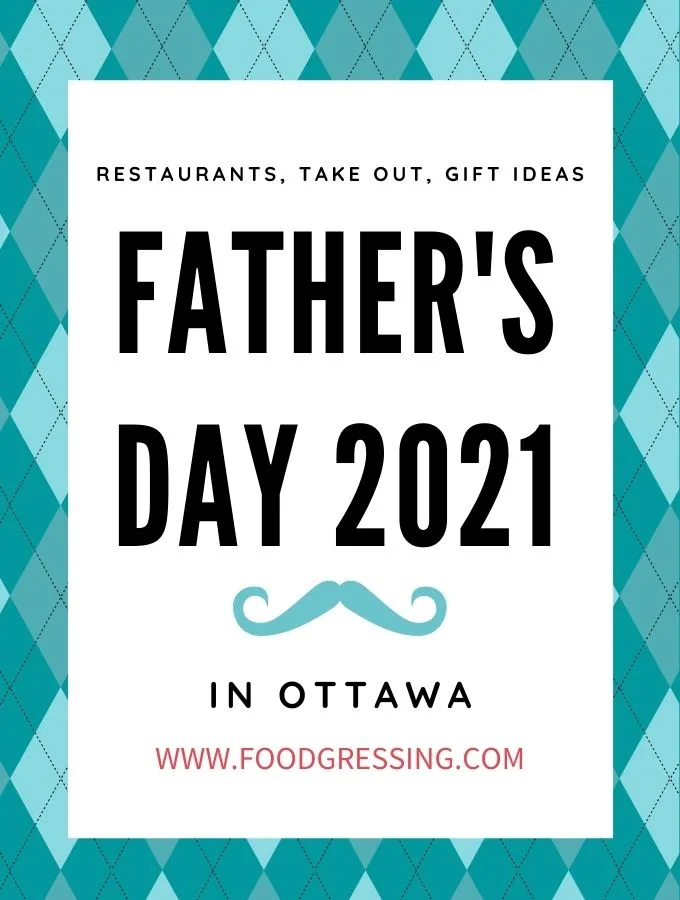 This list is updated as information becomes available. Please reach out to me [email protected] or @foodgressing on social media (Instagram, Facebook, Twitter, TikTok) for any suggestions.
Any support to local businesses is appreciated in these times. Holiday celebrations can take on different forms from traditional, fusion to modern.
Please use this list as an inspiration for ideas on how to put together your own Father's Day celebration.
If you like this post, please share with your friends and family. This would help support the website and for me to continue doing these roundups.
Father's Day Ottawa 2021 restaurant/catering offerings
Brookstreet Hotel
Brookstreet Hotel is offering a Father's Day takeaway menu for 4 people ($145). Available for pick-up from 10:00 am – 12:00 pm on June 19 & 20. Order by June 17.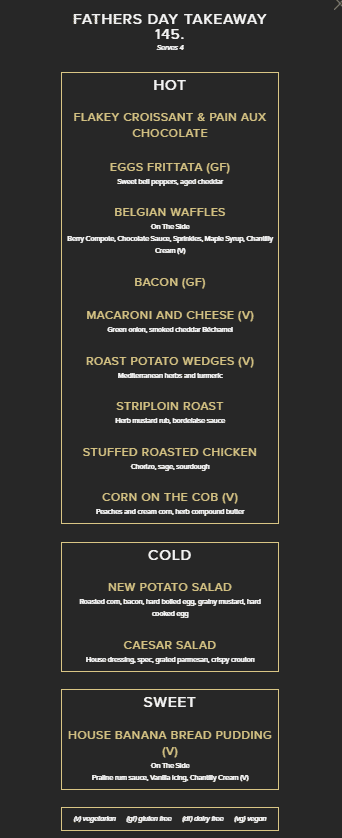 They are also offering a Father's Day BBQ box ($145, serves 4 people) featuring the ultimate BBQ feast including shrimp skewers, New York strips, and more. Everything comes ready-to-grill. Optional beverage add-ons also available. Available for pick-up at B Café from 1:00 pm – 3:0 0pm on June 20.
Denny's
This Father's Day weekend (June 17th – 20th), buy any Father's Day Shareable Pack and get a FREE order of Strawberry Pancake Puppies (10 pieces). Offer is valid at participating locations on Dennys.ca Online Ordering.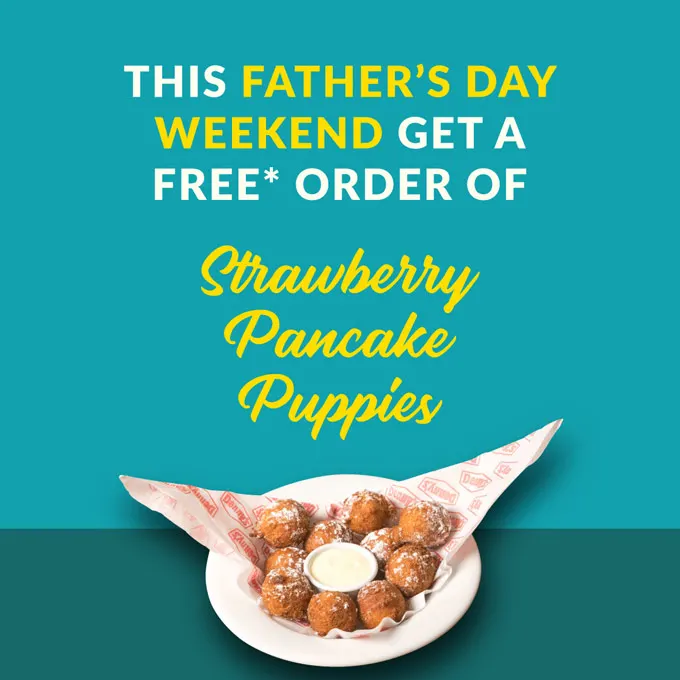 Choose from the following Shareable Packs:
Grand Slam Pack for four
Chicken Finger Pack for four
Fish and Chips Pack for four
Burger Pack for four
Cheeseburger Pack for four
You must add both a qualifying Father's Day Shareable Pack and ten-pack of Strawberry Pancake Puppies to the cart to redeem the offer.
The Whale's Bone
The Whale's Bone is offering a Father's Day BBQ kit available June 17 & 18 between 10 am – 5 pm.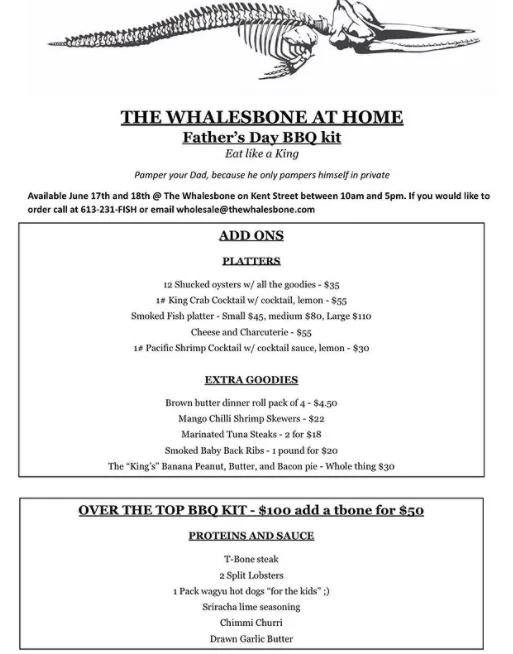 Epicuria
Epicuria has a Father's Day dinner package for 2 ($90) or 4 ($180):
Grazing Platter – Selection of artisan Charcuterie, Cheese, Epicuria Dips and Accompaniments
Alberta Beef Tenderloin with Ancho Demi and Chimichurri
Warm Potato Salad with Mushroom and Smokey Chipotle Dressing
Roasted Asparagus | Balsamic Glaze
Caesar Salad with Double Smoked Bacon
Chocolate Banana Fudge Layer Cake with Ganache
Baccannalle
Baccannalle has a delicious selection of dishes, grill-ready foods, and our awesome Foodie & Artisan gifts.
Some of their offerings include Caribbean Lifestyle Brunch options, Caribbean Mixed Grill cooking & Heat-Serve menus! Check out their Grill & Chill and Jerk squad Aprons and their Father's Day greeting cards.
Father's Day quotes to make your dad smile
There's so much to say to them, so here are the best Father's Day quotes to make your mama smile.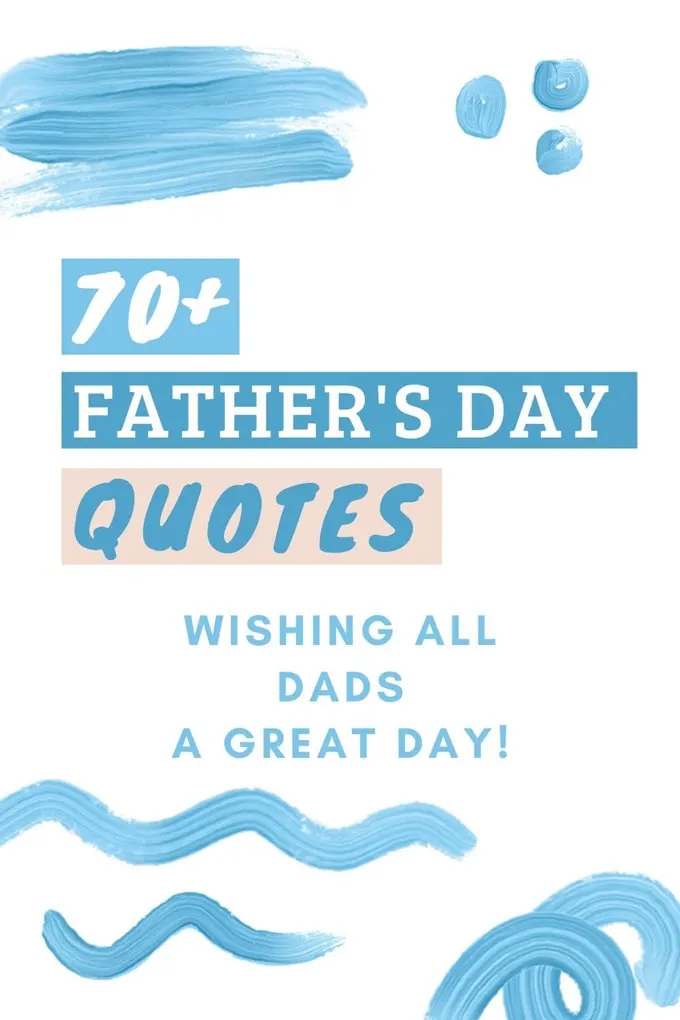 About Father's Day
Have you ever wondered how Father's Day came to be? You'd be surprised at the origins of Father's Day. Check out my general Father's Day 2021 guide.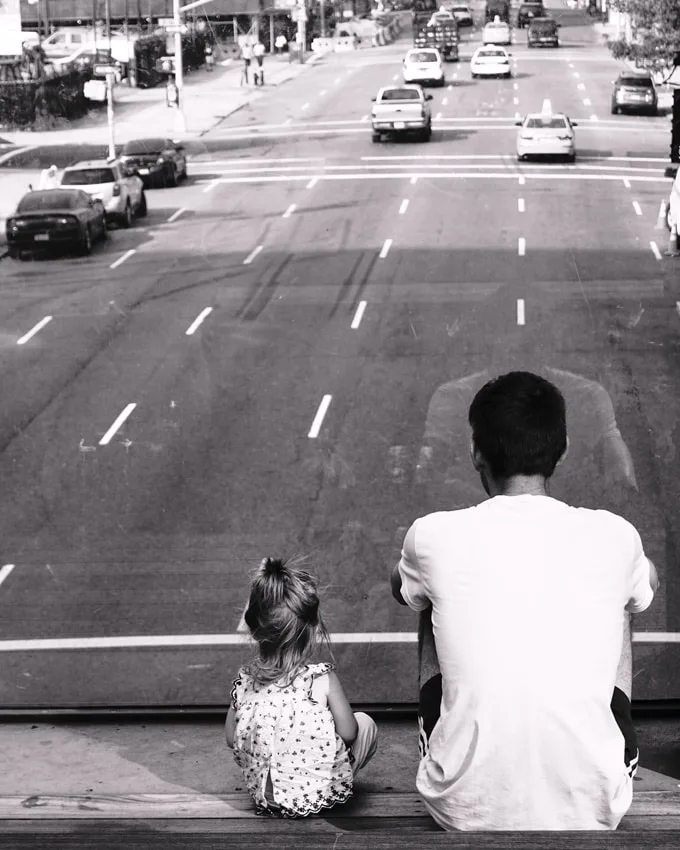 Free Father's Day Cards
If you're looking to send an Easter greeting card, check out Canva.com (referral link) for free Father's Day card templates and start designing.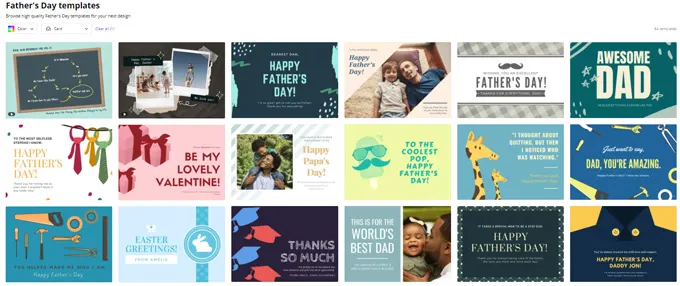 I have been using Canva for years and if you're new to Canva, please feel free to use my Canva referral link to sign up for free.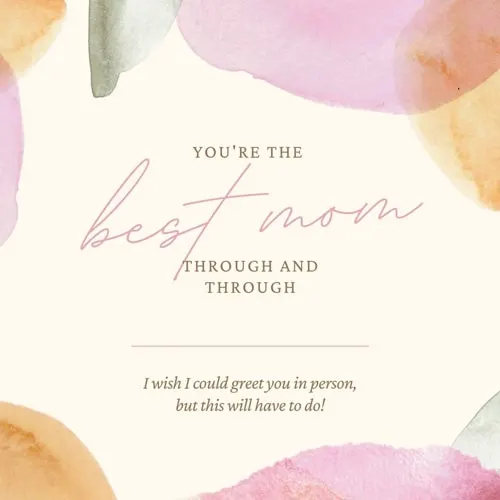 It's a great graphic design platform used to create social media graphics, presentations, posters, documents and other visual content.