Here are some top things to do in and around Vancouver this summer. It's time to enjoy all the great things this city has to offer with the warm, sunny weather.
---
PNE/Playland
The 15-day PNE fair which welcomes over 2 million visitors per year returns this year from August 17 – September 2. There you'll find action packed shows, discover fantastic exhibits, or experience the legendary outdoor concerts.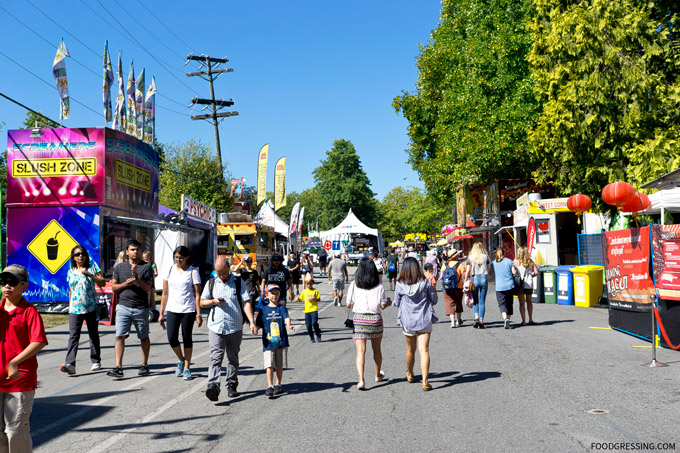 Be sure to check out the Playland Amusement Park where thrill-seekers can choose from over 35 rides and attractions, including Playland's most historic and beloved attraction, the Wooden Roller Coaster (rated #1 wooden coaster in Canada) and Canada's most extreme pendulum ride, The Beast.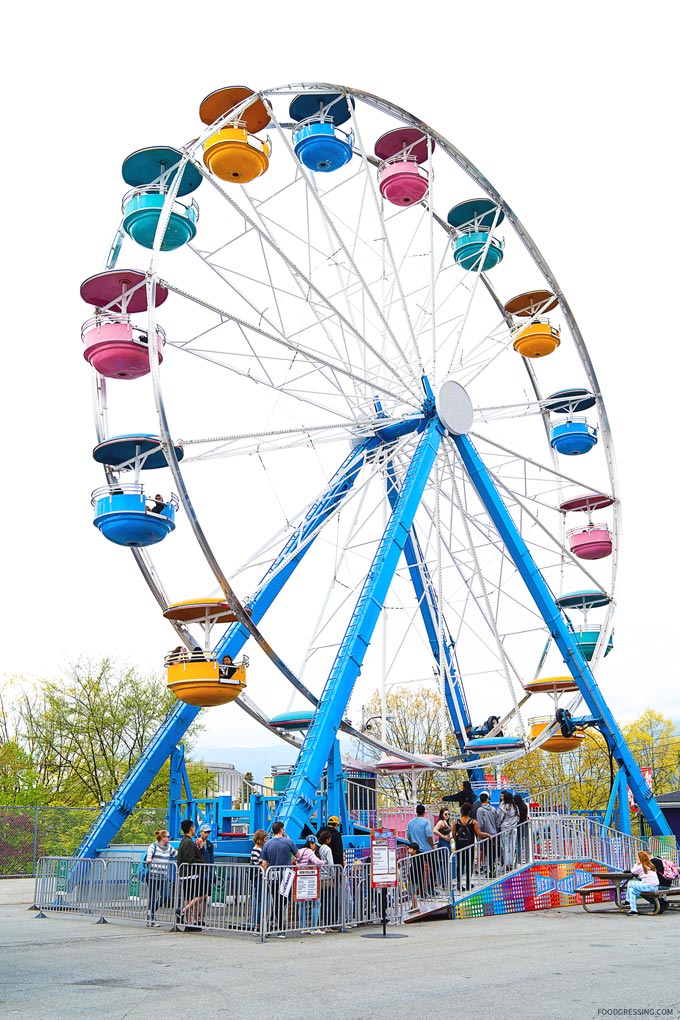 ---
Richmond Night Market
The Richmond Night Market is now on until October 14 and the International Food Fair is always one of the highlights of the market. This year, there are 120 vendors serving over 600 food items showcasing cuisines from all around the world. Read about what to eat at the Richmond Night Market here.
---
Honda Celebration of Light 2019
Honda Celebration of Light 2019 takes place for three nights this year as three countries light up the shores of English Bay each night in a fireworks competition. The dates and competing countries for 2019 are: July 27 (India), July 31 (Canada) and August 3 (Croatia). Read more here.
---
North Vancouver's Shipyards Friday Night Market
North Vancouver's Shipyards Friday Night Market is now on every Friday night all summer long from 5 p.m. – 10 p.m. until September 27, 2019. This free weekly event has no line-up to gain entry, offers a casual and welcoming vibe to everyone (including dogs), features live bands, alfresco dining and dancing, alongside stunning views of the Vancouver skyline. Find out more here.
Related posts: