The Lobster Man on Granville Island has expanded and now opened The Lobster Man Select.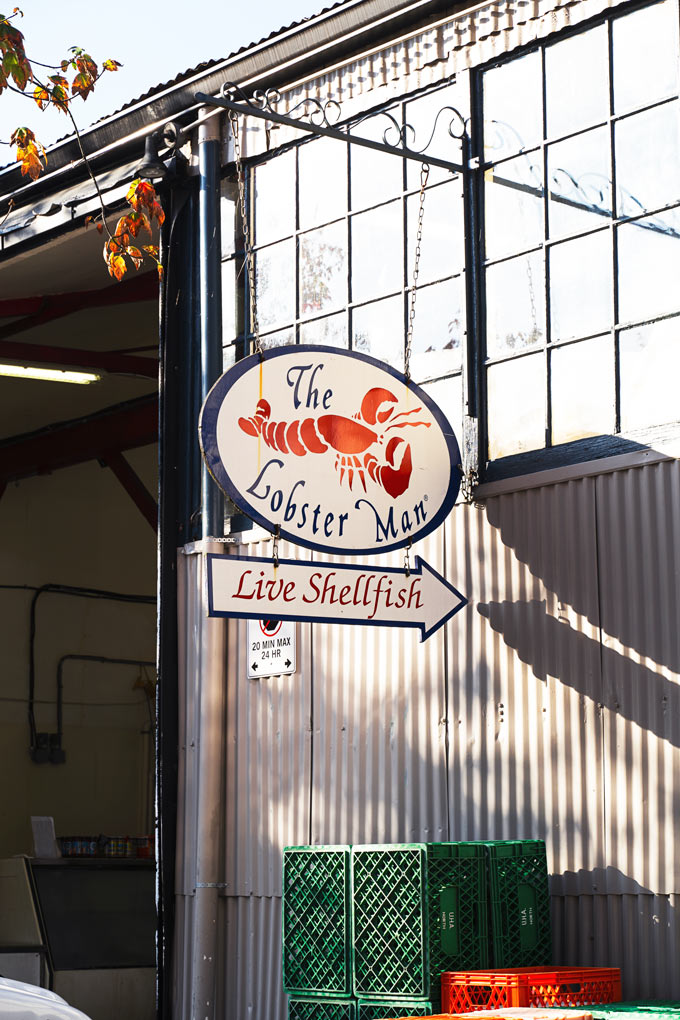 Located next to their current spot at 1805 Mast Tower Road, The Lobster Man Select is a retail storefront with fresh and frozen seafood as well as ready-to-eat takeaway items.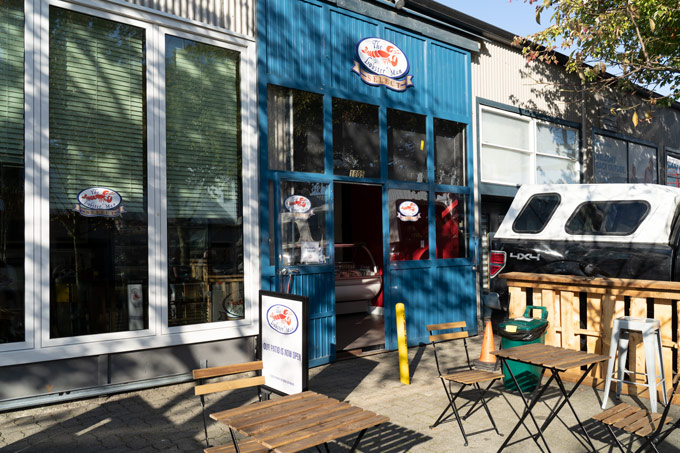 On the menu at The Lobster Man Select are Lobster and Shrimp Rolls served in warm, brioche buns.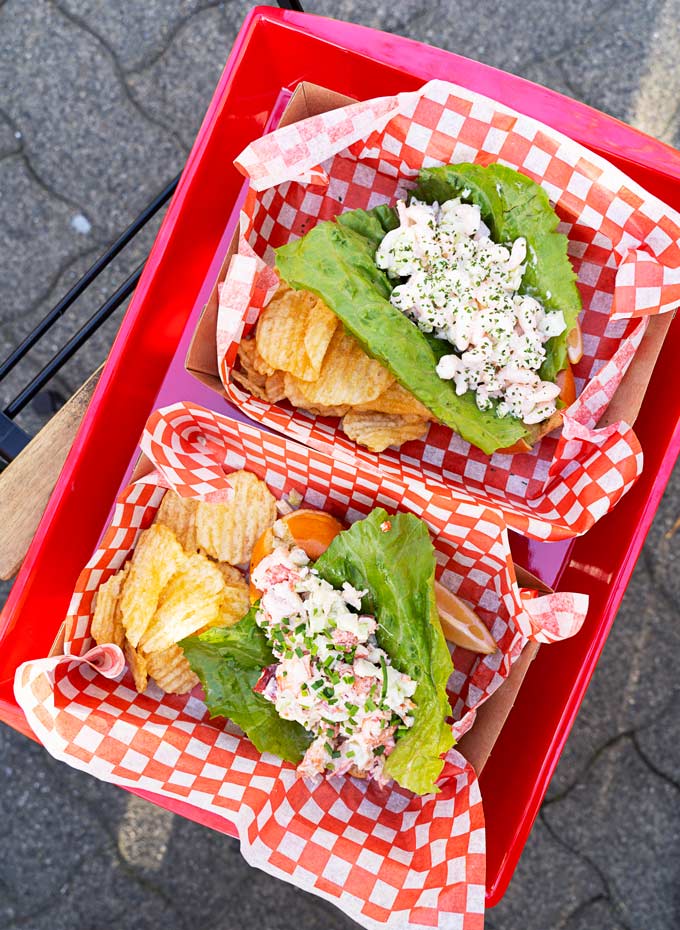 I was invited for a media tasting and enjoyed these seafood handhelds on their newly built patio.
The Lobster Roll is priced at $17 while the Shrimp Roll is $12.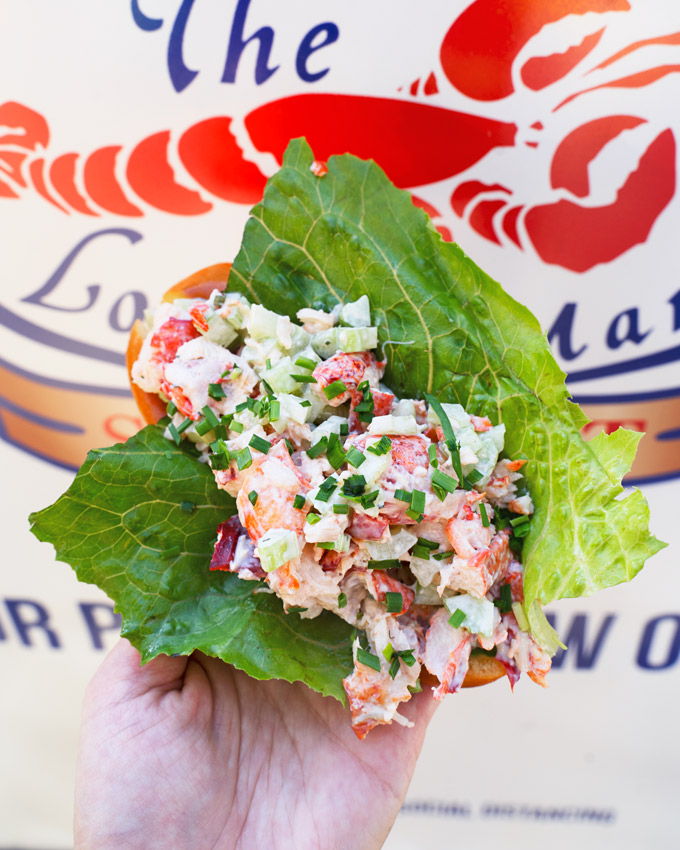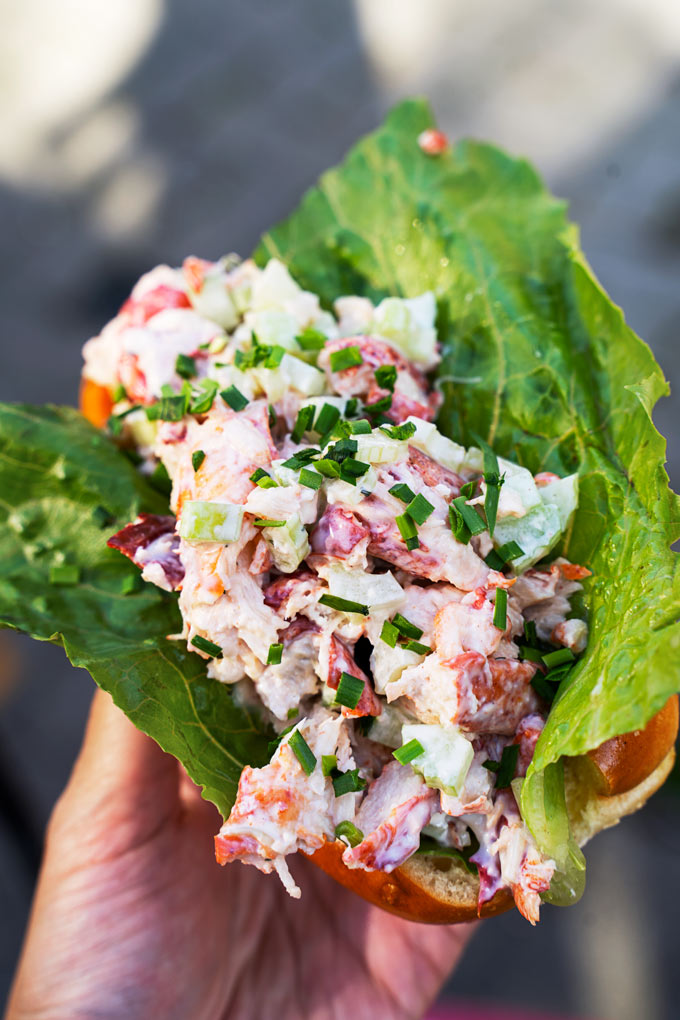 The Lobster Man Select
1805 Mast Tower Road, Vancouver, BC
https://lobsterman.com/blogs/news/the-lobster-man-select