The Josie Hotel, Autograph Collection and The Velvet Restaurant and Lounge in Rossland, British Columbia welcomes Takashi Harada as their new executive chef.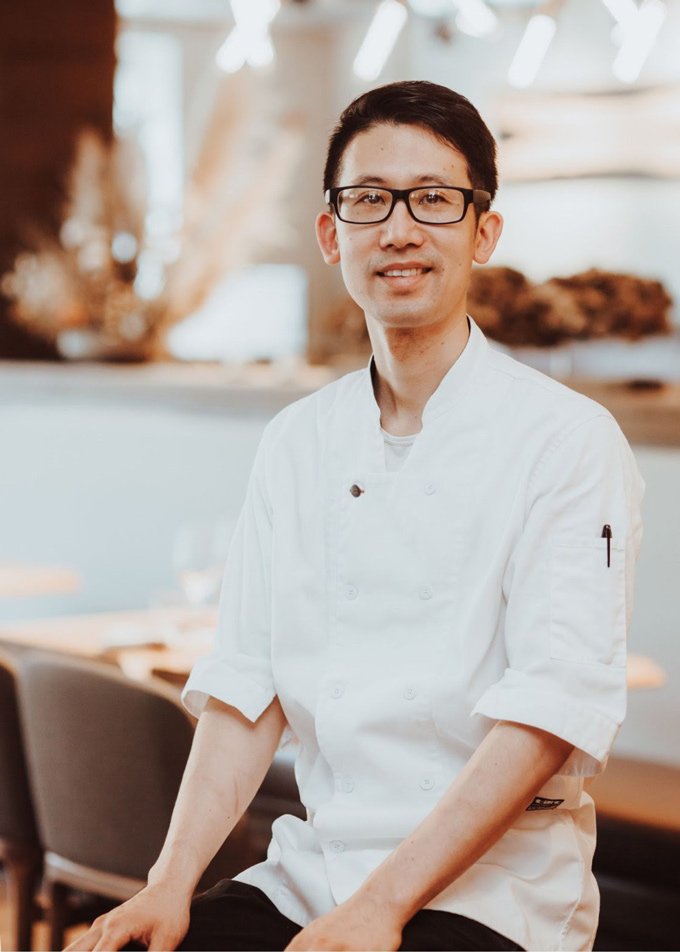 No stranger to hospitality and resorts, Chef Harada has worked in destination hotels and resorts around the world such as Four Seasons Hotels & Resorts in Vancouver (under well-known Canadian chef Ned Bell), Tokyo, Lanai (Hawaii), Hualalai (Hawaii), St.
Kitts and Nevis in the Caribbean, and most recently, the Farimont Jasper Park Lodge.
A self-professed ski enthusiast, he also looks forward to hitting the slopes at RED Mountain Resort with The Josie just steps away.
At the age of ten, Chef Harada began his culinary career by his mother's side in the kitchen.
Making simple traditional Japanese dishes with his mother, he learned the importance of approaching cooking in an orderly, step-by-step fashion.
Chef Harada plans to continue focusing on special culinary events.
In addition to The Velvet Restaurant and Lounge, Chef Harada oversees culinary for banquets and events as well as in-room dining at The Josie hotel.