The Graze Company is known for their artfully presented and delicious Graze Boxes, Boards and Tables.
This Valentine's Day in Vancouver, impress your sweetheart with the Limited Edition Valentine's Day Graze Box.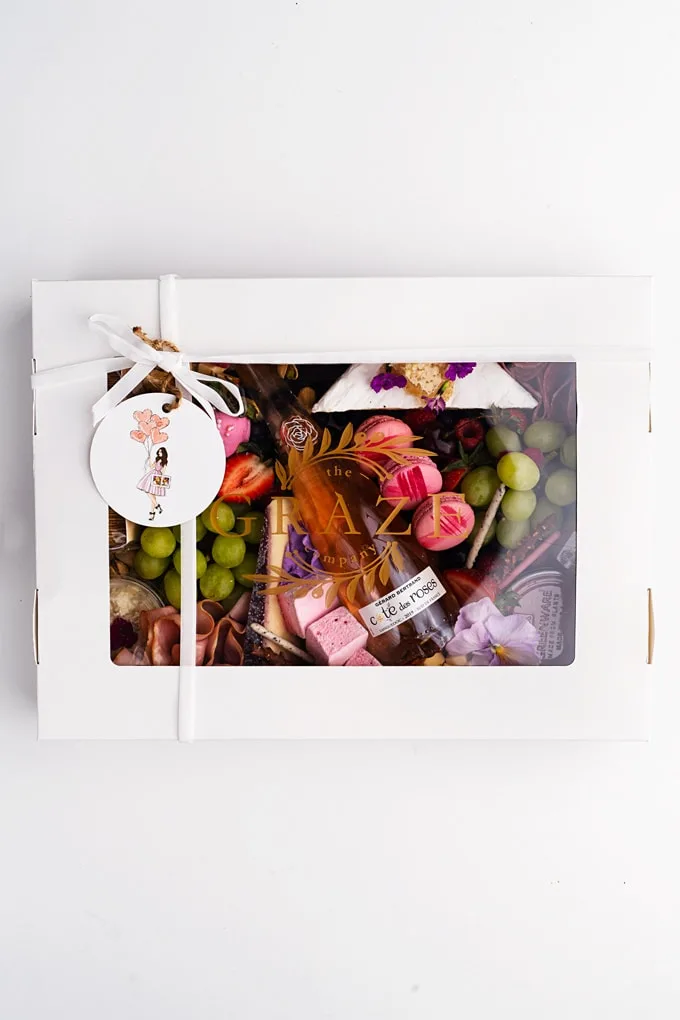 Disclosure: I received a complimentary media box.
Presented in a beautiful white box, tied with a white velvet ribbon and custom Graze gift tag, you and your SO can enjoy an assortment of delectable eats including: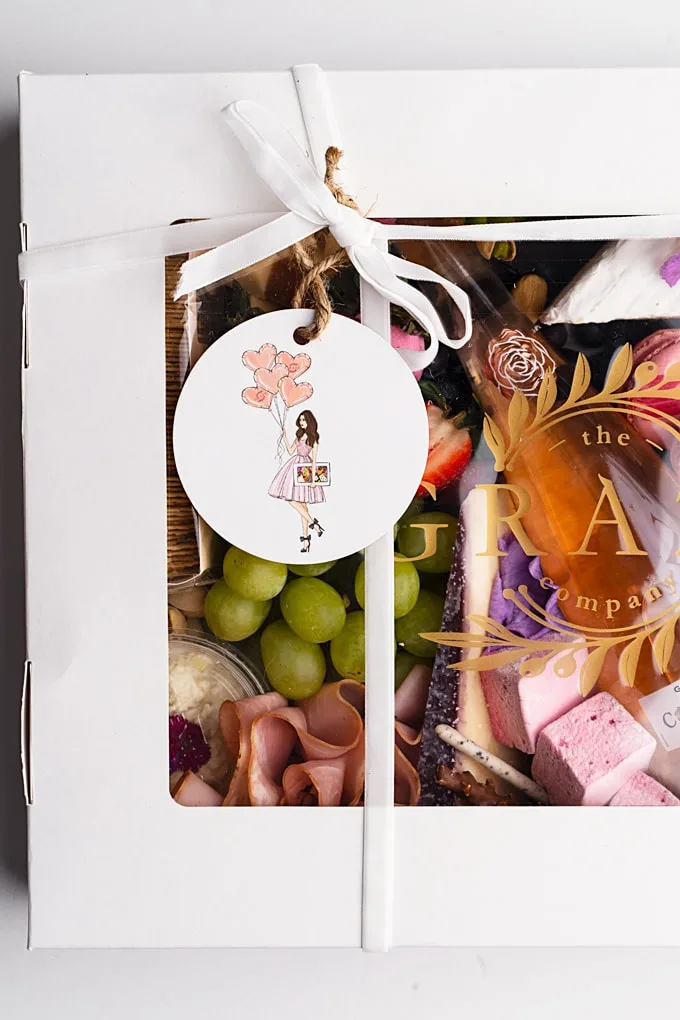 selection of 3 cheeses
2 charcuteries
in-house made dips
an artisan preserve
handcrafted macarons
marshmallows and chocolate covered strawberries
selection of fresh fruit, olives and cornichons, nuts,
fresh honeycomb
artisan crackers
chocolate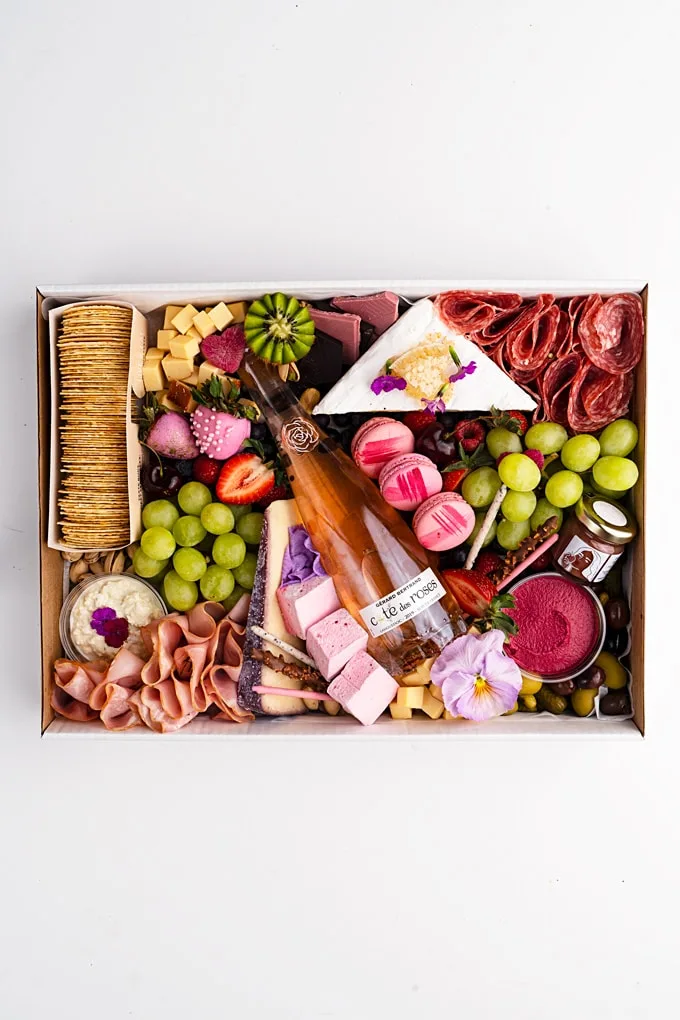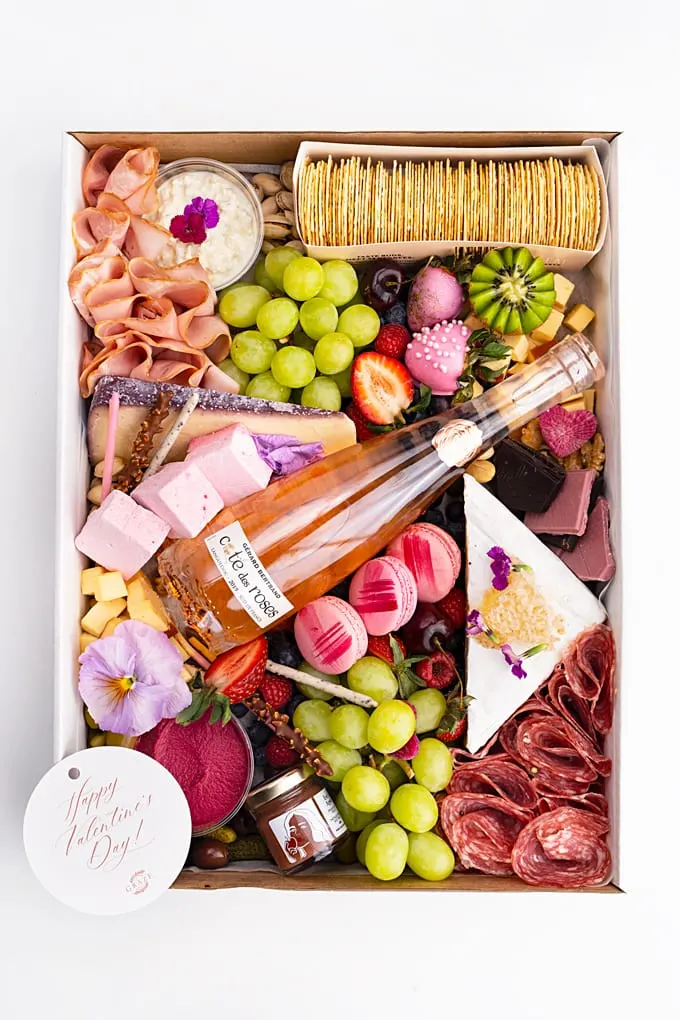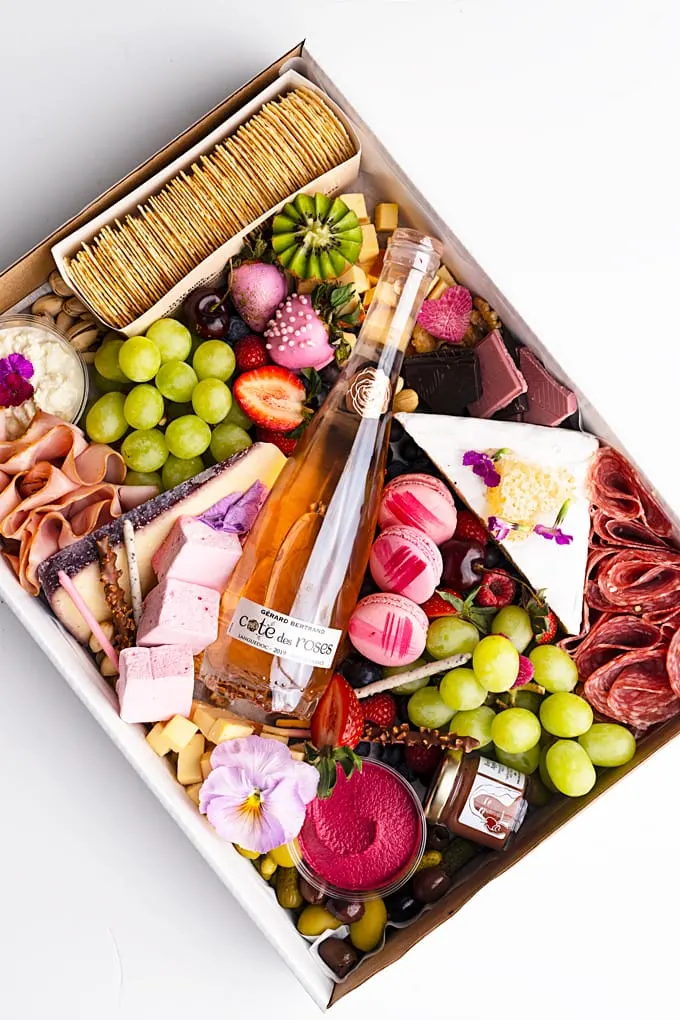 The selection is garnished with Graze Company's signature edible floral. The box comes in Classic, Vegan and Vegetarian options. You can choose from a 375ml bottle of Côte des Roses wine or Moët Champagne.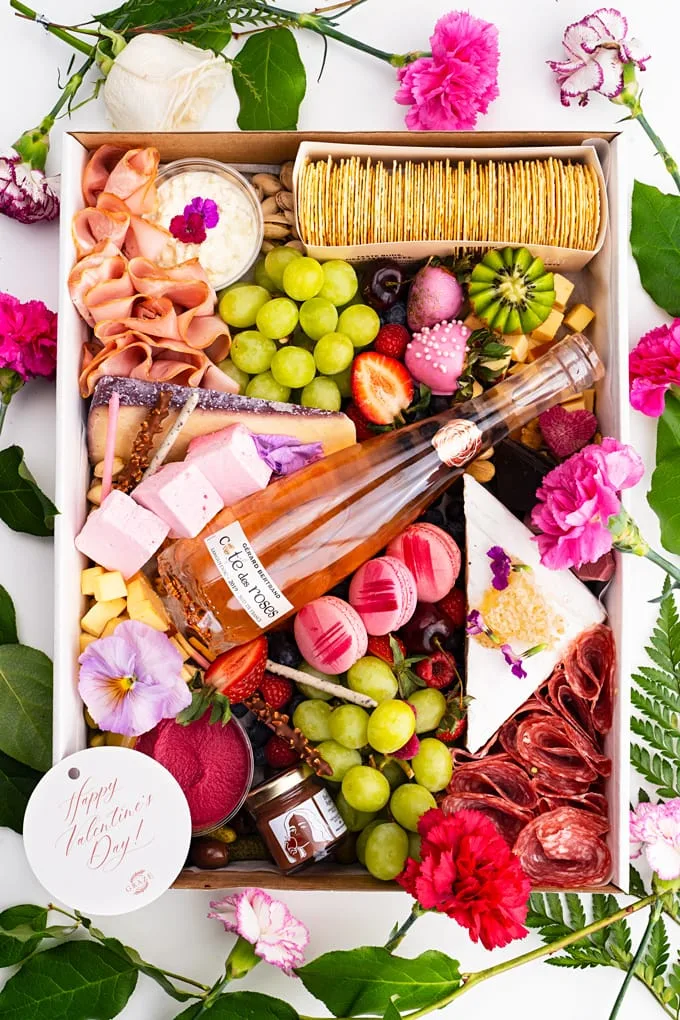 The Graze Company operates in Vancouver, Calgary and the Okanagan. 24 hours notice is required for all Graze box orders. Available Wednesday through Sunday.
For more information or to place your order, visit thegrazecompany.com.