Tacomio has been offering some delicious, affordable Mexican street-style eats these last few months from their super popular family feast taco kit to taquitos, quesadillas and more.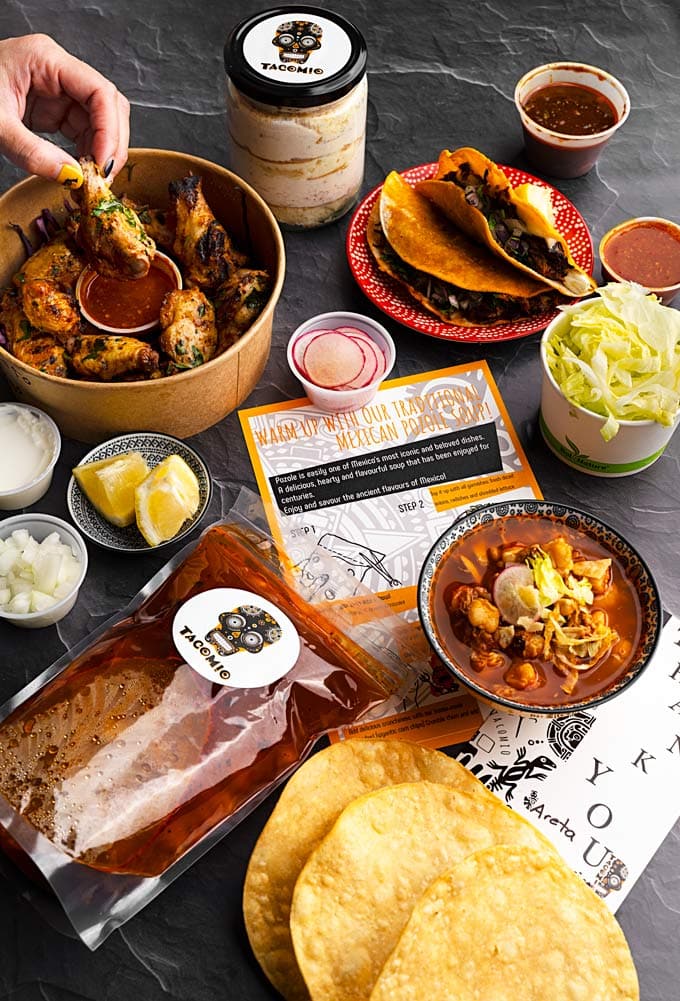 This local, family-run has now launched a few new items on the menu to enjoy as ready-to-eat and to-go items:
RED POZOLE SOUP KIT
Pozole is one of Mexico's most popular and beloved soups dating back to Aztec times. Tacomio's version is made with free-range chicken, white corn kernels & a broth flavored with mild Mexican peppers and spices. It's very flavourful, has a bit of heat and crunch!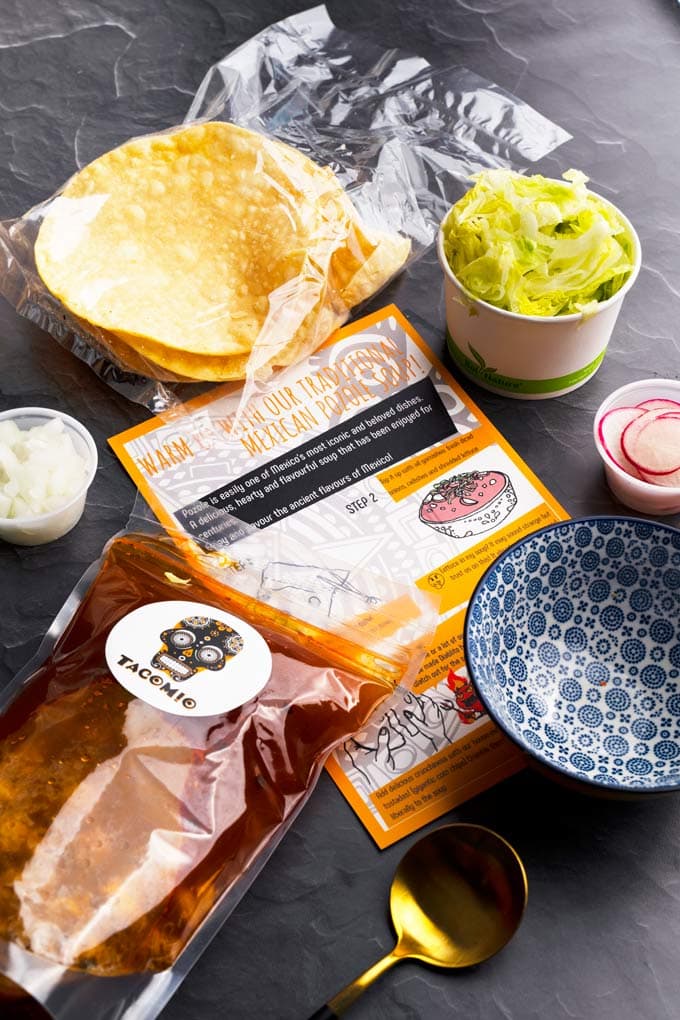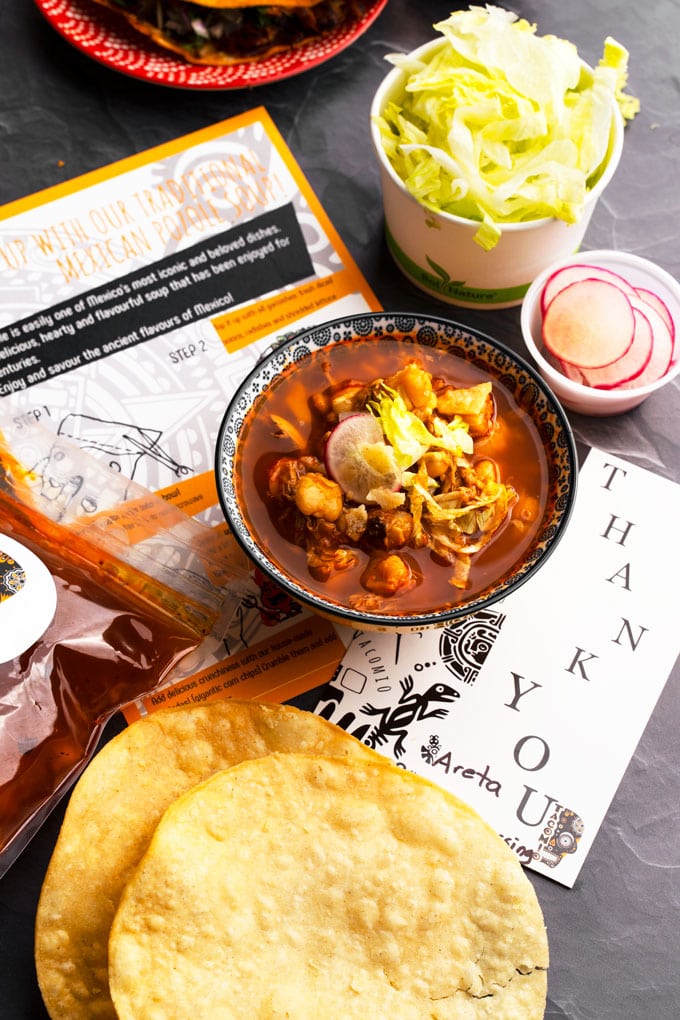 QUESABIRRIA
The Quesabirria features shredded Birria beef stew and melted cheese accompanied by red onions and cilantro on a corn tortilla that has been seasoned with adobo sauce. It's finished in the oven so it gets crisped to perfection. You can dip it in their rich chile tinged Birria consomé (beef broth).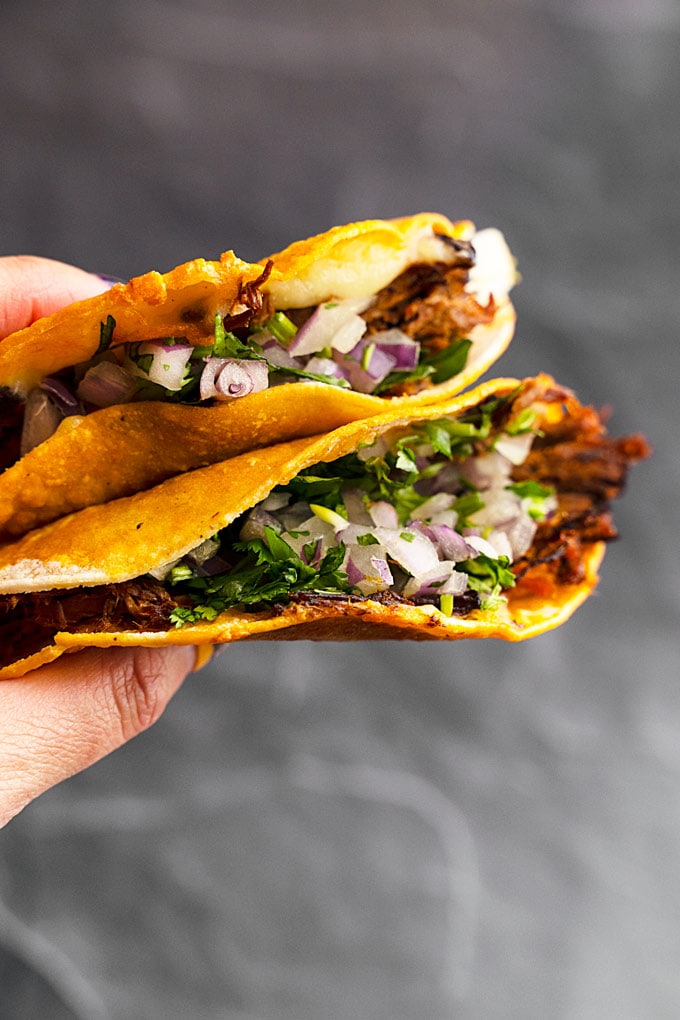 DIABLITO CHICKEN WINGS
For the spicy lovers, there is the grilled free-range Diablito chicken wings. A 1 lb of Spicy wings, accompanied by house made Diablito hot sauce, fresh cilantro, pink salt, & sour cream.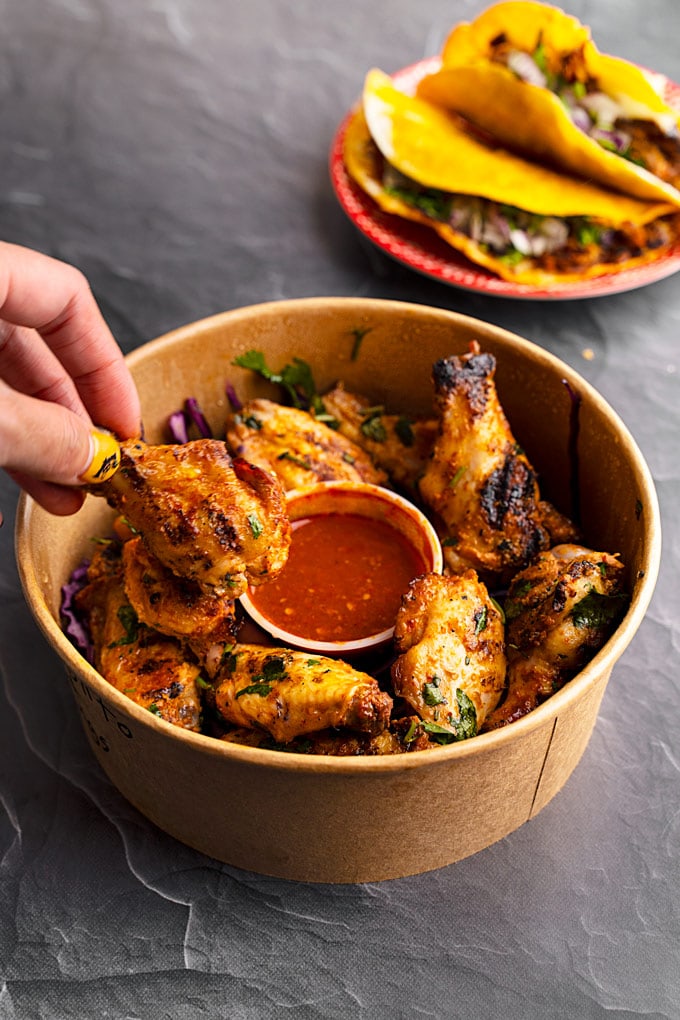 TRES LECHES CAKE
Insipred by a secret family recipe, it's a very traditional Mexican Milk Cake and twist – that is, a strawberry cream between each layer.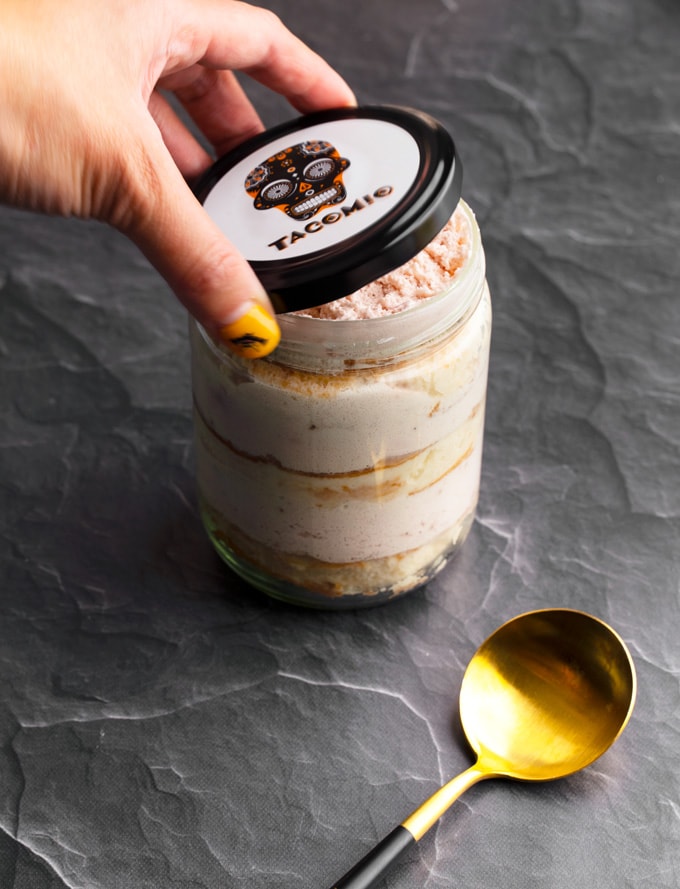 All Tacomio locations are now open for take-out and delivery.
Strathcona: 1245 Glen Drive, Vancouver, BC
North Vancouver: 1300 Lonsdale Ave, North Vancouver, BC
UBC: 6025 University Blvd, Vancouver, BC