To celebrate the arrival of the season, the tradition of the free reusable red cup giveaway returns to Starbucks. Starbucks Red Cup 2021 will be available starting Thursday, November 18.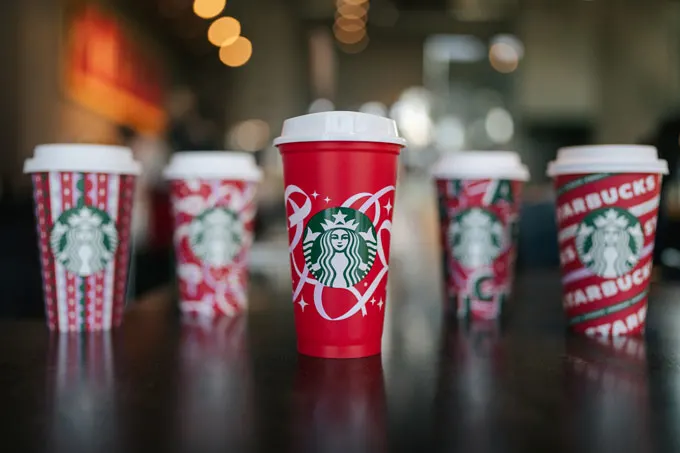 Beginning November 18th, customers who order a handcrafted Starbucks Christmas drink, like the NEW Sugar Cookie Oat Latte or returning favourites like Peppermint Mocha, Irish Cream Cold Brew and Caramel Brûlé Latte, at participating Starbucks stores in Canada will receive the free reusable Starbucks Red Cup 2021 while supplies last.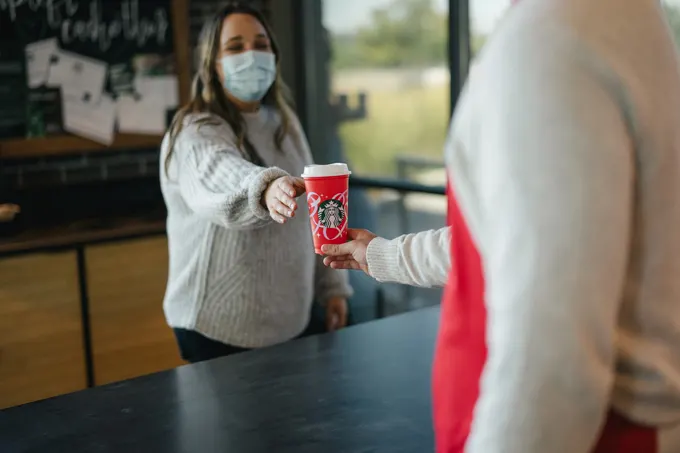 The cup offer is available for orders picked up in cafes, drive-thru, mobile order and pickup, and through Starbucks Delivers on Uber Eats.
This year's cup is made with 50 per cent recycled content and features a gift-inspired design with Starbucks classic holiday red, and playful swirls of shimmering ribbon dancing against a starry sky.
Just like any reusable cup, customers can bring it back next time they visit Starbucks for a $0.10 discount on their order.