You might just be having a blonde moment on your next Starbucks visit. For the first time in over 40 years, Starbucks now offers a second choice in espresso. Available in hot or cold, Starbucks Blonde Espresso is a new core offering on the menu. Today, I attended a media tasting of this exciting new roast.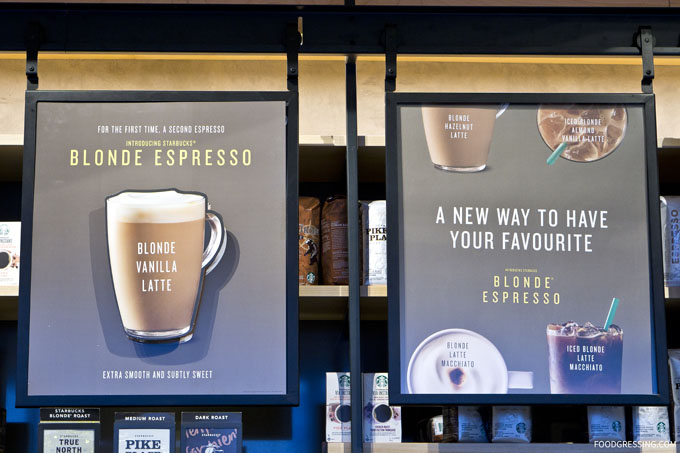 Just when you thought your order was perfectly your own, enter #BlondeEspresso. An extra smooth roast to customize all your faves. pic.twitter.com/yZ8ZT31f5G

– Starbucks Canada (@StarbucksCanada) February 13, 2017
How does the Starbucks Blonde Espresso Taste?
The Starbucks Blonde Espresso is a light roast and has a "smooth and sweet" flavour profile with citrus notes. In terms of texture, it is medium bodied, creamy and smooth. The Starbucks Signature Espresso Roast, on the other hand, is a dark roast with rich and caramelly flavors. The lighter Blonde Espresso blend will offer a new choice to Starbucks fans but also caters to customers who want to adopt less-sweet, more coffee-forward beverages (hot and iced) that are the hallmark of coffee routines.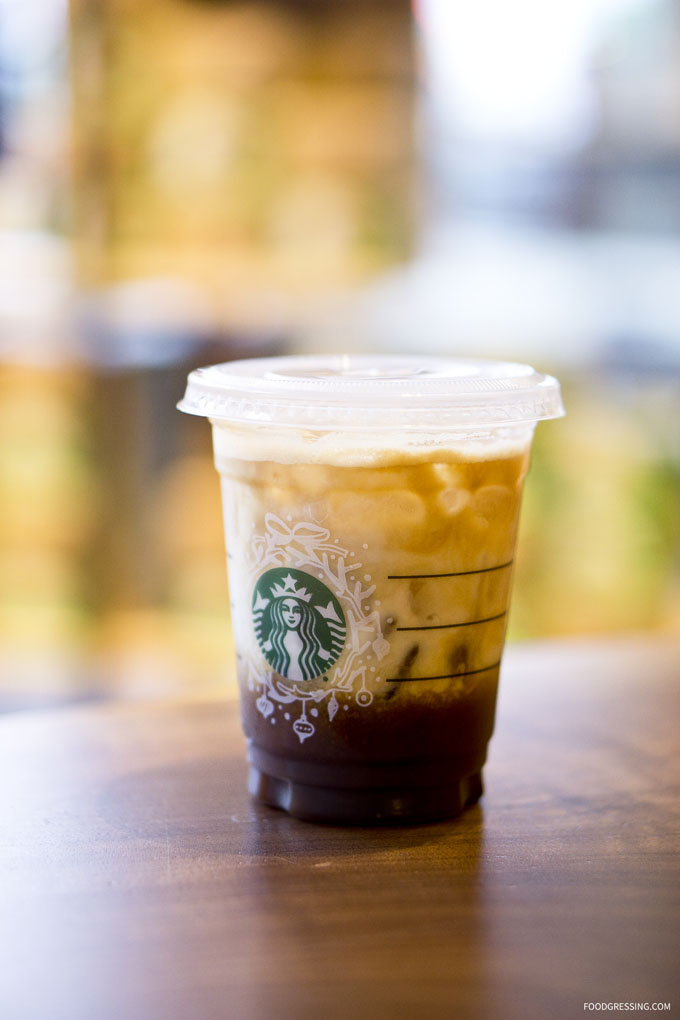 Recommendations
The Blonde Espresso was created to work particularly well in iced espresso beverages, which represents one of the fastest growing areas of Starbucks' business. An iced Americano or Double Shot on ice allows the subtly-sweet flavours of the Blonde Espresso to shine through. In terms of hot beverages, the perfect choices would be the Latte Americano or Starbucks Cafe Americano.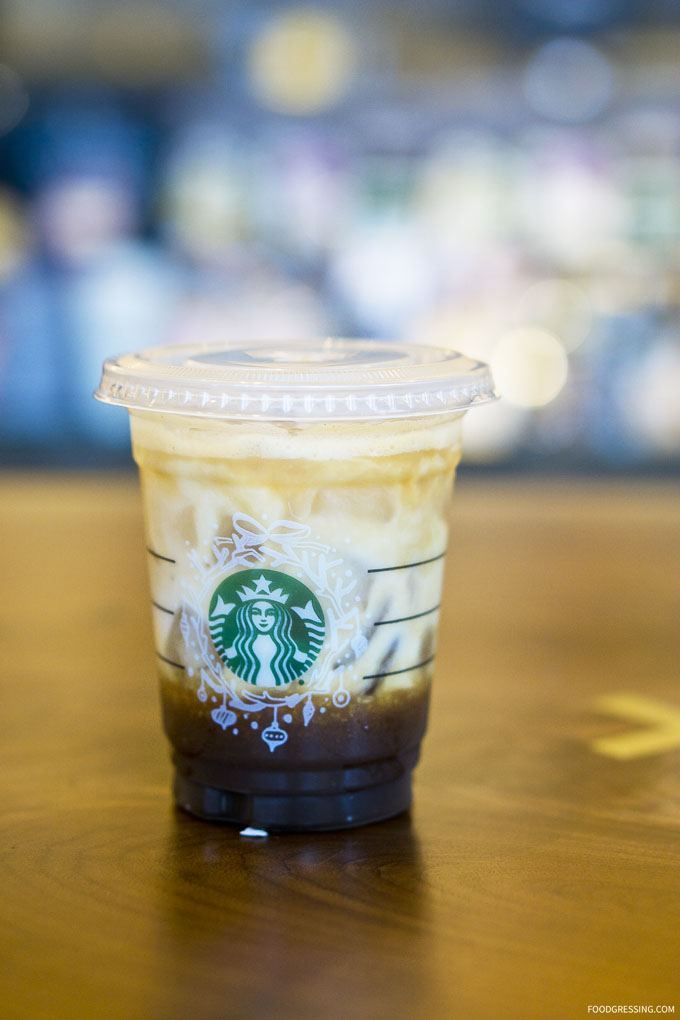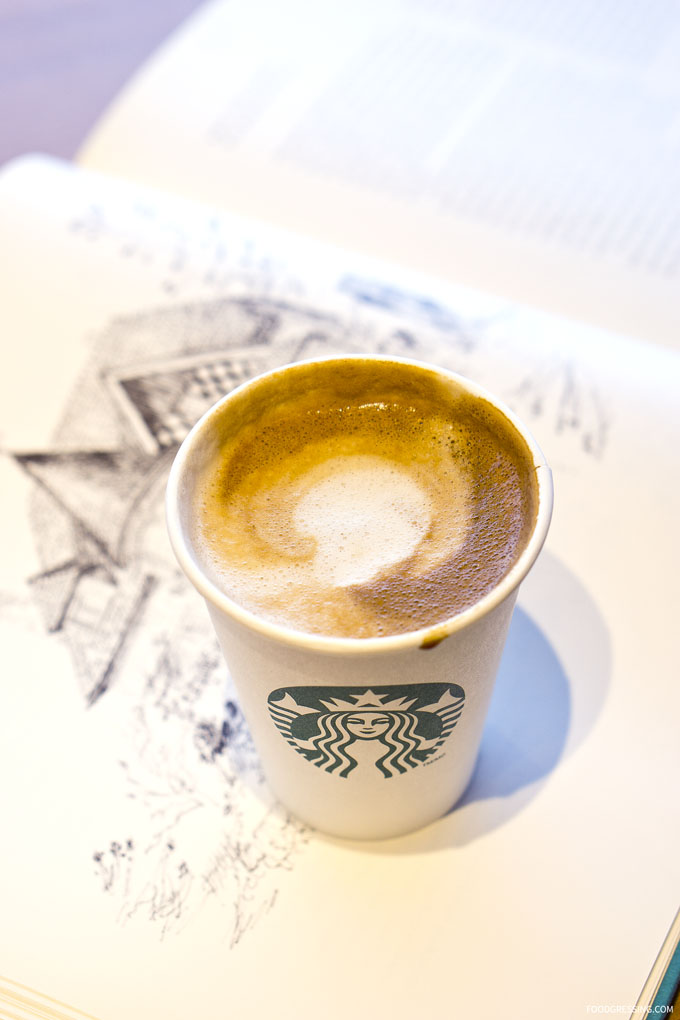 My Thoughts on the Starbucks Blonde Espresso
I'd just like to start by saying that Espresso isn't any old sort of coffee. It is a bit different. What is the difference between Coffee and Espresso? Well, the main difference between drip coffee and espresso is the amount that the coffee beans have been ground and the time it takes to brew. As well as that, almost all types of espresso contain 'crema', which enhances its rich flavor and is generally not found in normal types of coffee. As someone who enjoys more citrusy beverages, I quite enjoyed the Starbucks Blonde Espresso. Because it has subtly sweet flavours, less syrup is used in the drinks. The extra smoothness and creaminess quite appealed to me. And don't forget that you can enjoy the Blonde Espresso with Almond Beverage. I sampled all the drinks with Almond Beverage which is perfect for someone like me who is slightly lactose-intolerant. I think I'll be making a switch to the Blonde Espresso.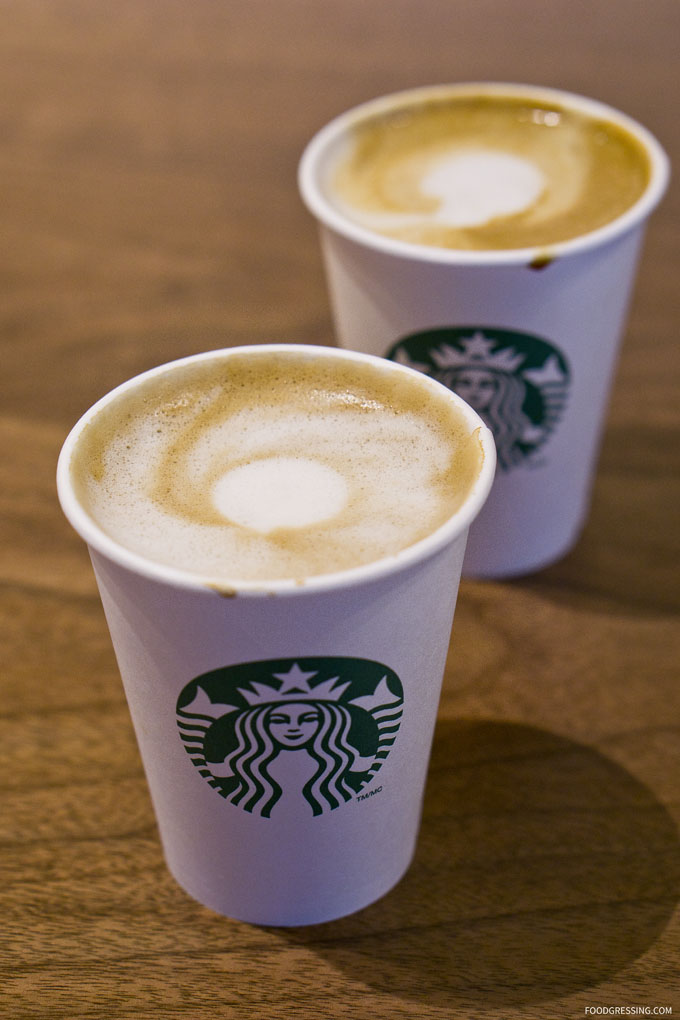 For more information, visit www.starbucks.ca