This Mid-Autumn Festival, Soirette has unveiled an unique collection of Snow Mooncakes, featuring a wonderful selection of fresh fruit, refreshing teas and French couverture chocolate. Made entirely from scratch with whole ingredients, this limited edition collection is available by pre-order until October 4. Mini Mooncakes are sold as a set of four ($42) or eight ($80), all including the following flavours: Mango & Hibiscus; Lychee & Jasmine; Strawberry & Matcha; and Blackberry & Passionfruit Punch.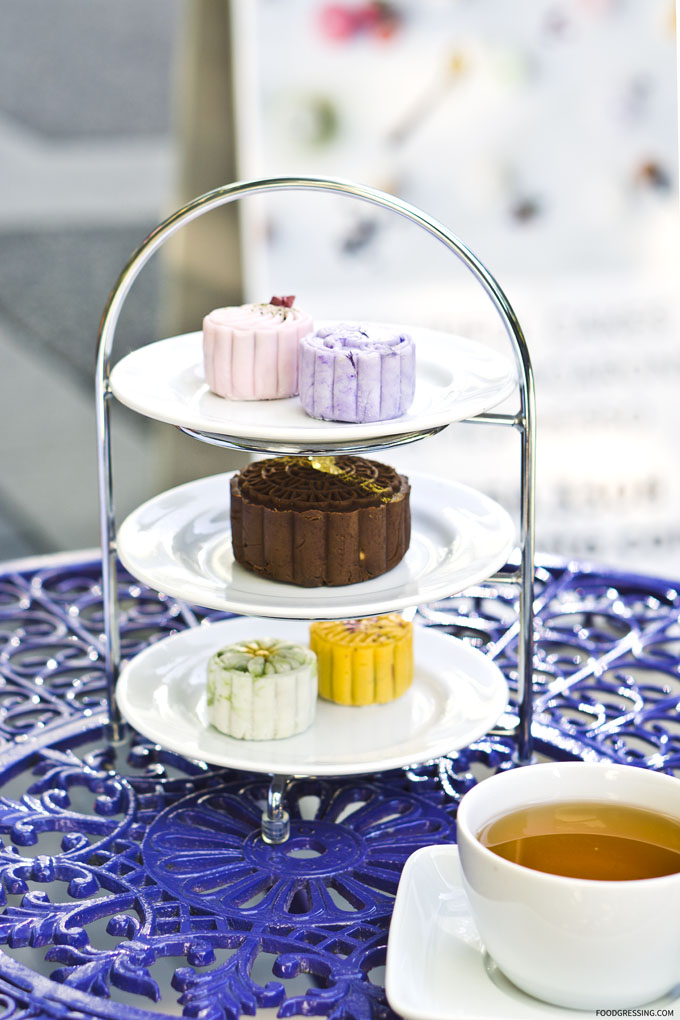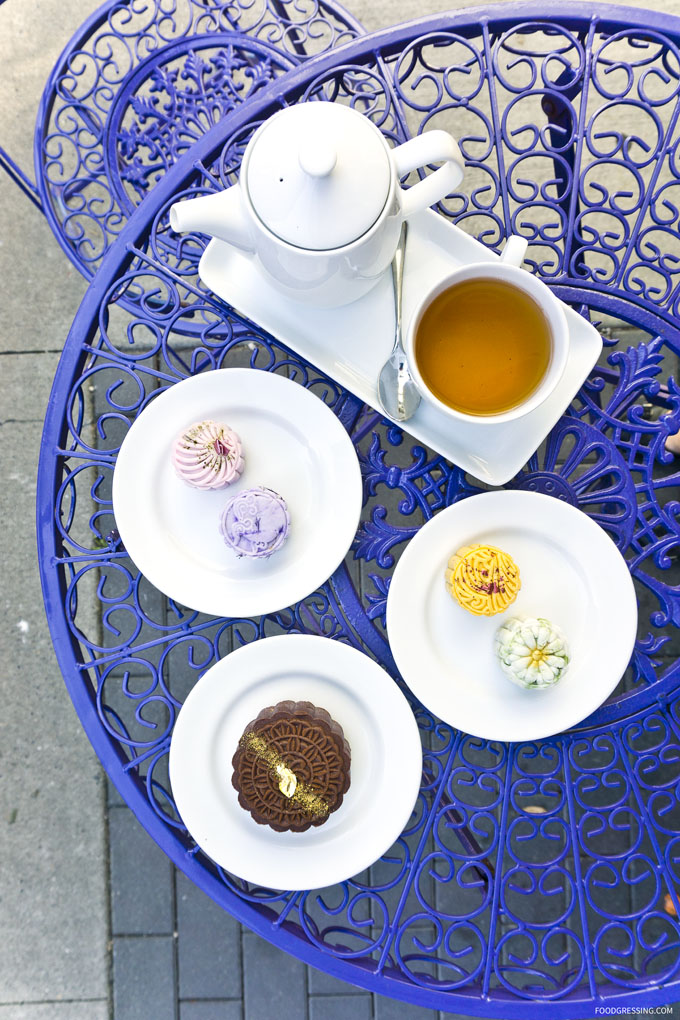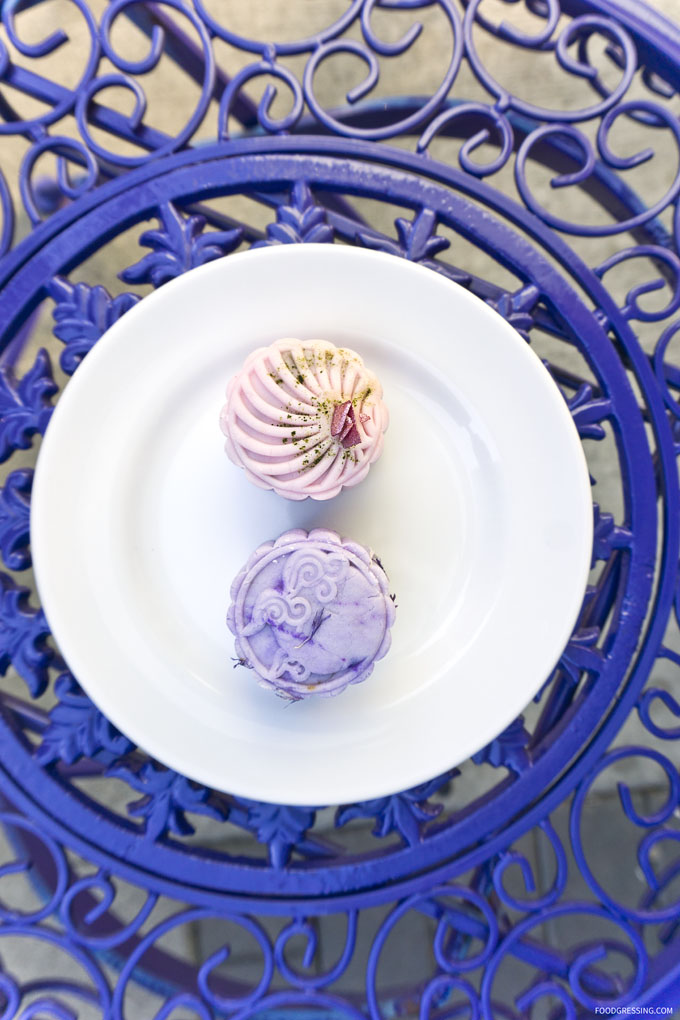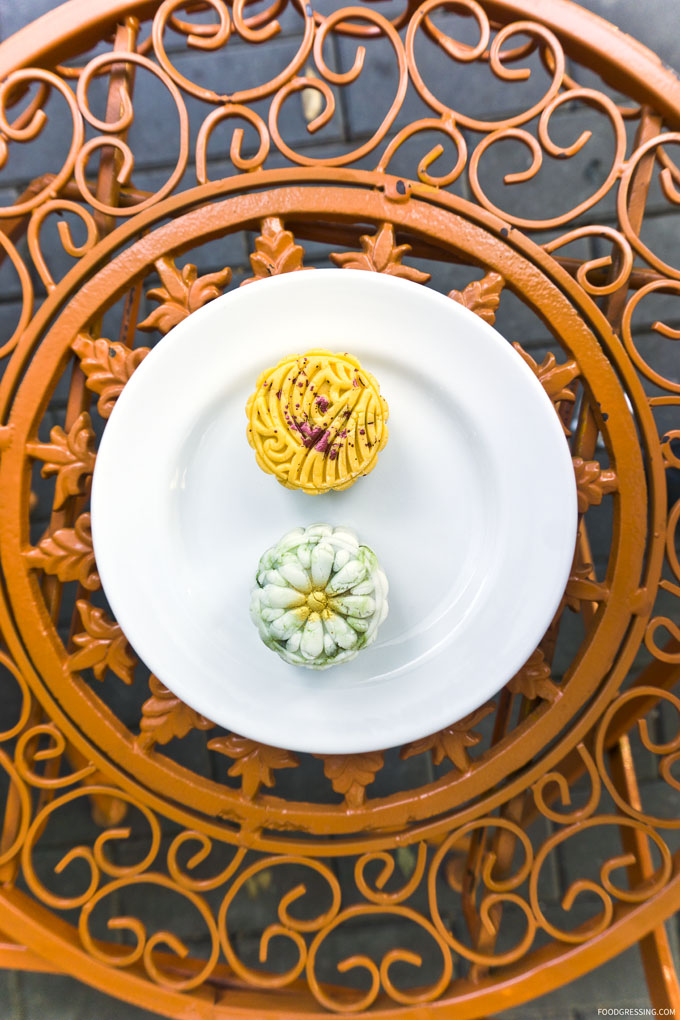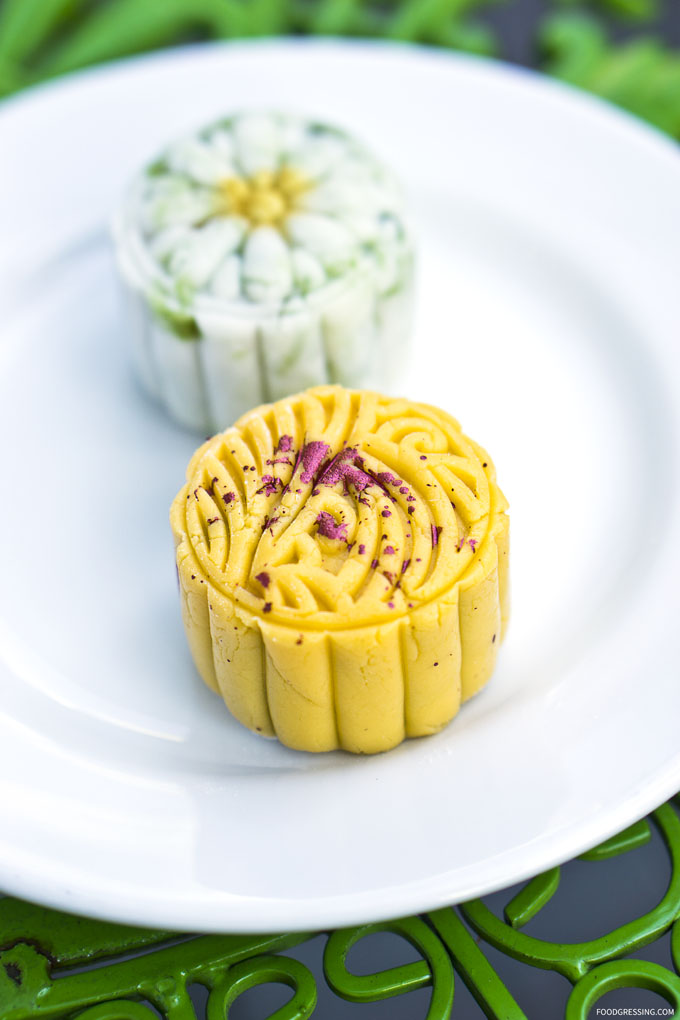 The Deluxe Set comes in an Exclusive Soirette Gift Box ($88): it consists of two sets of 4 Mini Mooncakes with one Extra-Large Double Cognac Truffle Chocolate Mooncake, filled with handmade fresh lotus paste, crushed caramelized hazelnuts and salted caramel pearls, adorned with 24K Gold Leaf.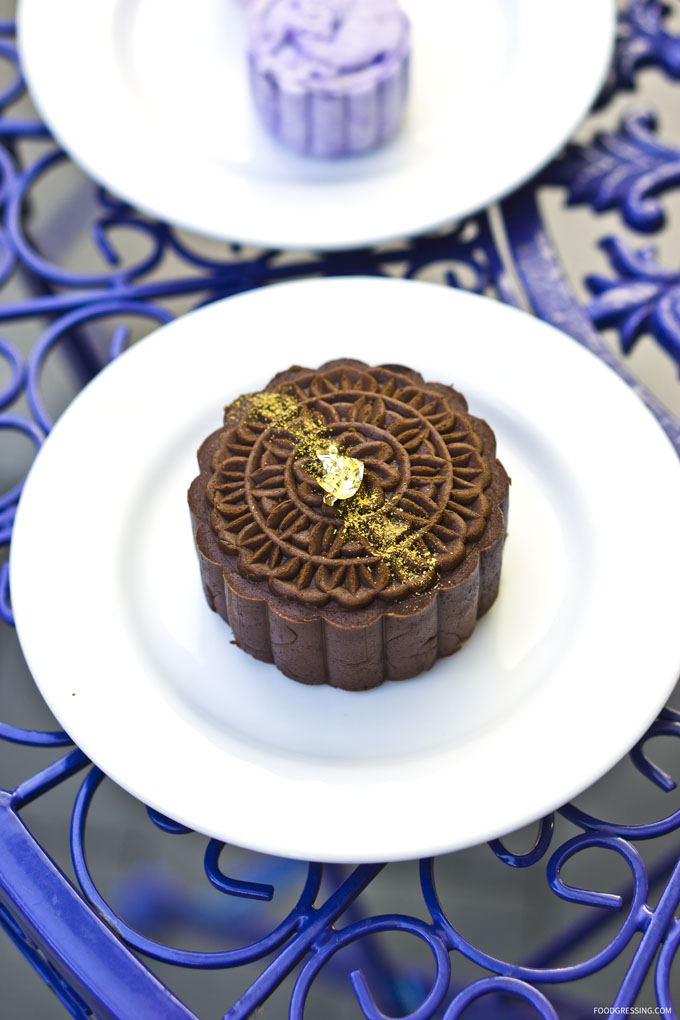 Disclosure: I had a complimentary tasting of some of the flavours. Opinions are my own.
I tried two of the mini mooncake flavours: Strawberry & Matcha and Blackberry & Passionfruit Punch. Both were not sugary sweet but had a nice balance of flavours. I particularly enjoyed the melt-in-your-mouth sort of texture of these mini mooncakes rather than being "pasty."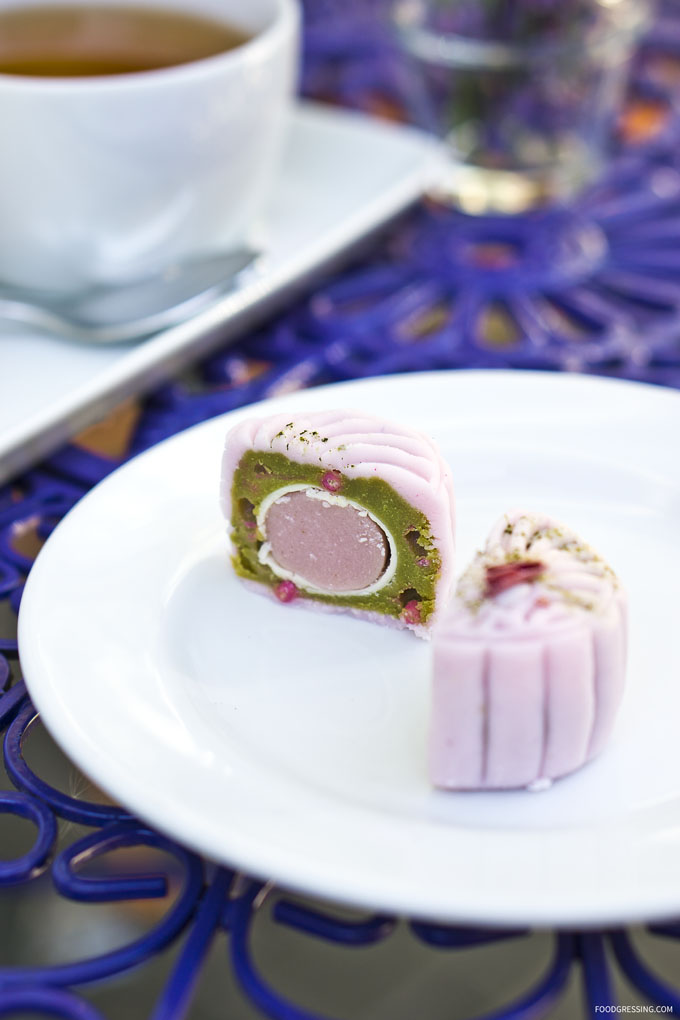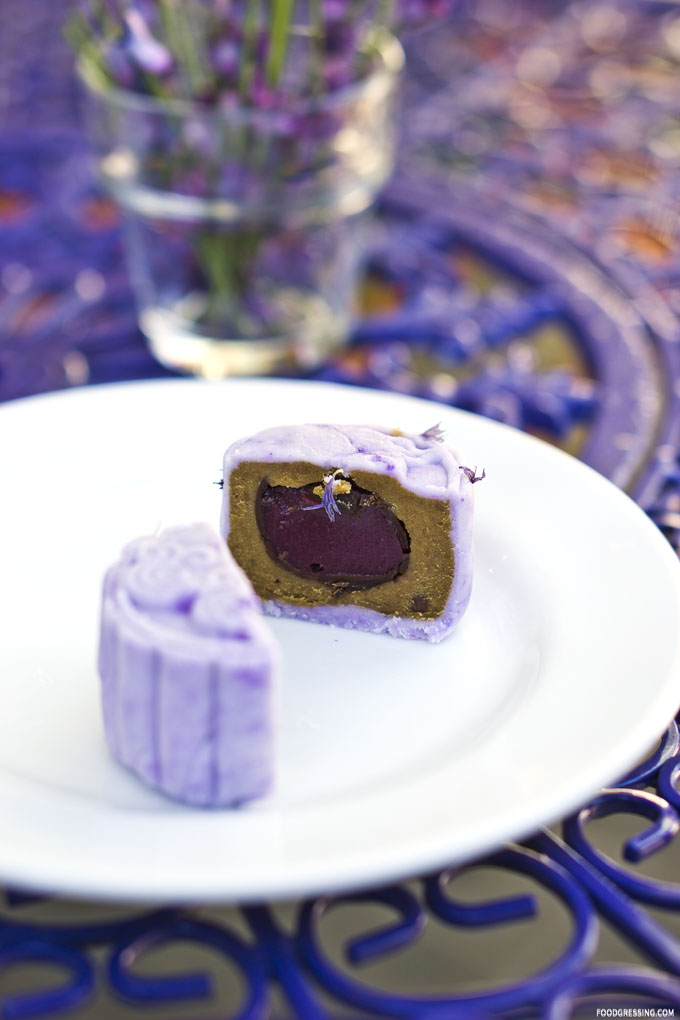 To find out more about Soirette's Mini Mooncakes, visit www.soirette.com