Say "Aloha" to Sneeki Tiki, Vancouver's newest Tiki experience located on Granville Street in Downtown Vancouver. Inspired in part by tiki carvings and mythology, Tiki culture began in the United Stations and is a 20th-century theme used in Polynesian-style restaurants and clubs.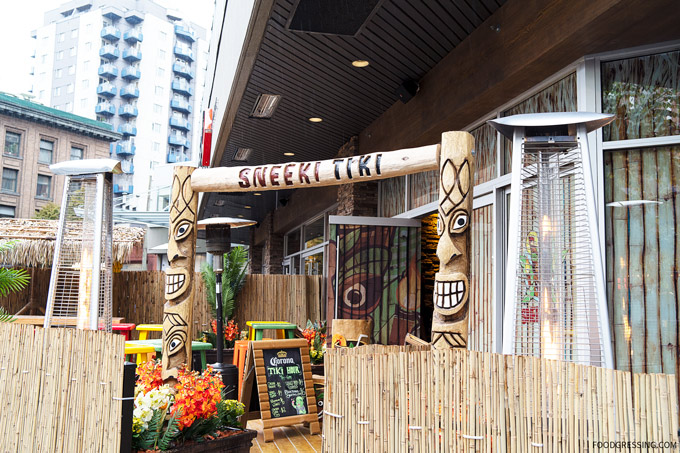 Disclosure: I was invited to a media event where all food and drinks were complimentary. Opinions are my own.
At Sneeki Tiki, you will be transported to a tropical paradise with their Tiki-inspired drinks and food menu. I was invited to a media event at Sneeki Tiki. Here's a look at what you can expect.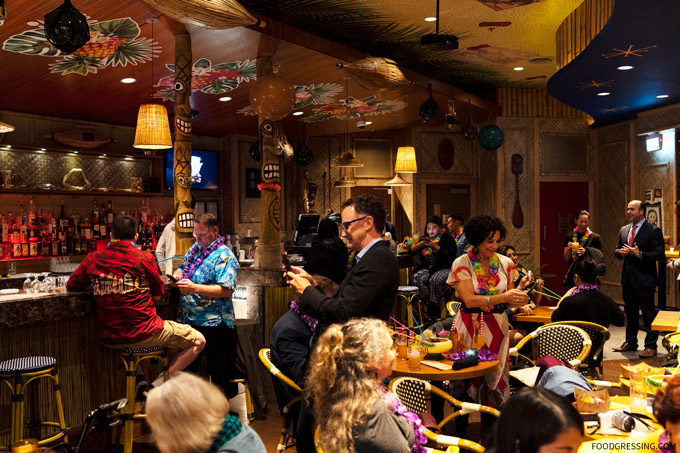 For drinks, Sneeki Tiki offers Signature and classic rum-based cocktails, Tiki Bowls to be shared between 2-4 people, Sneeki Cocktail creations, draft beer and wine.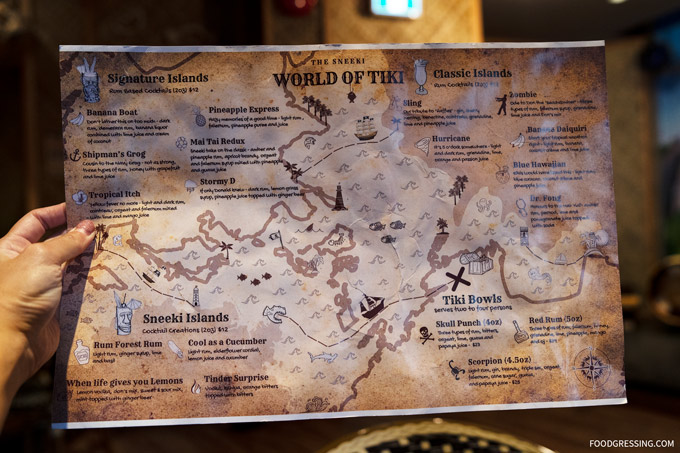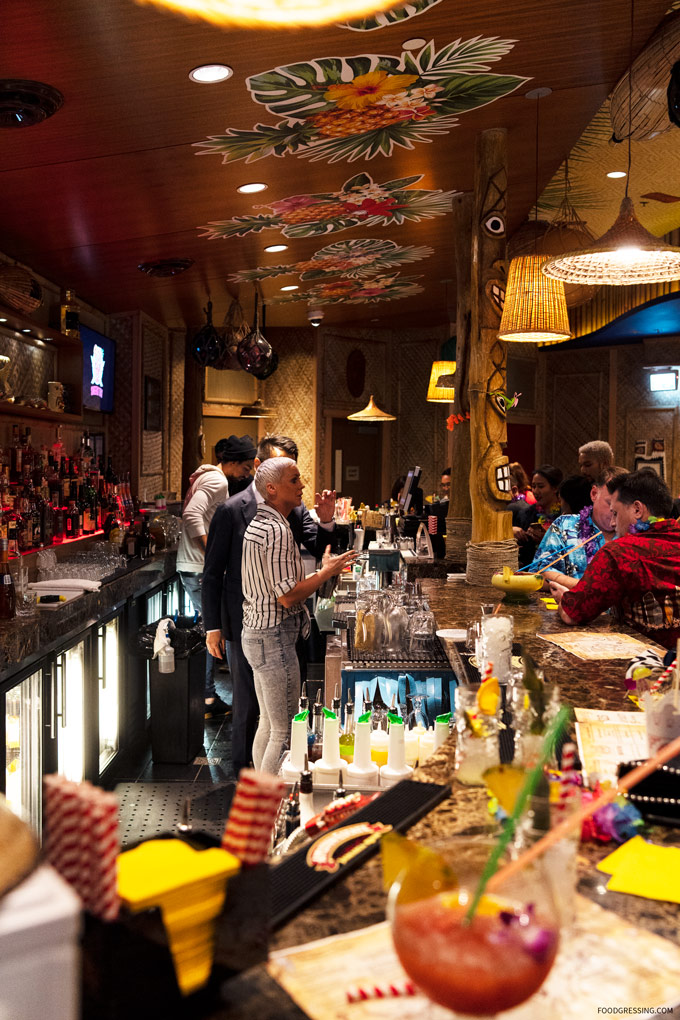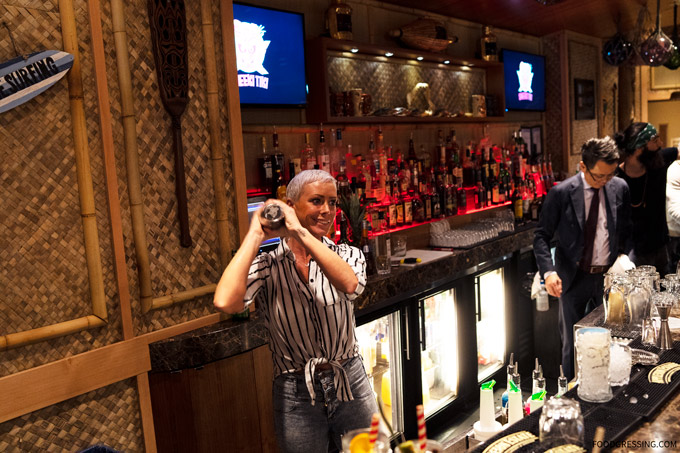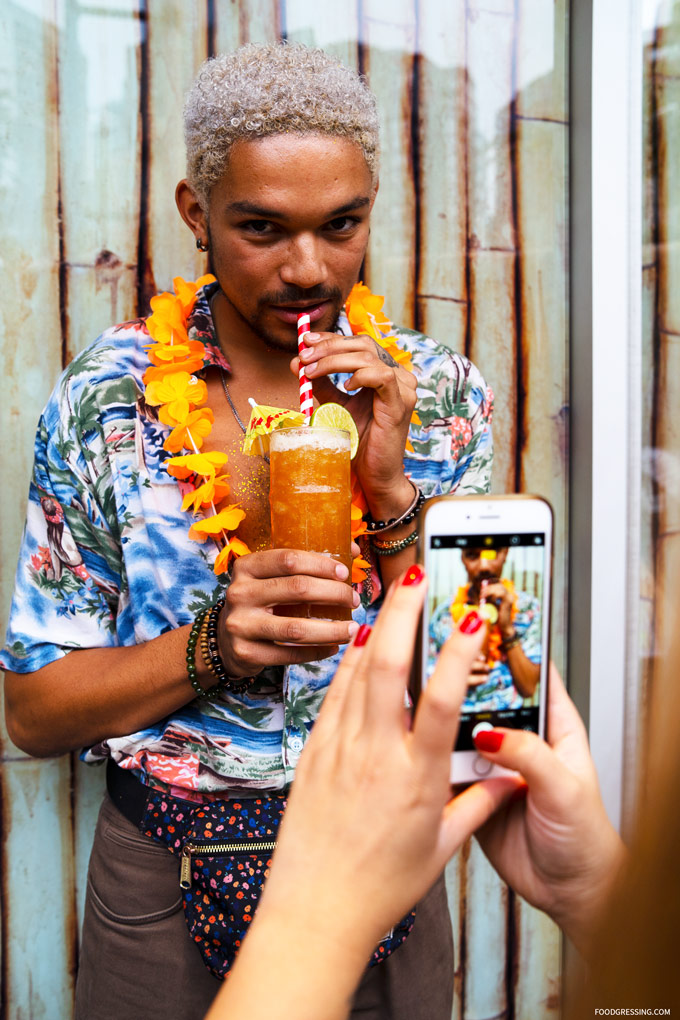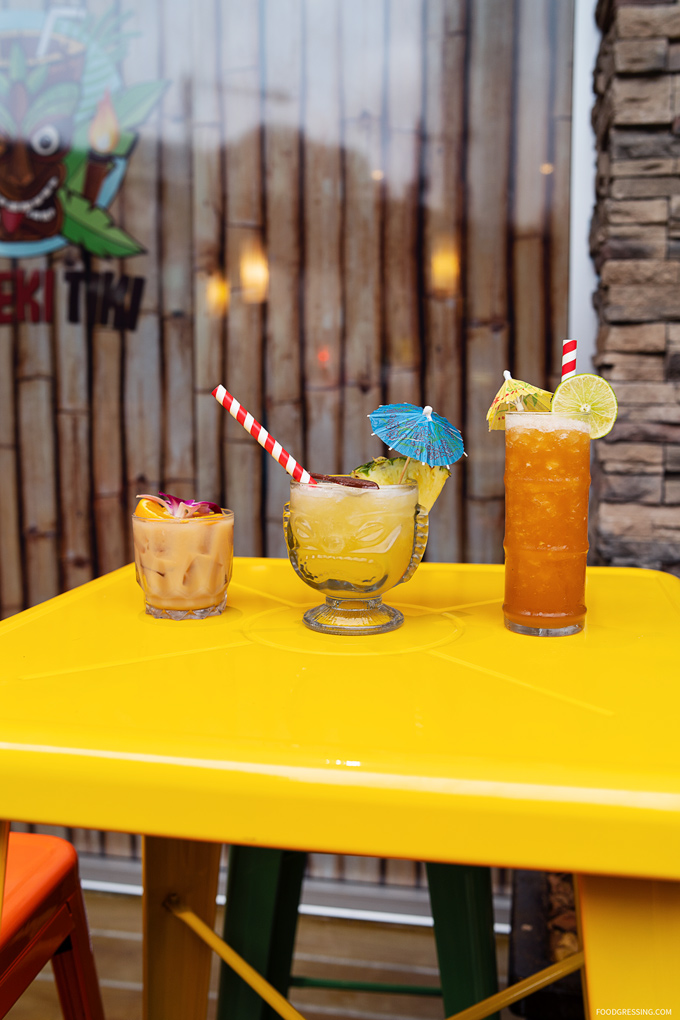 We orderd the Scorpion Tiki Bowl featuring light rum, gin, brandy, triple sec, orgeat, falernum, cane sugar, guava, and papaya juice.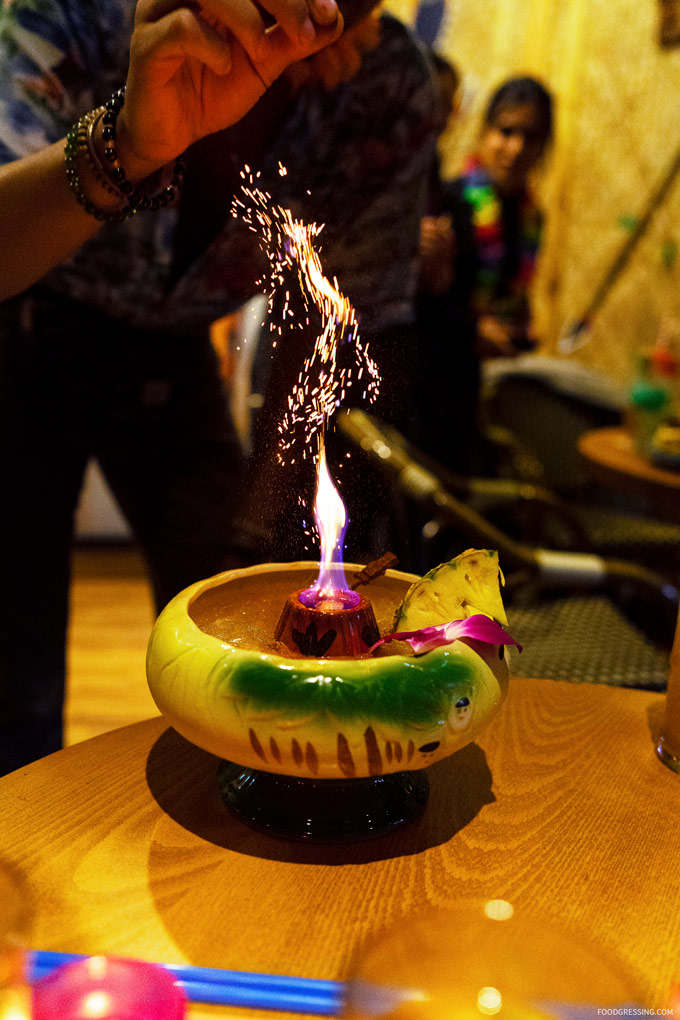 To accompany these drinks, Sneeki Tiki has a menu of Island-inspired eats with a twist. There are Maui Sliders featuring 2 mini pineapple buns stuffed with braised short ribs and kale slaw, the Tiki Bap (their take on the Korean bibimbap) and the Rockin the Stick ( mahi mahi fish sticks panko served with potato wedges or asian slaw) and so forth.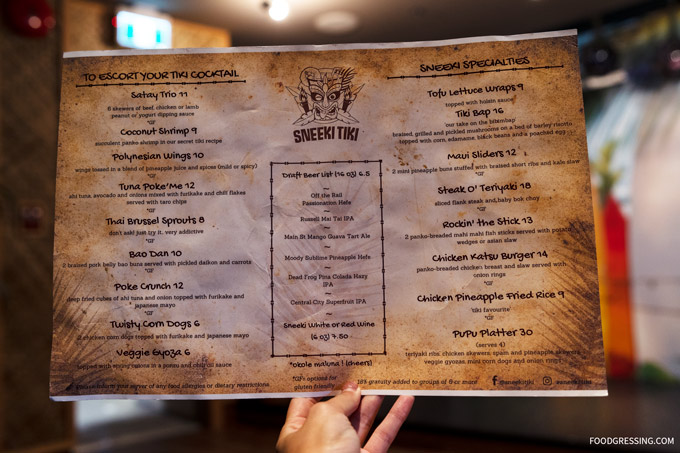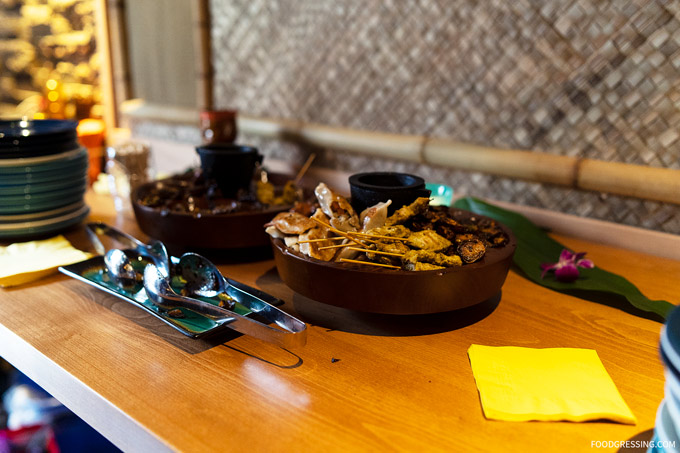 Polynesian dance and live music will also be featured at Sneeki Tiki on select dates and times.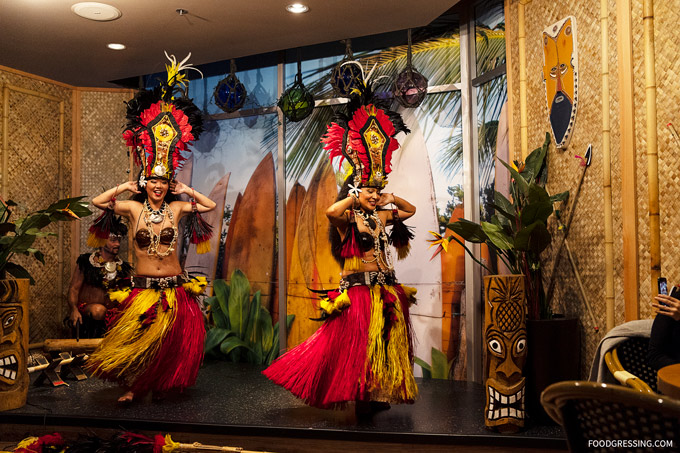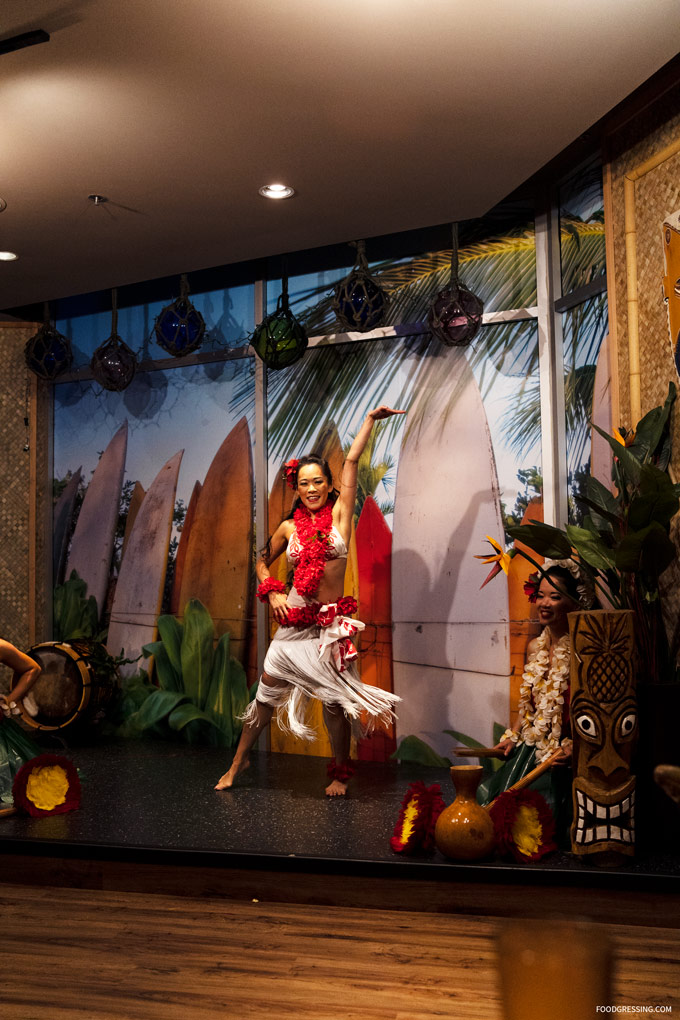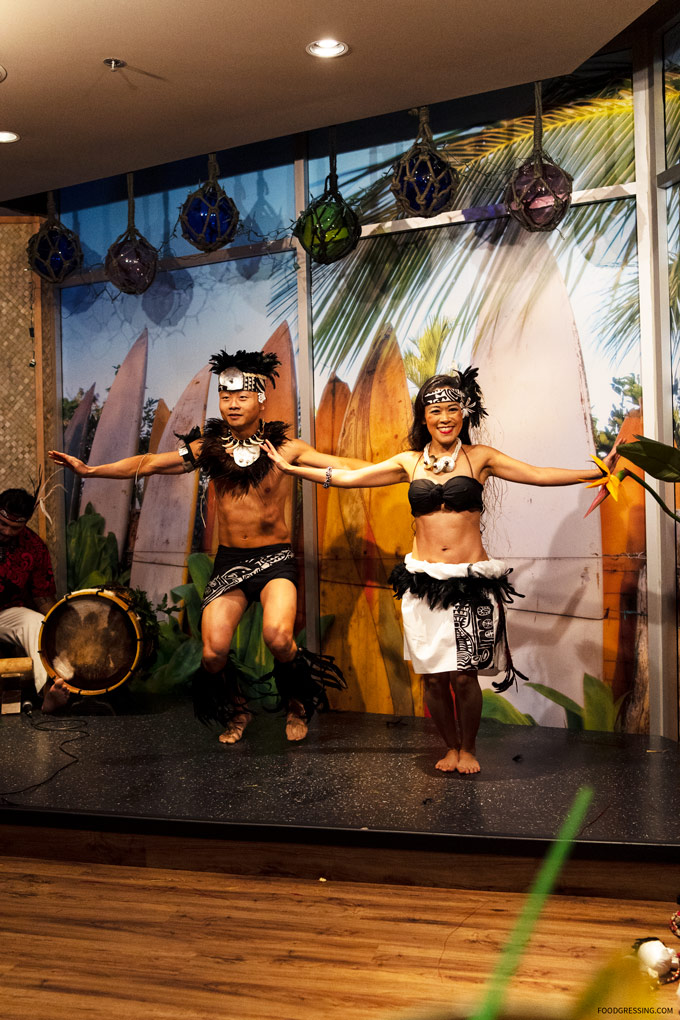 For a funky, playing and unique experience, Sneeki Tiki might be worth checking out.
Sneeki Tiki
Address: 1100 Granville St, Vancouver, BC
Website: sneekitiki.com/‎