Hey everyone!  I just wanted to share with you that the newly opened Shiny Tea International Village currently has an Axka.com deal.  The deal is $3 for any large bubble tea priced at $5 or below.  The voucher is only good for Shiny Tea's location at International Village and can be redeemed up until August 8, 2017.  I purchased 3 vouchers myself and redeemed one yesterday with any issues.  It doesn't look like there is any fine print regarding how many you can redeem at once or how many you can buy.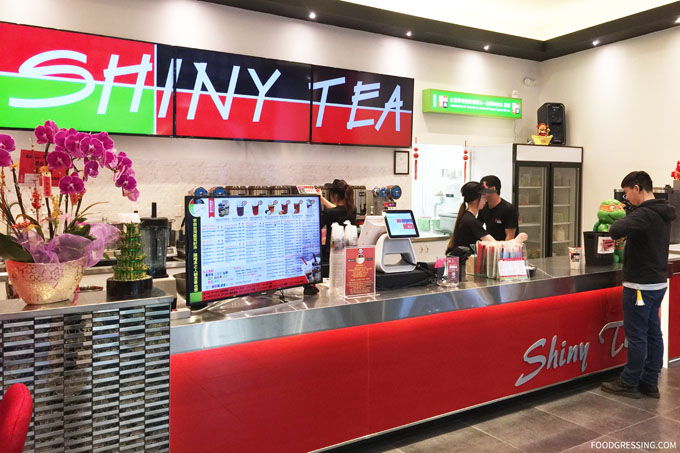 Just a note that I am not affiliated with Axka.com or Shiny Tea International Village.  I do not receive any perks for sharing this deal with my readers.  I have been a customer of Axka.com for a while now.  If you haven't heard of them before, they are sort of a "Chinese Groupon" but their site is presented in both English and Chinese.  I saw that the Shiny Tea deal had become quite popular on Axka with 450+ views and 90+ purchases (pretty good compared to their other deals).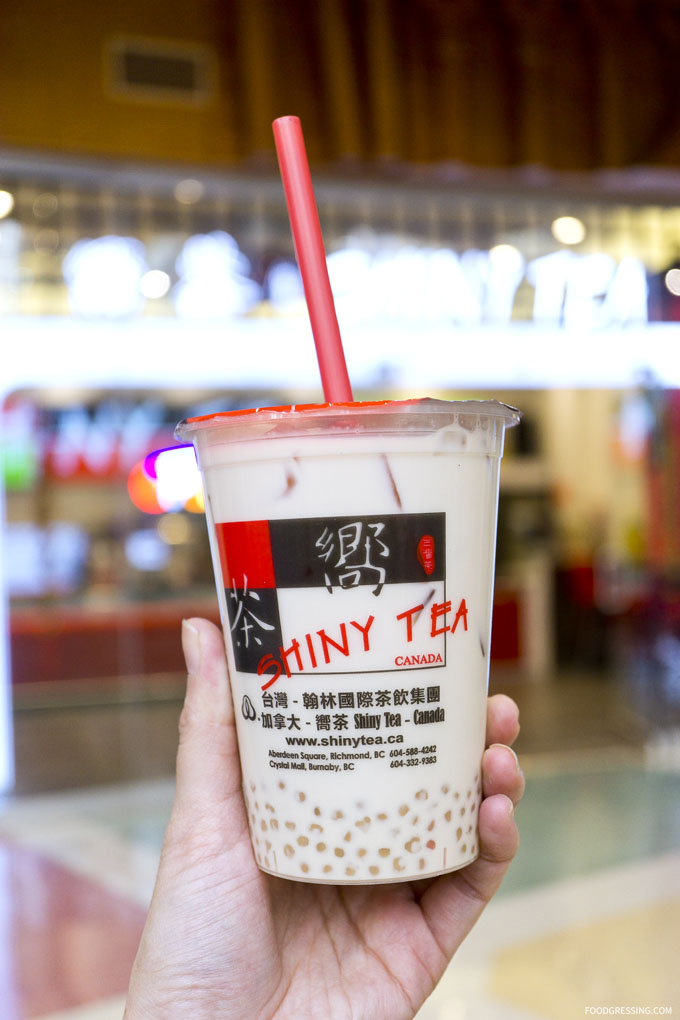 If you want to check out my previous review of Shiny Tea International Village, click here.  While their bubble tea is not *the* best in my opinion as Chatime and Gong Cha have stronger tasting tea flavours, Shiny Tea is the only franchise bubble tea shop in the Chinatown area.  And since I shop at the T&T near Stadium every week, sometimes it's nice to go for a bubble tea break nearby.  This is where Shiny Tea comes in!  Based on my previous reviews (Crystal Mall, International Village), I have rated Shiny Tea as a 3.5/5 versus 4.5 or 5/5 for Chatime and Gong Cha.
For more information, visit axka.com