Rocky Mountain Flatbread has added a new vegan All Plant-Based Menu to the menu offerings at their Vancouver restaurants.  The All Plant-Based Menu features appetizers, artisan pizzas, soups, salads and organic pastas with gluten wise alternatives available for the pastas and flatbread.  I recently attended a media tasting of this exciting vegan menu.
Chef Oliver Zulauf created a new house-made "cau" cheese and drizzle made from cauliflower which is featured throughout the menu.  Avocado lovers everywhere, take note of the Avocado Veg Pizza featuring an avocado base, zucchini, red bell peppers, oyster mushrooms, carmelized onions, hemp hearts and balsamic reduction.
From farm to table, all of their pizzas, pastas, soups and salads are created with fresh, local and organic ingredients.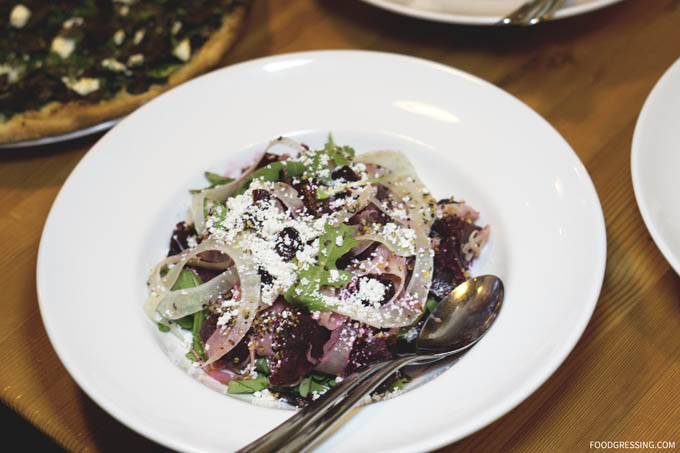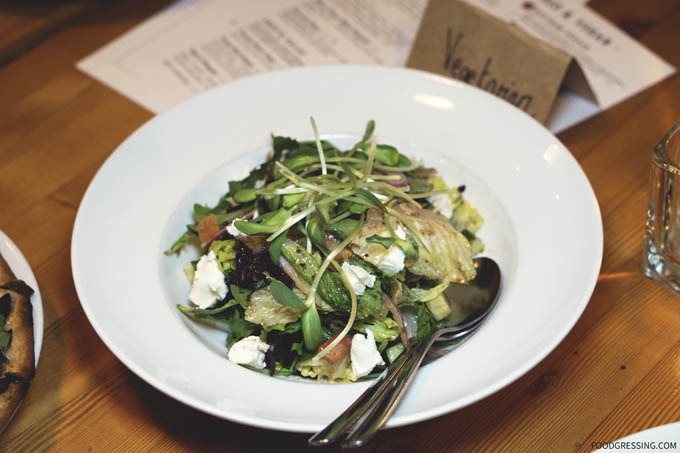 Mushroom lovers will not be able to resist this menu which features the Mushroom Caps appetizer, Mushroom Ragout pasta, and Wild Mushroom pizza made with mixed BC wild dried and local fresh mushrooms.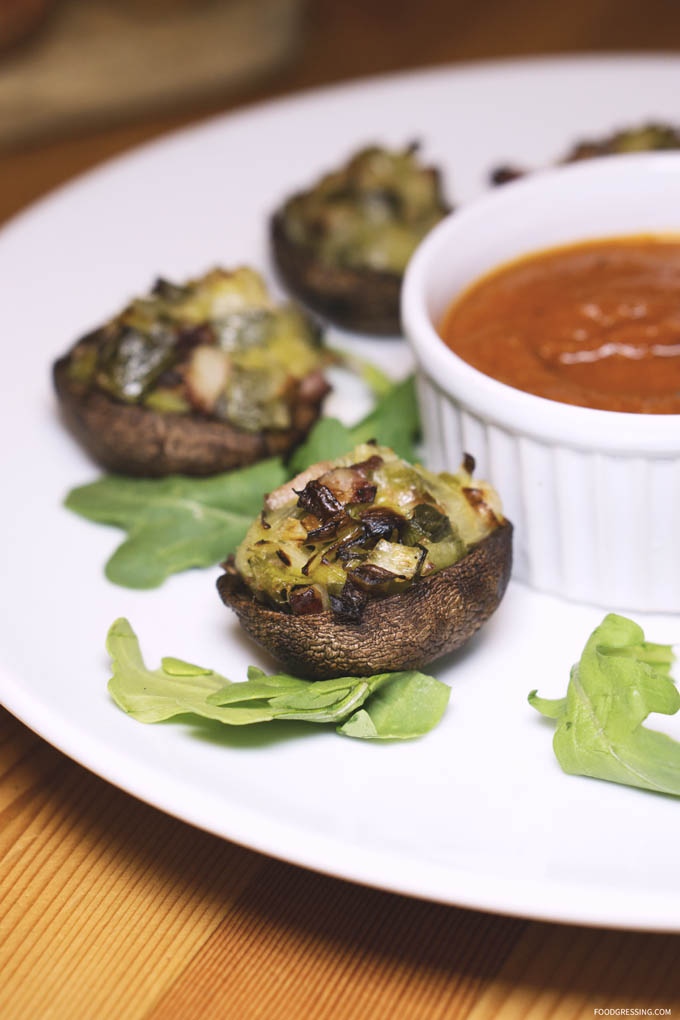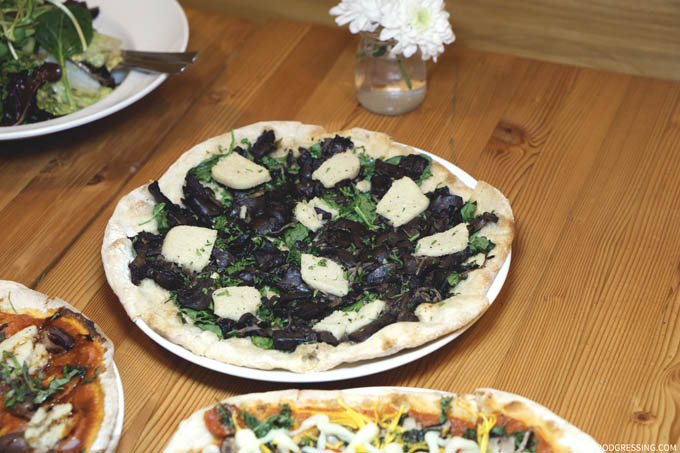 Gluten wise is always at option at Rocky Mountain Flatbread.  Rocky Mountain Flatbread is also a completely nut free environment and safe for those families who are concerned about allergens.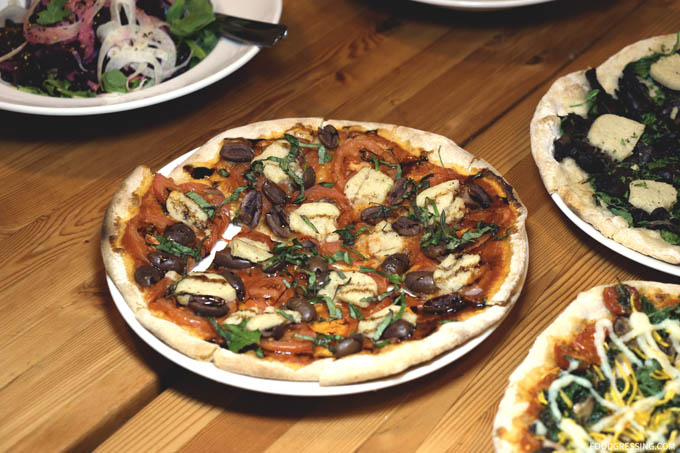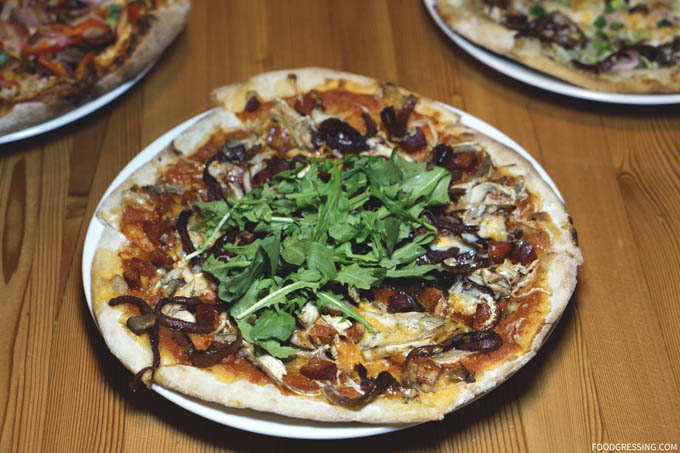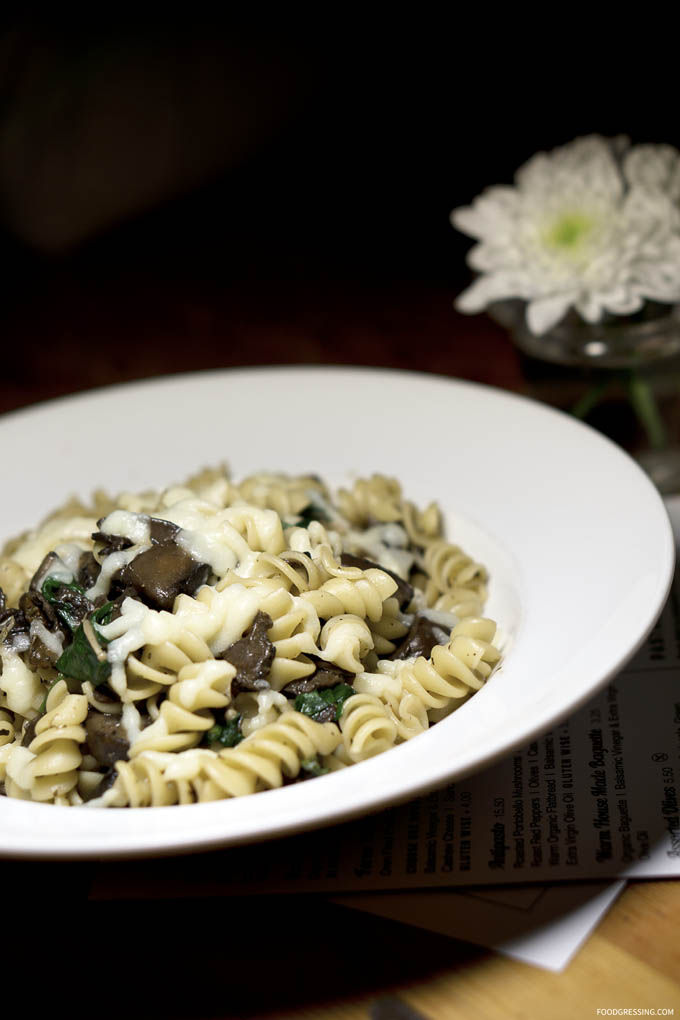 The complete All Plant Based Menu is available on our website along with all of Rocky Mountain Flatbread's dining options. Visit rockymountainflatbread.ca for more information.