If you're wondering where to eat in Tofino, check out Rhino Tofino – Tofino's go-to for breakfast, lunch and mouth watering donuts.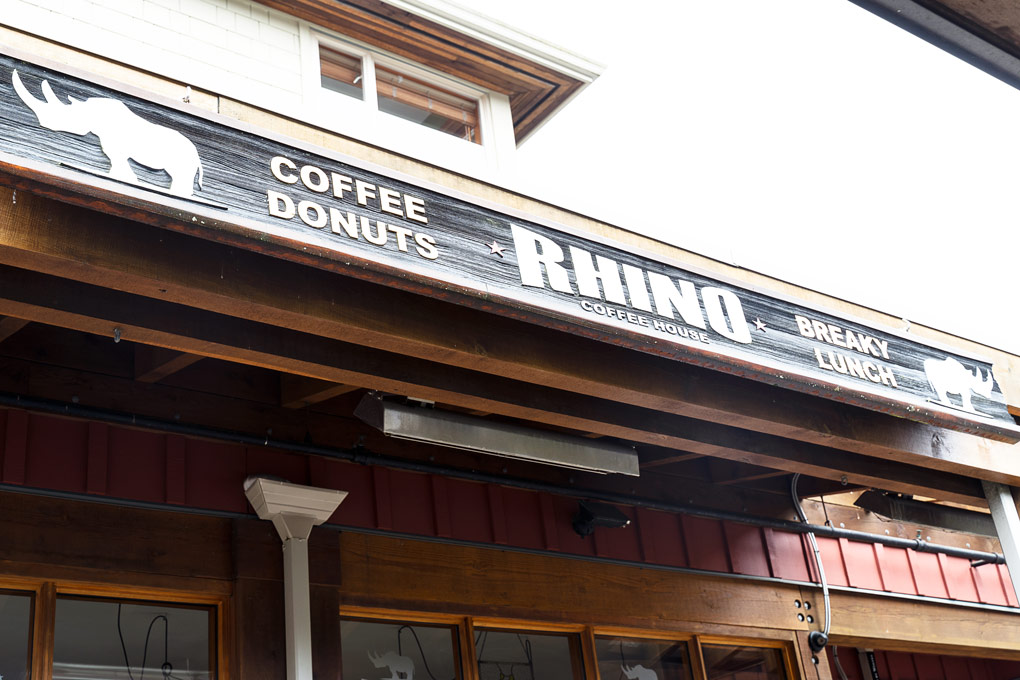 They have been open since 2013 serving the community fresh brewed coffee and baking up fresh donuts daily.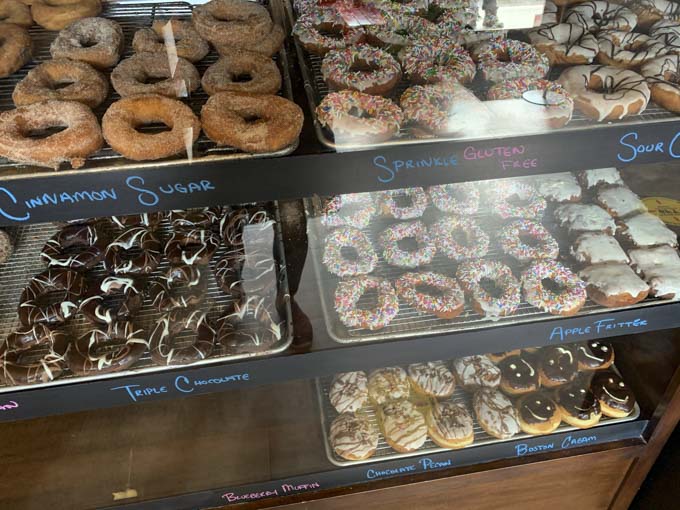 Every coffee cup is locally brewed making it a delicious representation of the region.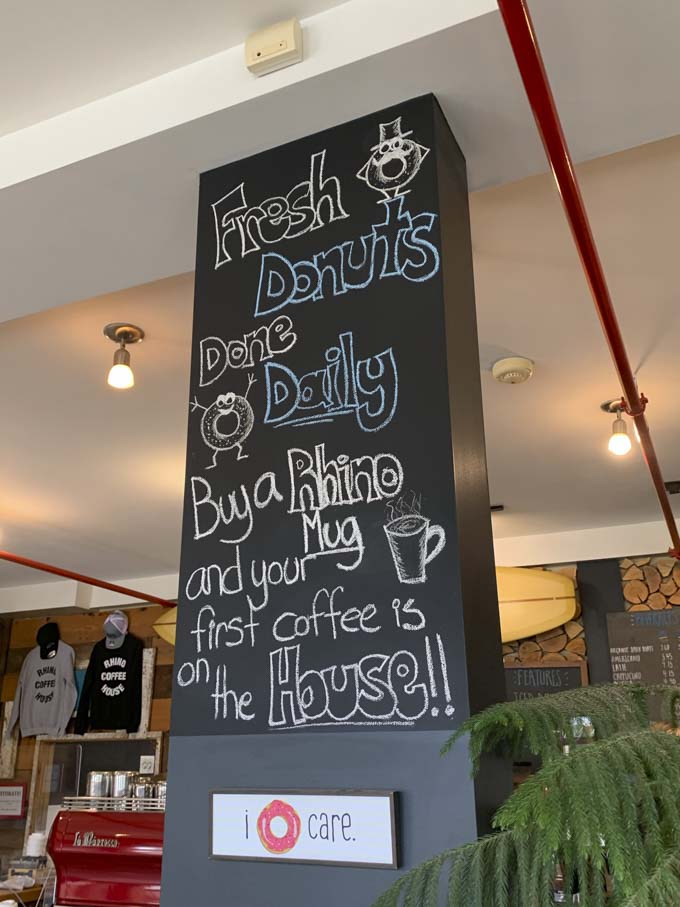 On the menu are housemade sandwiches, wraps, bagel sandwiches, bowls and more.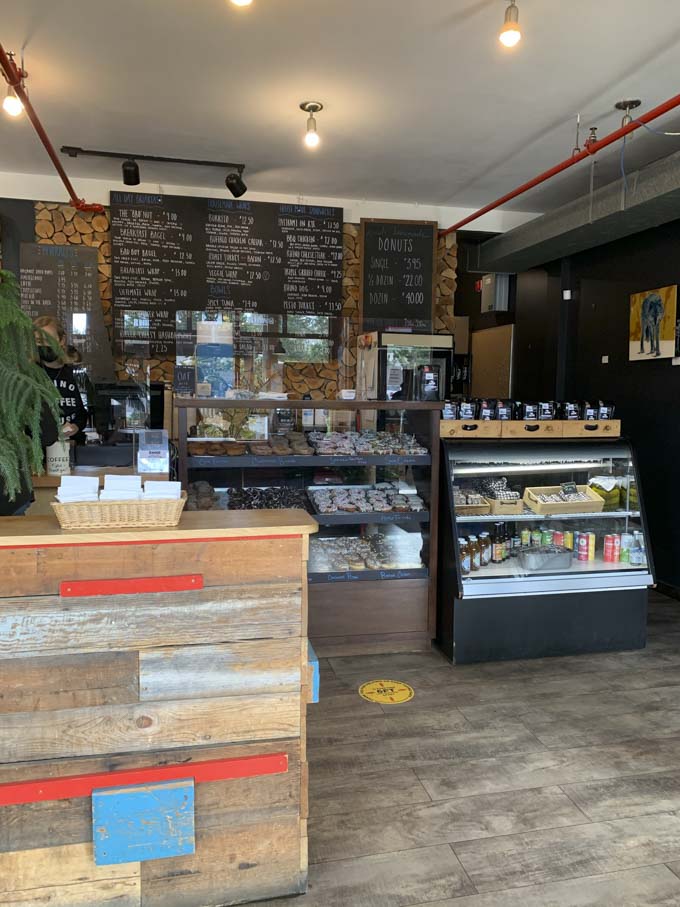 It's a neighbourhood spot where the locals and tourists visit alike.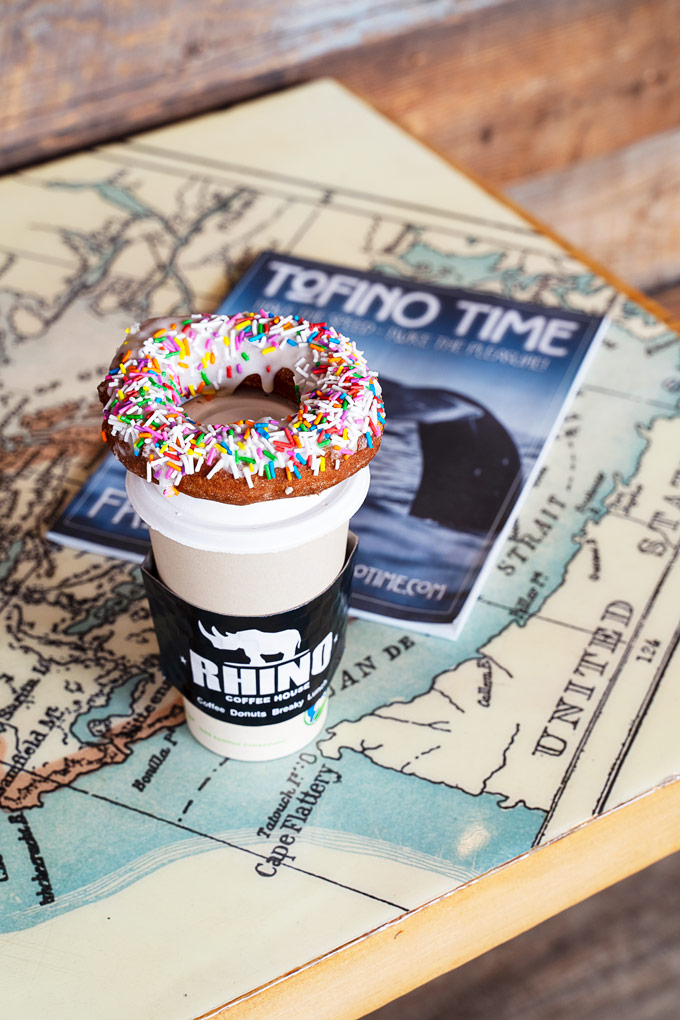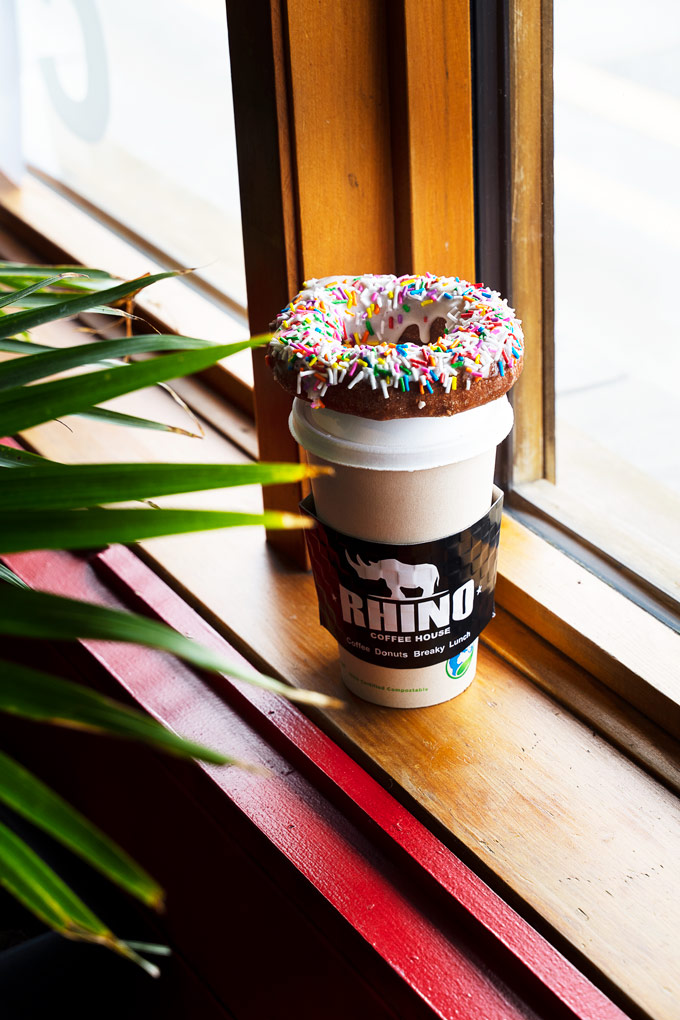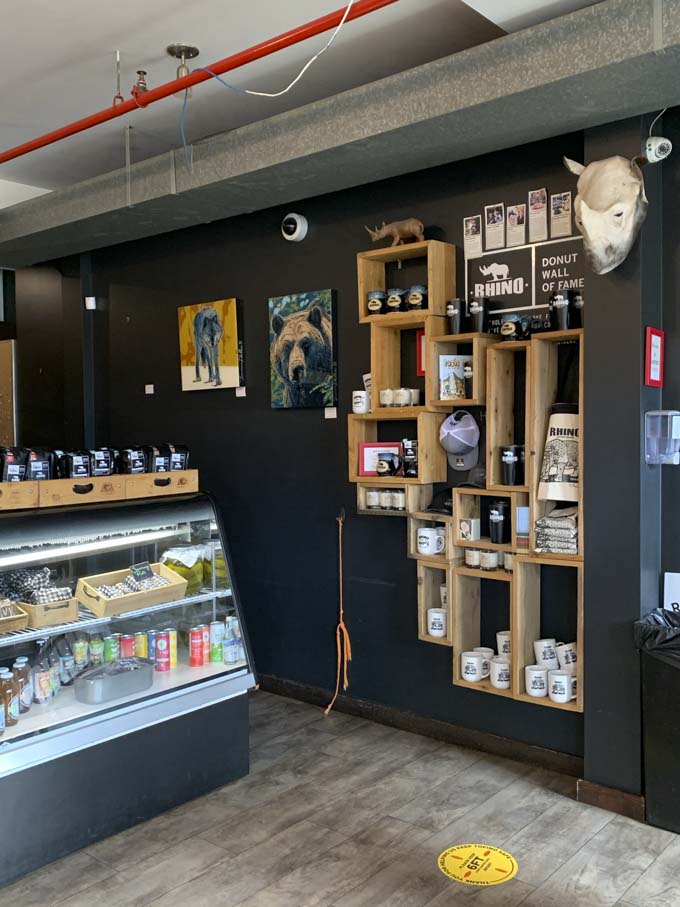 Check out other Top Things to do in Tofino.
Rhino Coffee House
430 Campbell St, Tofino, BC
www.rhinocoffeehouse.com