As local economies are reopening up, restaurants are preparing to welcome dine-in customers under the new norm. But, I must say, that I'm not quite ready to dine-in yet.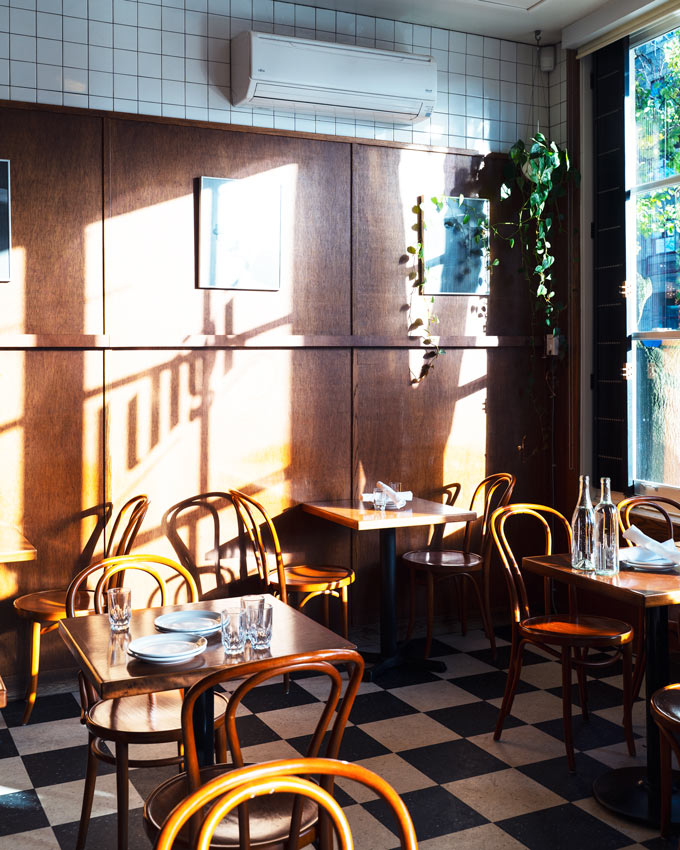 My hesitation is more due to the economics of dining-in rather than the risk of infection.
It's well-known that the shutdowns have caused restaurant businesses to undergo immense financial hardship.
With social distancing measures still in place, restaurants will be limited as to how many dine-in customers they can have at a time.
Because of these limitations, I feel as a customer quite a bit of pressure to support them even more – that is, to order more than I need to, tip more than I usually do, and to spend less time inside the restaurant to help them turn over the table to the next customers.
Dining in usually meant as a a fun, social experience for me. With these added pressures for me as a customer, I just don't think it is worthwhile for me dine-in comfortably in the near future.
PLUS this opinion piece published in Burnaby Now reaffirms how uncomfortable it would be more me as a dine-in customer. Wording such as how staff are "risking their personal safety to feed you," and that you should "suck it up and eat it," and "tip until it hurts" makes the dining-in experience really a lot less appealing.
There are some exceptions where I would want to dine-in. Ramen houses would be a place where I would be happy to go sit down for a piping hot bowl of ramen because the experience is normally a fast in and out. I'm also good with eating in a food court (providing social distancing is favourable).
Until then, I'm happy doing my takeout whenever I can. Anything helps at this point.
Would you be comfortable dining in a restaurant in the near future? Let me know in the comments below!