We had a lovely time today visiting Maan Farms for their Mother's Day Breakfast.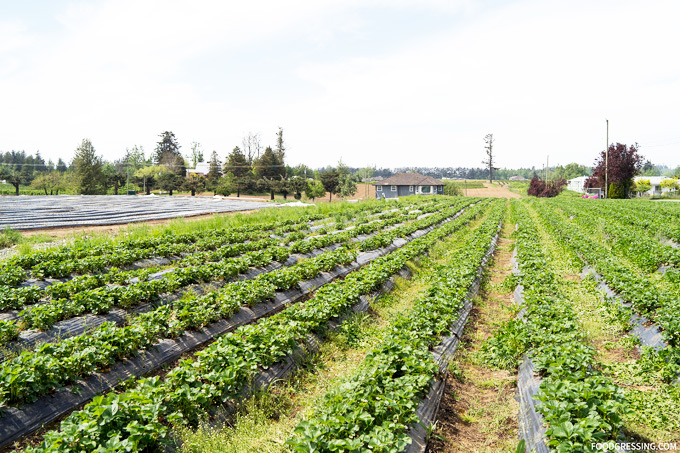 The concept was a drive-through Mother's Day breakfast priced at $10 per vehicle. This included a berry crepe, a drink, and a drive-through to see some of the animals on the farm. Additional add-ons for ready-made or frozen foods were available.
The ticketing process was through Tock and each vehicle was asked to select a designated time.
When we got to Maan Farms, the drive-through wait to meet Elsa at curbside and for the food was orderly and well-organized. Each car got to talk to Elsa while the food was being prepared and packaged.
While in the comfort of our car, we enjoyed berry crepes and Maan's Farms famous strawberry lemonade. I also got Mama Maan's Butter Chicken to go as I had it a few years back when I visited the farm and it was delicious!
As we had our in-car picnic, we admired the animals from afar who were fenced in from the traffic. It was a treat for my kids to see the animals given the times.
Overall, it was a nice visit to Maan Farms and I'd love to be revisit with the family to enjoy their on-site amenities in the future. Maan Farms is open for curbside pickup for lunch, dinner, wine and more.
Maan Farms
790 McKenzie Rd, Abbotsford, BC
www.maanfarms.com