Fantuan is the largest Asian food delivery service in North America serving 14 cities.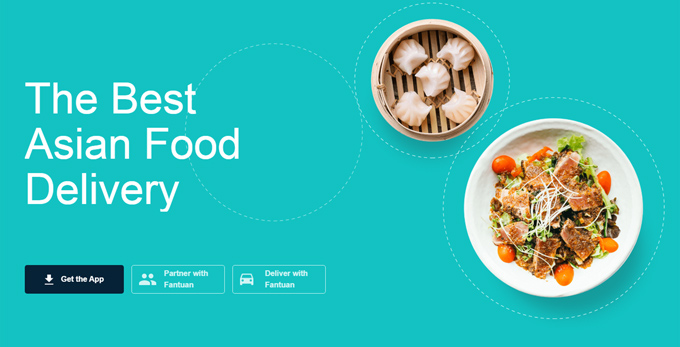 While I have only used Fantuan for order ahead and pickup, I found it to be one of my favourite food apps. I regularly surf on the app to look for new restaurants to try and for deals.
I found that the number of quality participating restaurants on Fantuan is excellent; chances are you'll find a good restaurant to satisfy your cravings.
The interface is also easy to use and intuitive. I like Fantuan has a rewards/points system for ordering through their app. They also have a lot of discounts/coupons offered like 10% off pickup or a discount over a certain minimum order.
If you'd like to receive $7 off your first order, please use my referral code: DSJSC