Chowbus is an Asian food delivery service that has recently entered the Vancouver market.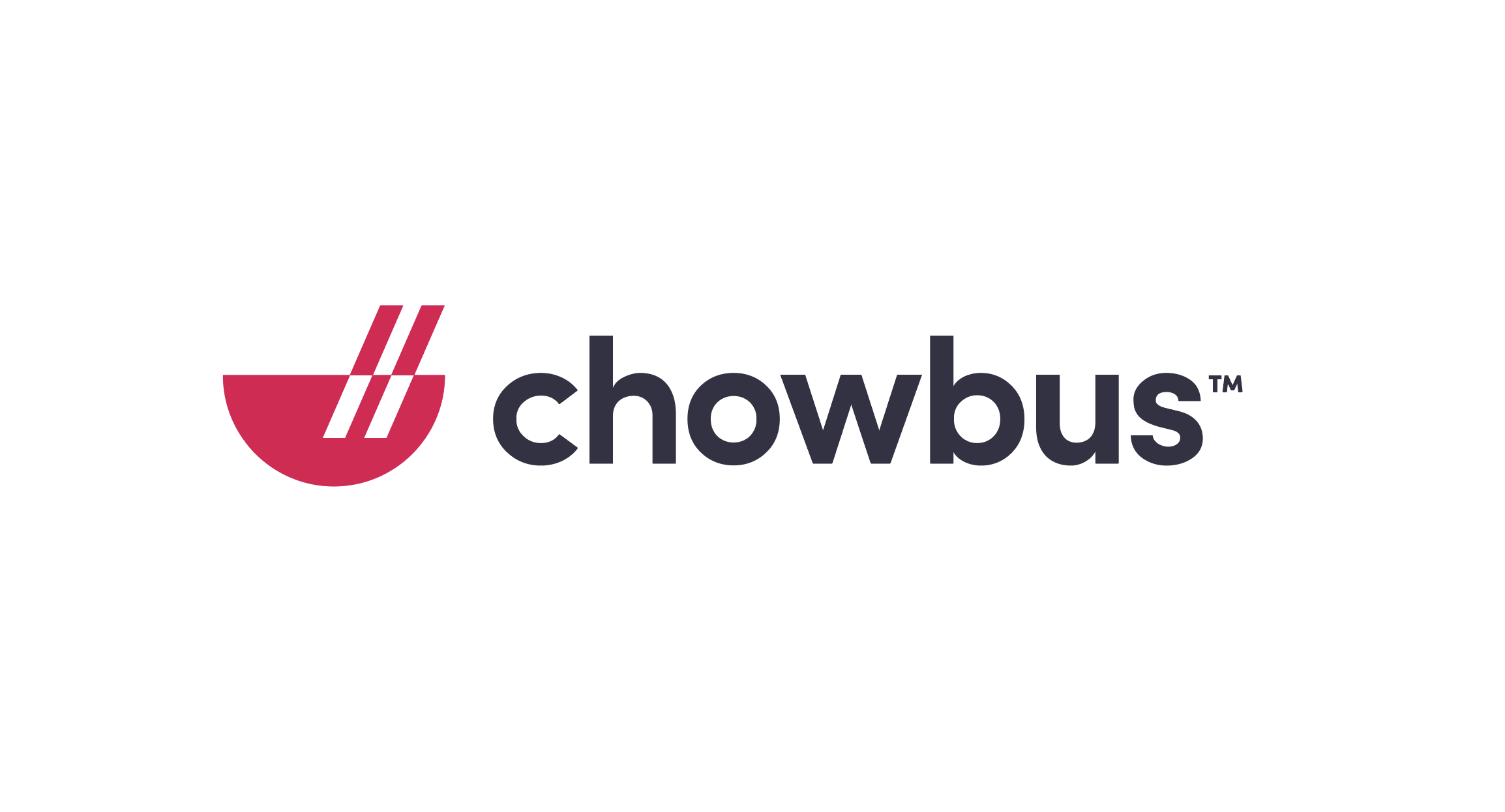 The Chicago-startup operates in 19 US cities including New York City, Los Angeles, Seattle, Chicago and Vancouver is their first foray into the Canadian market.
Chowbus Rewards
Customers can acrue Chowbus Rewards from ordering through the app on qualified orders. All points and rewards are tied to specific restaurants. For participating restaurants, you earn 1 point for every $10 spent (not including delivery fee, tips, and tax).
Chowbus Plus
While the app is free, Chowbus Plus has a premium, subscription service for $9.99/month where members would get perks such as free delivery for orders over $15, discounts on pickup orders up to 10%, and exclusive restaurant discounts. You can enjoy a 30-day free trial to start.
Chowbus Vancouver
For the Vancouver market, they offer delivery and pickup only. Their shuttle service is not available.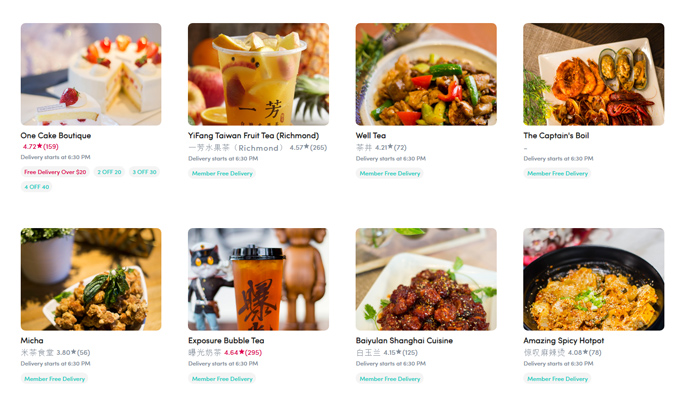 Download the Chowbus App
Chowbus Referral Code
If you'd like to receive $5 off your first order, please use my referral code: A8YWER2Z