PNE is hosting a drive-through series so that we can still get a taste of The Fair.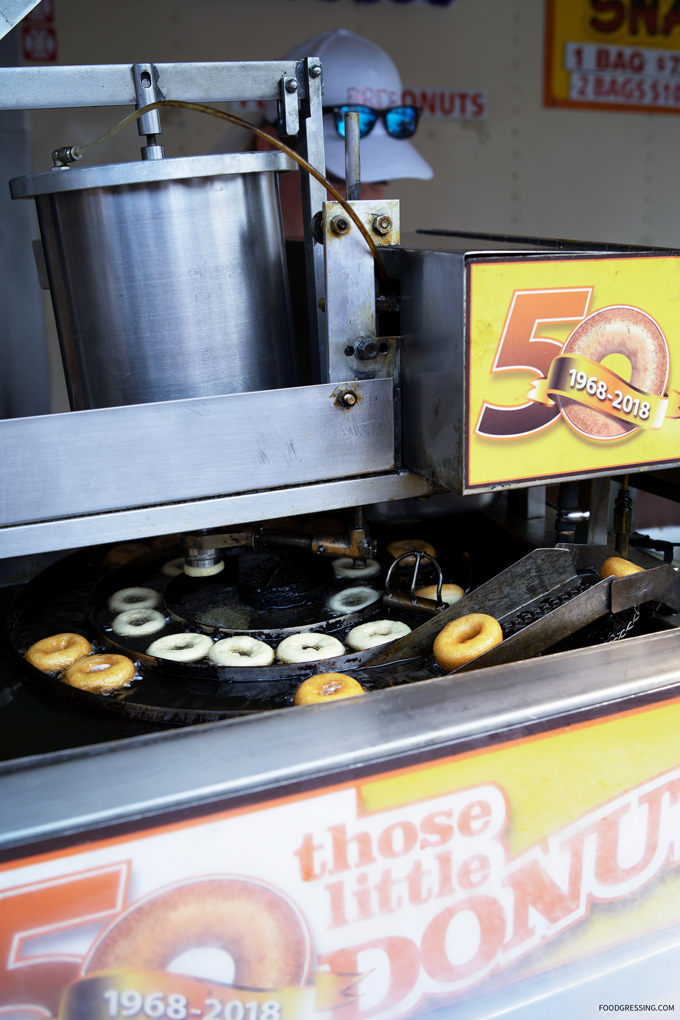 The first in the series is "Mini Donuts" featuring four concessionaires seen annually at the Fair: Those Little Donuts, Tin Lizzy Donuts, CinCity Donuts and the PNE Fundunkers.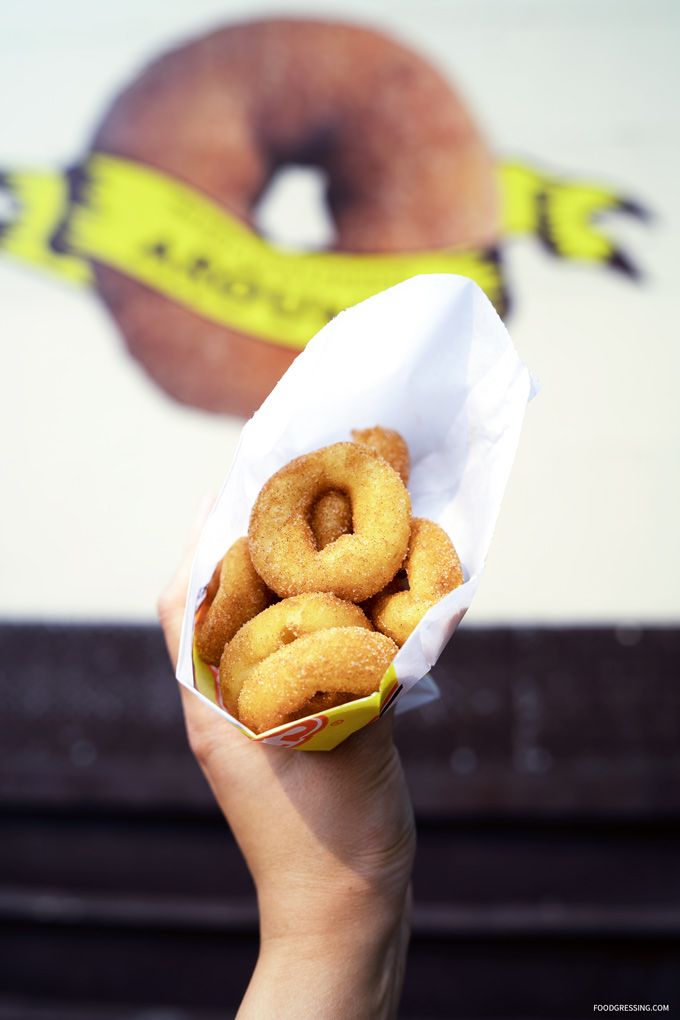 Ticket holders will drive up to each of the participating donut stands, located in a row on the Fair's traditional "Revel District" area at Hastings Park and pick up donuts to go for a bundled price.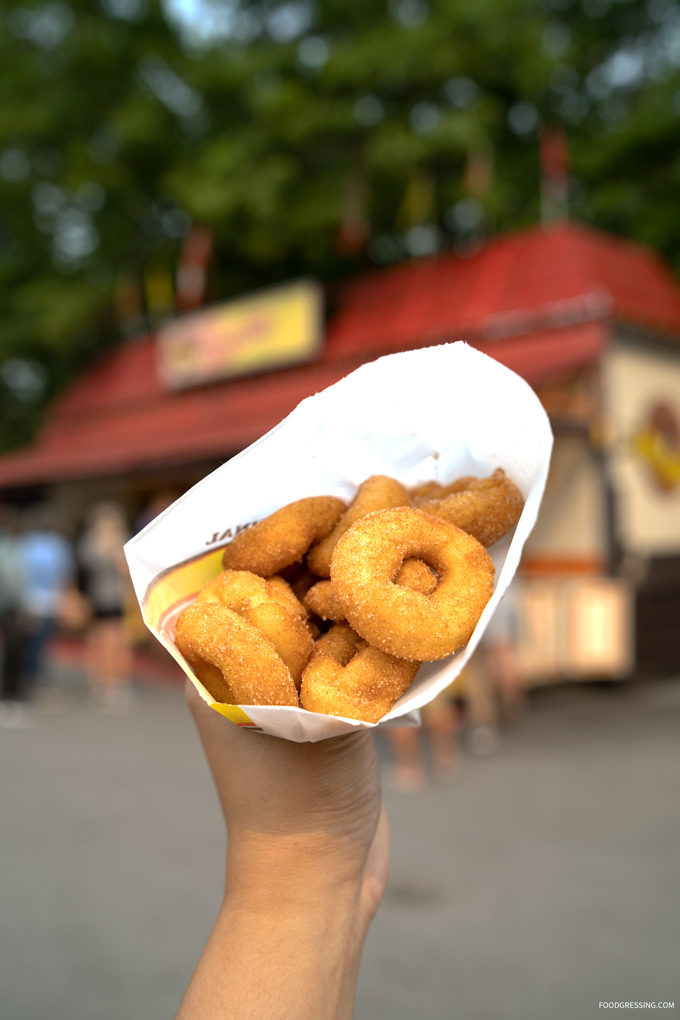 EVENT DETAILS
What: A Taste of the PNE – The Mini Donut Edition
Dates: May 22-24, 2020
Time: 1 pm - 7 pm
Location: Enter off Hastings Street, West of Playland

Tickets can be pre-purchased online at: www.ticketleader.ca. Advanced ticket purchases include two tickets to the opening day of the 2021 PNE Fair.
Prices are: $20 for 24 donuts (plus two tickets to the 2021 Fair) or a Family Pack can be purchased for $35.00 for 48 donuts (plus two tickets to the 2021 Fair).