Red Ribbon Bakeshop, Inc., the international bakery brand that offers a delicious array of unique sweet and savory baked goods, will celebrate the opening of its first location in San Antonio, Texas, on Saturday, May 27, 2023.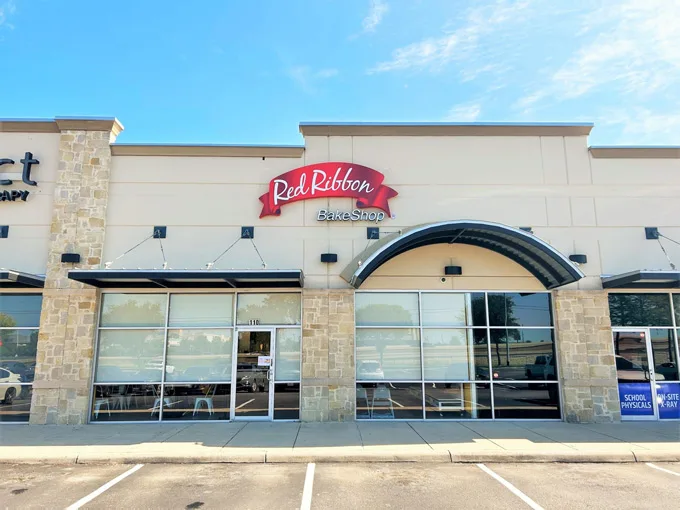 The new Red Ribbon bakery will be located at 8403 Highway 151 within the Shops at Westpointe, which enjoys proximity to Westover Marketplace, a dynamic regional shopping hub that serves the city's West Side area.
The highly visible spot also offers convenient access to Highway 151 and Loop 410, two of the city's major thoroughfares.
Red Ribbon's much-anticipated San Antonio debut marks its third location in the state of Texas and its 40th store in the U.S., as the bakery brand continues to open its doors in new cities across the country.
Red Ribbon specializes in offering delectable, superior-tasting baked goods that you won't find anywhere else. While the bakeshop is best known for its beautifully crafted cakes – considered a special celebration "must have" for many fans – Red Ribbon also features a mouth-watering line-up of both sweet and savory pastries that are perfect for everyday snacking occasions.
For San Antonians who are curious to try the deliciousness of Red Ribbon for the first time, here are some of the best-selling items that have customers lining up when a new Red Ribbon comes to town:
Shareable Cakes
Mango Supreme Cake – The signature dessert that put Red Ribbon on the map. Instantly recognized for its vibrant golden hues, it is made with the Philippines' best mangoes, considered to be the sweetest in the world. It features three layers of moist white chiffon cake filled with cream and a golden, mango-filled glaze; it is topped with a generous amount of mango chunks and a maraschino cherry.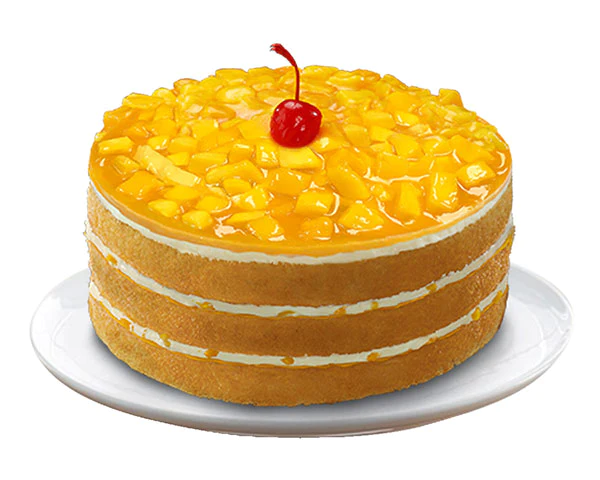 Ube Overload Cake – This iconic Filipino confection is known for its striking shade of purple. The unique coloring comes from its star ingredient: real Philippine ube halaya (purple yam), a flavor that has gained mainstream popularity in recent years. The cake is finished with beautiful white cream frosting rosettes and bright purple ube cake crumbs.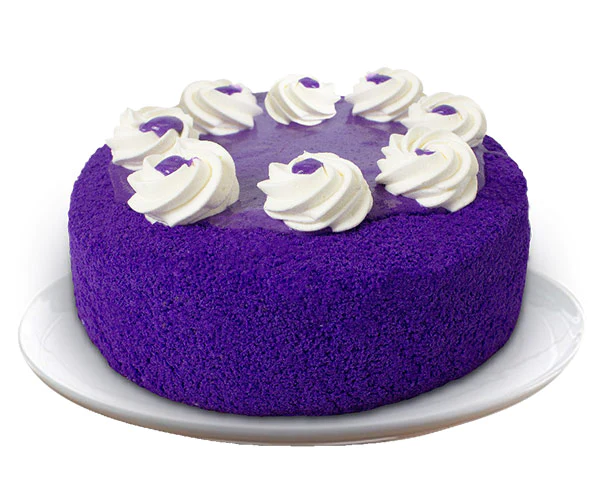 Yema Caramel Cake – Perfect for those who love the smoothness of caramel combined with a bit of crunch, this Filipino favorite is made of a soft, moist white chiffon cake filled and covered with yema (Philippine custard) caramel filling and finished with toasted cashew nuts.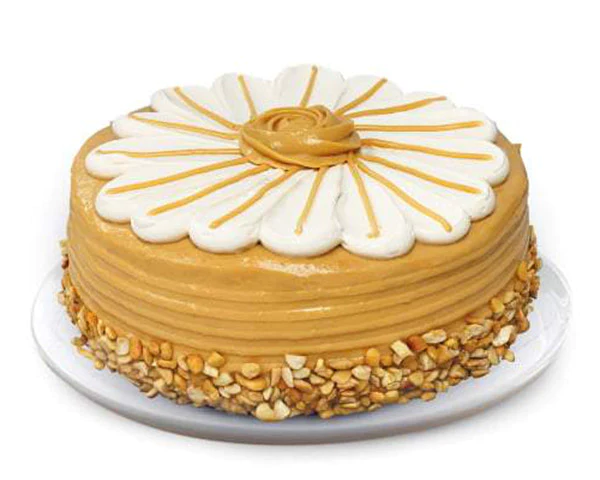 In addition to these best-sellers, customers can treat themselves to two new cakes that will be available at Red Ribbon's San Antonio location:
Ube Flan Cake – Fans of delicious caramel custard and real Philippine ube love the rich, flavorful combination of moist chiffon cake topped with creamy leche flan.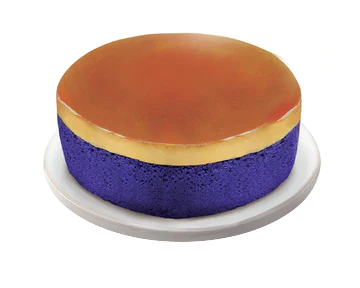 Rocky Road Cake – Devotees of the classic Rocky Road flavor profile will love digging into Red Ribbon's elevated take on this enduring classic; featuring three layers of rich chocolate pound cake filled with cashew nuts, marshmallows and chocolate cream, this richly textured confection is a chocolate lover's dream.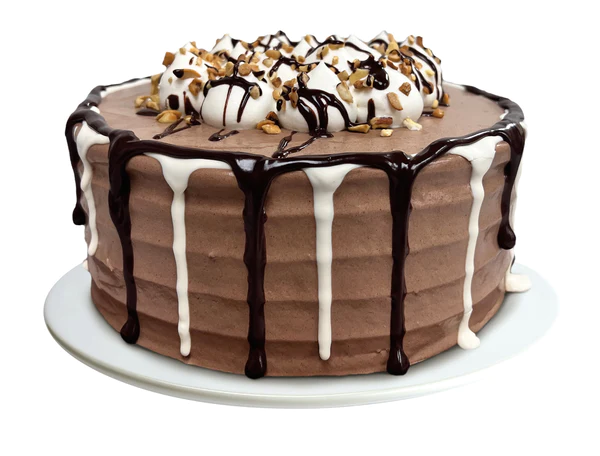 Snackable Pastries
Butter Mamon – This exquisite pastry provides the perfect combination of moist chiffon and 100% butter for a melt-in-your-mouth treat. Not too sweet and delightfully tender, it's the all-time favorite of loyal Red Ribbon fans. Also available in Ube, Mocha, and Cheesy flavors.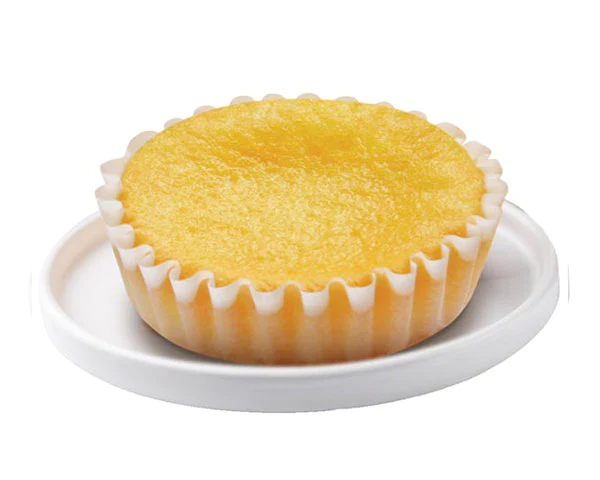 Cheesy Ensaimada – This pastry offers soft, moist bread topped with butter, sugar, and cheesy deliciousness for the perfect sweet and savory flavor combination.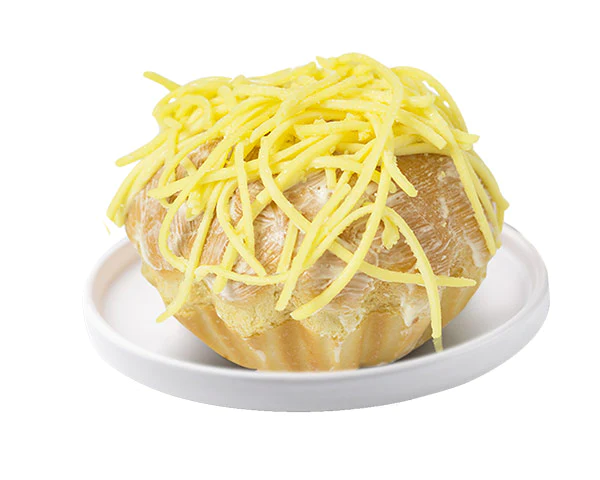 Chicken Empanada – This savory pastry is generously filled with tender chicken and a unique blend of spices deep-fried to a crisp golden brown – a fan-favorite.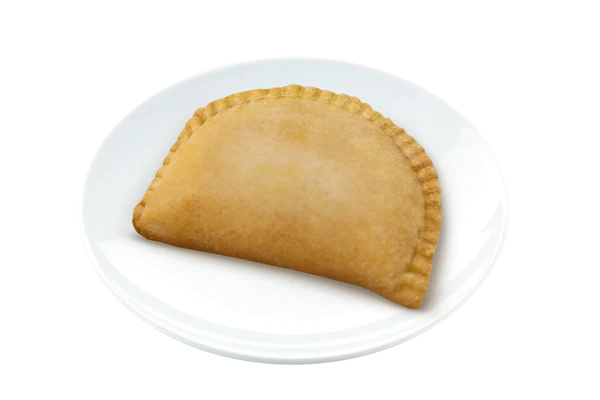 Sweet Standouts for Those Craving Chocolate:
Black Forest Cake – This one is for chocoholics. Layers of liqueur-moistened chocolate cake, brimming with maraschino cherries and cream, rich chocolate shavings and chocolate curls.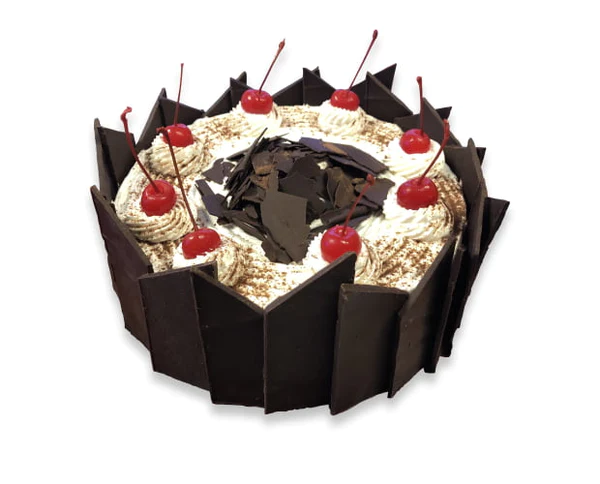 Choco Mocha Crunch – Brimming with both chocolate and coffee flavors, this chocolate chiffon cake is filled with honeycomb candy in every layer; finished with rich mocha cream and topped with more honeycomb candy and chocolate shavings.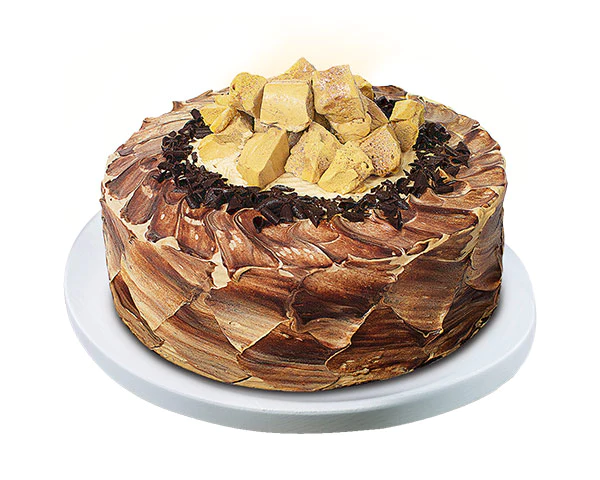 For those eager to check out Red Ribbon's first San Antonio location, here are the key details to know:
Address: 8403 Highway 151, Suite 110, San Antonio, Texas, 78245

Located within the Shops at Westpointe retail complex

Hours of Operation: 9AM – 9PM, seven days a week

Bakeshop features café-style seating for those who want to enjoy their treats right on the spot

Online Ordering Channels: Red Ribbon ordering app (available at the App Store and Google Play); the Red Ribbon website; and the DoorDash delivery platform (activated a few days after opening).
Red Ribbon's new home in San Antonio joins the brand's two existing bakeshops in the Lone Star State, both of which are in the city of Houston (13421 Westheimer Road and 8001 South Main Street).
In the coming months, Red Ribbon will be making its premiere in more U.S. locales, including Wheaton, MD, which will be its first location in that state, and Brooklyn, NY, which will join its existing location in the neighboring borough of Queens, NY.
To learn more about Red Ribbon, including its U.S. locations, featured menu items, and nationwide shipping services, please visit redribbonbakeshop.com.
Red Ribbon fans can follow @RedRibbonUSA on Facebook and @redribbonusa on Instagram for the latest news, including new products, upcoming store openings, and special offers.