The Founder of Peaceful Restaurant, Charlie Huang, hosted the Inaugural Spring Festival Fundraising Gala in celebration of Chinese New Year. With 600+ guests in attendance, the gala took place at Parq Vancouver and featured beautiful culinary creations, live dance and musical performances, and a live auction.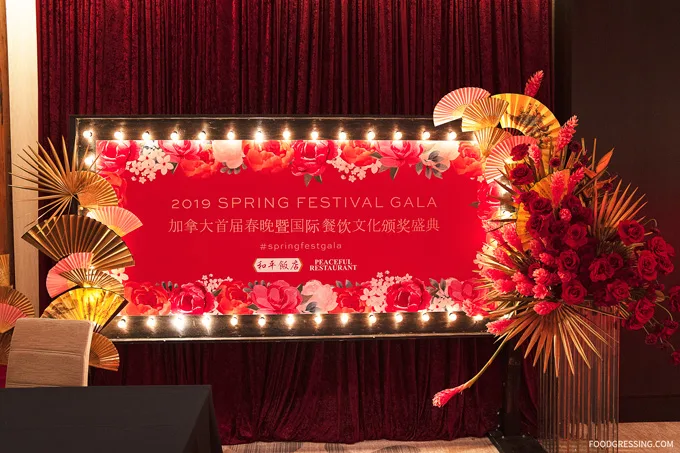 Proceeds of the event supported BC Children's Hospital's Sunny Hill Health Centre for Children Enhancement Initiative. Sunny Hill Health Centre will become one of the few pediatric sites in North America with an acute care facility, research institute, mental health facility and rehabilitation centre on the same campus. The centre will help usher in a new era of pediatric health care and better the lives of countless kids and families.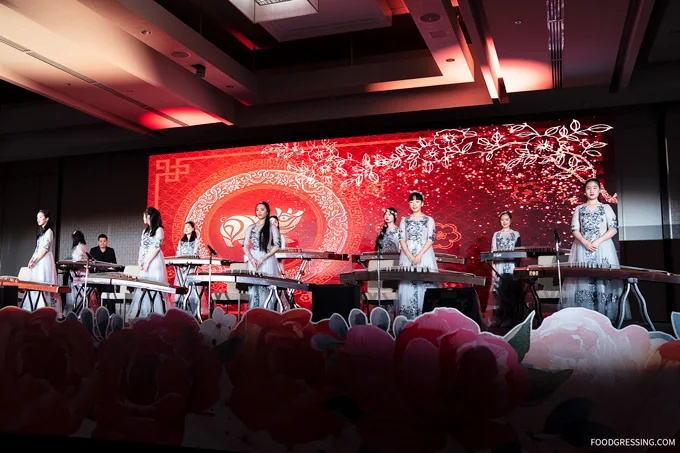 One special highlight of the event was the show-stopping food demonstrations by renowned Chinese Chefs: Lau Pang, Zhao Bin, Chen Yihong, and Yu Shiging.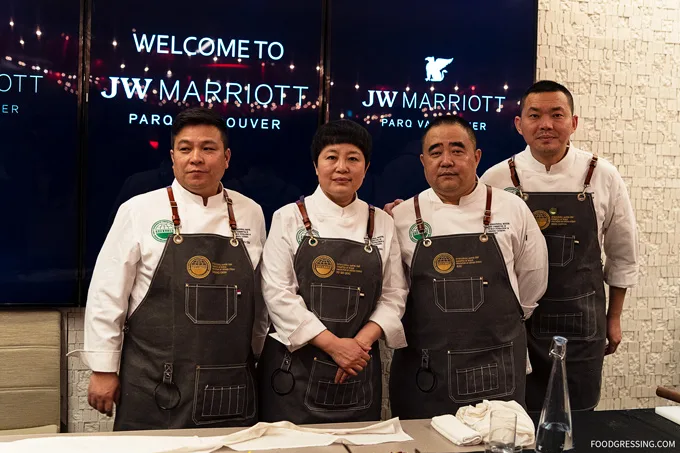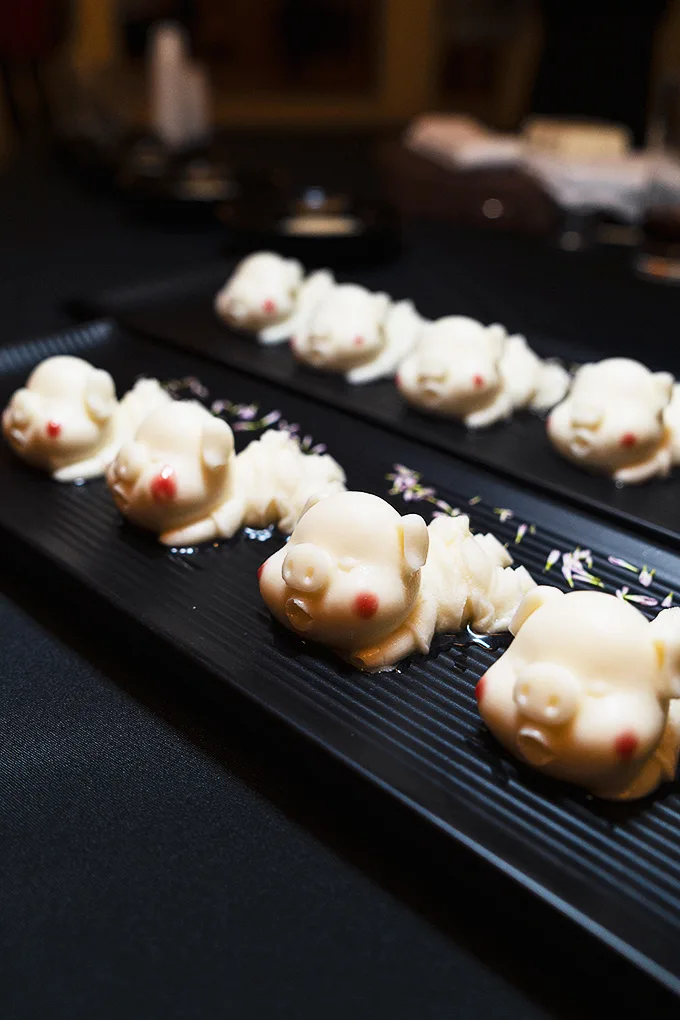 Chef Juno Kim presented Western dishes to celebrate Chinese New Year.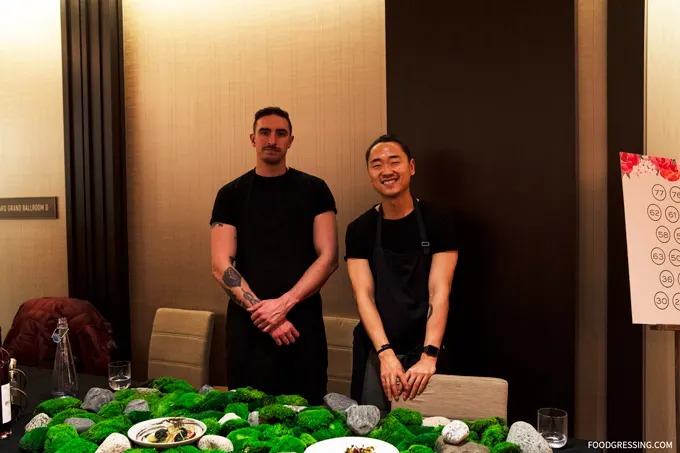 Attendees also enjoyed a four-course dinner at the event.