To thank their loyal customers and mark this milestone, OEB Ambleside will be offering a limited-time special on their signature mimosas, priced at just $6 each from June 19th to 25th.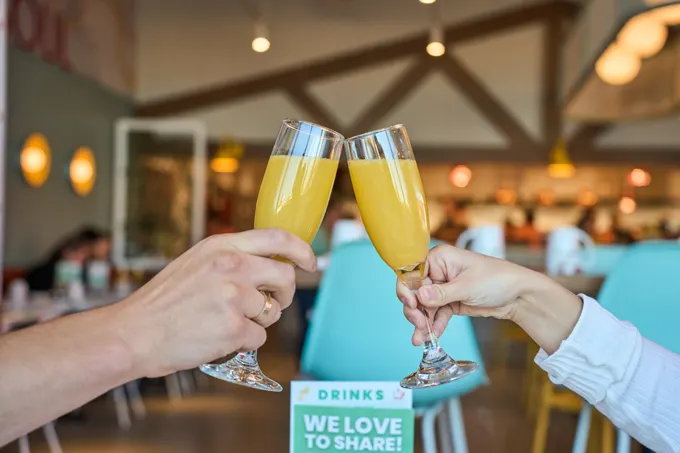 Since opening its doors a year ago, OEB Ambleside has become a local favourite, known for its exceptional breakfast creations and commitment to culinary excellence.
The restaurant takes pride in using only the finest ingredients, offering a menu that blends classic breakfast favourites with creative twists.
OEB Ambleside operates using a Yelp Waitlist.
To have your name placed on the waitlist or for reservation information, guests can visit their website at eatoeb.com.
To stay up to date, like them on Facebook @oebbreakfastco, follow them on Instagram @oeb_breakfast and TikTok @oebbreakfastco.