Located in Burnaby Heights is an Italian dessert cafe, Nuvola Gelato, which opened just over six months ago.  At Nuvola, you'll find a variety of gelato in classic Italian flavours as well as decorated cakes, gelato cakes and Italian desserts like tiramisu.  This gelateria/pastry shop is co-owned by a couple who had previously received pastry and gelato-making training in Italy.  In Vancouver, they have worked at the popular Bella Gelateria before setting off to open up their own shop.  Last summer, I visited Nuvola Gelato to try their participating sundae for Vanfoodster's Sundae Challenge.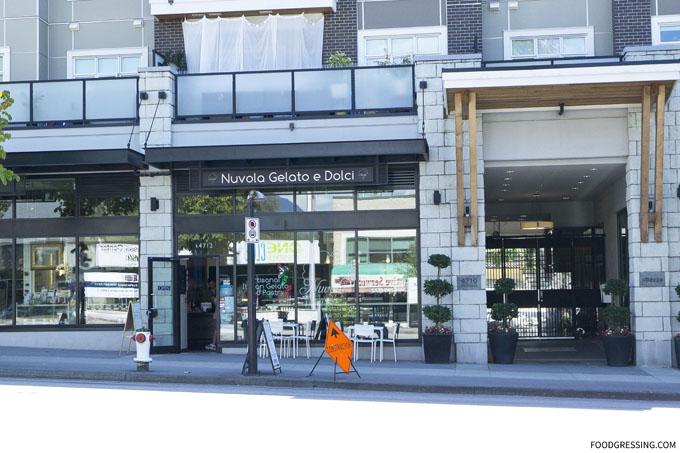 Italian Flavours
The bright, modern space features a tantalizing display of gelato and sorbetto flavours.  You'll find Italian flavours like fior di latte (creamy milk), stracciatella (also creamy milk) and more.  Also offered at the cafe are Italian espresso-based drinks (​cappuccino, espresso, macchiato, marocchino, americano and more).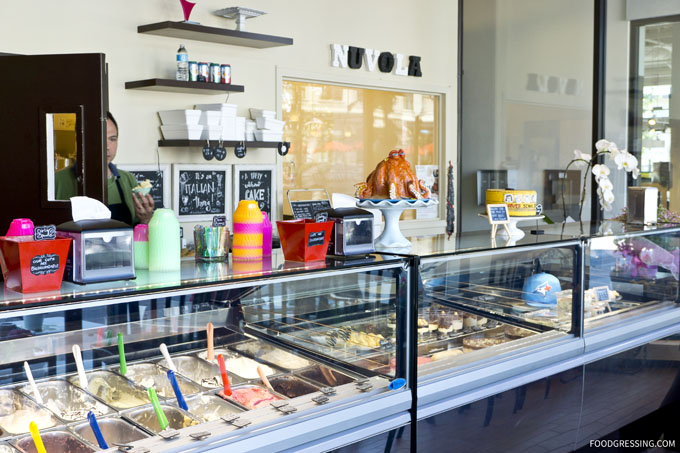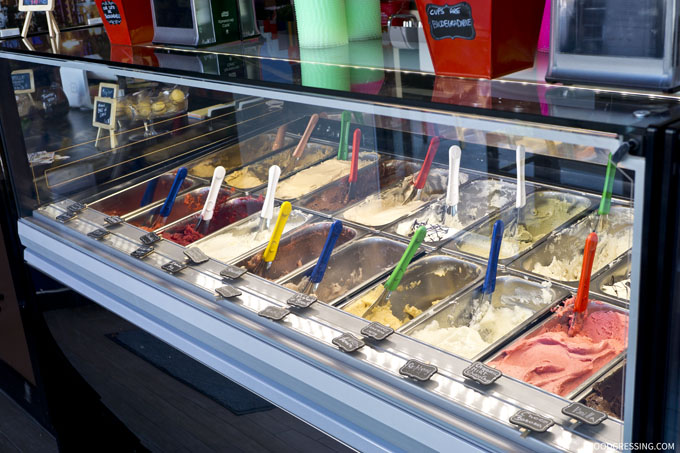 A few of their masterfully created yet whimsical in design decorated cakes caught my eye.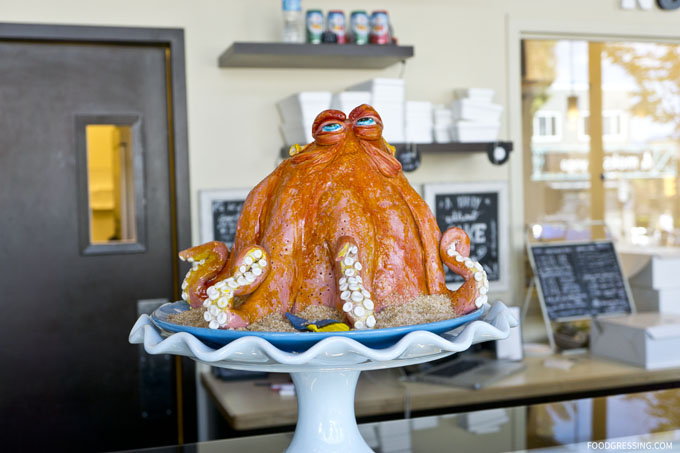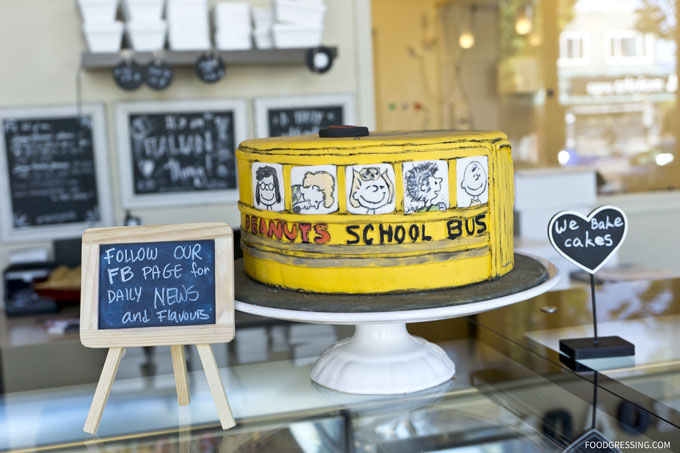 What I Tried
The participating sundae by Nuvola Gelato for the Vanfoodster Sundae Challenge was the Vecchia Milano.  It was an Italian Crema gelato made with eggs, vanilla seeds and topped with savoiardi biscuits crumble and homemade coffee syrup and dark chocolate sprinkles.  Priced at $6.75.
The gelato texture was very smooth and creamy, but I thought that the overall taste of the sundae was a bit too rich and "egg-y" for my liking.  The coffee syrup was also a bit too overwhelming.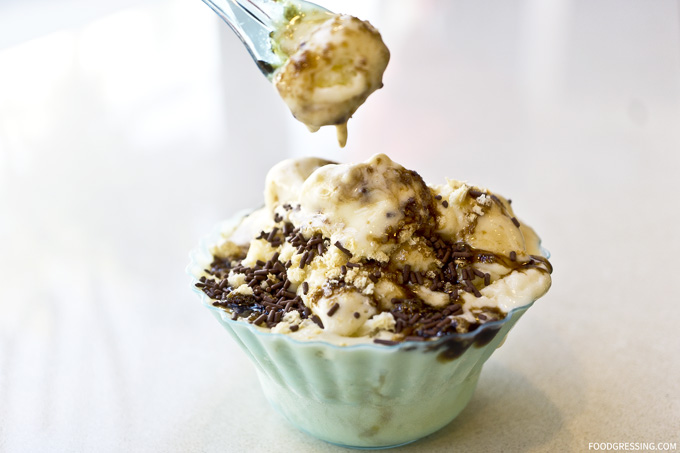 Overall Impression
I quite enjoyed Nuvola's modern, clean and friendly environment.  While the special sundae they created wasn't totally up my alley, I'd be interested in trying their classic Italian flavours and other pastries.  Rating: 3/5
Website: www.nuvolagelato.com