Newly opened in Downtown Vancouver is Nukid Coffee & Bake Shop specializing in Korean-style baked goods.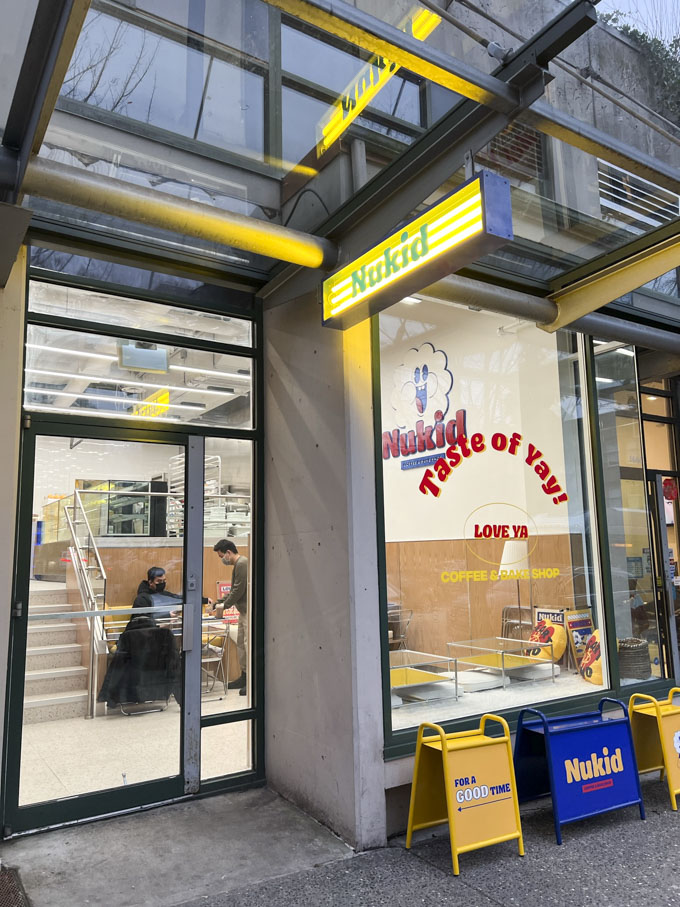 Nukid is located at 1660 Robson Street in the West End neighbourhood.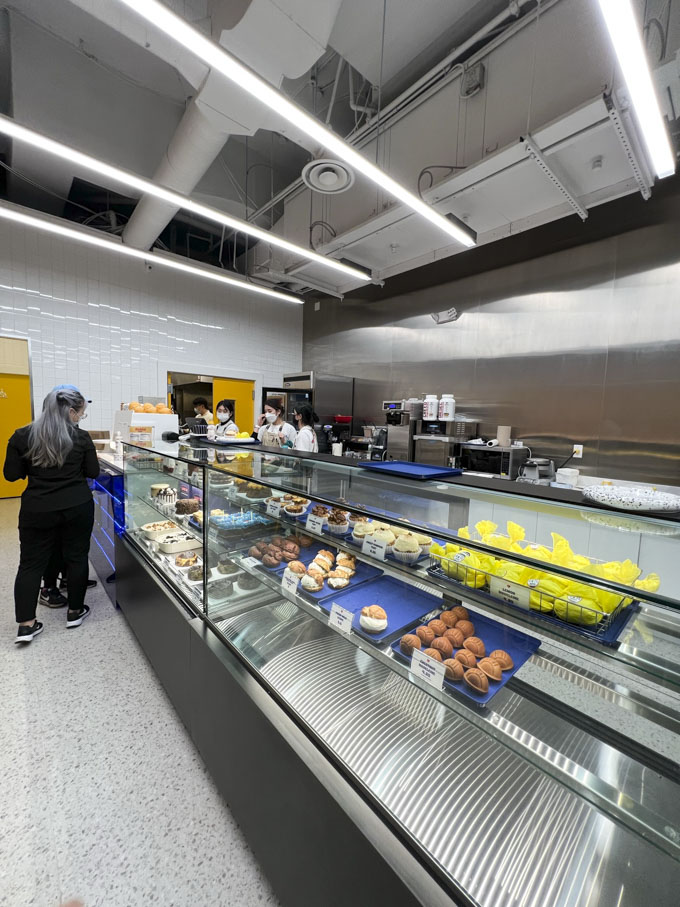 I stumbled upon them today during their soft opening.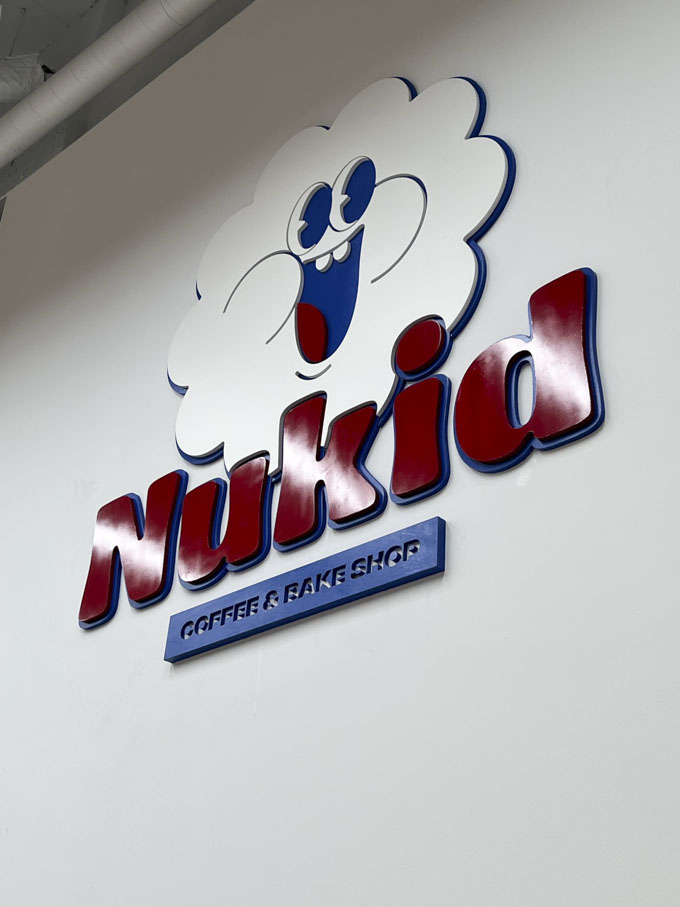 The bright and airy space features a large display case of their offerings as well as tables where you can enjoy your food at the two-story cafe.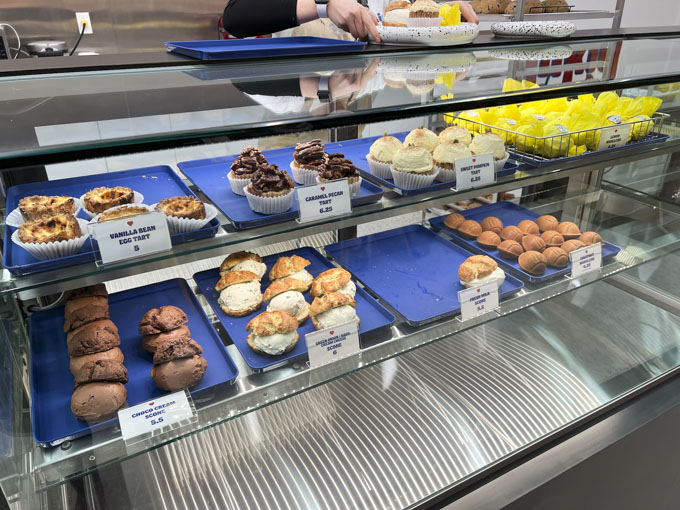 They freshly bake their products in house.
You'll find sweet and savoury items like Vanilla Bean Egg Tart; Choco Cream Scone; Caramel Pecan Tart; Green Onion/Basil Cream Cheese Scone; Lemon Madeleine; Chestnut Madeleine and more.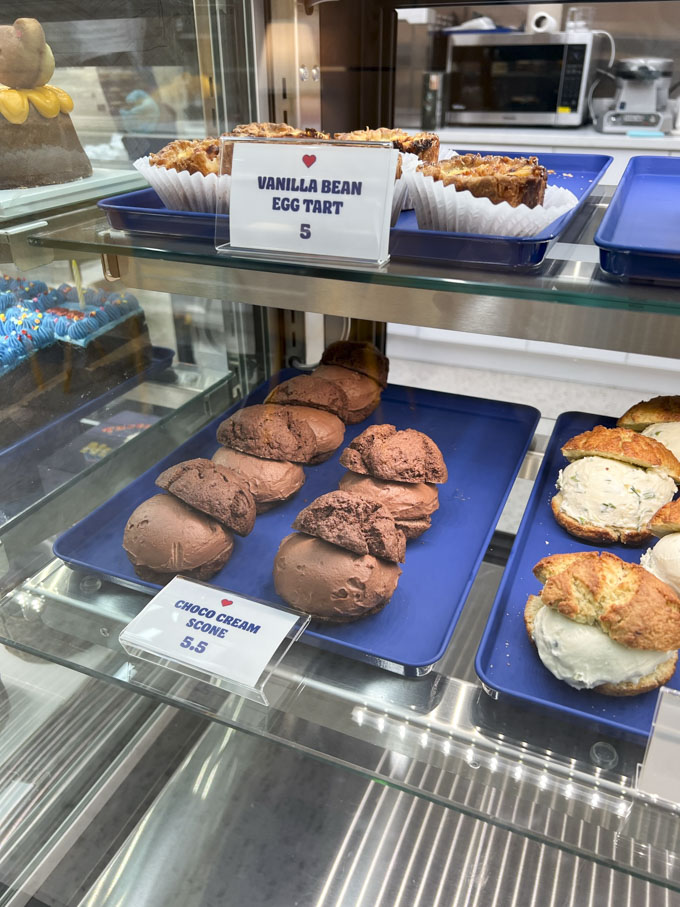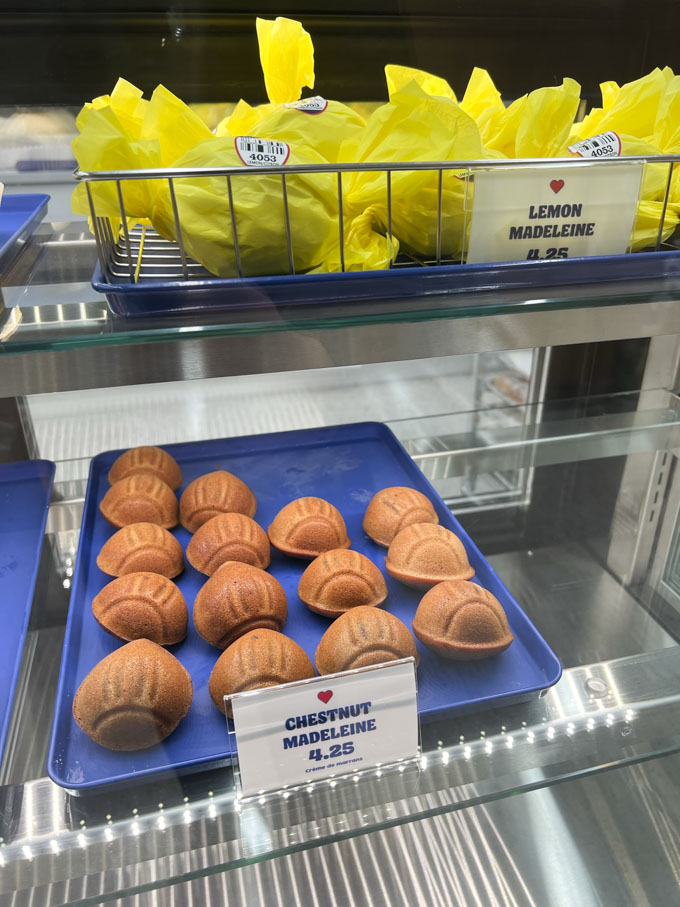 They also offer whole cakes in flavours like Tiramisu; Carrot; Oreo; Ferrero Rocher; Sweet Potato and so forth.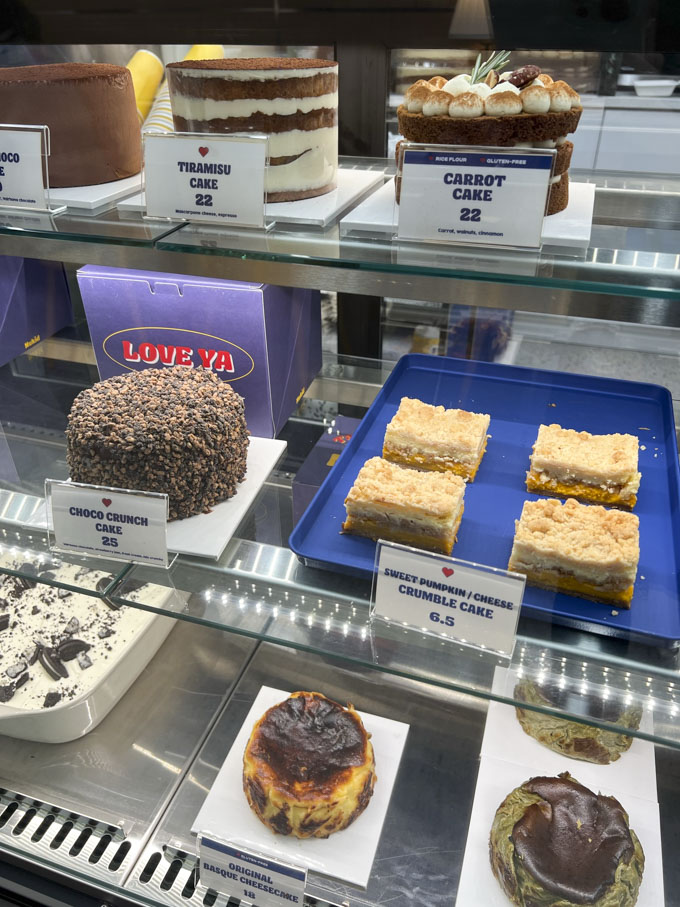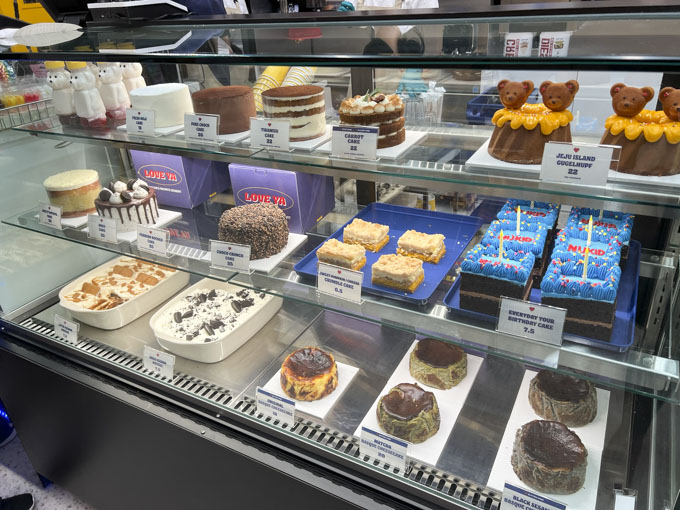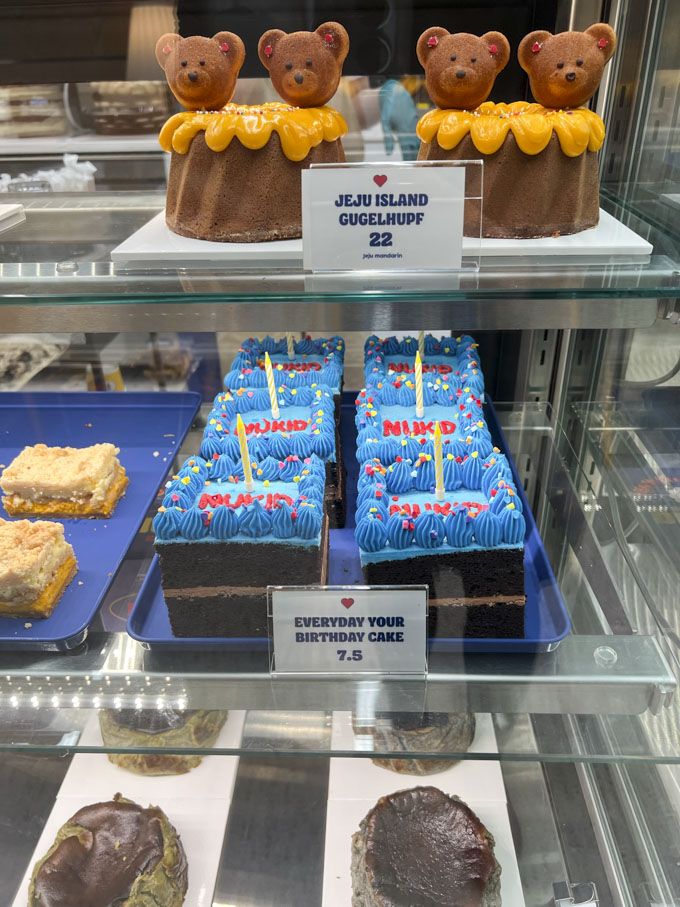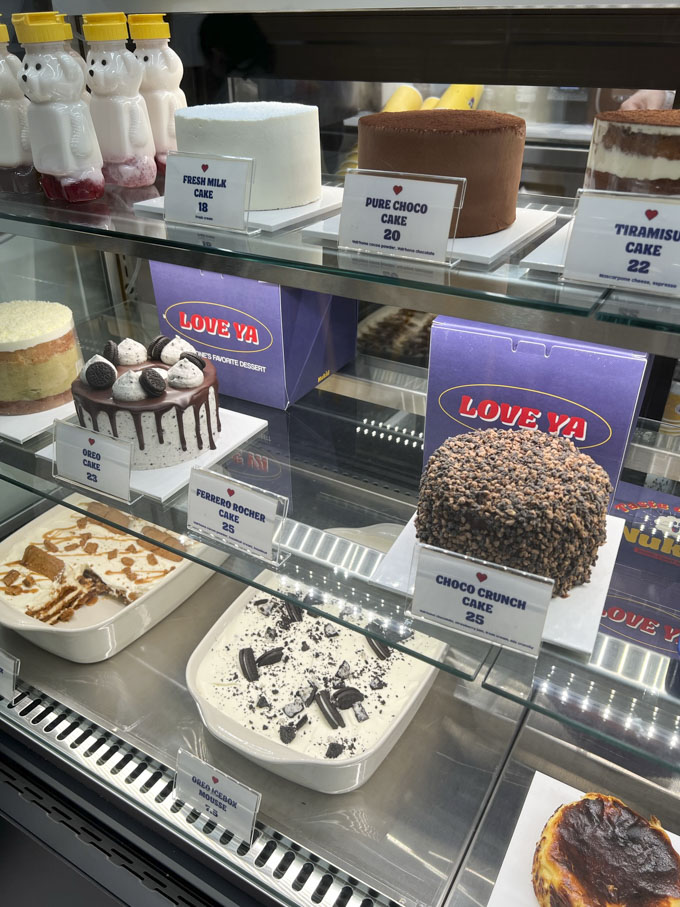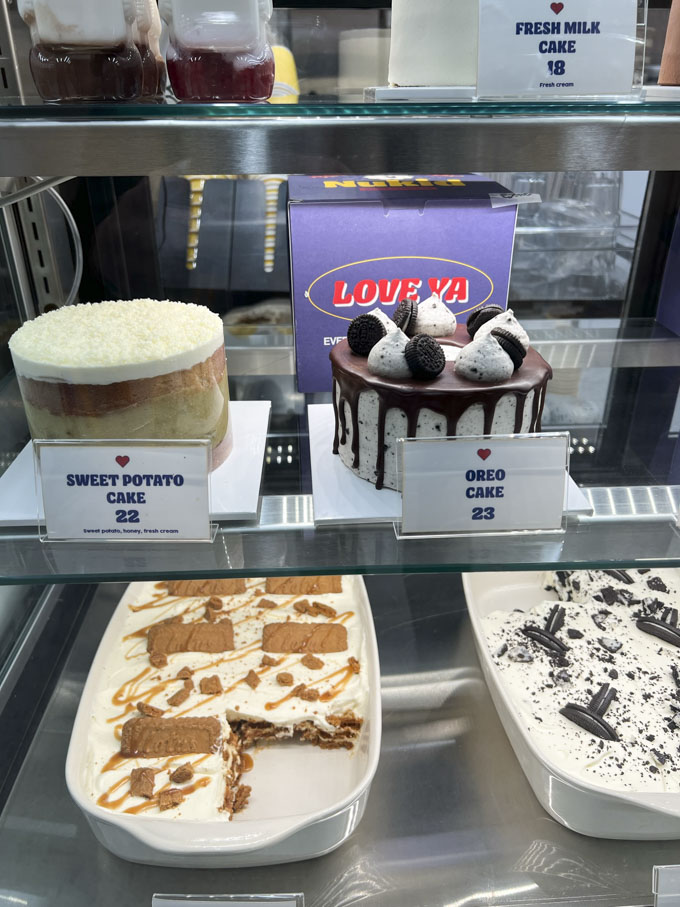 Nukid's beverage menu includes espresso-based drinks; non-coffee drinks (like Jollypong Latte and Dirty Choco Latte); teas; ade/smoothies; protein smoothies and more.
They have Strawberry Milk and Chocolate Milk for Kids and even a Puppucchino for dogs.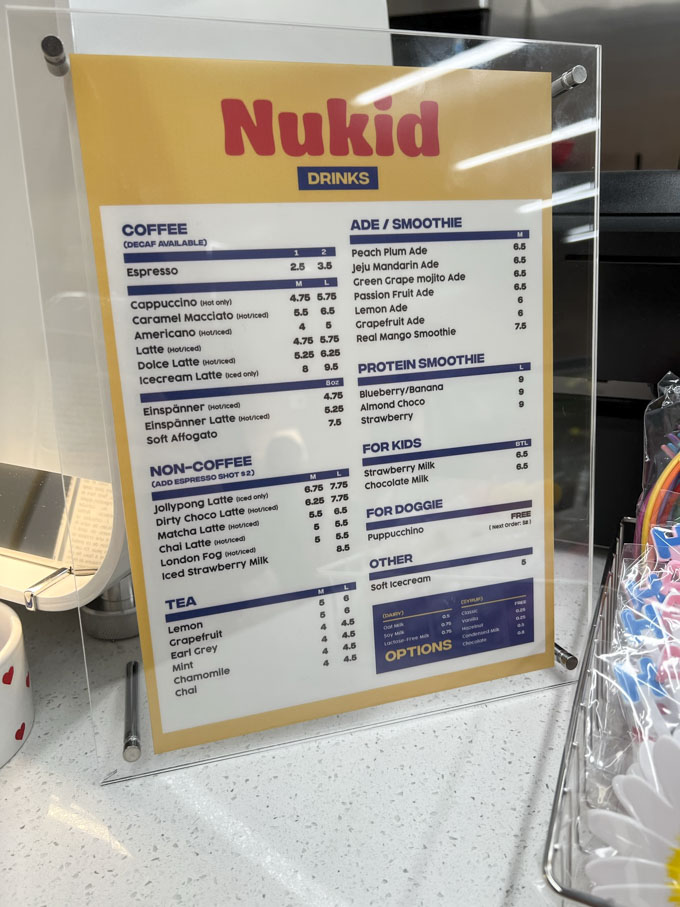 There are areas for you to sit down and enjoy their pastries and drinks.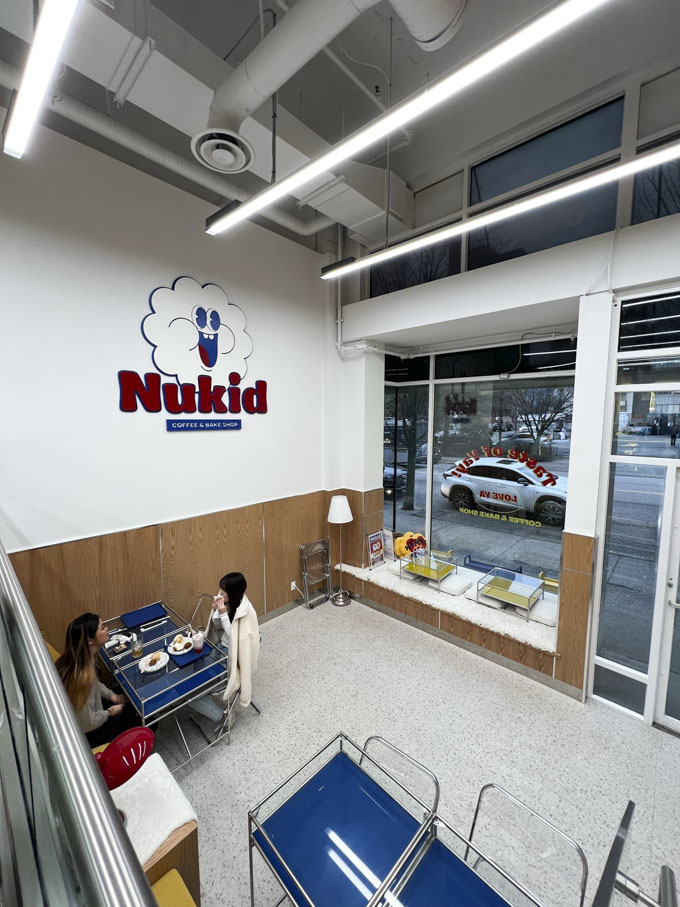 I tried the Fresh Milk Scone; Lemon Madeleine; and Sweet Pumpkin Tart which were all very good. They tasted fresh and not overly sweet. The Strawberry Milk was pretty good too.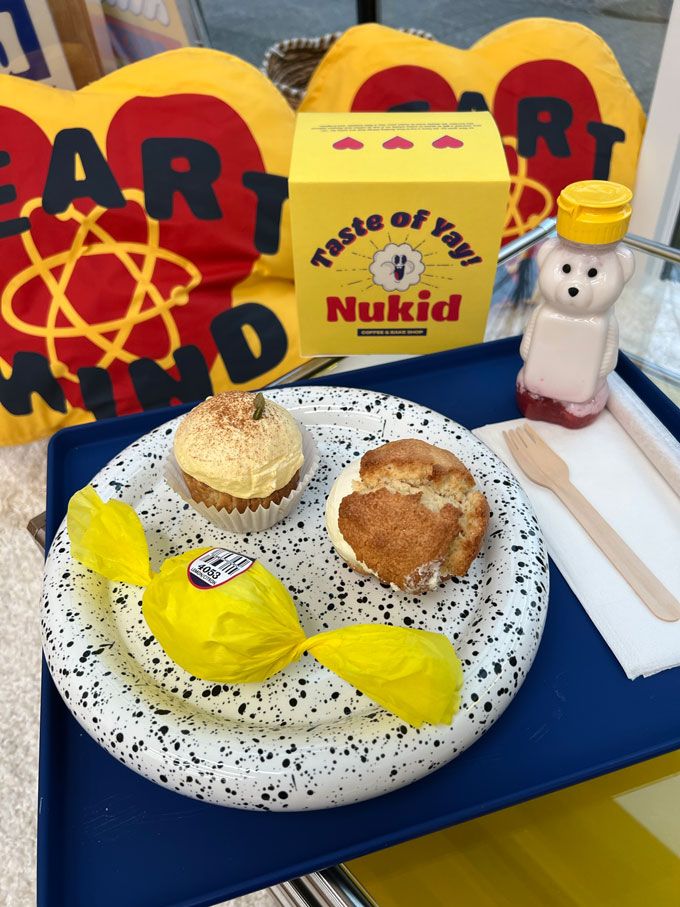 1660 Robson St, Vancouver, BC
https://www.instagram.com/nukidcafe/