Canuck Place gives warmth and nourishment during times when families need it most, often in the form of fresh-baked cookies.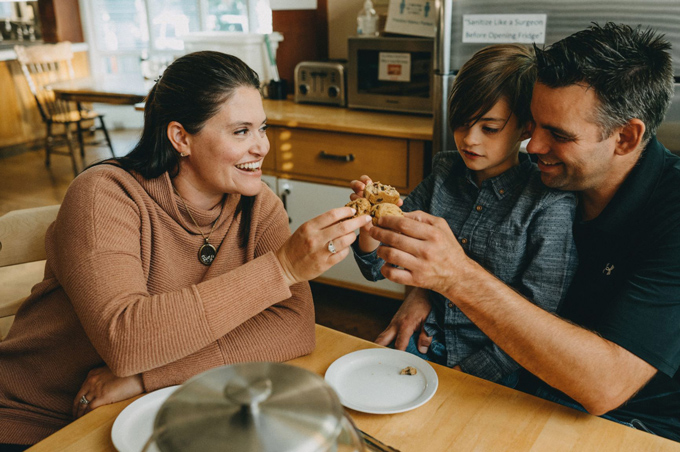 From now until the end of the school year, Cookies for Canuck Place gives you the choice of where, when and how to fundraise in support of children with life-threatening illnesses and the families who love them.
About Canuck Place
Canuck Place provides complex pediatric palliative care for over 800 children with life-threatening illnesses and their families across BC and the Yukon.
Their services include medical respite and family support; pain and symptom management; 24-hour clinical care line support; art, music, and recreation therapy; end-of-life care; and grief, loss, and bereavement counselling. All program services are provided at no cost to families.
A full life has a million moments, and at Canuck Place they believe short lives should be lived to the fullest.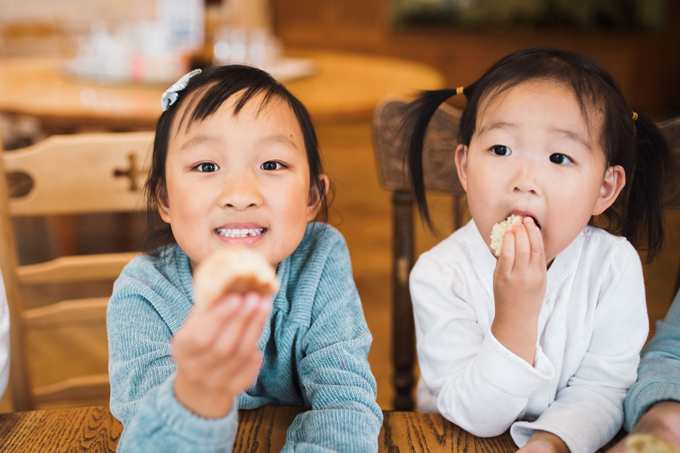 How to get involved
This January/February we're encouraging people to fundraise in support of Canuck Place.
You can get involved by: