Opening soon in Yaletown is Nightshade Restaurant – a plant based vegetarian restaurant with a hyper-local, farm to table philosophy.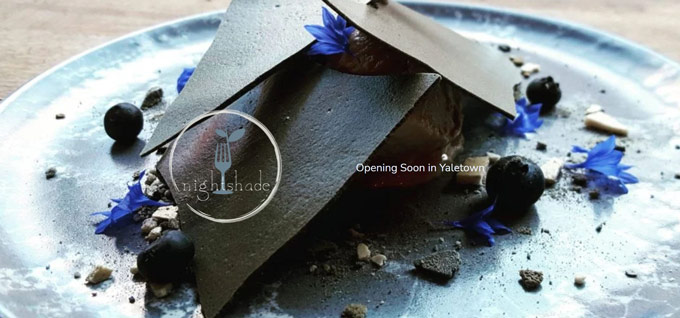 After a two year search for a Vancouver location, the celebrated restaurant group behind The Coup (Calgary), The Dandelion (Calgary) and Nourish (Banff), have secured the landmark Yaletown location previously occupied by Wild Tale, for their new project – Nightshade.
Executive Chef Chanthy Yen has been lured back to his hometown to lead the brigade and bring an elevated take on global vegetarian cuisine.
After a year long stage at the 2 Michelin-starred Mugaritz, and a private invitation to work at the El Bulli Foundation (run by legendary chef Ferran Adria), Chef Chanthy Yen embarked on a whirlwind residency in Montreal that firmly ensconced him as a fearless culinary leader in a city renowned for its gastronomy.
With 150 seats, a 30 seat patio, and a private 20 seat winebar/tasting room in the back (opening Spring 2022) the dining room will celebrate the brick and beam architecture of Yaletown, and have a west coast modern feel
The room is being designed by former restaurateur (and now furniture maker) Sean Sherwood (Lucy Mae Brown, Fiction, Century) using custom millwork supplied by Valkyrie Woodwork (Valkyriewoodwork.com).
Lighting is being crafted by local studio Propellor.
Nightshade is targeting an opening date of December 8, 2021 and will be scheduling a soft opening over the holidays to include private dinners and tastings.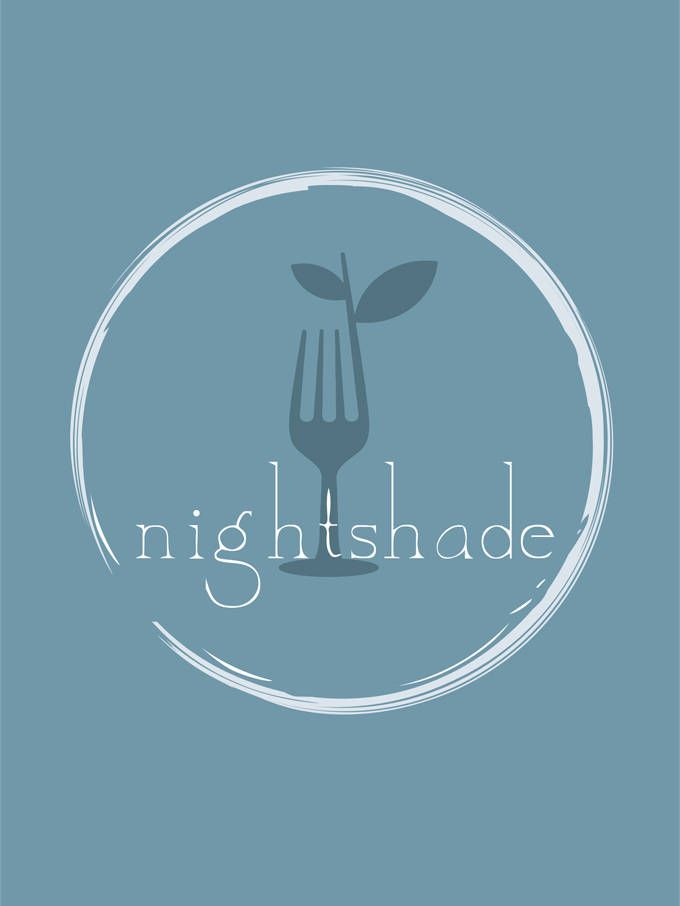 Bookings and requests for private parties will be handled via www.nightshadeyvr.com or via Instagram at @nightshadeyvr.
1079 Mainland St