Nightshade, Vancouver's newest plant-based restaurant, is now open in Yaletown.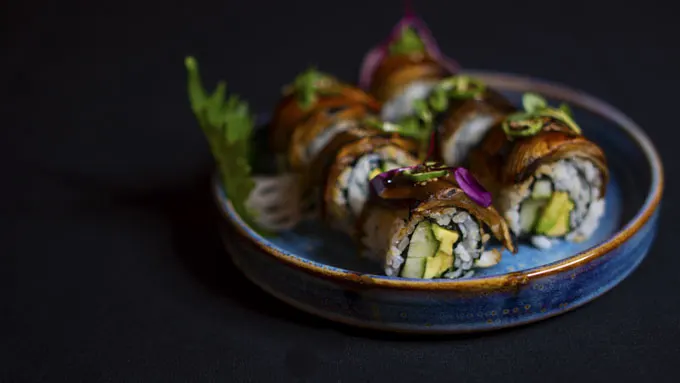 The restaurant explores the boundaries of vegan cuisine, focusing on hyper-local, farm-to-table ingredients with a global twist.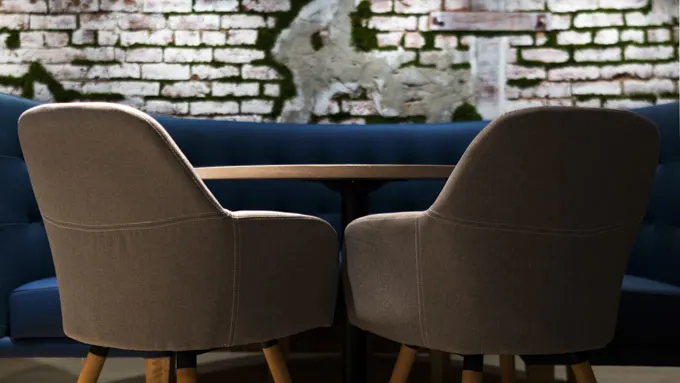 After a two year search for a Vancouver location, the celebrated restaurant group behind The Coup (Calgary), The Dandelion (Calgary) and Nourish (Banff), secured the landmark Yaletown location previously occupied by Wild Tale, for their new project – Nightshade.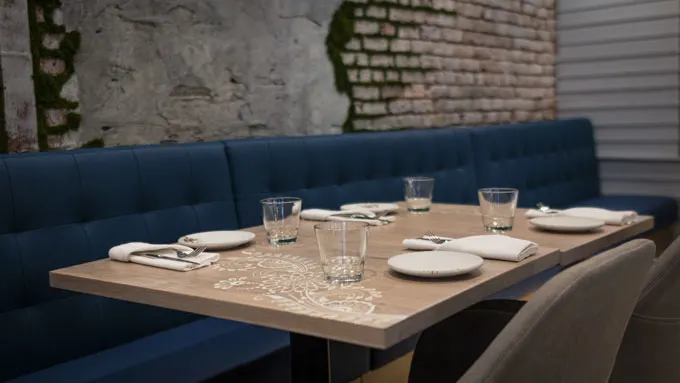 Executive Chef Chanthy Yen has been lured back to his hometown to lead the brigade and bring an elevated take on global vegetarian cuisine.
After a year long stage at the 2 Michelin-starred Mugaritz, and a private invitation to work at the El Bulli Foundation (run by legendary chef Ferran Adria), Chef Chanthy Yen embarked on a whirlwind residency in Montreal that firmly ensconced him as a fearless culinary leader in a city renowned for its gastronomy.
The menu draws on techniques and flavours from a lot of different places, including India, Cambodia, Thailand, and Laos. The kitchen will also be using some strict Japanese techniques in certain dishes.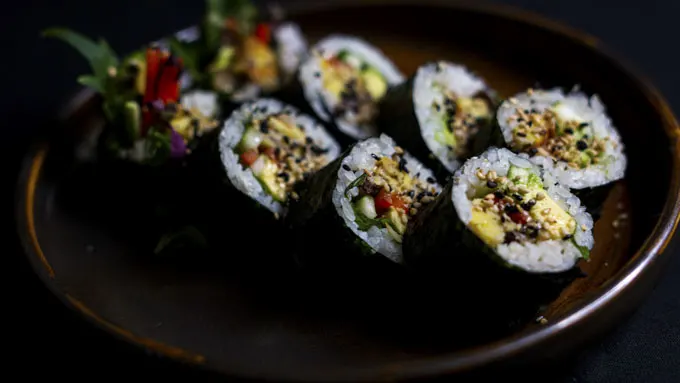 Nightshade's menu features dishes like Braised Salsafy & Burdock with garnishes of puffed wild rice, garlic, and lavender oil; Fennel Congee/Rice Porridge with sake and scallion dressing; Jicama Ceviche with kelp infused cucumber, dill and salsa verde; and Fried Cassava and Lotus Root with mint puree, sweet red curry, and coconut.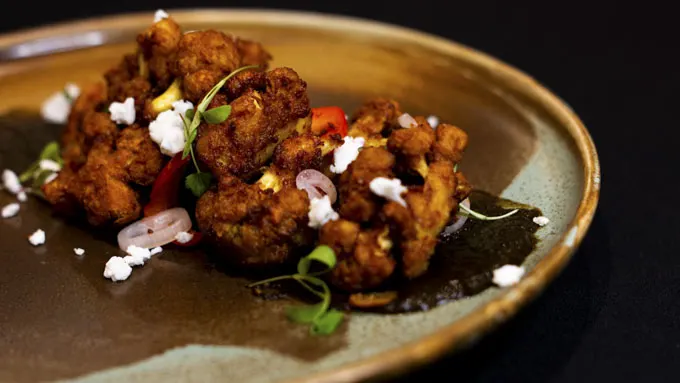 The bar menu includes wine and vegan cocktails made to order as well as some, like Old Fashions and Rum Aged Manhattans, on tap. While the menu is predominantly vegan, Nightshade offers some dairy and egg options for those who wish to add them as sides to select dishes.
The 150-seat restaurant also features a private 20-seat wine bar and tasting room at the back. Lightshade, an intimate speak-easy-inspired setting, is a phone-free zone, giving patrons a quiet space to enjoy and relax. A 30-seat patio will be added this spring.
www.nightshadeyvr.com
1079 Mainland St