The West End recently welcomed a nice, unique addition to the neighbourhood.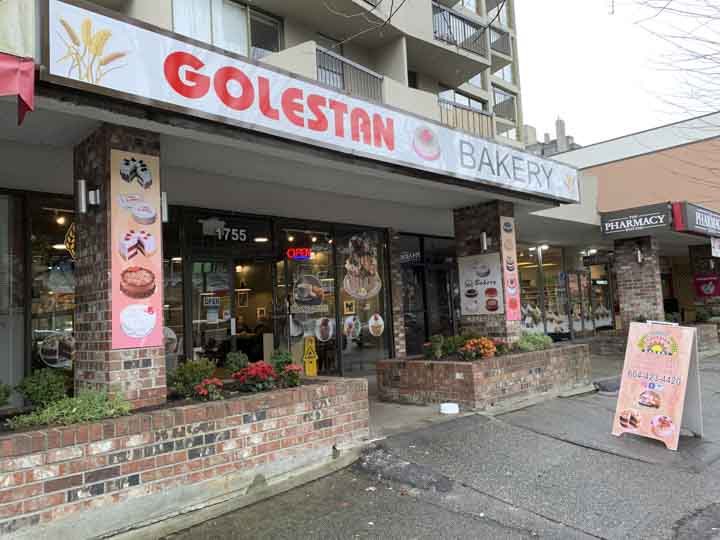 North Vancouver Persian bakery, Golestan Bakery, opened up a third location in the West End.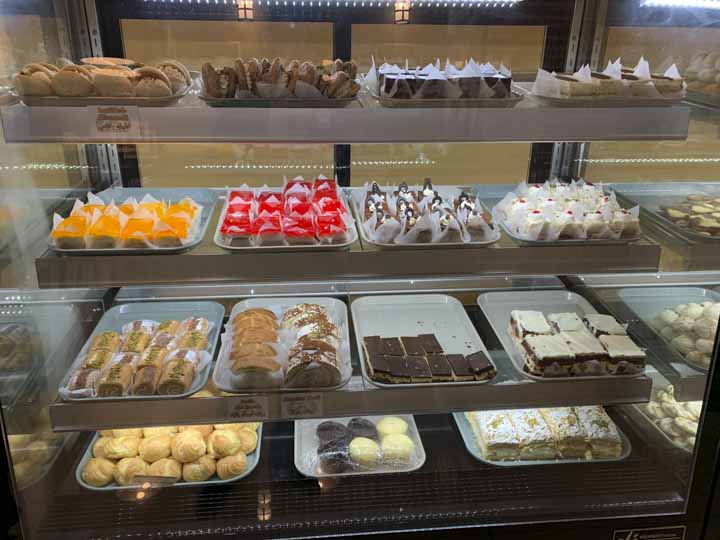 They bake their products on-site and offer a variety of cakes, cookies, and other sweet treats.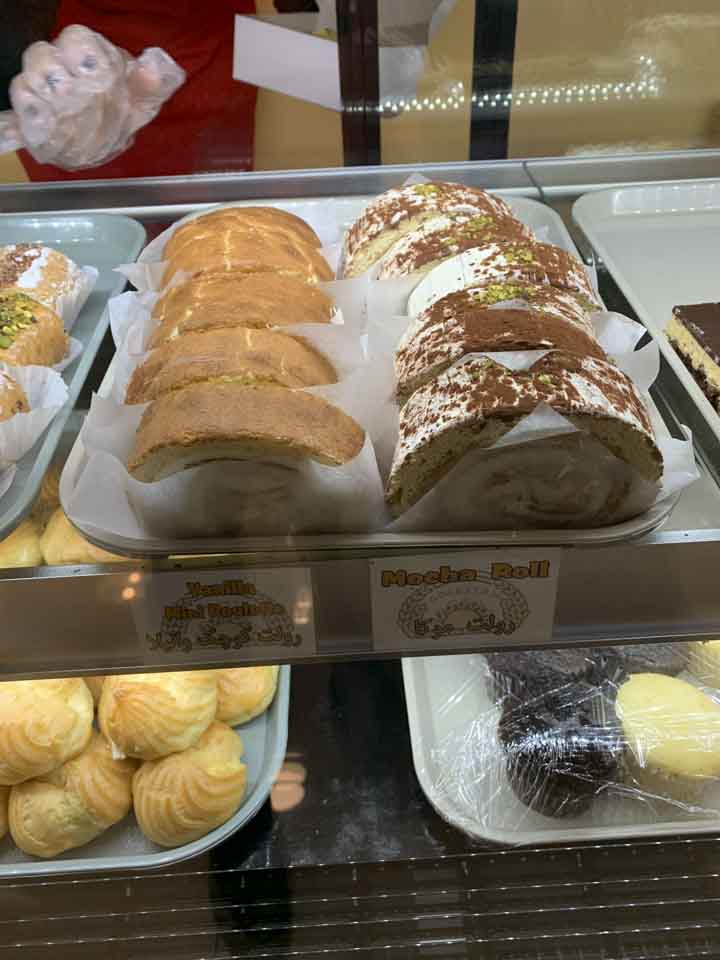 I discovered that they had opened as I was passing by and couldn't help to pick up a variety of goodies.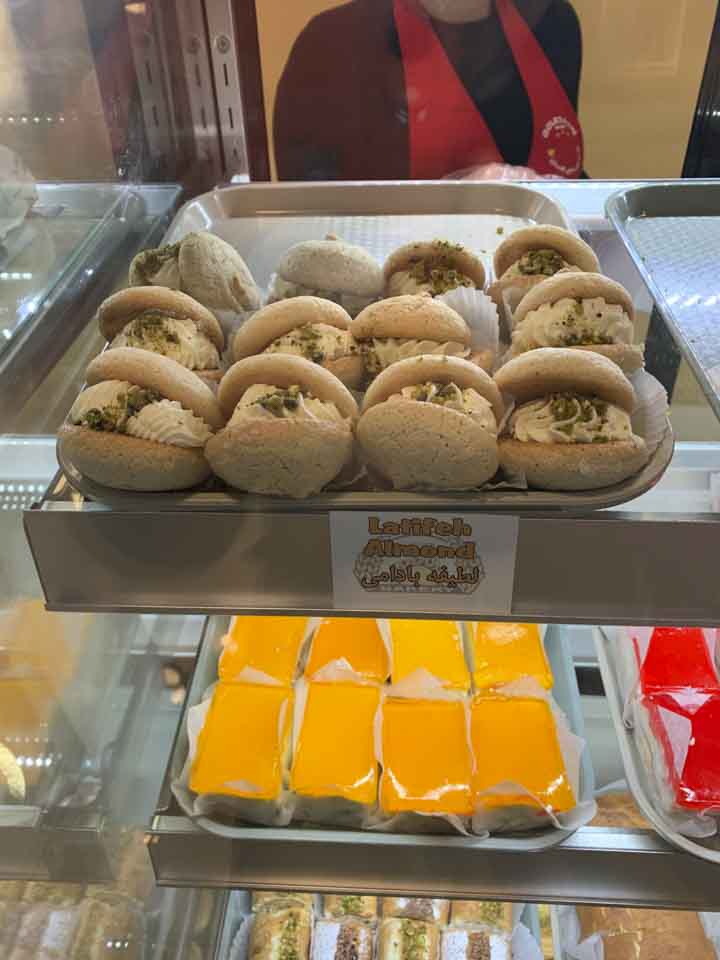 They have quite a tantalizing display; it's hard to not get several items. Some they charge by piece and some by weight.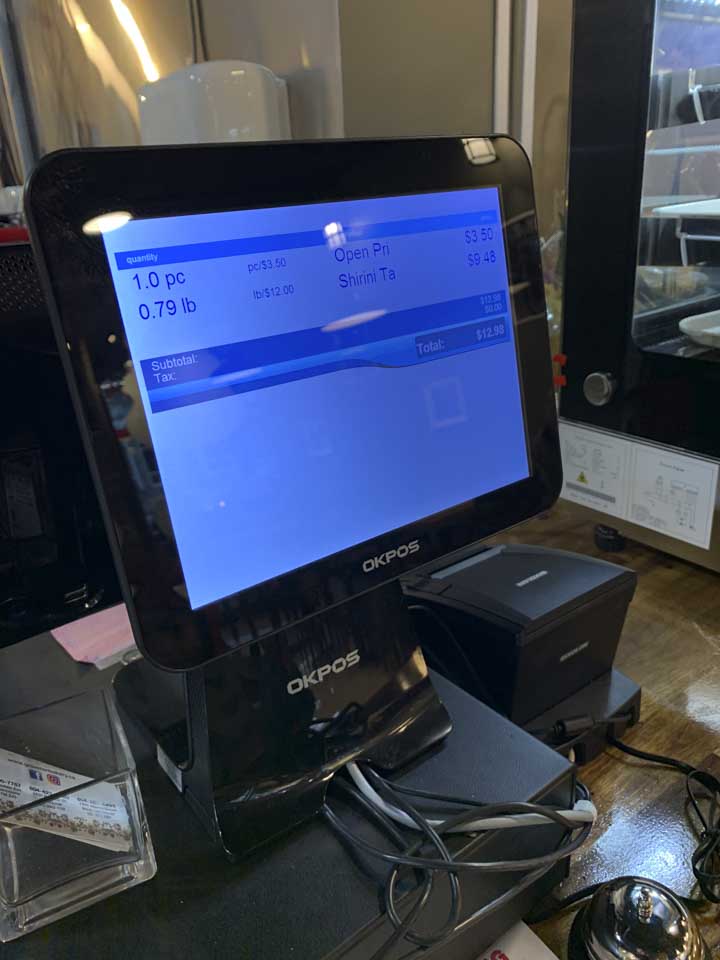 If you have a nut allergy, you would need to confirm with the staff as to which items don't have nuts. It seemed like a lot of the products did have nuts. Pistachios and almonds seemed to be popular.
One issue I had is that the bakery should present labels with all of their products. Some had labels while some didn't. I had to keep asking the staff.
In general, all the items I got very really good and I especially liked the cookies with filling and roll cakes.
Unfortunately, I couldn't quite remember what exactly I got (hence the need for descriptions…otherwise food blogger fail in this case). There was a mocha roll, some jam-filled cookies, baklava, latifeh almond cookies and so forth.
I end up spending $13 on all the items seen above and thought it was fairly priced.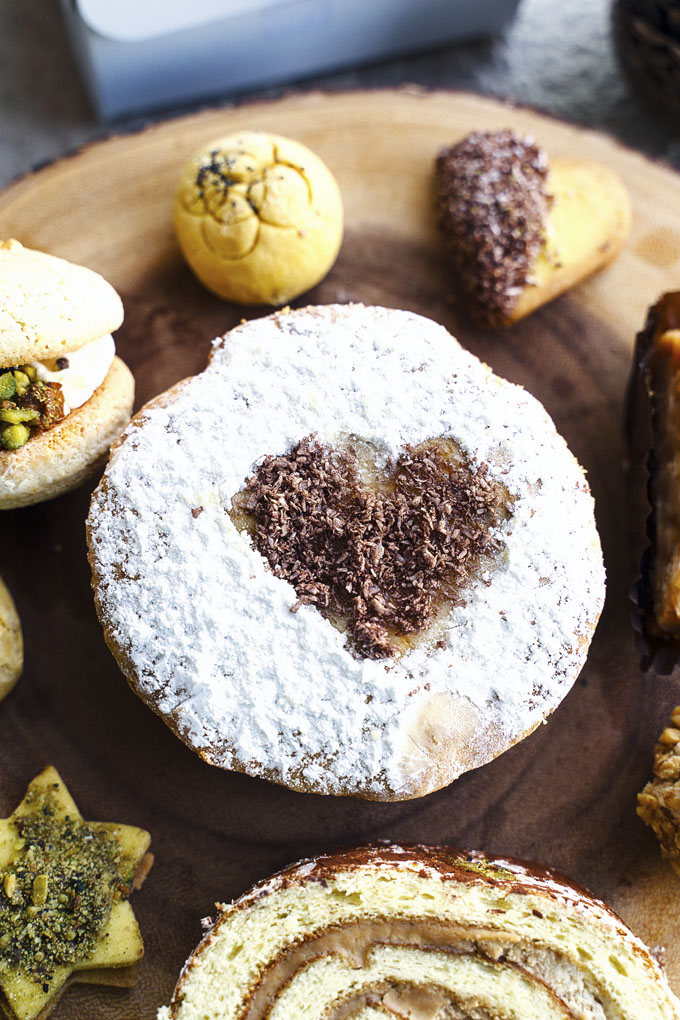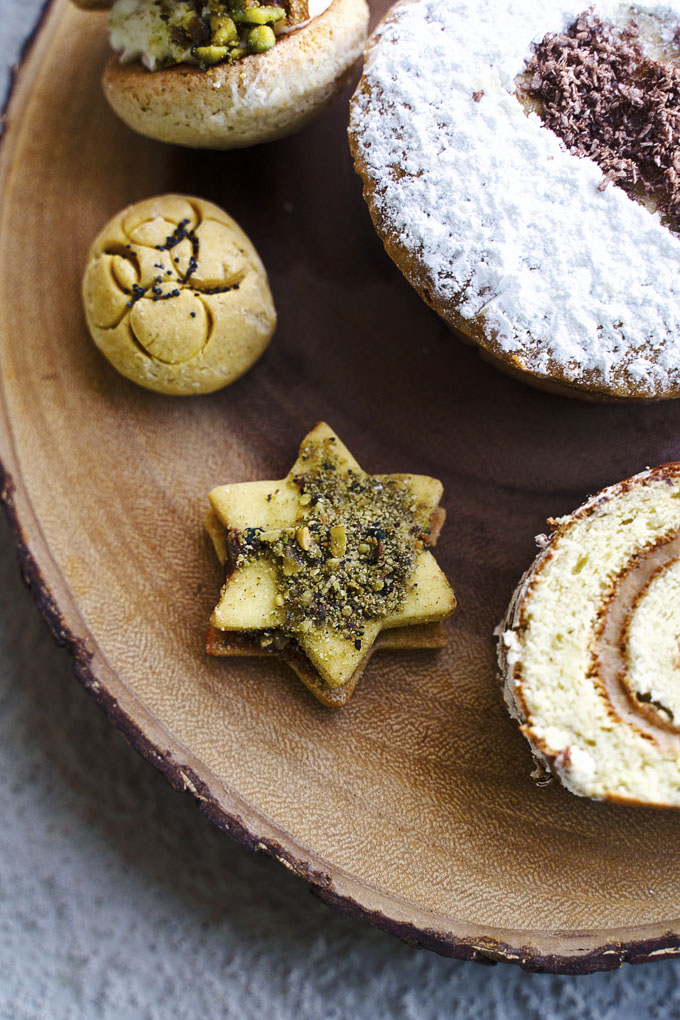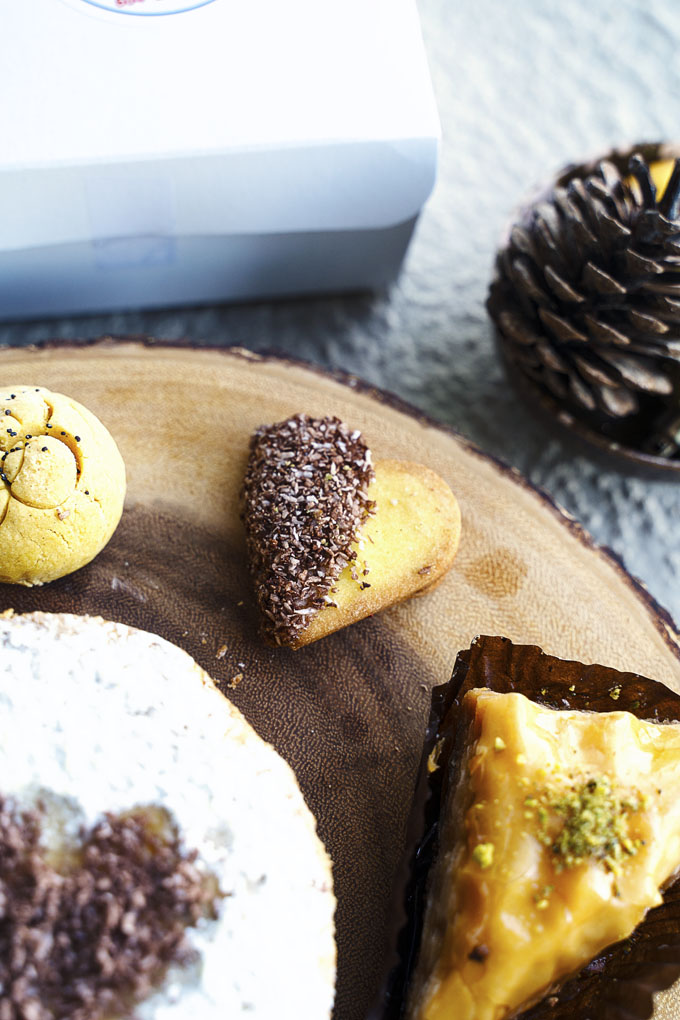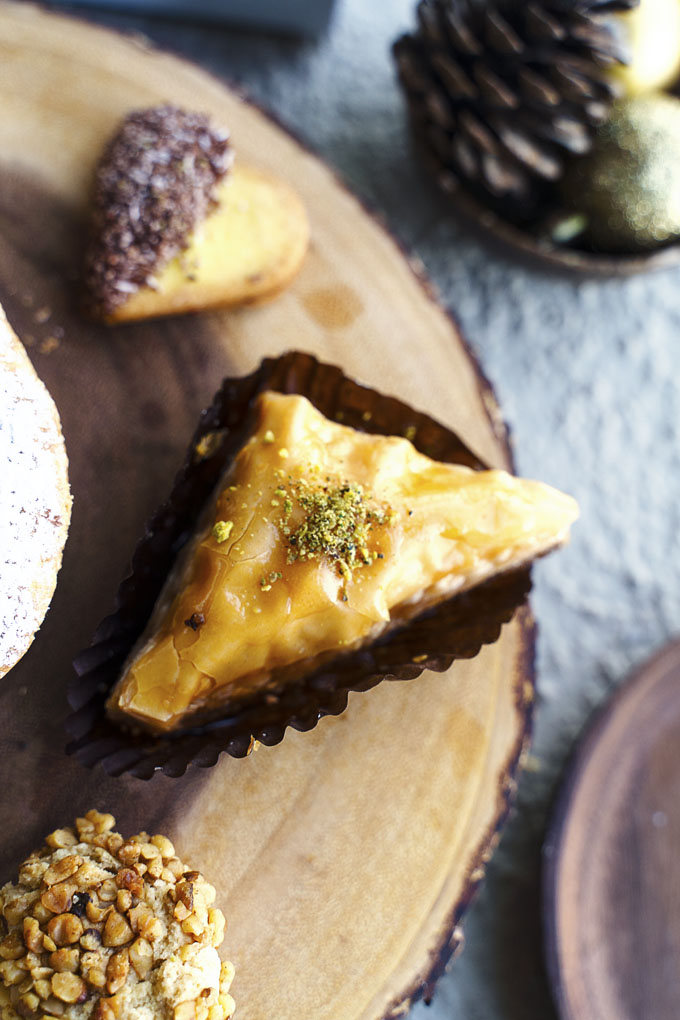 Overall, I'd be interested to return to try more of their goodies. Hopefully, there will be more product labels then.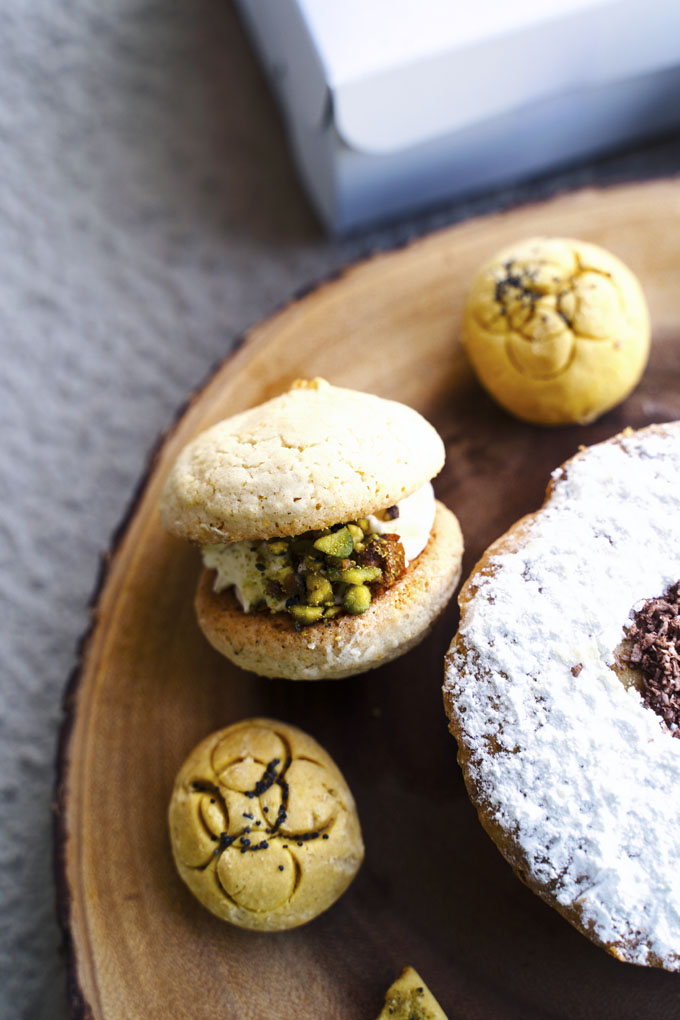 Golestan Bakery
1755 Robson St, Vancouver, BC
www.vancouverbakery.ca/