ATLAS: EARTH, the popular virtual real estate game, announced new partnerships with national food chains Zoup! and Barberitos, enabling players to earn rewards when they order their favorite meals.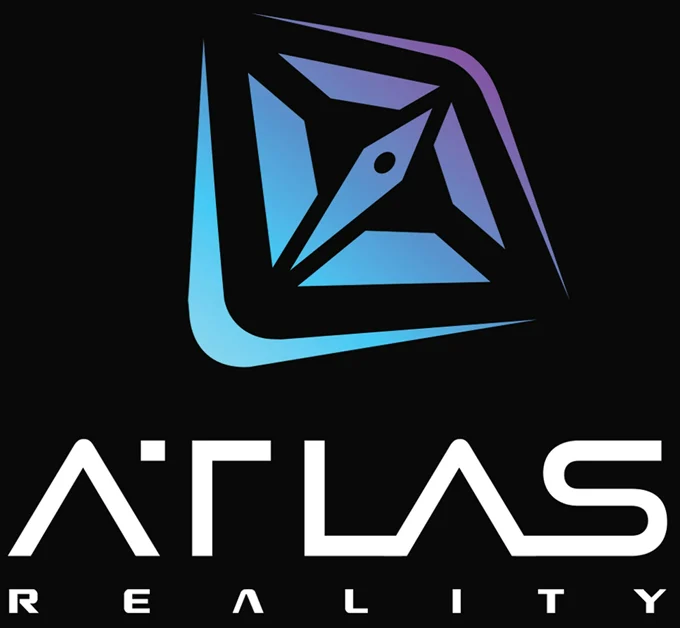 By linking select credit cards to the ATLAS: EARTH app, consumers will now receive in-game currency for every dollar spent at the restaurants, which can be used to buy virtual properties in the ATLAS metaverse.
Other brands already signed up for the Atlas Merchant Platform (AMP) have seen player visits increase by as much as 15 percent and average order values increase by 10 percent.
The partnerships are evidence of the scalable way ATLAS: EARTH is working with a growing number of nationally recognized brands to connect virtual activities with real-life purchase decisions.
By signing up with AMP, Zoup! and Barberitos join other major US retailers, who are already using the platform to drive thousands of transactions each week.
Through the ATLAS app, the game's 1.4 million players can search for participating merchants nearby, and receive rewards by ordering out or dining in.
With stubbornly persistent inflation and the rising cost of food, many consumers are looking for ways to make their dollars go further.
A recent report from TouchBistro found that 86 percent of consumers are interested in joining a restaurant loyalty program if it provides discounts or coupons.
Another report from Deloitte found that of the consumers who participate in such programs, nearly half use their memberships multiple times a month.
But starting and maintaining a loyalty program can be costly for merchants and may not be enough to draw in more casual customers.