MUJI's largest store outside of Asia is now open on Robson Street in Vancouver!  The 14,507 square feet space carries not only MUJI Canada's full range of merchandise including household goods, apparel, and food, but also features a brand-new store concept and many products and services never seen before in Canada.  The Robson store marks the second MUJI location in Metro Vancouver with the first one opened in Metrotown.  Last month, I attended a preview of the Robson store before it opened to public.  Here's a look at what you can expect.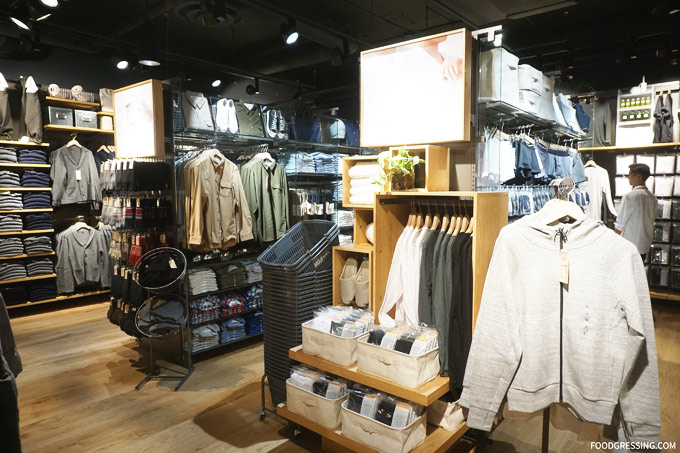 MUJI YOURSELF
MUJI YOURSELF is a customization service including embroidery, stamps, gift wrapping and label printing.  While stamps, embroidery and gift wrapping are already available in select Canadian stores, the Robson Street location will offer label printing for the first time.  A vast selection of labels and personalization options will allow customers to customize various MUJI products such as stationery, storage, furniture, etc.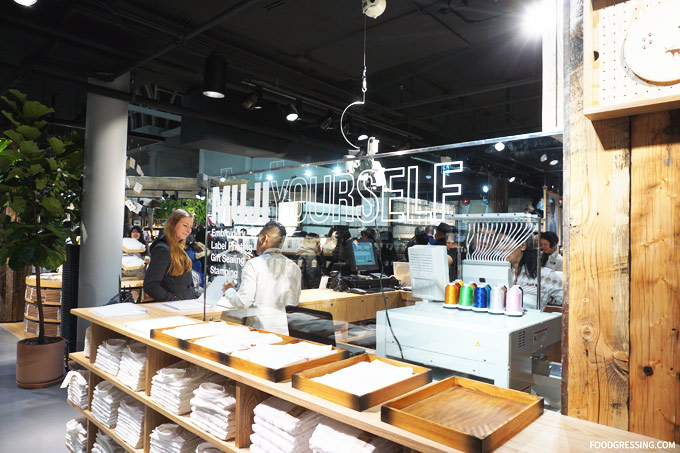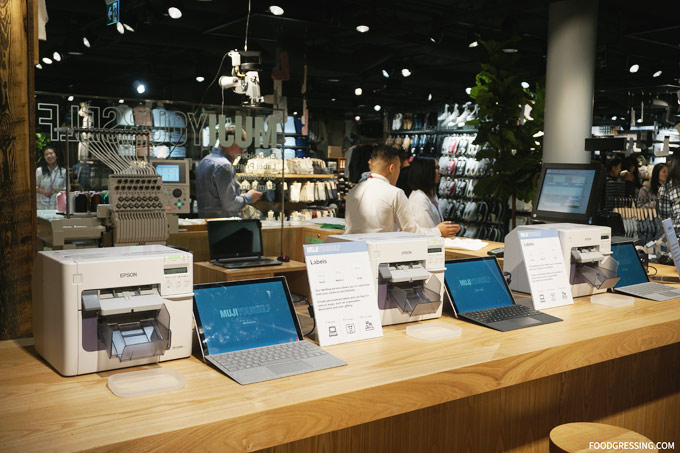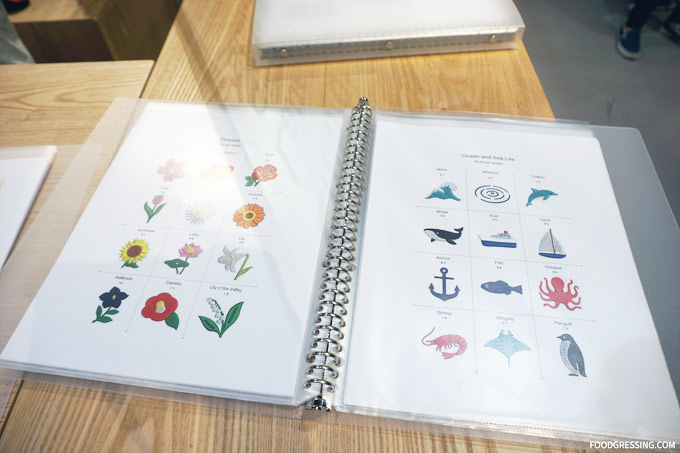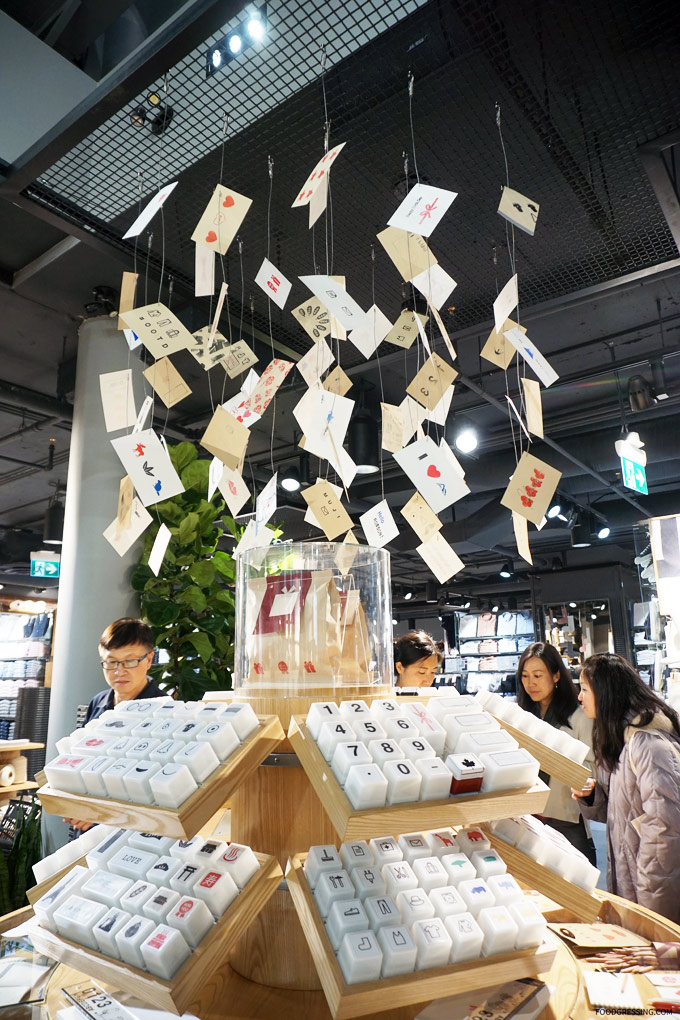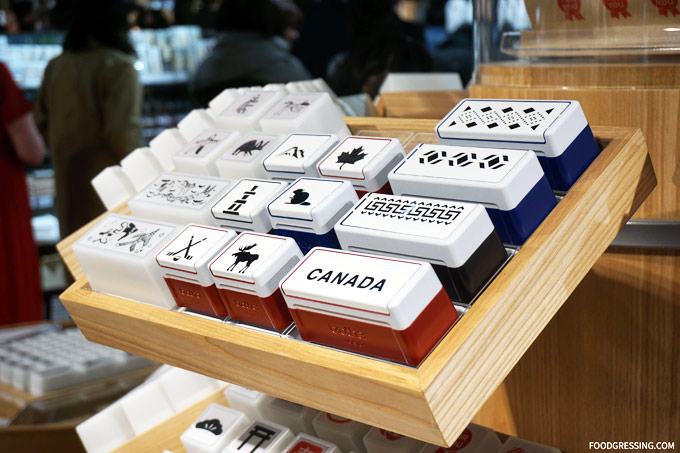 MUJI Coffee Counter
MUJI Canada partnered with Ethical Bean Coffee, a leading supplier of 100% fairtrade certified, organic coffee.  Based in Vancouver, Ethical Bean is committed to social responsibility, global awareness, and environmental accountability, while constantly seeking new ways to make their coffee both just and better.  The coffee counter at MUJI Robson Street will serve simple and affordable coffee by the cup.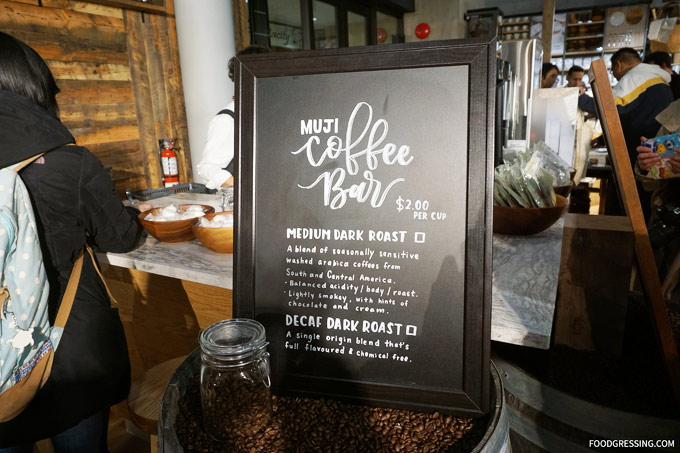 Aroma Bar
The Aroma Bar will allow customers to create a customized fragrance blend by choosing from more than 40 essential oils.  In addition to regular MUJI essential oils, customers will have many more options to further personalize their home with unique scents.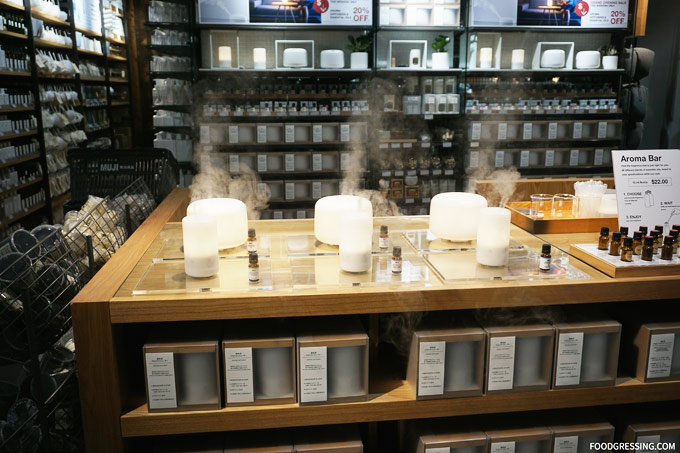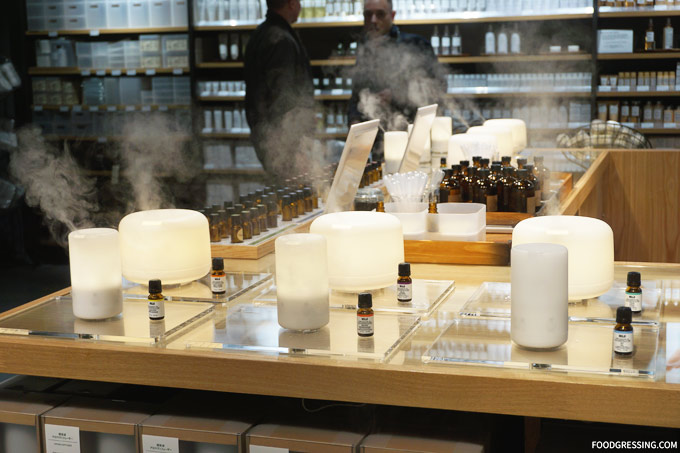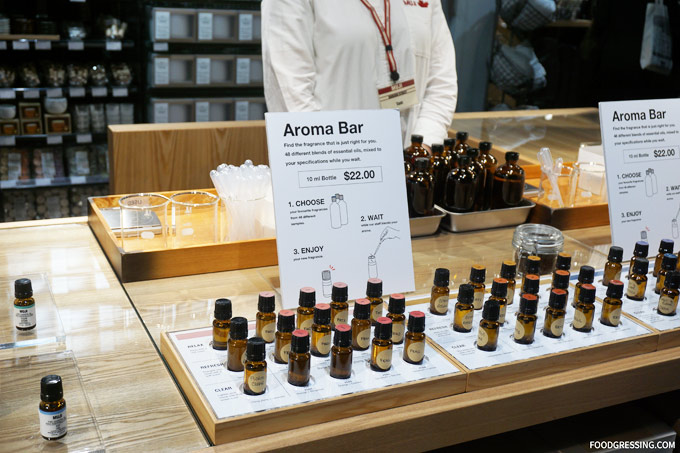 With more than 4,500 products, MUJI Robson offers a range of products where there is something for everyone.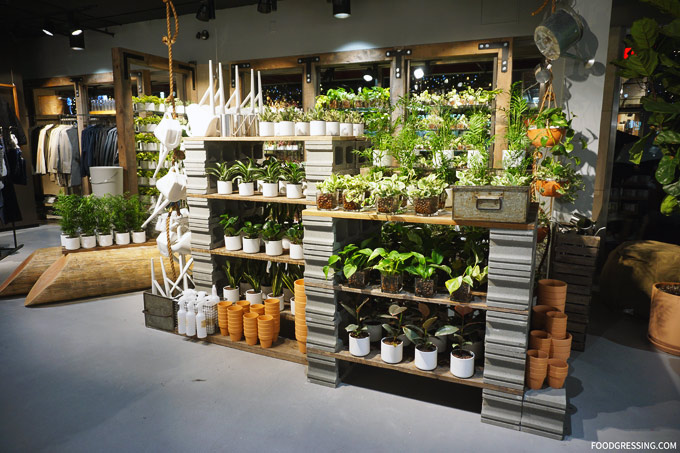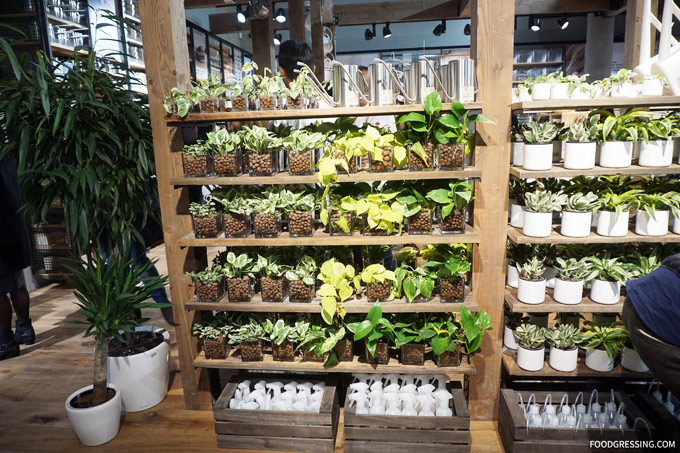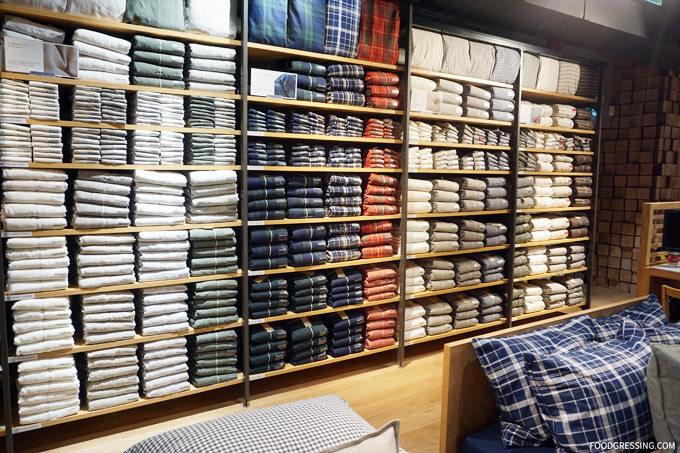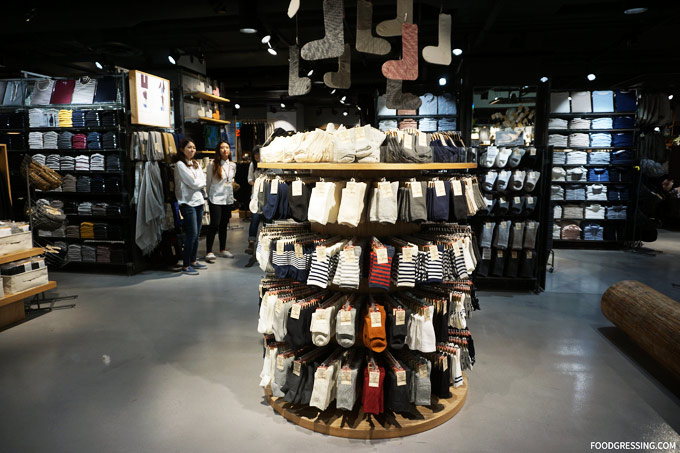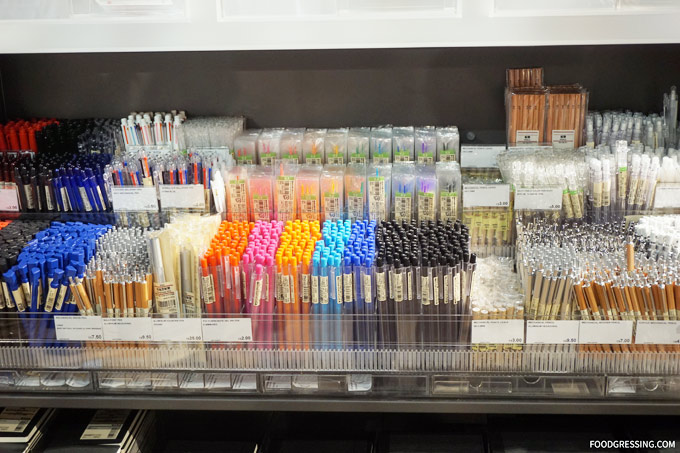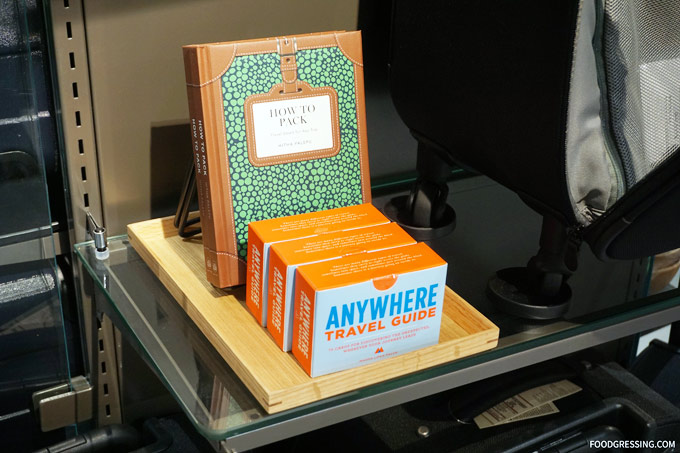 For more information please visit www.muji.com/ca and follow @mujicanada on Facebook, Instagram and Twitter.
MUJI Robson Street
Address: 1125 Robson Street, Vancouver, BC
Website: ‎www.muji.com/ca