The other day while grocery shopping at T&T Supermarket, I stumbled upon a display of their Mother's Day cake and knew I had to get it!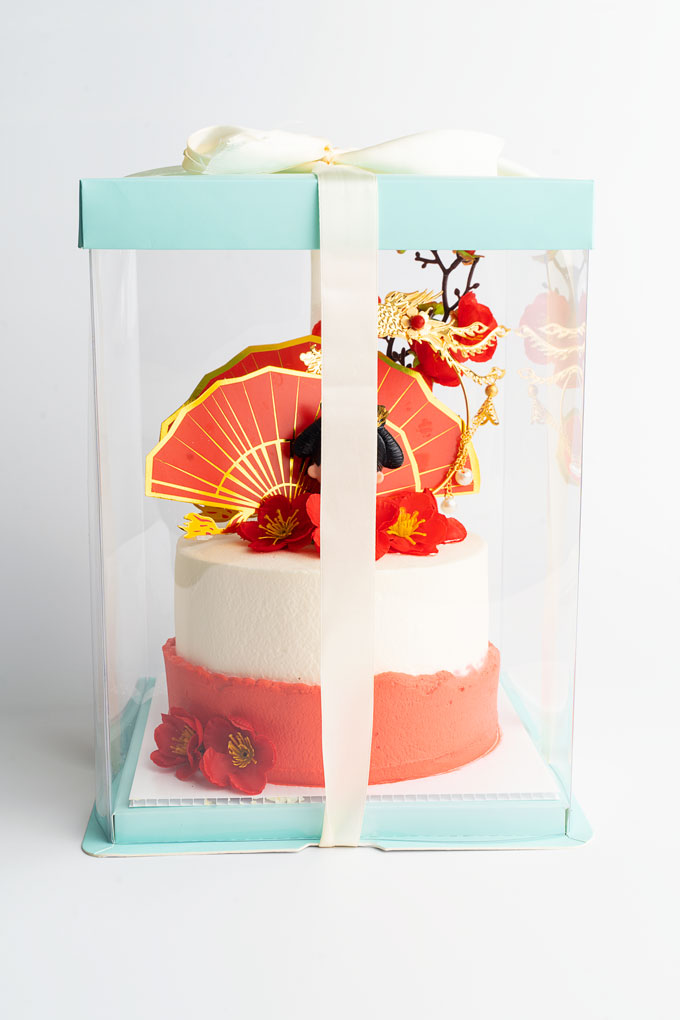 It's a 太后娘娘 Mango Queen Cake made of chiffon cake with fresh mango filling.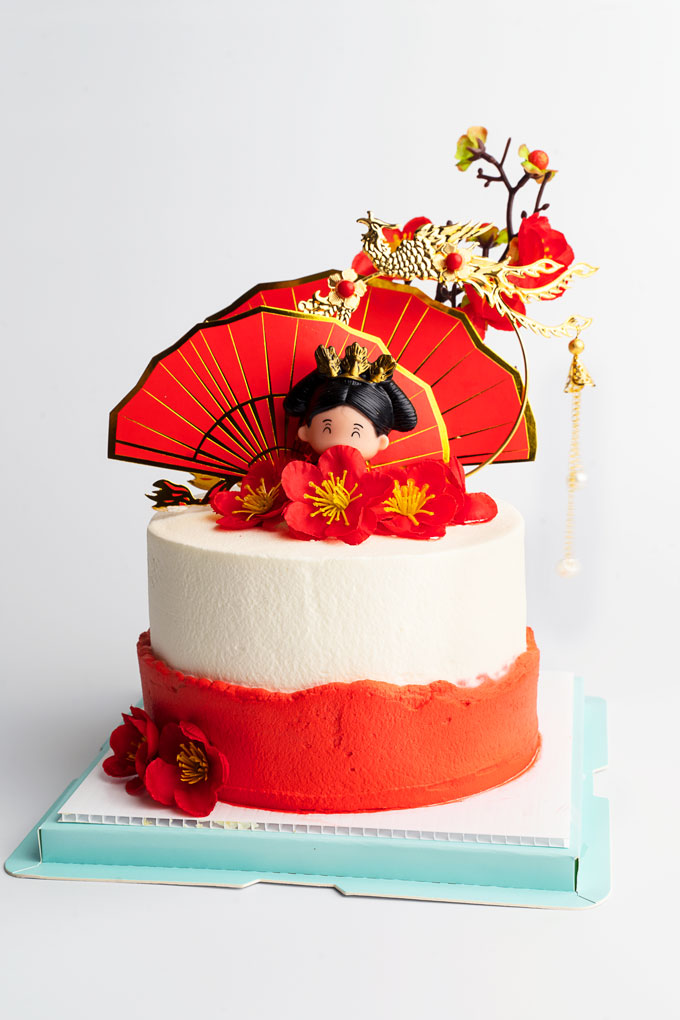 As a fan of Chinese imperial dramas, this was right up my alley for the design plus I love mango cakes.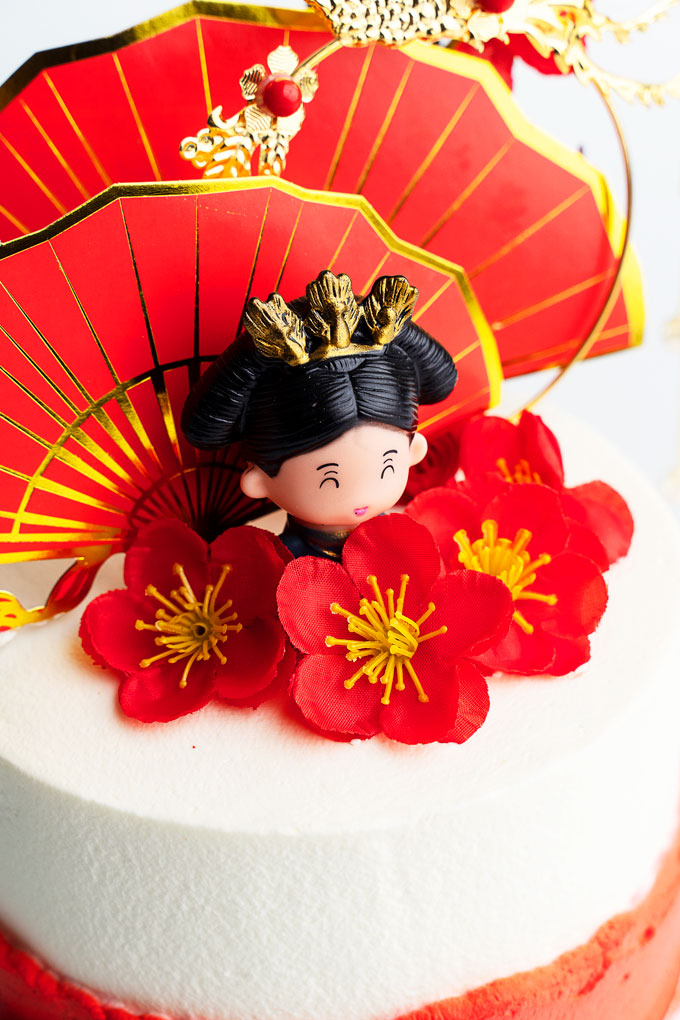 The one they advertised on their IG page looks slightly different so perhaps the design varies by store.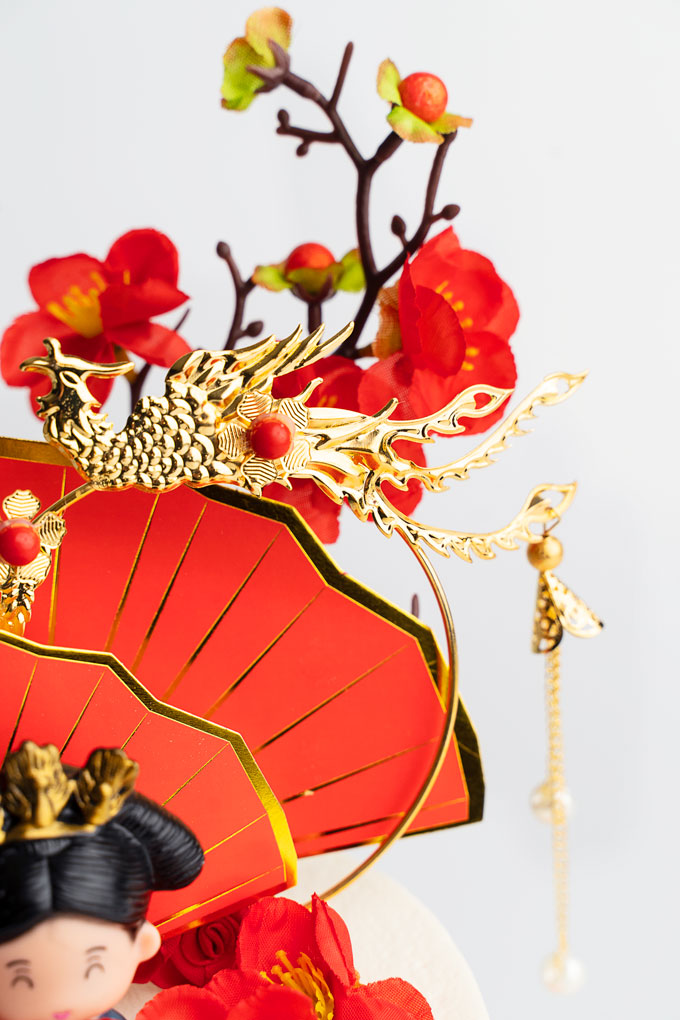 The funny thing is when I went to pick up the cake, they were super protective of this cake such that they wanted me to hold securely and that I had a safe way of getting the cake home.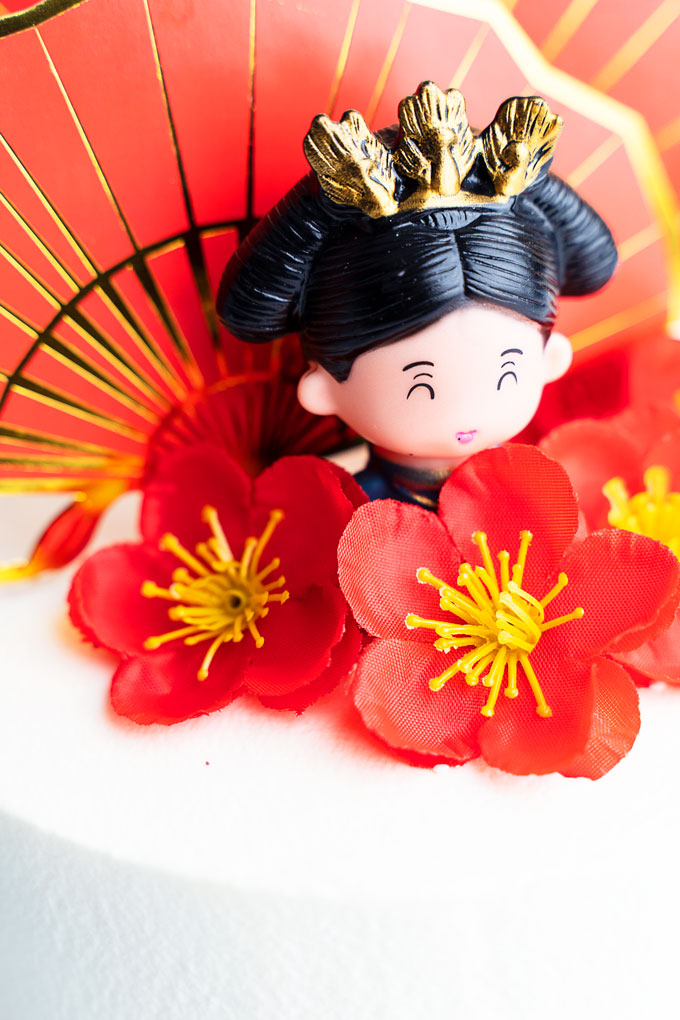 The baker also told me she tied up the dangling piece from the accessory so that it wouldn't damage the cake. I would have to unravel it when I got home.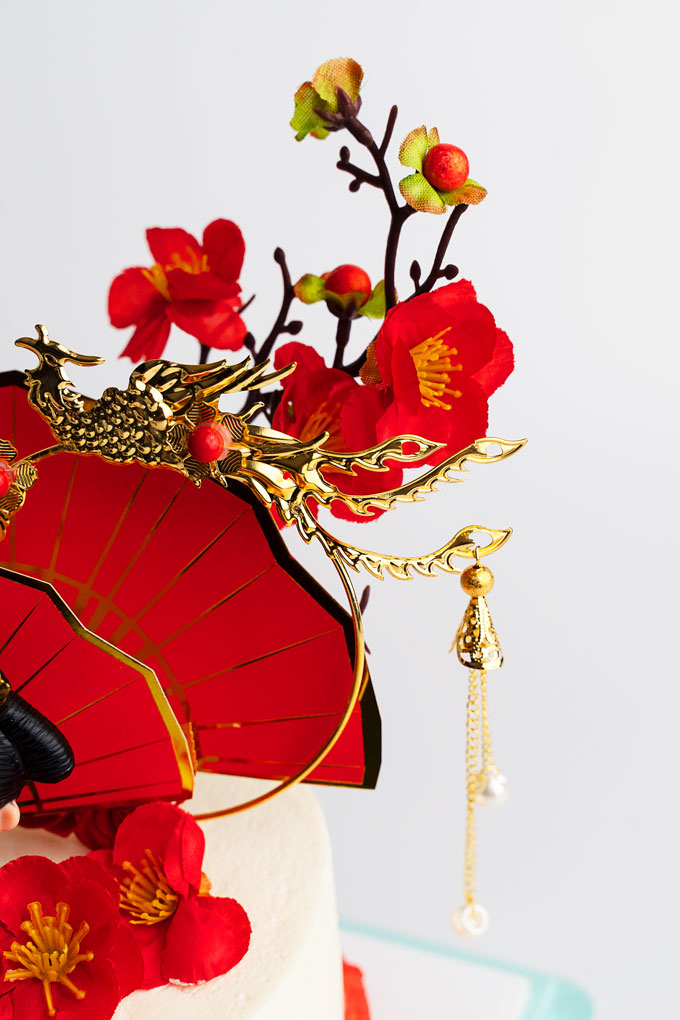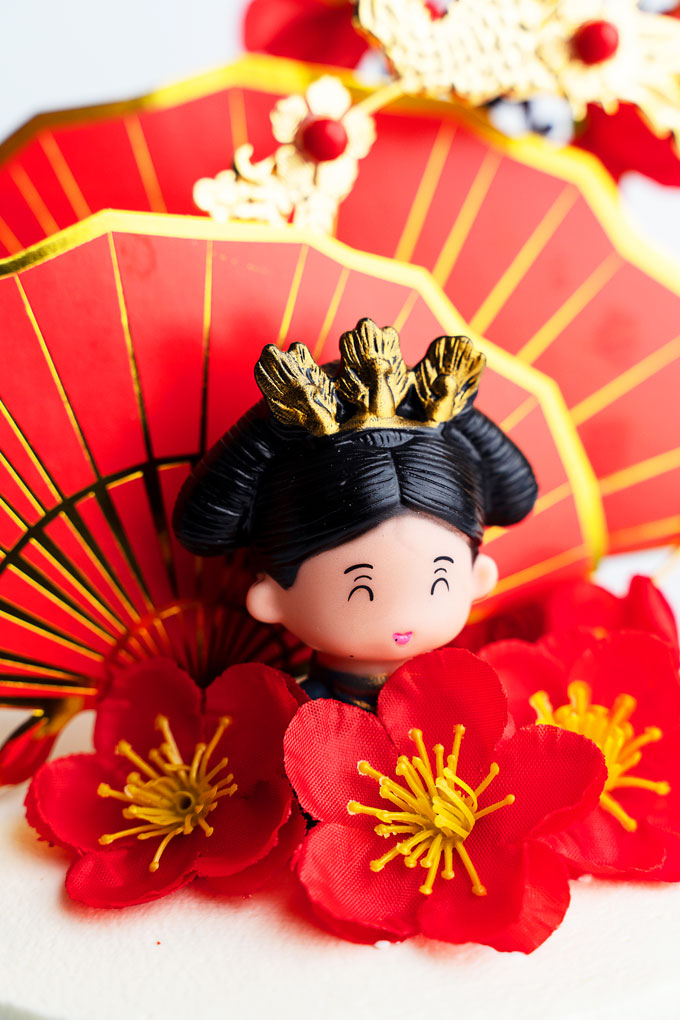 Anyhow, a delicious, fun and pretty cake for Mother's Day! Hope everyone has a great weekend.