Last year, candy was the most popular gift given during the Valentine's Day season.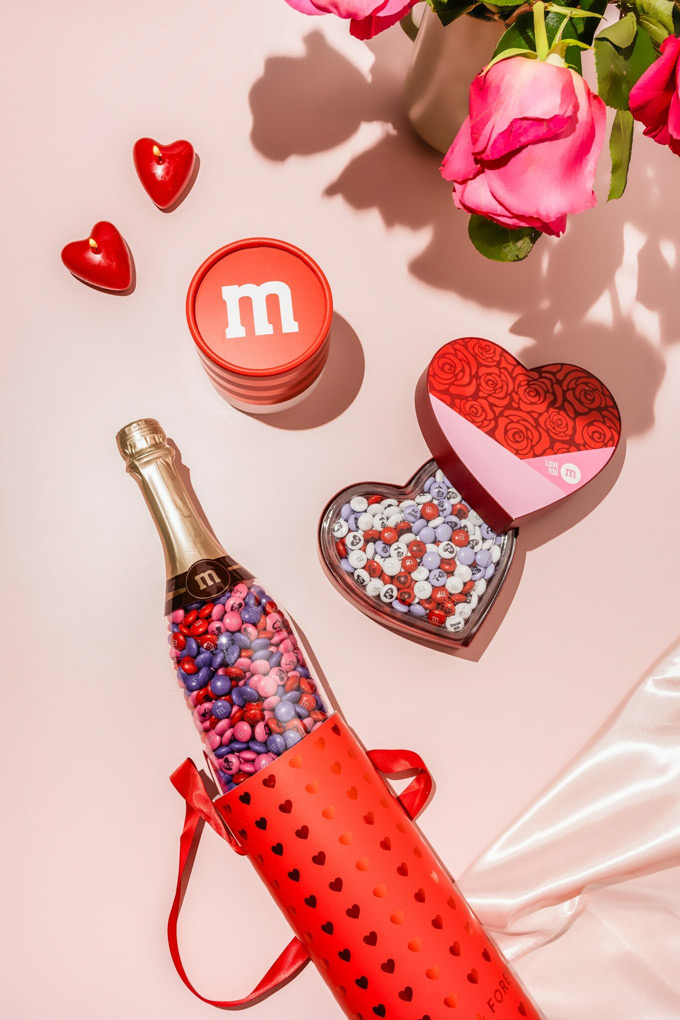 Mars, the maker of some of the world's most-loved candy products, is known for classical seasonal favorites like DOVE Promises Milk Chocolate and Dark Chocolate Hearts and Valentine's themed Milk Chocolate and Peanut M&M'S.
Additionally, this season, Mars has unveiled a variety of new limited-edition offerings from M&M'S, DOVE, and Ethel M Chocolates, as well as personalizable options on MMS.com, to help consumers spread love this Valentine's Day.
From family and friends to teachers and significant others, Mars is helping consumers spread love to everyone this Valentine's Day with a range of personalized product offerings, new flavors innovations, and quick and easy shopping.
Thoughtful, Personalized Gifts For All Funkind
M&M'S has released its annual Valentine's Day Gift Guide exclusively on MMS.com, where gift-givers can shop for and thoughtfully personalize seasonal M&M'S offerings.
From best-sellers like the Personalizable M&M'S Teddy Bear and Heart Shaped Candy Gift Boxes, to M&M'S Candy Dispensers with Customized Packaging and Personalizable Favor Packs, the gift guide has something for everyone at every price point.
To make shareable treasures even more special, shoppers can customize gifts by choosing from over 20 M&M'S lentil colors and include fun messages, various images, or even a custom photo on the chocolate candies.
Seasonal Celebrations With More Flavor
Knowing consumers are constantly treasure hunting, Mars is celebrating the season with two new limited-edition chocolate candy offerings.
Perfect to share with friends, M&M'S White Chocolate Strawberry Shake features delicious strawberry shake-flavored white chocolate covered in colorful red, green, and pink crunchy candy shells.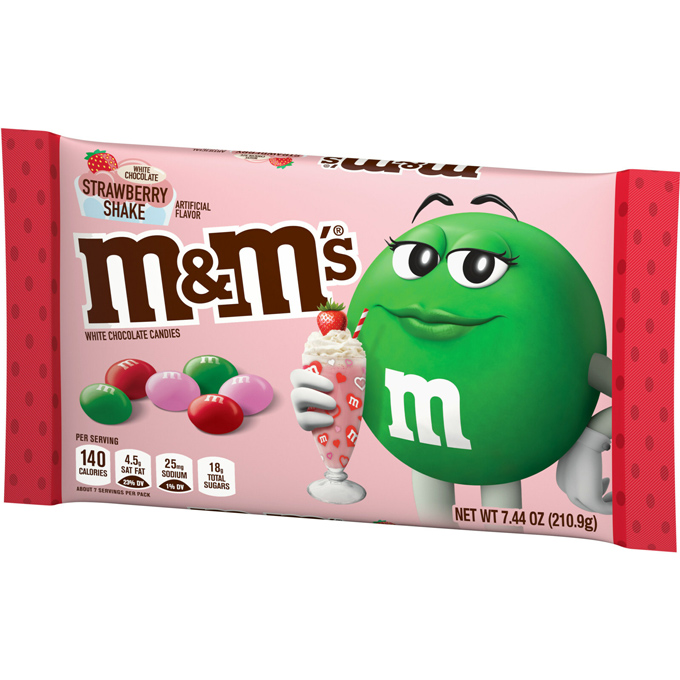 And, great for filling the candy dish – or a sweet treat for yourself – DOVE Promises Dark Chocolate Ganache candies are festively wrapped and offer a rich and decadent dark chocolate flavor with a silky smooth, perfectly soft center.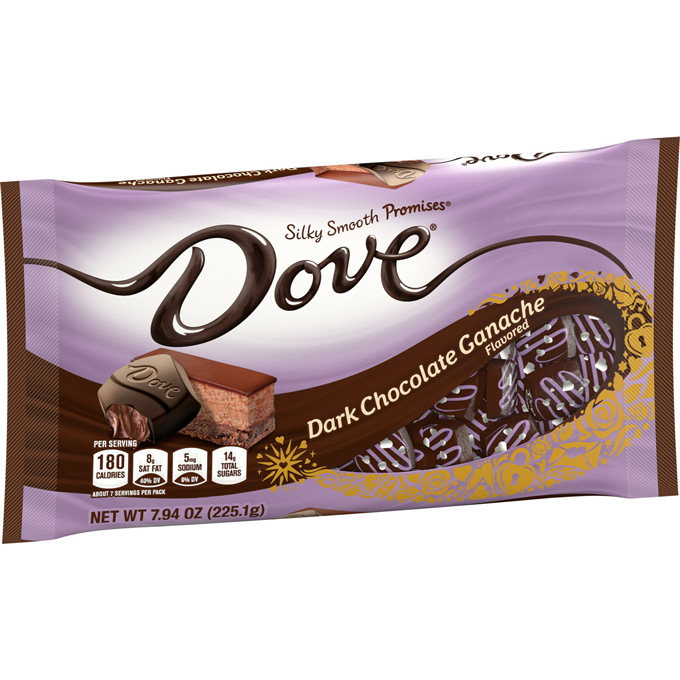 M&M'S White Chocolate Strawberry Shake can be purchased on MMS.com, and both M&M'S White Chocolate Strawberry Shake and DOVE Promises Dark Chocolate Ganache are available at retailers nationwide throughout the season.
Elevating Gift Giving to Premium Status:
To shop for an elevated gift, Ethel M premium chocolates are handcrafted with extraordinary flavors and textures.
Mars' handcrafted premium chocolates and truffles are a simple click away from EthelM.com and ship out quickly.
Perfect for the season, the Ethel M Chocolates 5-piece Love Collection features heart-shaped chocolates including Milk Chocolate, Lemon Satin Crème, Dark Chocolate, Milk Chocolate Peanut Butter, and White Chocolate.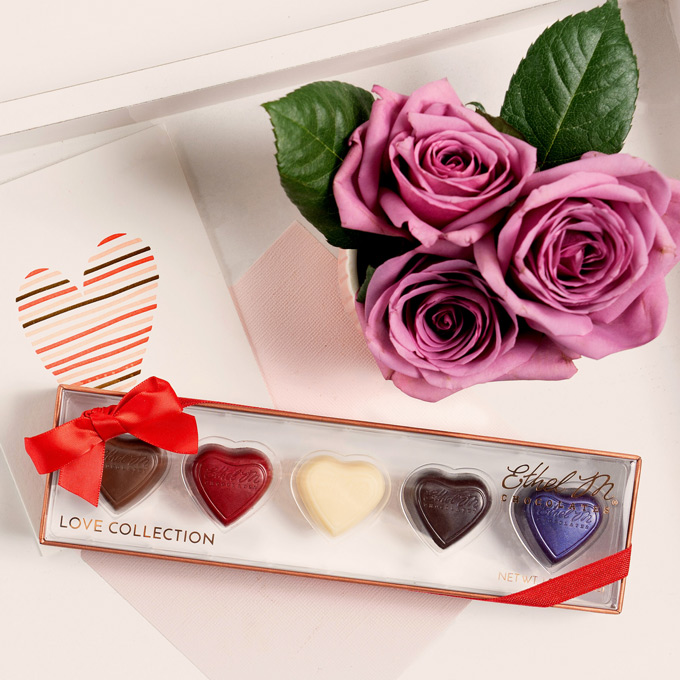 The 28-piece Large Heart Gift Box is a popular seasonal assortment for chocolate aficionados, and the Design-Your-Own Box allows shoppers to select their favorite chocolate varieties so they can create the perfect gift for a loved one.
For more information on new, limited-edition and personalizable Valentine's Day offerings from Mars, visit mms.com, dovechocolate.com, and ethelm.com.