No visit to the Okanagan region would be complete without a stop at the world renowned Mission Hill Winery in West Kelowna. Known for their award winning wines, handsome architecture against breathtaking views of mountains and lake, Mission Hill Estate is certainly a top place to visit for locals and visitors alike. In 2015, Mission Hill Family Estate was heralded 'Canadian Winery of the Year' for the 6th time. This past fall, my family and I paid a visit to the infamous Mission Hill. And the timing was just right as the rain had just let up and let the sun in.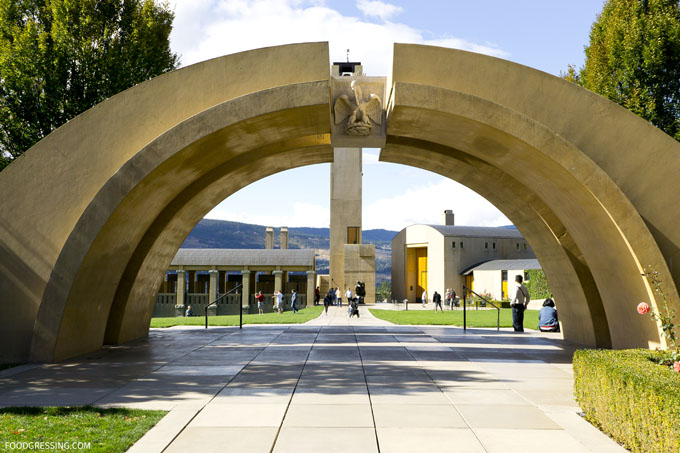 Located on top of a hill, the winery is perfectly positioned to capture the scenic views of the mountains, lake and valley below.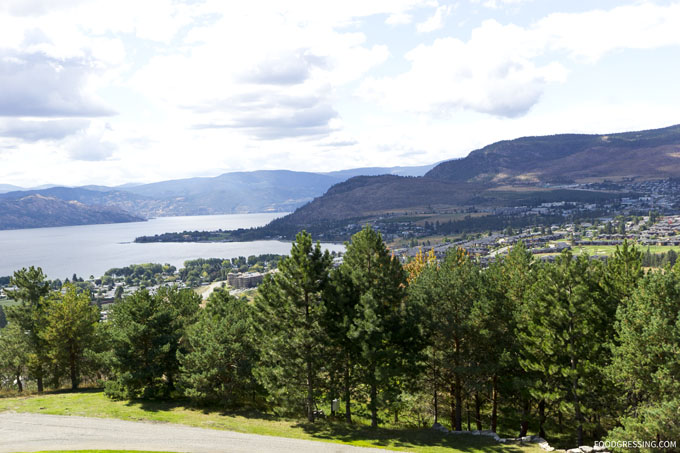 The estate architecture is outstanding and resembles a fortress but with immaculately manicured grounds. Visitors entering through the main winery grounds first meet dramatic curved arches. A main focal point is an impositing 12-storey tall bell tower.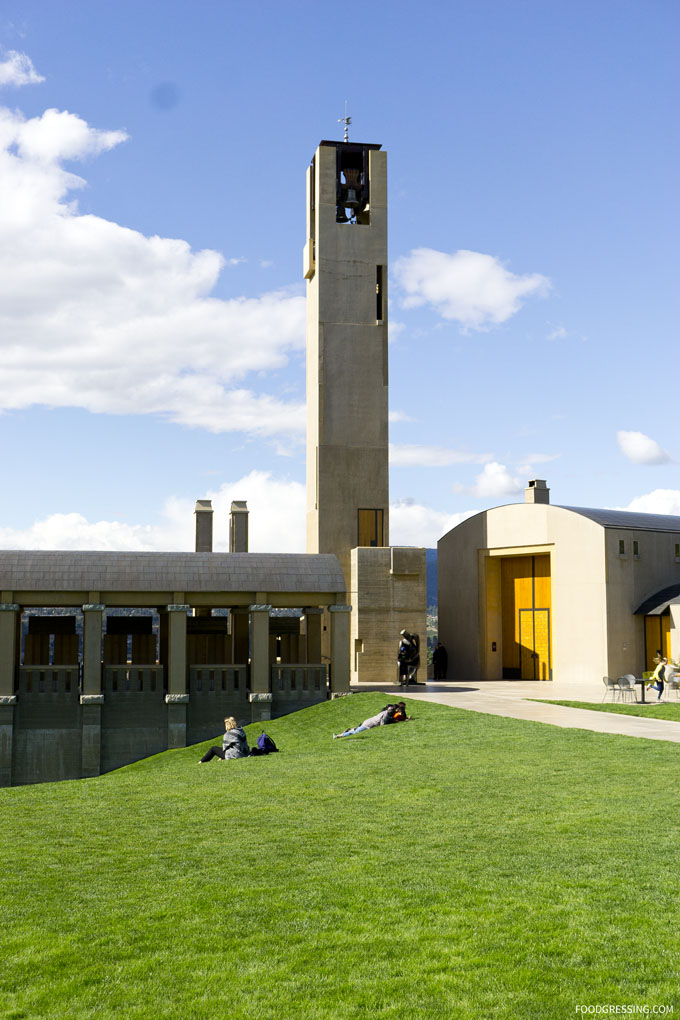 The courtyard seemed to be the perfect place to wander, enjoy the grounds and take in the spirit of the Okanagan.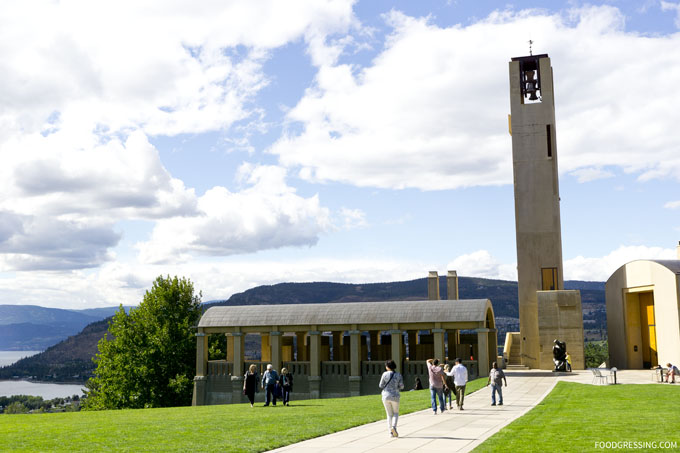 Dramatic arches are prevalent in the winery's architecture. They are enigmatic and alluring.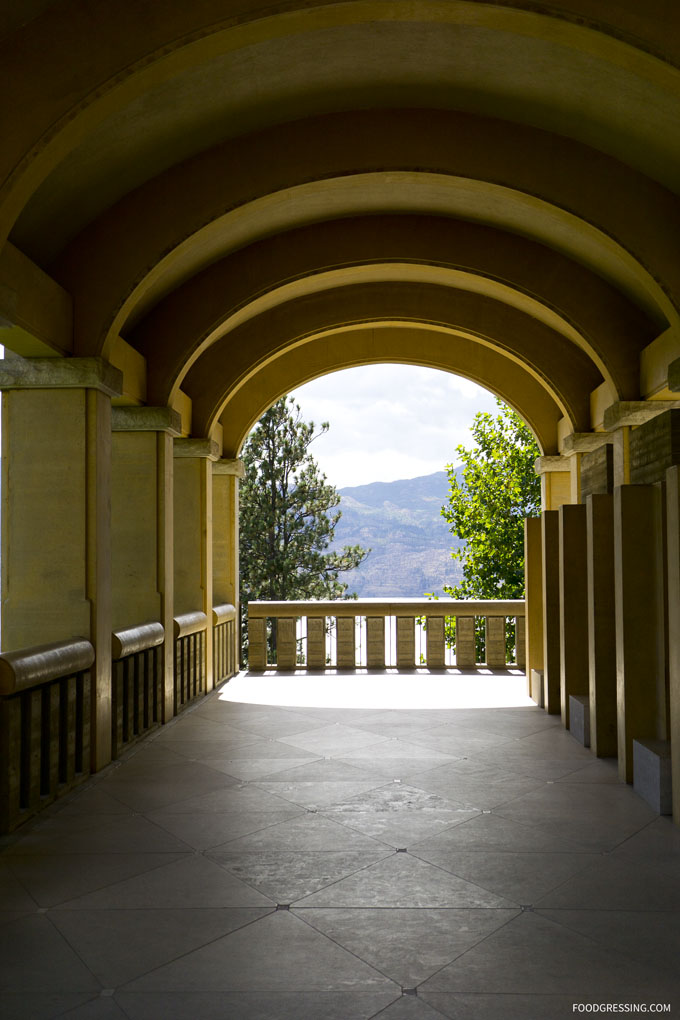 The Terrace is Mission Hill's award-winning restaurant. Diners can enjoy a memorable dining experience while overlooking rows of Pinot Noir and Chardonnay vines and with a panoramic view of Lake Okanagan.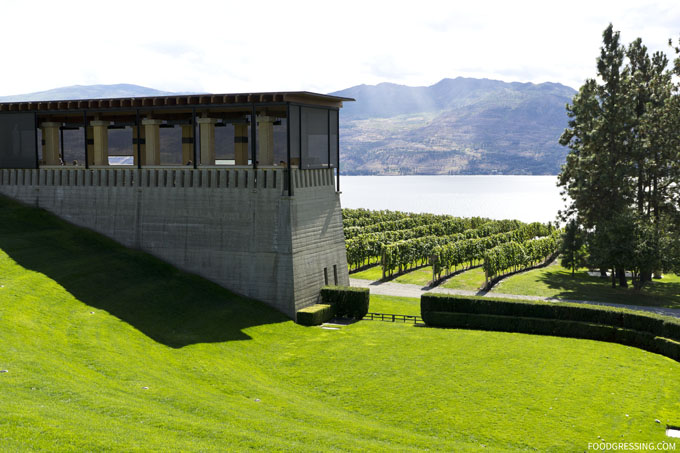 The Terrace is only open from May to October for lunch and dinner service.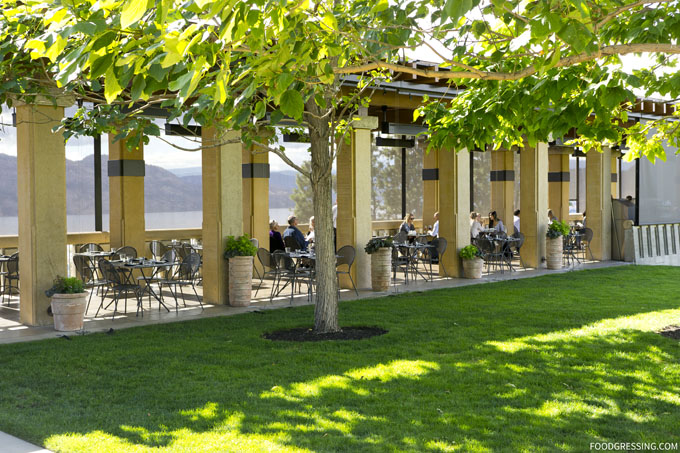 And while it would be nice to be able explore the grounds more thoroughly, you can only do so if you sign up for one of their tours. Otherwise, you're restricted from passing through the vineyards which are supervised by Mission Hill staff.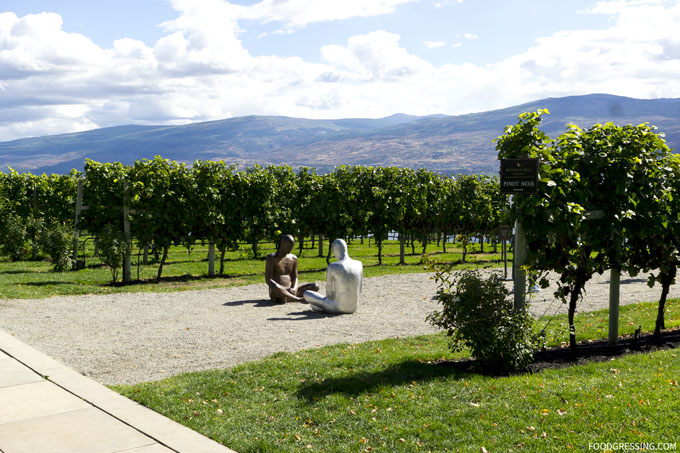 The Wine Boutique has wines for sale as well as some tasting bars where pay a fee to try some of their wines.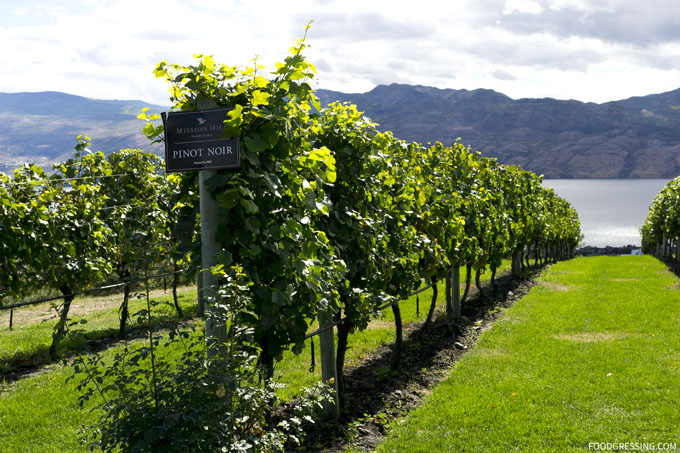 All in all, it was a very beautiful visit to Mission Hill Winery. Definitely worth a visit and I'd recommend anyone going to Okanagan to stop at their estate.
For more information, visit www.missionhillwinery.com