One of the interesting yet hidden things to see near Osoyoos, BC is the Spotted Lake. The lake is naturally formed and is rich in mineral deposits including calcium, sodium sulphates and magnesium sulphate. Spotted Lake is a bit of a roadside attraction being located along Highway 3, northwest of Osoyoos in the Eastern Similkameen Valley. You can't go down to the actual lake as it is on private property but you can stop on the side of the highway for a look behind a fence.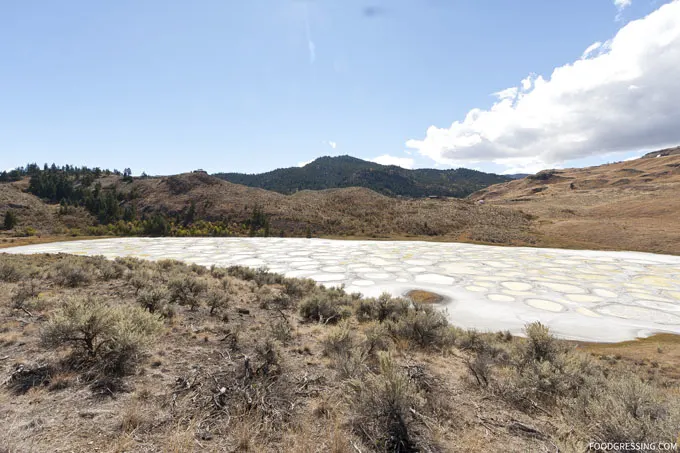 How The Spots Are Formed
The mineral lake gains its spots from water in the lake evaporating away during the hot summer months. The concentrations of minerals that are left create these spots that are visible. During the summer, the spots change in size and colour depending on the amount of evaporation. The colour is based on the mineral composition of the individual spots and can be range between blue, green and yellow. The spots consist of magnesium sulfate mainly, which crystallize in the summer and fill in the gaps between all the spots.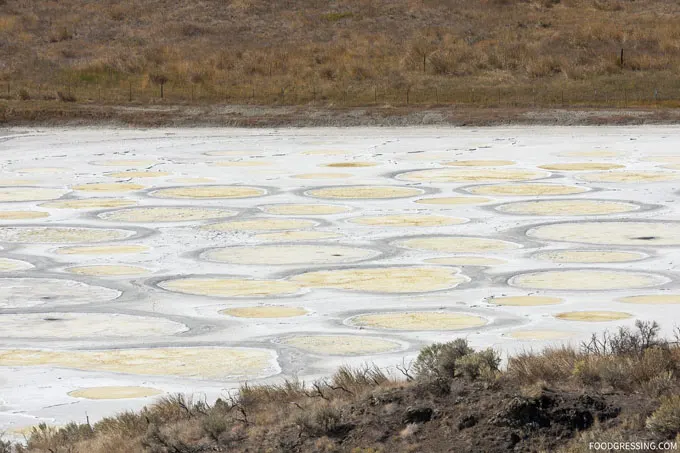 History of Spotted Lake
The Spotted Lake was first discovered by First Nations People in Osoyoos. It is recognized as a sacred site where each spot has its own medicinal and healing properties. In 2001, the federal government purchases the land where the lake is located to protect its historical value. One interesting part of the lake's history is that minerals from the lake were used to create ammunition during World War I. Chinese labourers withdrew up to one ton of salt from the surface of the lake each day. The salt was then shipped to munition factories in Eastern Canada.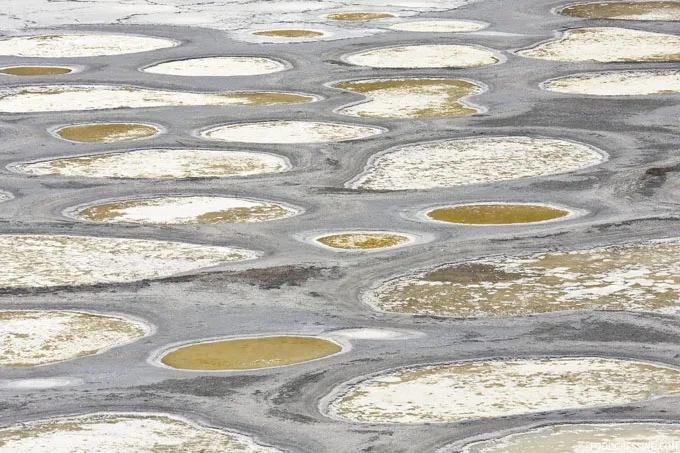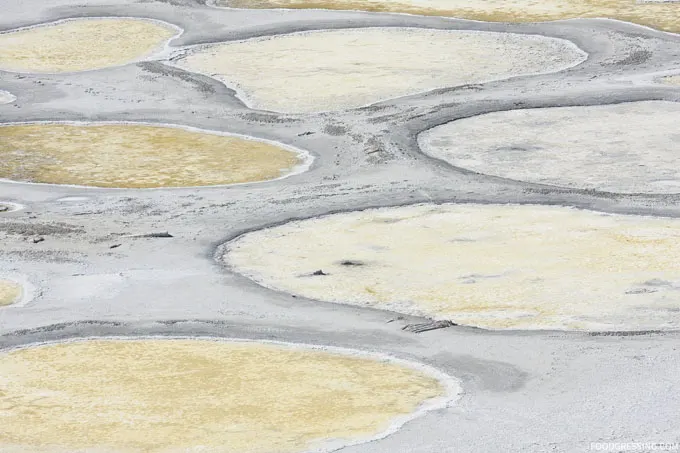 Looking at the lake, I felt a sense of the lake's sacredness and appreciated its natural beauty. It was the same kind of feeling once when I visited Monument Valley in Arizona.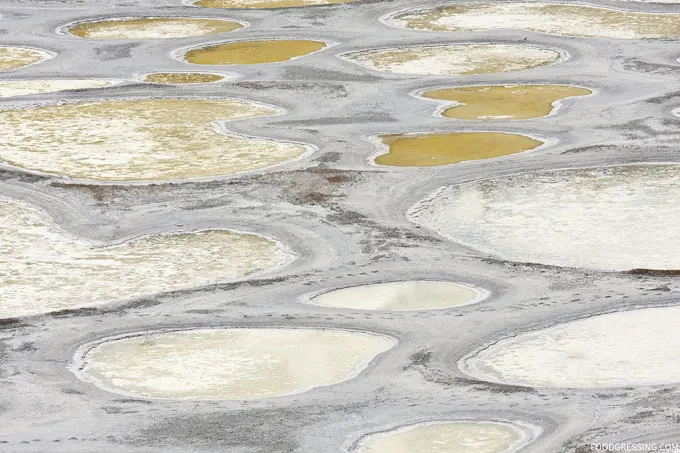 If you're ever in Osoyoos, I recommend visiting this unique phenomenon. It's a good reminder of how wondrous our world is.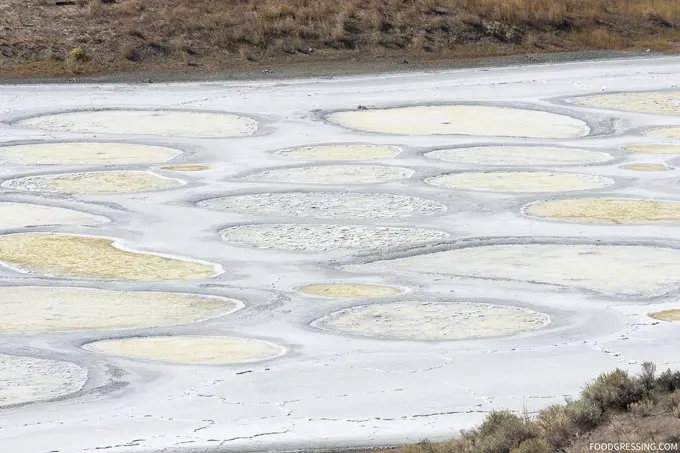 References: