Fortune House Seafood Restaurant in Burnaby, BC provided their 20,000th meal to children in need via the Mealshare program on October 31st, 2016. Mealshare is non-profit on a mission to end youth hunger. They partner with restaurants and place their logo beside a select, few menu items. For each "Mealshare item" ordered, they provide one meal to a youth in need – buy one, give one. I attended their celebration event recently and here is a recap of the evening.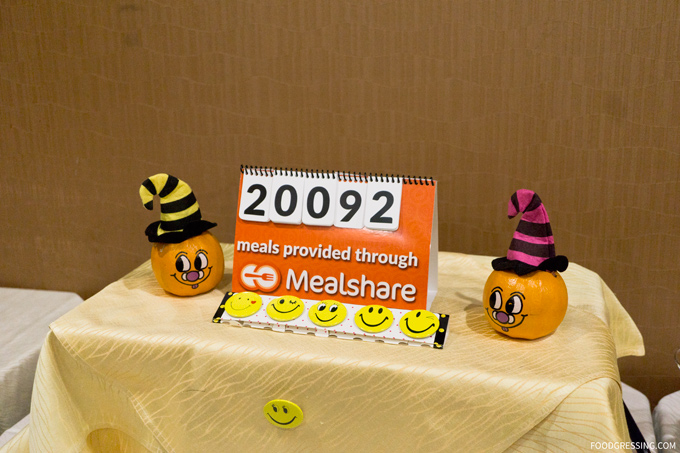 All of Fortune House's dessert items and two of their most popular entrees are Mealshare items. That means that when someone orders one of these items with the Mealshare logo beside it, they not only get their meal that they ordered, but they are also providing another meal to a child in need at no extra cost to the diner.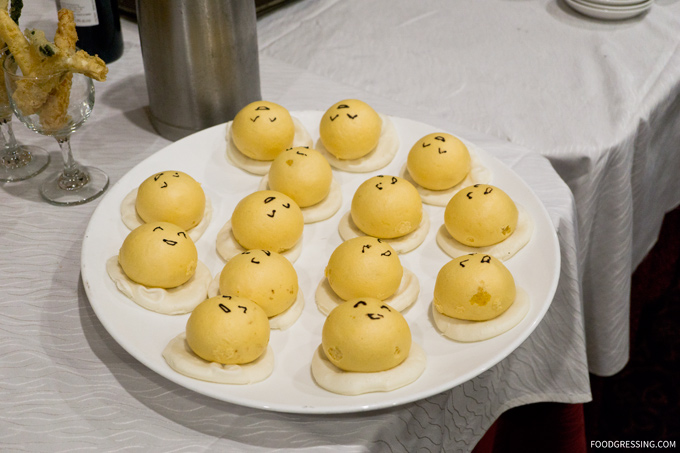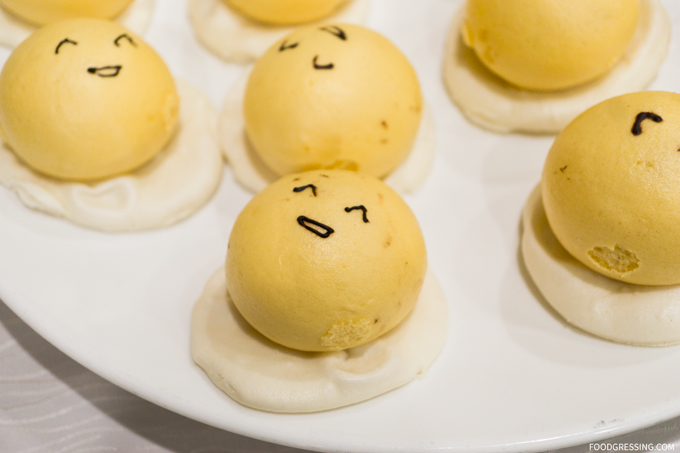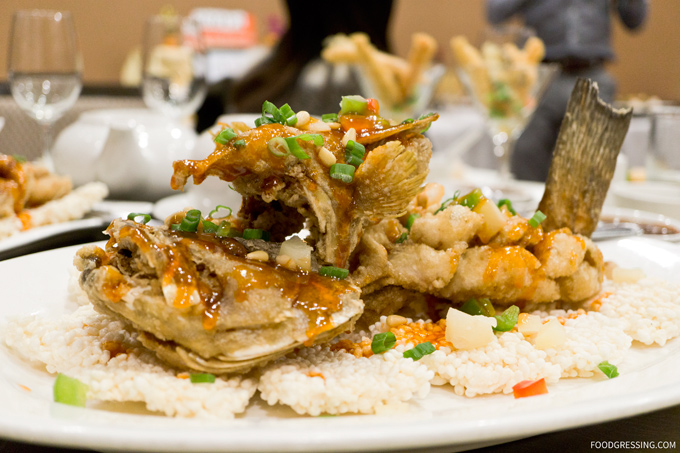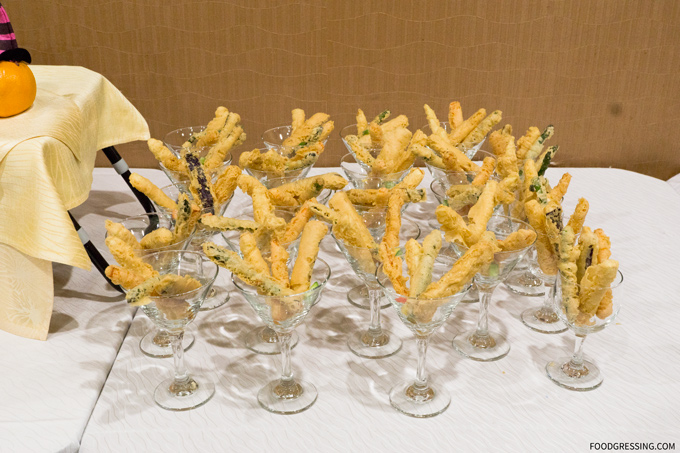 Jackie Cheng has been the owner and operator of Fortune House Seafood Restaurant for twenty-five years (since 1991), and once he heard that 1 in 5 children in BC are malnourished he resolved to use his business to have as big of an impact as possible. In only 10 short months, Fortune House has provided 20,000 meals to children in need: the fastest any Mealshare partner has ever reached this milestone. Since the adoption of Mealshare, Fortune House has seen an increase in business and they actually had their best month ever in August. They are encouraging other restaurants to join Mealshare and the fight against youth hunger.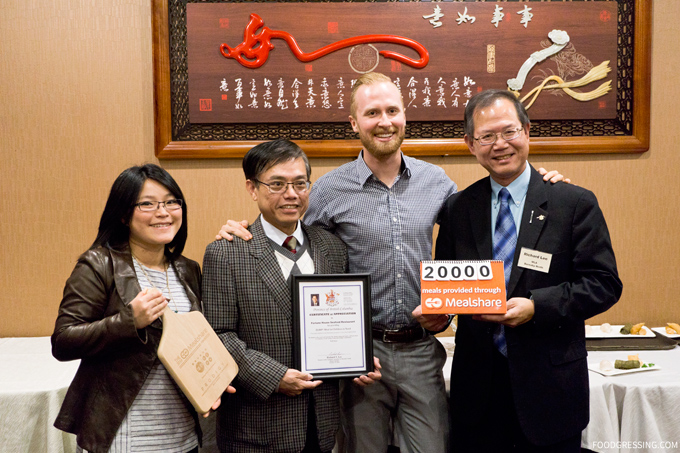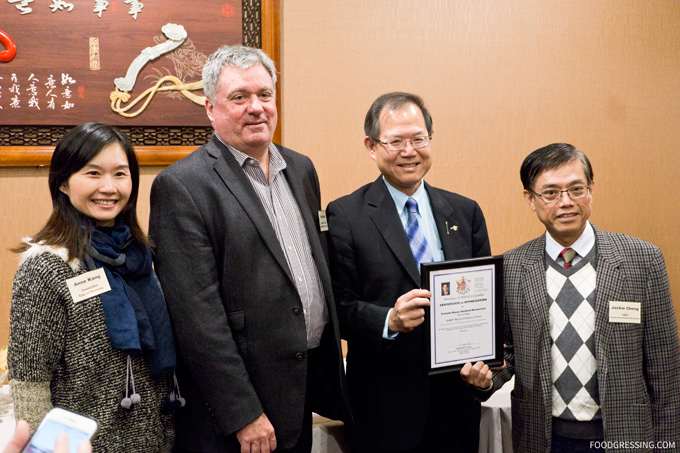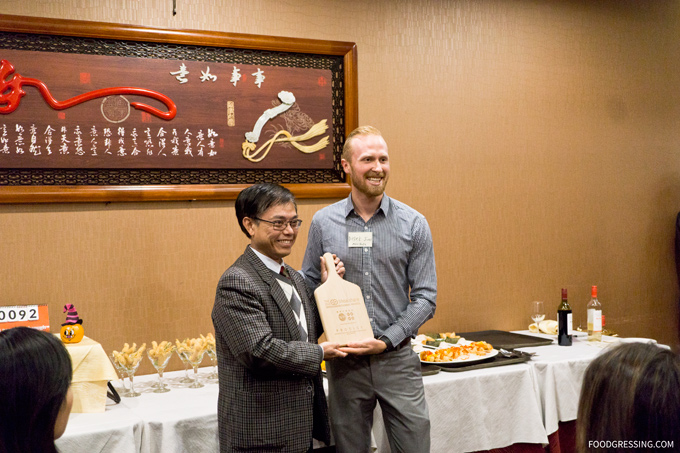 For more information on Mealshare, visit mealshare.ca