Merry Christmas, everyone! If you're looking to dine out for Christmas this year (see my list here) and didn't plan ahead, chances are many of the restaurants with special Christmas menus are fully booked. For those last minute plans, here are some ideas on where to find restaurants that are open on Christmas Day.
1. Look on Opentable
Opentable, the world's largest online restaurant reservation system, would have a list of restaurants open that are still taking reservations.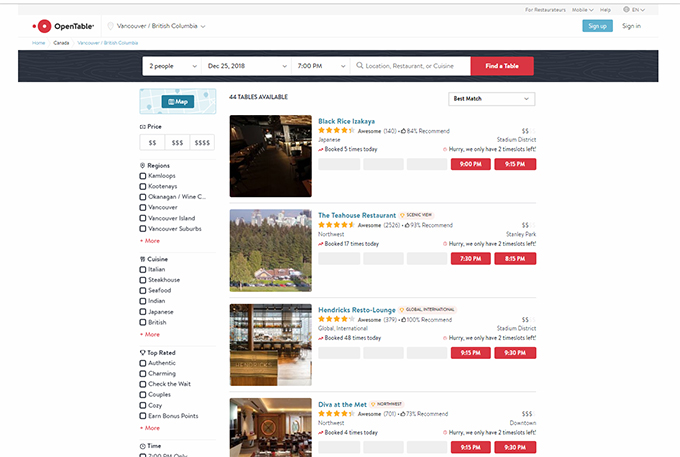 2. Asian Restaurants
If you love Asian food, you'll be happy to know that many Asian restaurants are open on Christmas Day. Many of them would have been booked ahead of time. But if you want to do a walk-in, try for an earlier time (like 5 pm) or later time (like 9 pm).
Another idea would be to head to an area with a large concentration of Asian restaurants and see what's open.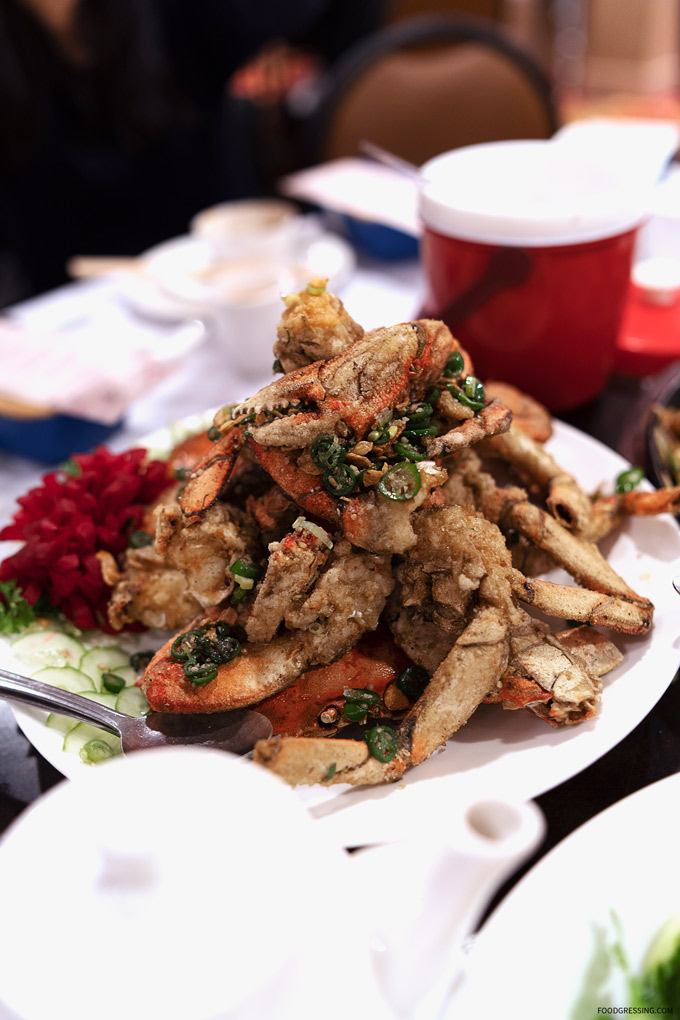 3. Fast-food
There are a few fast food locations that are open 365 days a year. Hours differ by location but check for McDonald's and Denny's.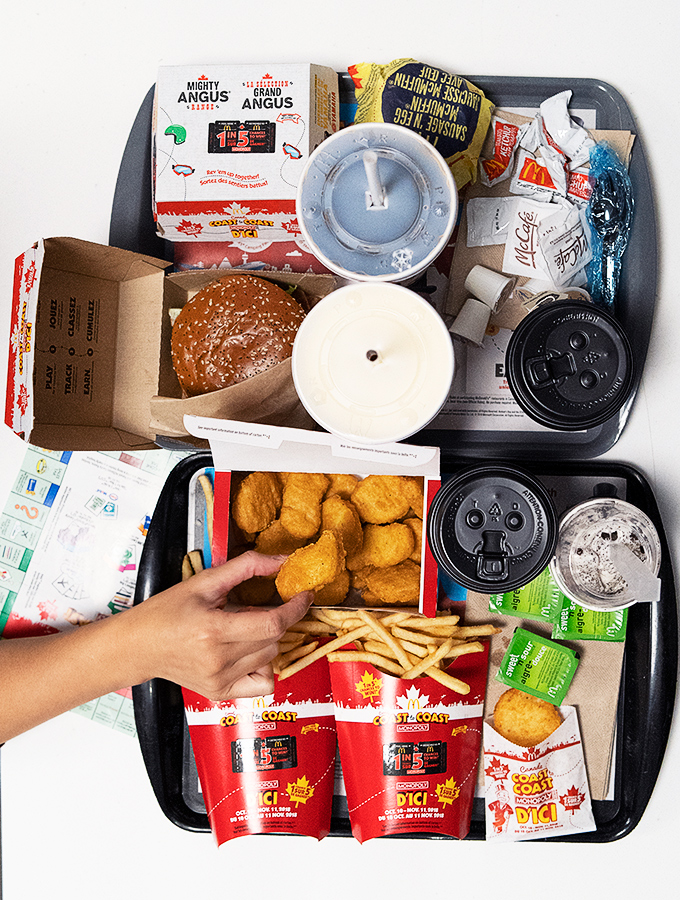 4. T&T Supermarket
You can also head to a local T&T Supermarket and pick up some pre-made hot food items.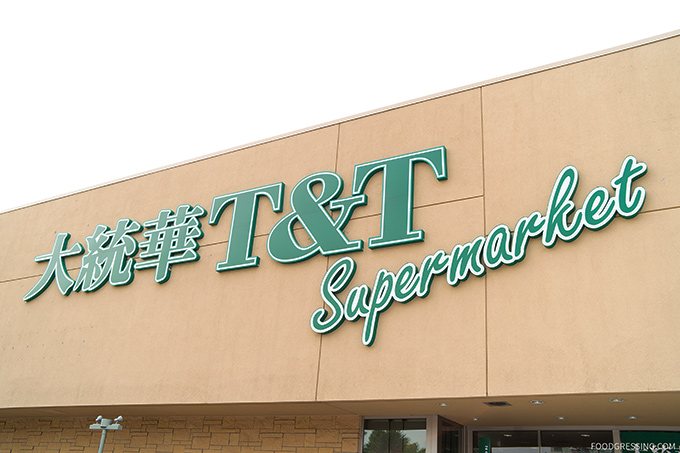 And of course, my list on restaurants offering special Christmas dinners can be found here: