While wine is traditionally enjoyed on its own, many will break from norms and cut their wine of choice with anything from ice to soda. The most recent wine-cutting trend currently blowing up on the internet? Adding jalapeños (yes you heard that right!) to rosé. This viral jalapenos and rosé trend has captured the attention of wine drinkers everywhere – offering a spicy twist to a classic summer sipper.
But why is this combination so palatable? Arterra Master of Wine Eugene Mlynczyk offers his take:
"Contrasts can enhance distinctive qualities. Jalapeños will complement the light, sweetness of many rosé wines while also serving as a decorative garnish.
Ice cubes lighten the spice a touch. People are hungry for new experiences and this trend is a novel extension of pairing wine with foods that have intense flavour profiles."
For those looking to try out this summer jalapenos and rosé trend and see what all the hype is about, below are some rosés from top wine brands that offer the perfect combination of sweetness and fruitiness to balance out the spice from the jalapenos.
Saintly the Good Rosé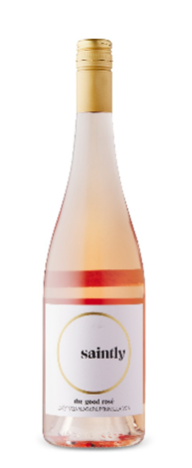 Saintly The Food Rosé features notes of strawberry, raspberry, peach, and lime, as well as subtle floral notes.
The palate is clean and crisp with a rich texture and dry finish.
Strawberry carries through on the palate with lingering stone fruit notes. 
Bask Rosé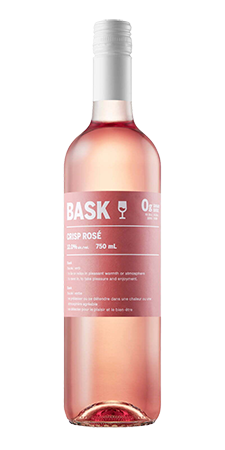 BASK Crisp Rosé has subtle aromas of strawberry and peach – a perfect match for summer.
The new full-flavoured wine has zero grams of sugar per serving.
Vintage Ink Pink Ink

The Vintage Ink Pink is a rosé explodes with layers of strawberry, raspberry, and a hint of watermelon.
It is well-balanced with a crisp and refreshing finish.