Thanksgiving weekend is a centuries-old tradition that's recently undergone a refresh and the result is a new take on the time-honoured holiday: Friendsgiving! Whether it's dinner on the actual holiday for those who couldn't fly back home to see their family, or meal the week after, Friendsgiving is rising in popularity and anyone can host it – even those who have no idea how to cook a turkey.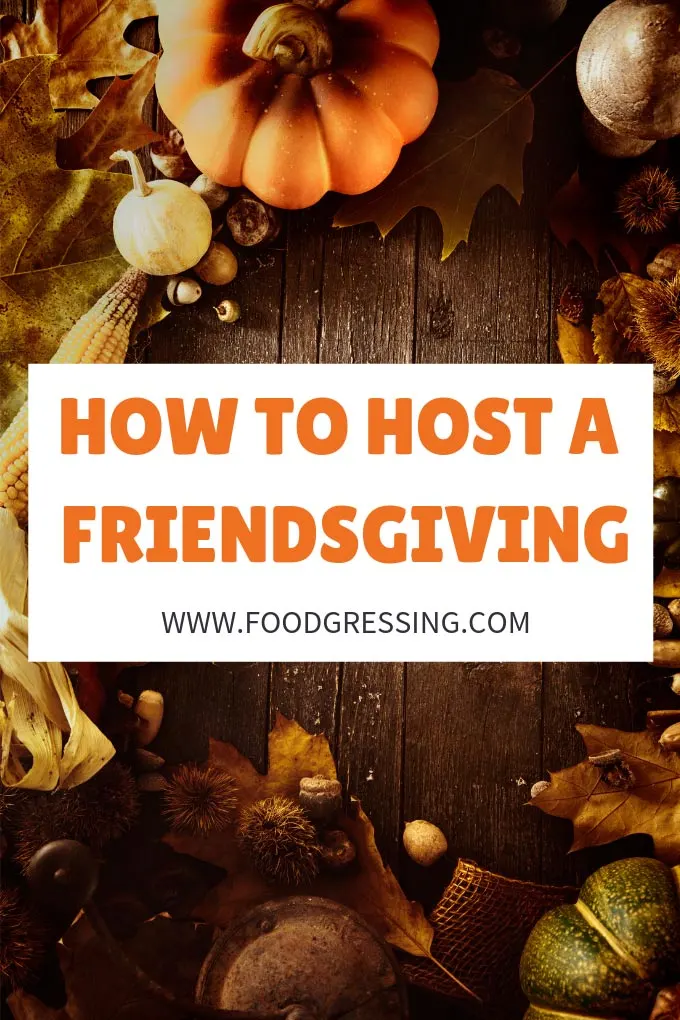 Bringing together friends for an unforgettable Friendsgiving meal you can be proud to serve doesn't need to be stressful or costly. Even novice cooks and condo-dwellers who ordinarily skip it due to limited space can take part in starting a new tradition. Wondering how? See below for some quick tips and tricks from M&M Food Market to make Friendsgiving dinner a success.
Make it Affordable
Hosting Friendsgiving doesn't have to break the bank. Friendsgiving was made for potluck. Ask each of your friends to bring an item so there is plenty of food and no one person is stuck with the bill. Pro tip: send your friends a sign-up list of options so you don't wind up with four kinds of potatoes.
Make it Snacky
It's easy to be so focused on the main event that you forget to think about the pre-dinner warm up. When thinking of your potluck list, don't forget to add-in some dips or appetizers. If there's one easy tradition to replicate for Friendsgiving, it's keeping your guests happy all day long. Even those who drop- in and can't stay for a full meal.
Ditch the Turkey Stress
Cooking a turkey can be stressful even for an experienced cook. Keep it simple with a turkey breast instead. It'll be easier to cook, takes less time in the oven and it doesn't require an experienced carver when it reaches the table. Also consider the fact that turkey may not be everyone's favourite so rather than uninvite your turkey-abstaining pals, just serve a smaller portion alongside other delicious options.
Don't Forget Dessert
Everyone will be stuffed by the time plates are cleared, but who can resist a few bites of something sweet to end the night? We all love a good homemade pie but let's face it, baking is an artform. A premade dessert is the fastest route to success.
Disclosure: This post is sponsored by M&M Food Market.