Between the cold and gloomy weather, shorter days and the end of the holiday season, Mondays are more of a drag than usual. "Blue Monday," recognized on January 17 this year, is supposedly the "most depressing day of the year" because of this. For those looking to boost their mood with food this Blue Monday 2022, Summer Fresh has some delicious options.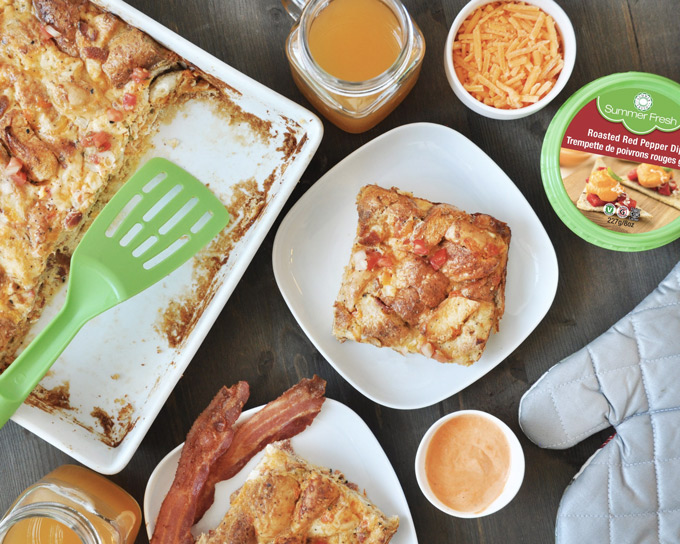 They say breakfast is the most important meal of the day, so why not start it out right with this Everything Bagel Breakfast Casserole?
This dish is sure to brighten your day and give you the energy to power through.
Plus, you can make it in advance and your Blue Monday 2022 morning will be a breeze (leaving more time to sleep in!).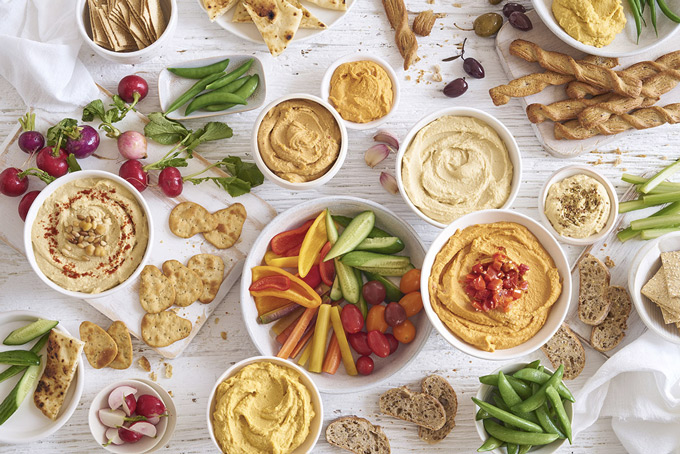 Summer Fresh is known for their wide range of Hummus flavours, always made with Canadian chickpeas.
Their range of topped and stirred flavours include Hummus favourites like Roasted Red Pepper and Roasted Garlic, as well as unique creations like Dill Pickle and Everything Bagel.
Let protein-packed hummus be the hero that saves you from that mid-morning/afternoon slump!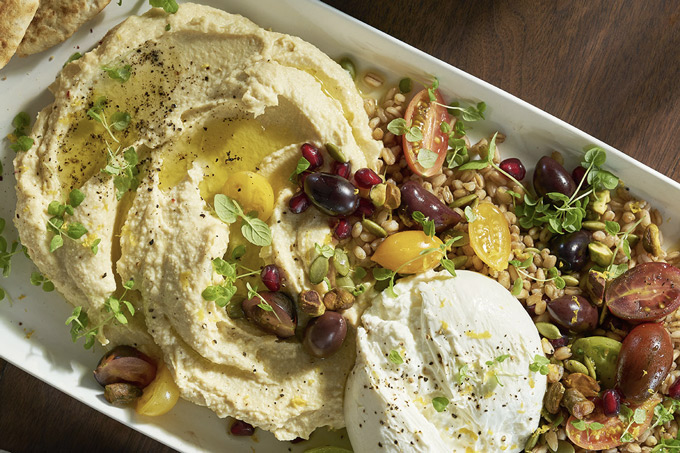 For those looking to switch it up come snacktime, the vegan-friendly Nutty Dips are a perfect match.
In classic Summer Fresh fashion, comforting flavour favourites like Queso and Caramelized Onion dips are available alongside unique flavours like Cilantro Lime.
These dips pair perfectly with chips, crackers or veggies, and are indulgent yet nutritious.