Aroma Joe's, one of America's leading handcrafted beverage chains, announces their annual BeanAversary celebration on January 16th, 2022.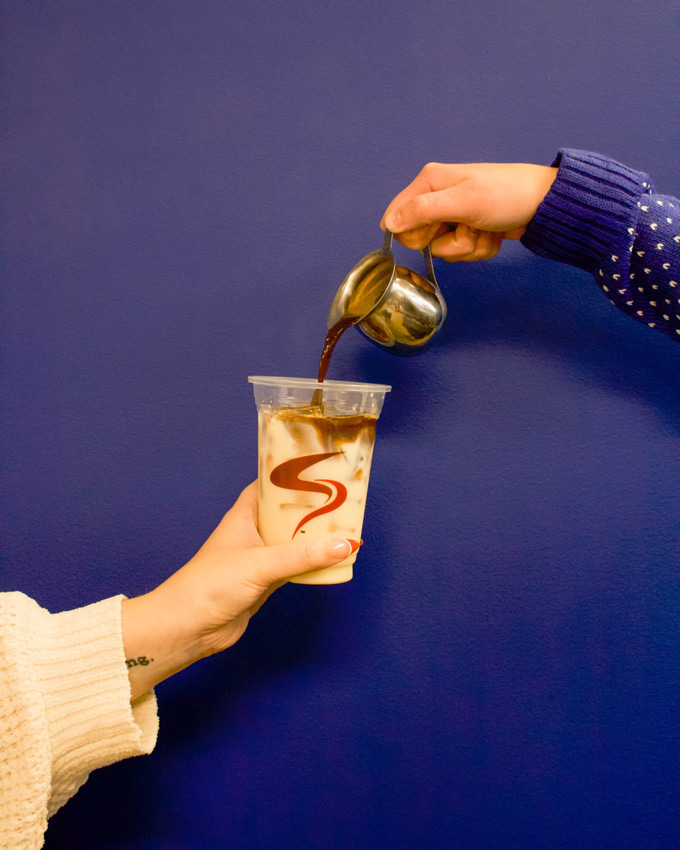 In 2019, Aroma Joe's made a brand promise to only use Rainforest Alliance Certified beans in their proprietary bean blends.
The beans are not only sustainably grown and ethically sourced, but craft roasted to create rich and deliciously smooth coffee and espresso beverages.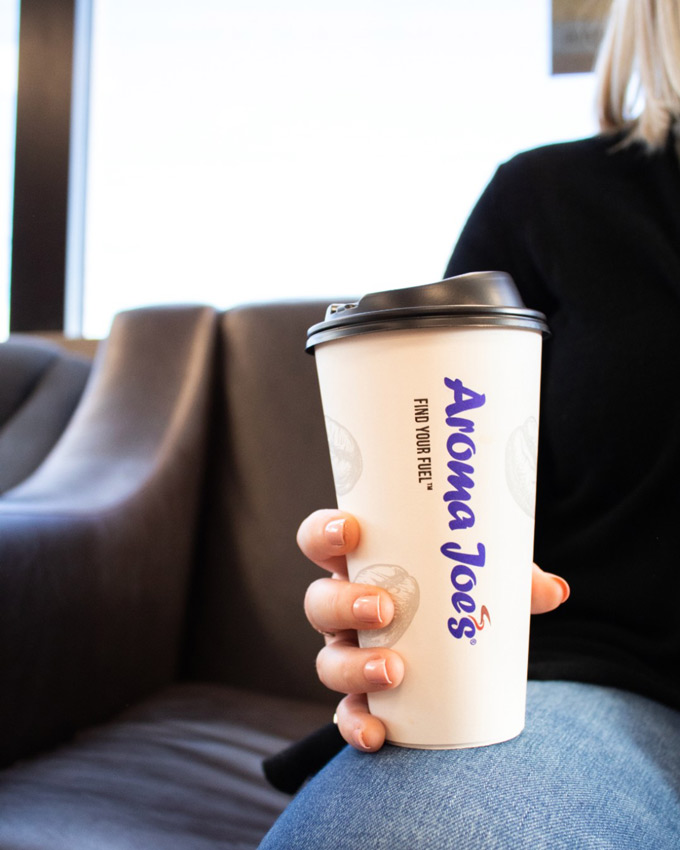 Aroma Joe's offers a free 16-ounce hot or iced cup of coffee each January 16th to allow their communities to experience the difference and celebrate.
The celebration gets even better for AJ's Rewards members who get one free up to 24-ounce (hot or iced) coffee. While supplies last. Cannot be combined with any other offer. Excludes cold brew and espresso-based drinks. At participating locations only.
WHEN: Aroma Joe's Free Coffee Day – Sunday, January 16th 2022 during normal store hours
WHERE: All participating Aroma Joe's locations across Maine, New Hampshire, Massachusetts, Pennsylvania, Rhode Island and Florida. Full list of locations can be found at: aromajoes.com/locations.
About Aroma Joe's
Founded in 2000 and headquartered in South Portland, Maine with 82 locations across Maine, New Hampshire, Massachusetts, Pennsylvania, Florida and Rhode Island.
Aroma Joe's is a local destination for handcrafted coffee and espresso drinks, unique infused blends, signature AJs RUSH® Energy Drinks and all-day food offerings served in a friendly and upbeat environment.