Herd & Grace – the new premium delivery service for high-quality steaks sourced from pristine Australian and Tasmanian pastures – is looking to provide the best possible eating experience with world-class quality Australian beef directly to the doors of American consumers — for the first time.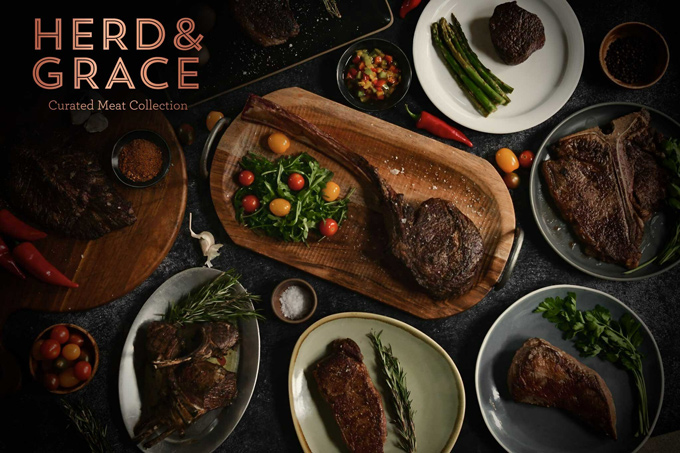 Herd & Grace is introducing the gift of world-class luxury and has created the perfect gift for all occasions ranging from curated boxes, custom boxes, individual cuts, gift cards, and yearly subscriptions.
Great steaks are like fine wine; inextricable from their region of origin, they take on the flavor and characteristics of the land where they are grown.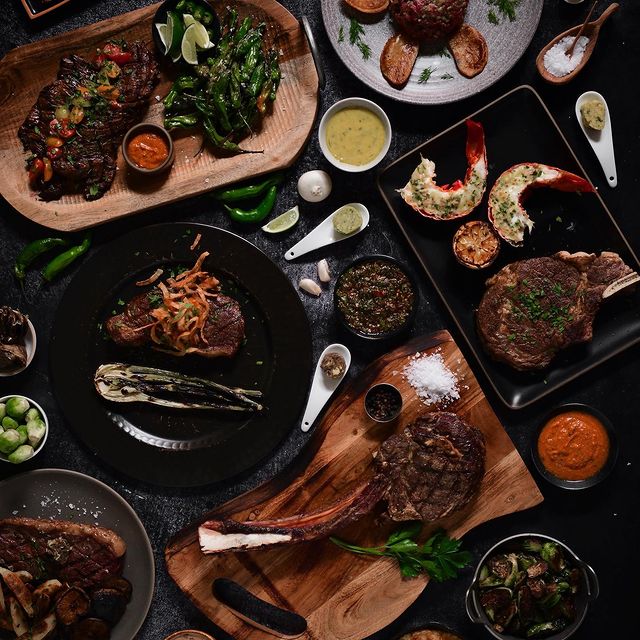 Australian beef offers the highest quality cuts and sets itself apart from the usual beef found in the states due to its high marbling scores, delicious taste, unmatched tenderness, and unique flavor.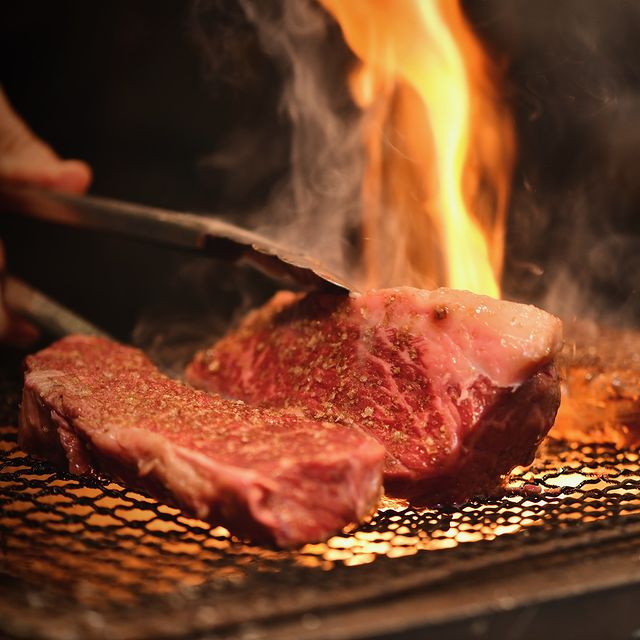 For these reasons, Australian beef is a superior pick, thanks in part to the wide open spaces for livestock, plus the cleanest air in the world — giving the cows a better quality of life and generating singular dining experiences.
In an age where factory farming in America confines cattle to over-crowded feedlots, these Australian and Tasmanian farms, and ranches offer at least an acre of land per cow.
Herd & Grace is the gift that keeps on giving and prioritizes providing its customers with luxurious special treatment.
Their yearly membership club offers significant savings and VIP perks — including a 10% discount on every order, free shipping (or $80 shipping credit per order), a $150 welcome gift of rare Matriarch steaks, plus access to exclusive cuts & boxes and other special yearly membership gifts & privileges for just $14.99 a month.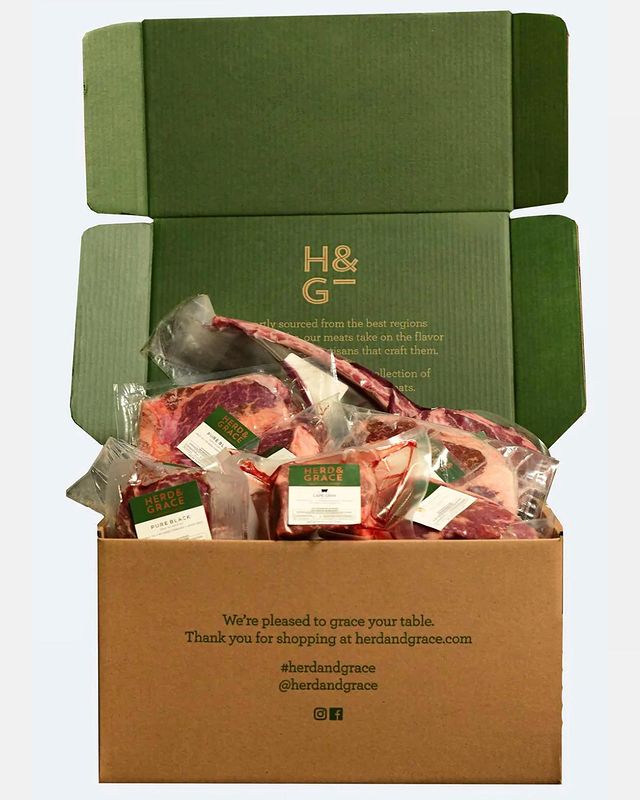 A one-year membership averages 6 purchases per year while saving you $810 making it a membership that pays for itself every time you order.
In addition to the elite flavor and silky tenderness, Australian steaks feature ethical, sustainably grazed pastures, which reduce topsoil erosion and decrease emissions of methane and greenhouse gasses, all while removing carbon dioxide from the atmosphere.
These Old World sustainable processes help in the effort to combat climate change.
To get Herd & Grace delivered to your doorstep and browse their extensive selection of curated subscription boxes and individual cuts, access their selection at www.herdandgrace.com.