Patio season is in full swing and one place to check out this summer is H Tasting Lounge's newly opened harbourside patio. Located at the Westin Bayshore, H Tasting Lounge is open daily for lunch and dinner service. The harbourside terrace serves creative cocktails complemented by shareable, locally-sourced tasting plates.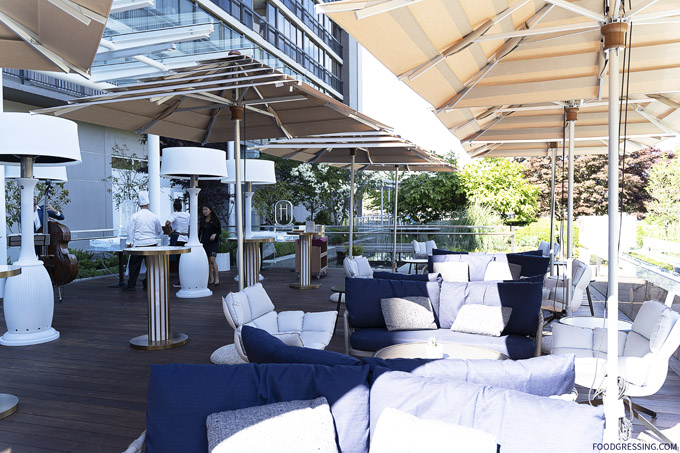 ---
H Tasting Lounge Cocktails
H Tasting Lounge's signature cocktail program features effervescent gins, aged rums, tea-infusions, and shareable punch bowls.
Rye Chai: Lot 40 rye, mezcal, apricot liqueur, falernum, lemon, chai tea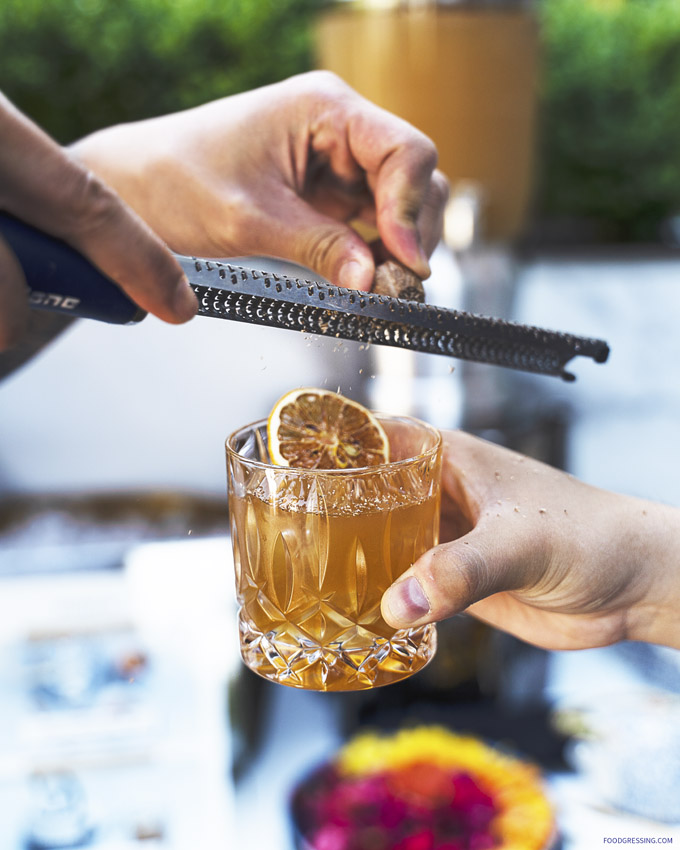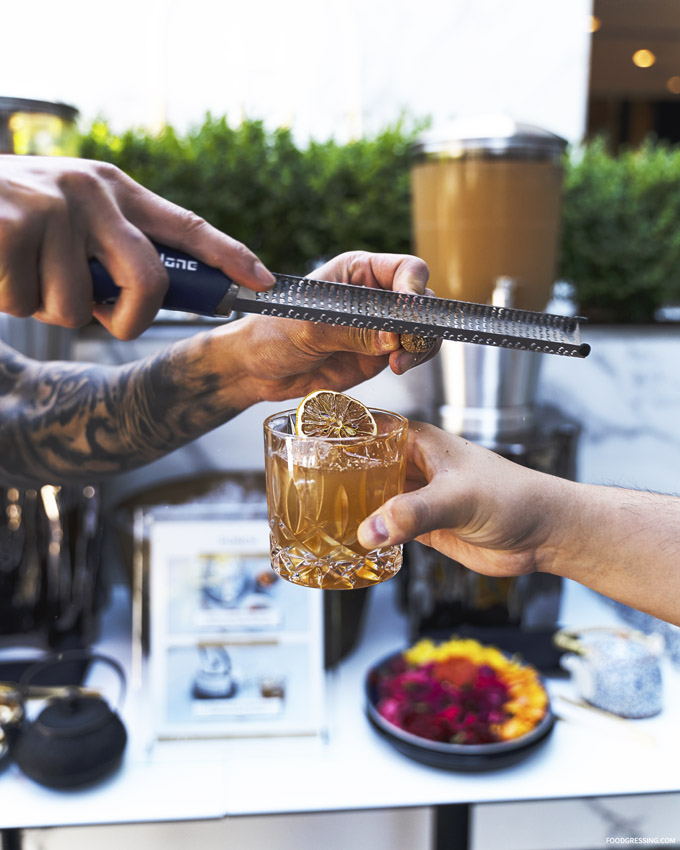 Late Blossom: Vodka, St. Germain, Lillet blanc, nutcracker tea, honey, lime, soda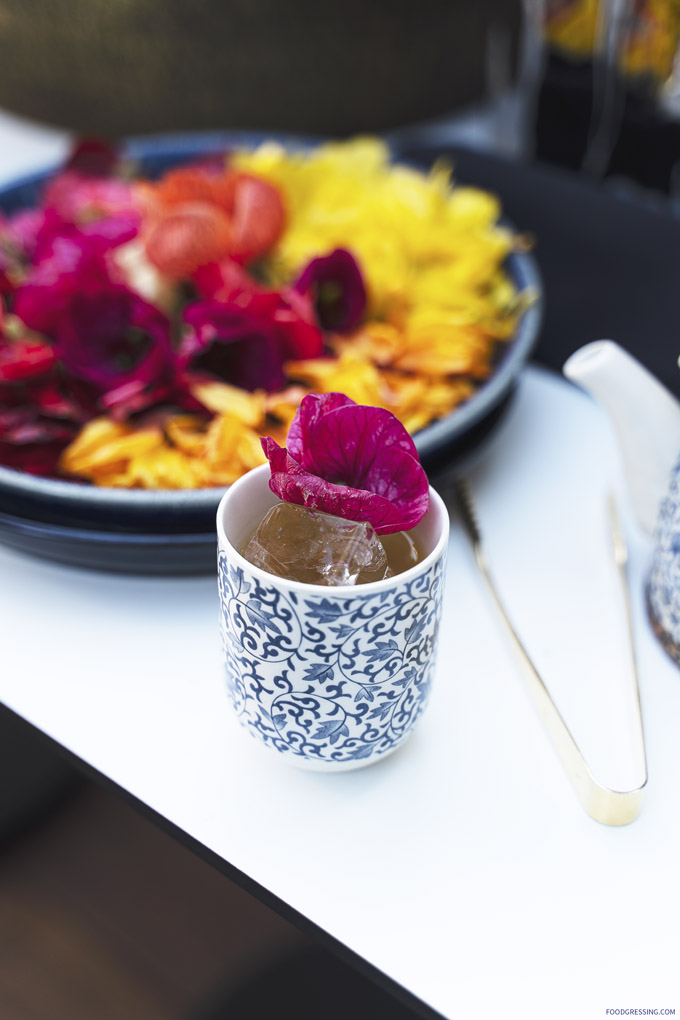 Champagne: Champagne, bitters, demerara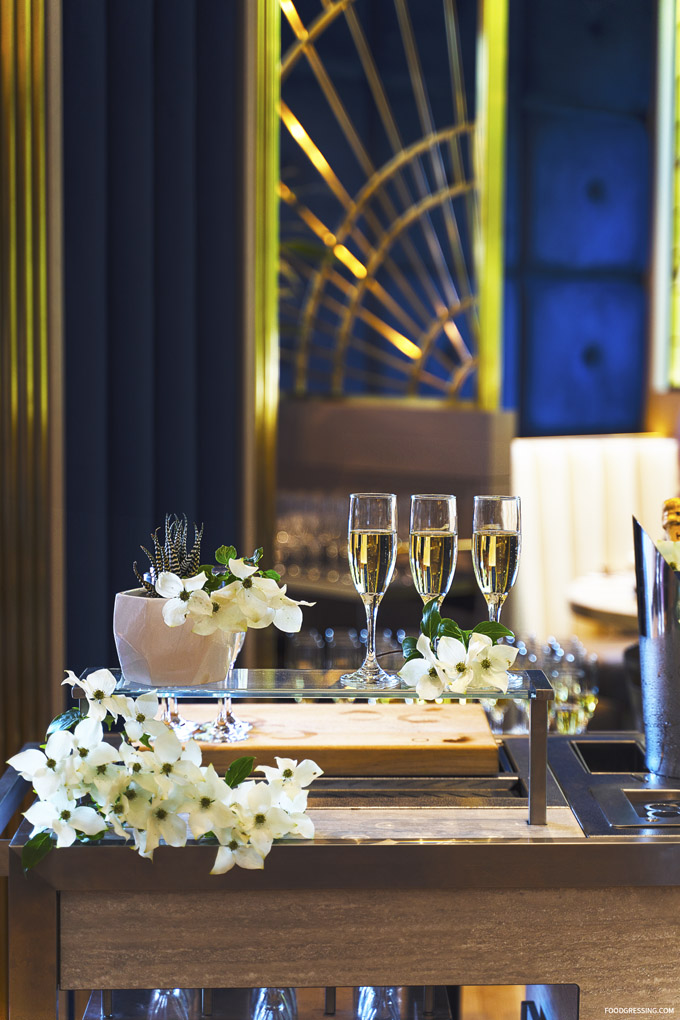 Climbing over the Arbour: Gin, lemon, celery bitters, sparkling crémant rosé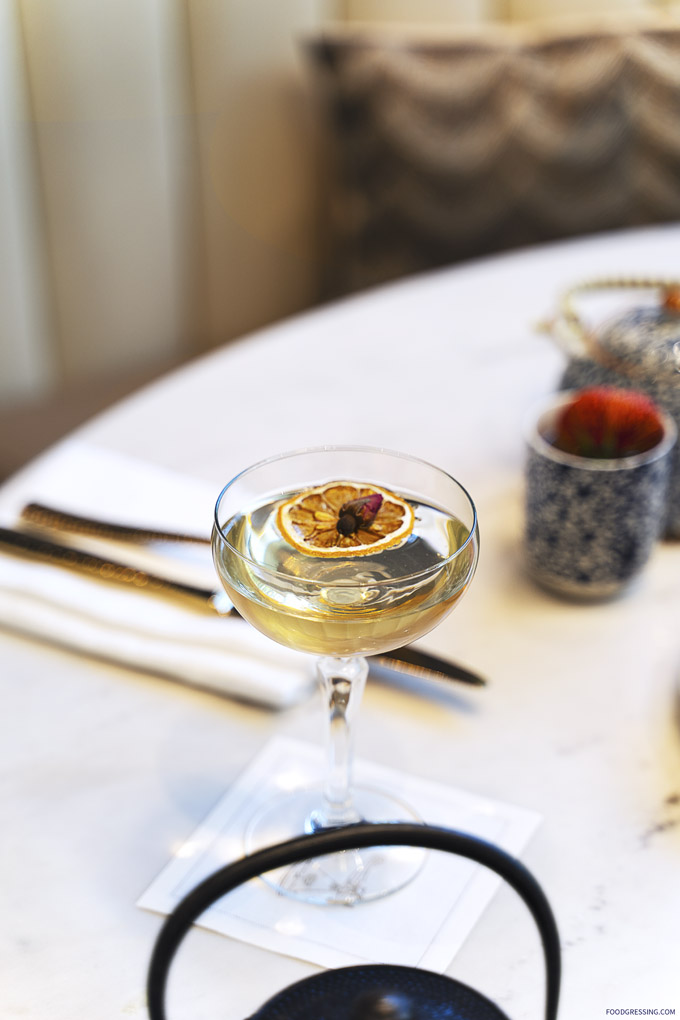 Silver Fannings: Noteworthy gin, lillet rosa, dry vermouth, white tea, silver.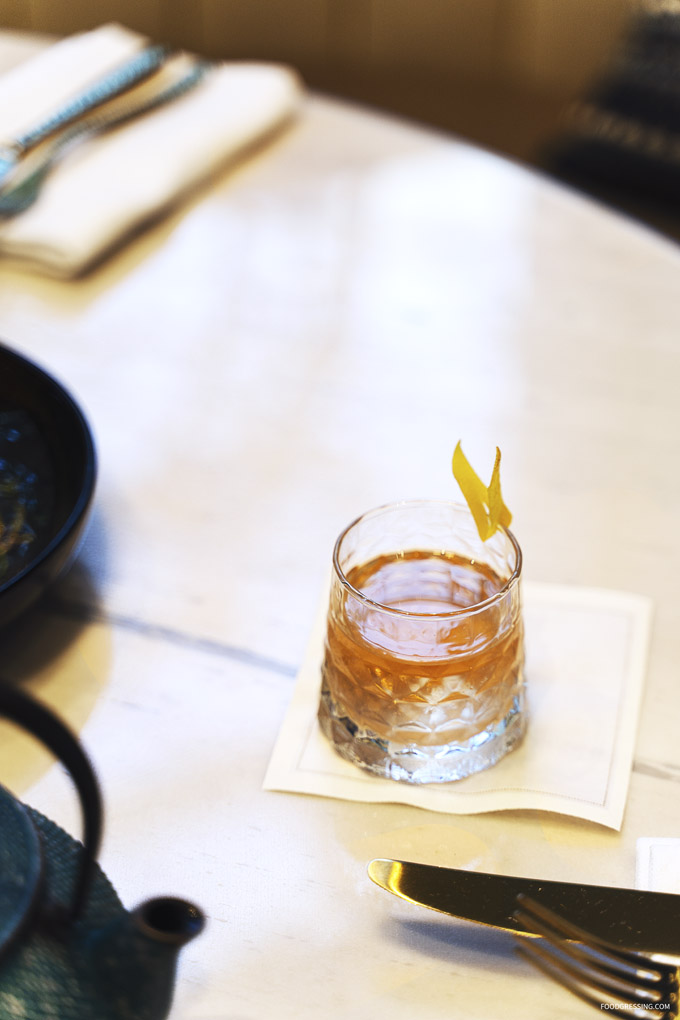 ---
H Tasting Lounge Menu
The new summer menu features small plates that are fresh and prepared raw, with recipes that showcase the bounty of local seafood and ingredients from local artisans. Dishes are designed with simplicity in mind, to complement the beverages and let them take center stage.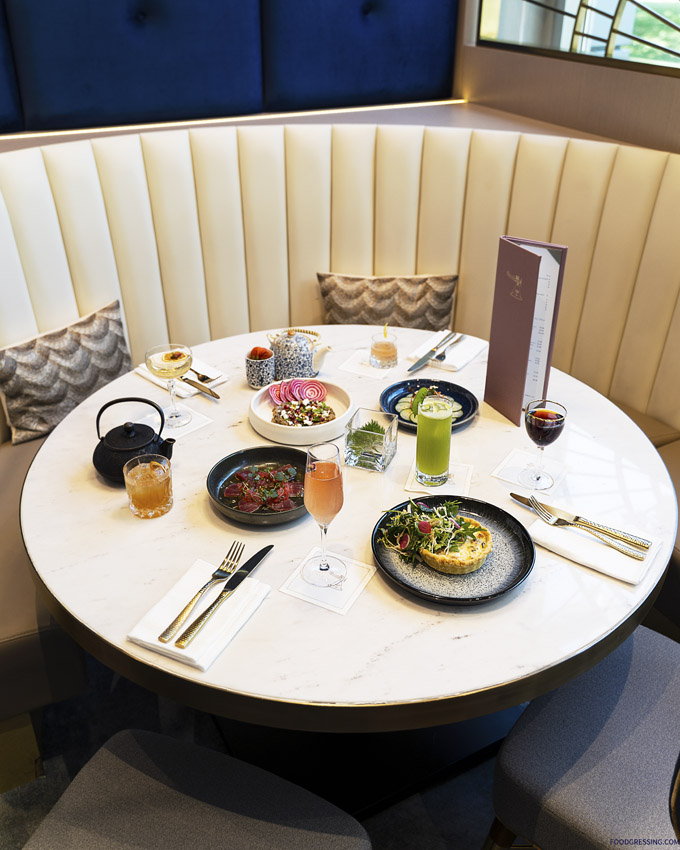 Kanpachi Crudo: Blood orange, pickled butternut, shiso, sumac kiwi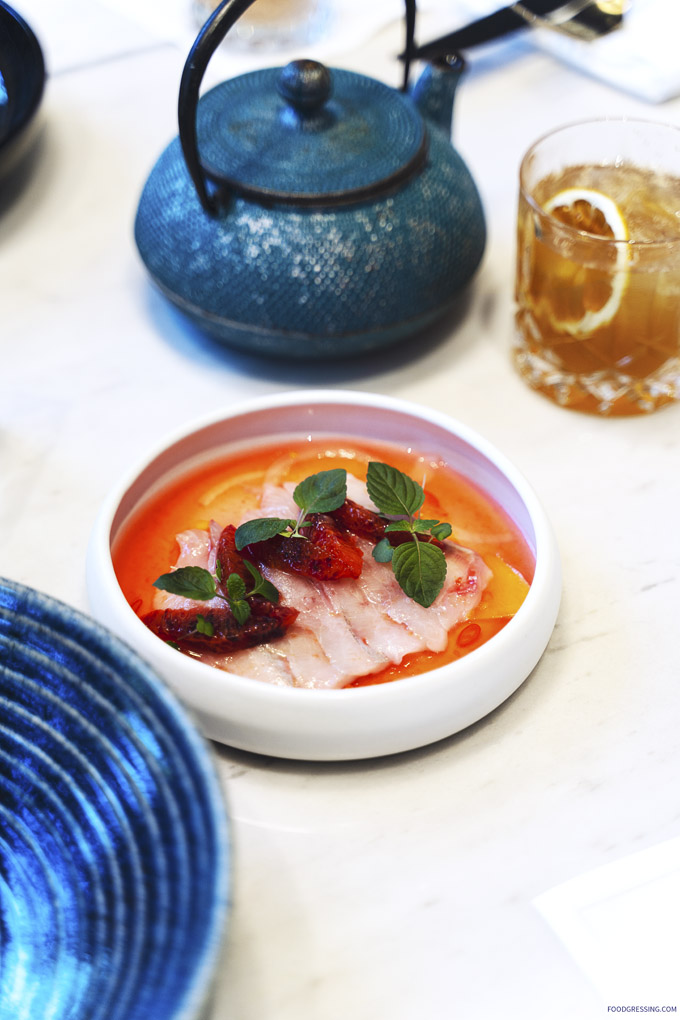 Tuna Carpaccio: pickled watermelon, fresno chili, mint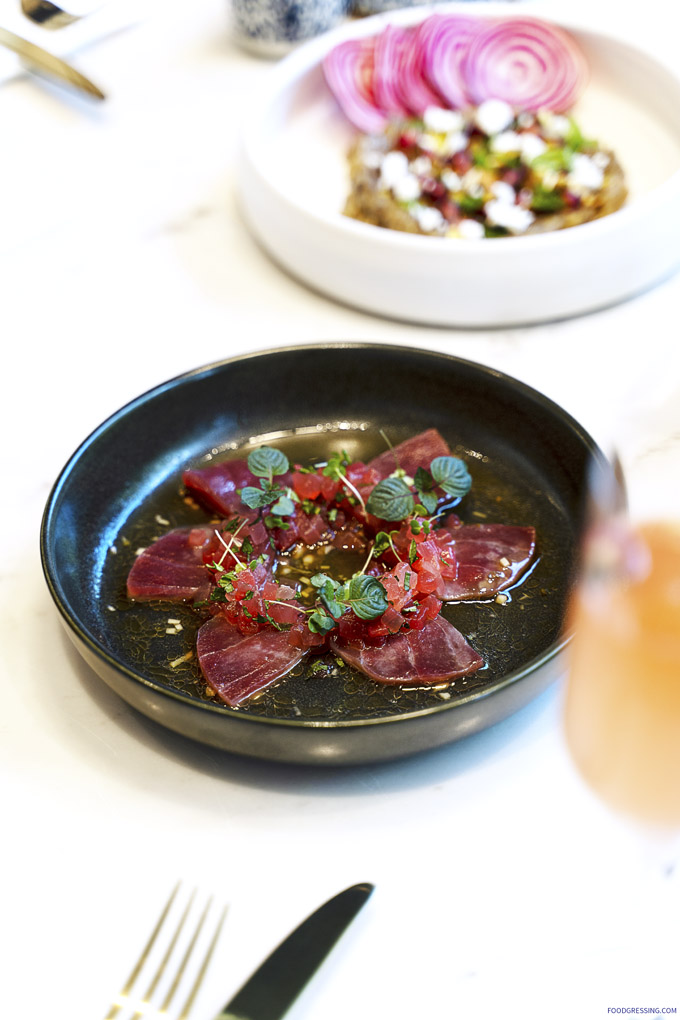 Eggplant Carpaccio: balsamic-sesame reduction, pomegranate, feta, pistachio, basil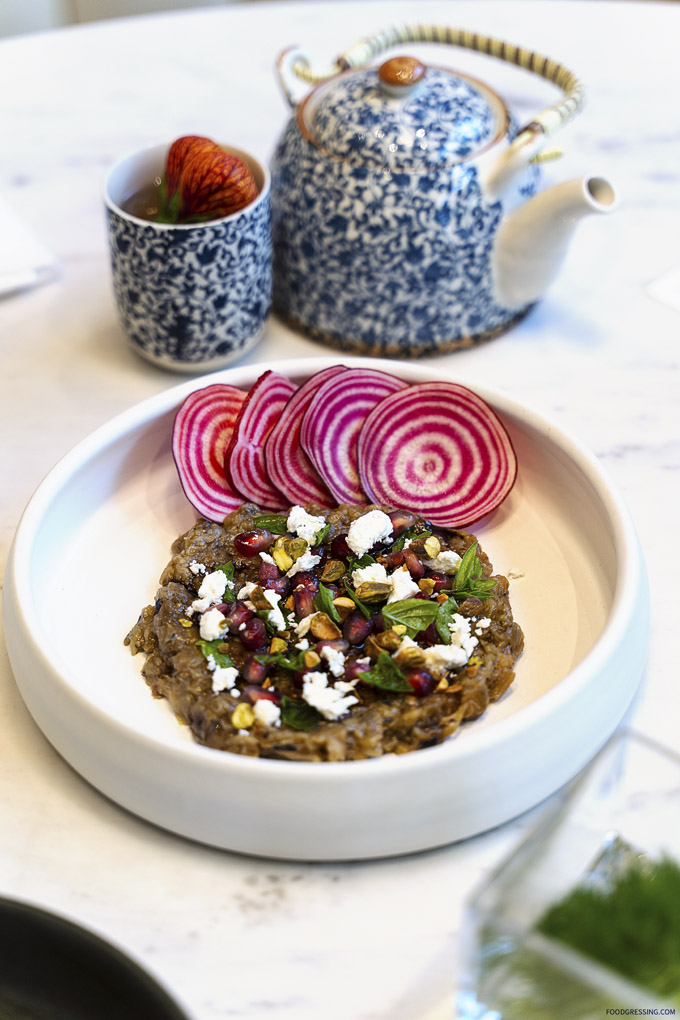 Salmon Tartare: tarragon, cucumber, lemon, labneh, hibiscus
Quiche Lorraine: pancetta, goat cheese, zucchini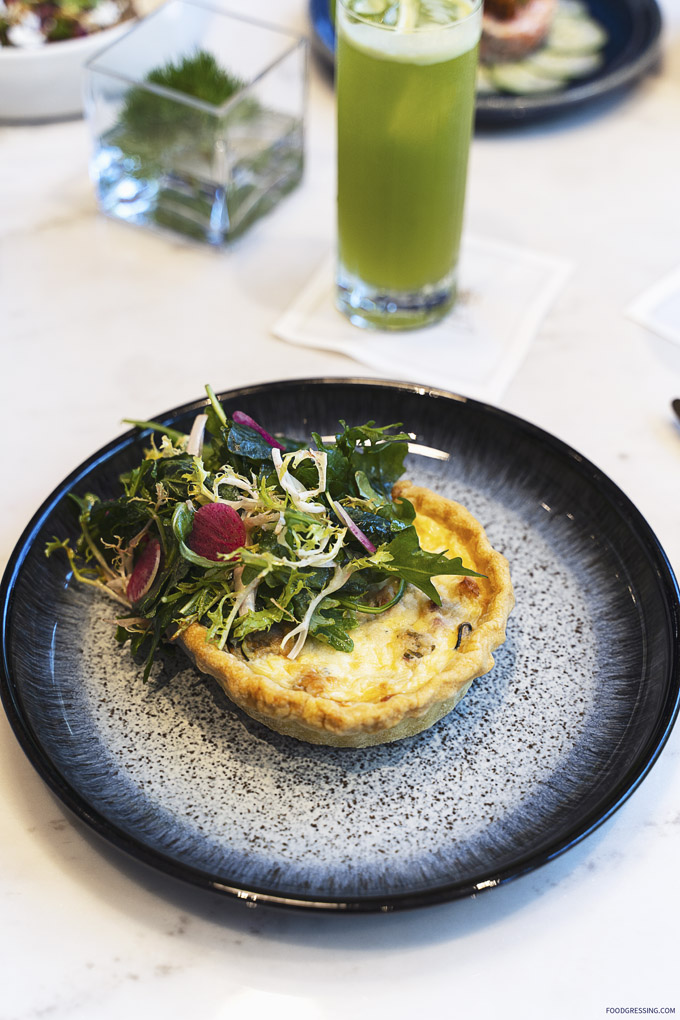 Beet Salad: fennel, orange, cashew cream, pecan, rose salt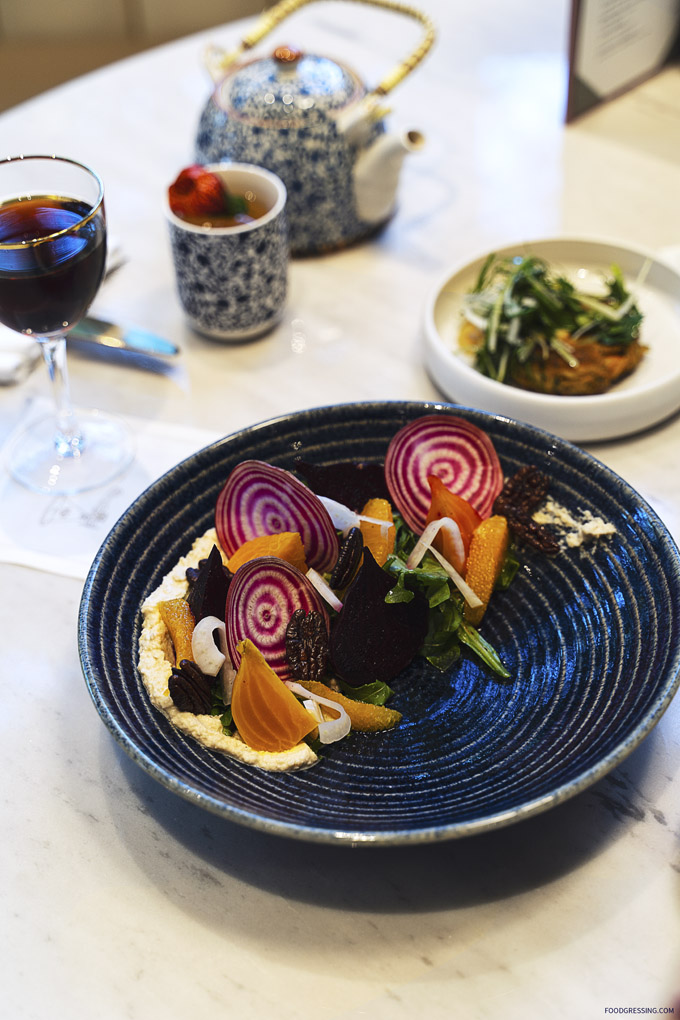 For more information, visit htastinglounge.com