For date night, we headed to the [email protected] for a more unique dining experience compared to our usual places. Located at the Fairmont Vancouver Airport, it mostly caters to travelers. I had been there a few years back for their afternoon tea, but I had never tried their dinner. We were very interested in their Pacific Northwest cuisine and I made a reservation via Opentable.
The View
With floor-to-ceiling windows, the [email protected] offers lovely panoramic views of the terminal.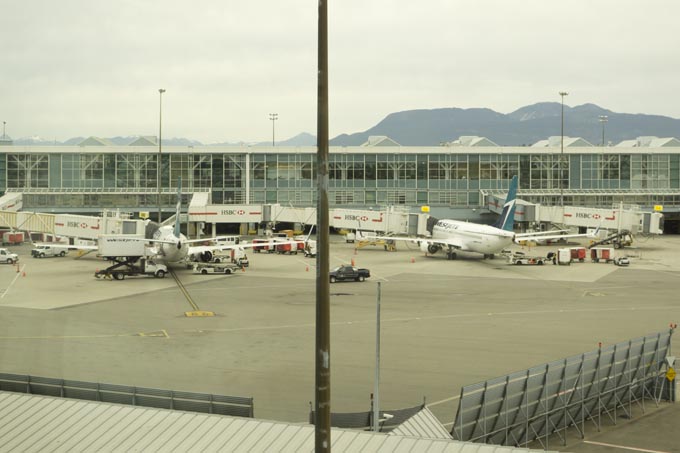 I started off with the raspberry lemonade which was refreshing. It was relaxing to sip on the drink and watch the airplanes coming and leaving the terminal.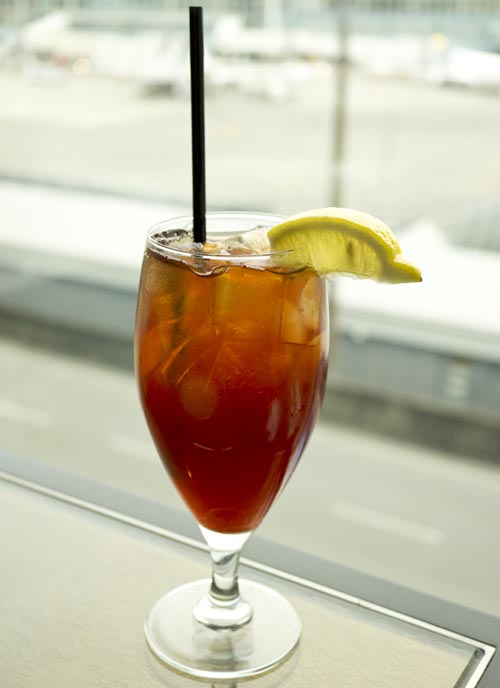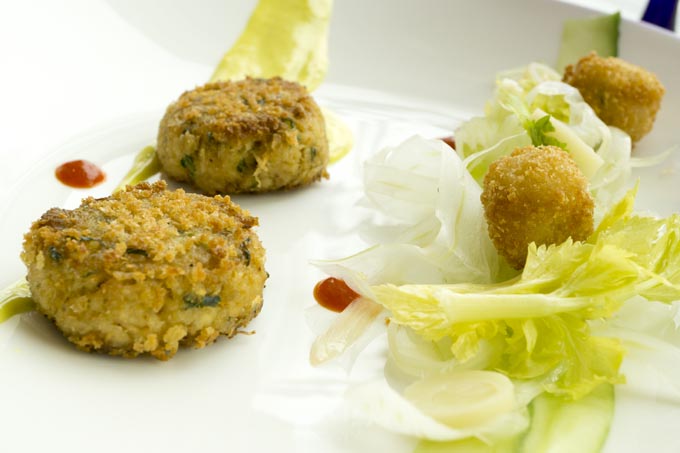 Next, we had the seafood platter for 2. This platter had quite a selection of goodies including marinated atlantic lobster tail, smoked wild BC salmon, lime marinated seared scallops, poached prawn cocktail, crispy fingerling potatoes, baby greens, chili puree, pineapple apricot relish, and a burnt lemon. All the seafood tasted deliciously fresh.
Cue the Music
The Jetside bar is the lounge next to the [email protected], and on Friday nights they have live music. Clyde Harvey was the performer that night, and his soulful voice provided a great background during the meal. Here is a video that I took:
Aside from the delicious food, what made the dining experience memorable was our server. She was friendly and had a good sense of humor. It had been a while since I met a server that I could small chat with. The bill before taxes was about $200 for us, but we ordered one side too many. We were definitely satisfied with the quality of the food, portions and atmosphere of the [email protected]
Overall Impression
We enjoyed our fine dining experience at the [email protected] Since the [email protected] is a hotel restaurant at the airport, we kind of felt like tourists in a way. It was a nice mini getaway within our city.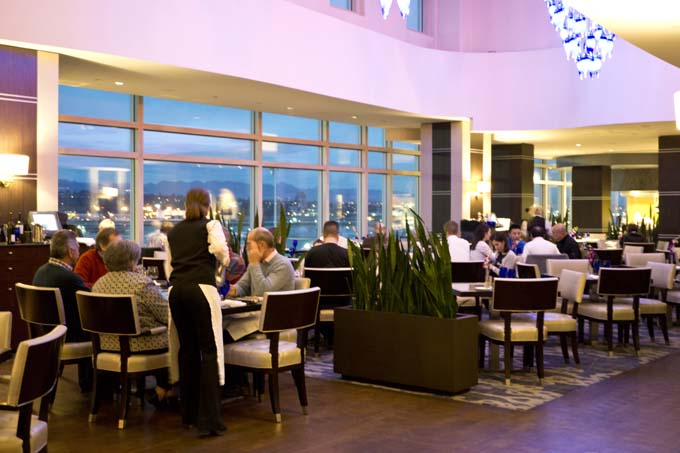 Website: www.fairmont.com/vancouver-airport-richmond/dining/globeyvr/