It is without a doubt that you will get hungry while visiting the St. Lawrence Market in Toronto.  My husband and son are croissant lovers so we decided to pick up a few for snacks when we were there.  Future Bakery at the St. Lawrence Market seemed like a promising food stall with its tasty display of baked goods.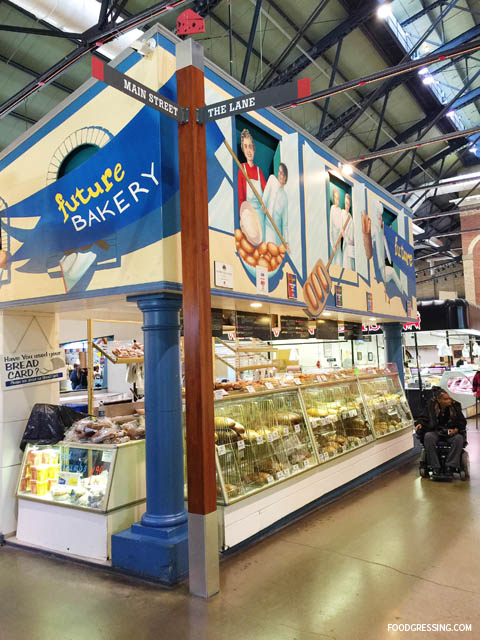 All Natural Ingredients
Future Bakery also sell fresh dairy products including cottage cheese, sour cream and Lithuanian Cheese.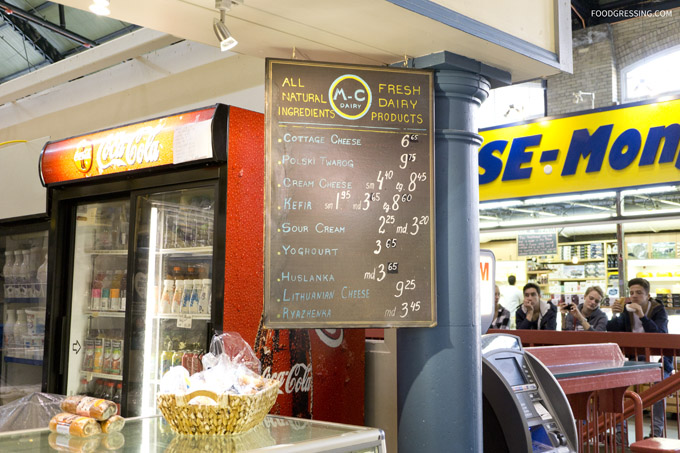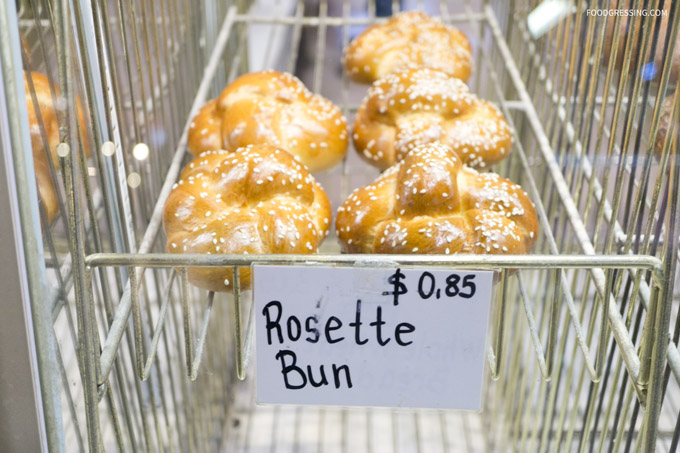 What I Tried
We picked up two croissants: one cheese and one chocolate.  Both were priced reasonably at around $2 and were quite decent in size.  I found the croissants to be be more or less average.  They were reasonably buttery and flaky on the outside and soft on airy on the inside.  I thought that the chocolate croissant could be sweeter.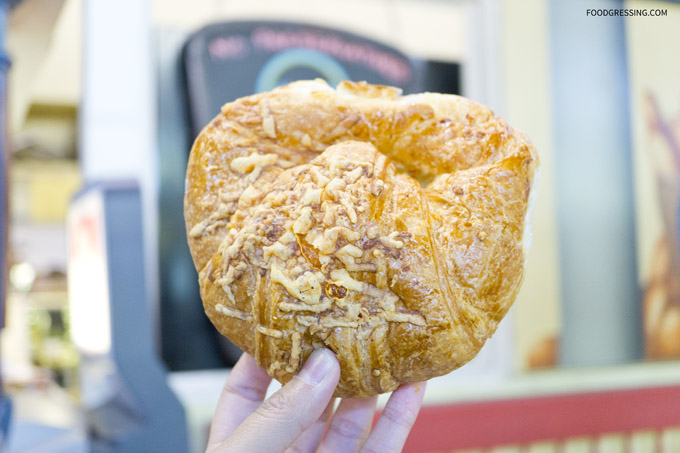 Overall Impression of Future Bakery
I liked Future's Bakery reasonably priced and sized croissants.  I wouldn't consider it a go-to-place for croissants but it seems good for some baked goods to eat while exploring the area.  Rating: 3/5