Here is a list of restaurant food delivery app or services that are currently operating in Victoria, BC: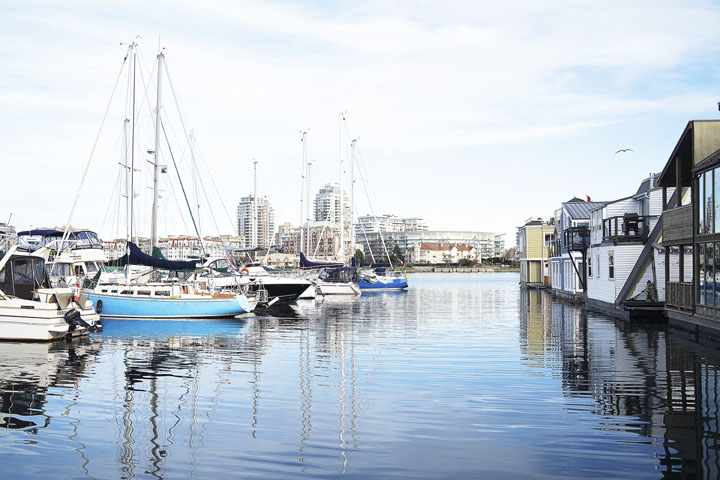 Fantuan Victoria (Asian food delivery service)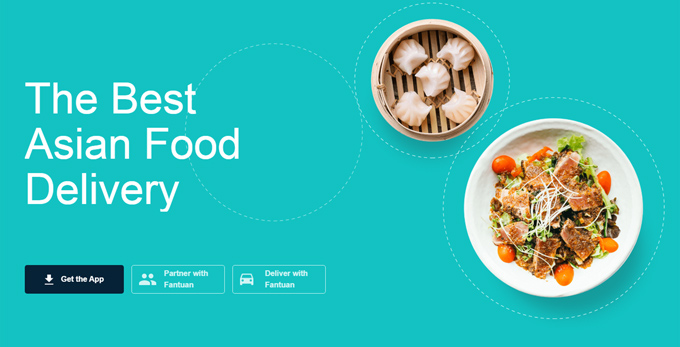 If you'd like to receive $7 off your first Fantuan order, please use my Fantuan referral code: DSJSC
TUTTI (a Greater Victoria app)
Founded in 2017, Tutti is a fully-functional lifestyle and food delivery service in Victoria and nearby communities, and offers multicultural support through its bilingual app.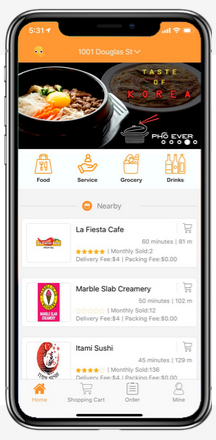 TUTTI offers delivery services like dry cleaning, hot food, cold drinks, alcohol, and that thing you forgot to get at the grocery store, right to your front door.
Sign up using my TUTTI referral code 2MPT1K or the link below to get $18 in coupons when you place your first TUTTI order.
https://www.tutti.app/invite/Mm1wdDFr
Traveling to Victoria? Find out the Top 20 Things to Do in Victoria in 2020.